Joint Personal Loans: How Do They Work?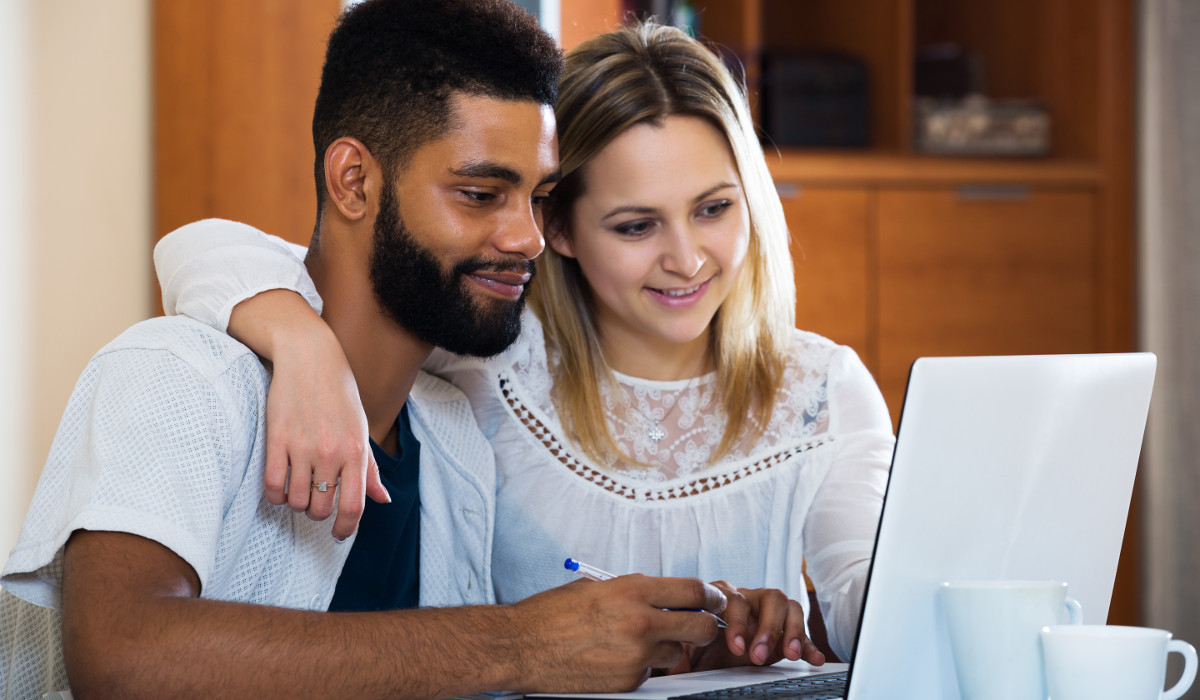 Request a Loan Today*
*By filling out the form above, you will be routed to OpenLoans.com's loan request form.
Extra expenses often require extra money. Whether you're buying a new home, improving the one you've got, paying for medical emergencies, or even credit card debt, a personal loan is often the ideal option for a much-needed influx of cash. However, a lender may want some additional security to mitigate the risk of lending you money, particularly if you're asking for a large loan or if you have bad credit. Fortunately, there is such a thing as joint personal loans.
What Are Joint Loans?
This type of loan is when two or more borrowers are made equally responsible for the repayment of the debt. It is similar to having someone co-sign the loan with one main difference. A co-signer will have all the responsibilities of repayment, especially if you end up being unable to pay the debt. But he or she will not have any rights to any property bought using the loan proceeds. For example, your partner can co-sign a loan for you to buy a car, making him or her responsible for repaying the debt should you be unable to do it yourself. However, he or she will not have any rights to the car at all, even if he or she ends up shouldering the repayment. A co-borrower, on the other hand, usually becomes part owner of whatever is bought with the loan.
Take note that lenders will often require co-borrowers to be related to each other by blood or marriage. If you wish to apply for a personal loan with someone unrelated to you, you may have to dig deep in order to find a lender who will accommodate you. Some will require to apply for a loan individually instead which lowers your chances of getting approved for a large loan amount.
Why Get Joint Personal Loans Online?
There are a lot of benefits to getting this type of loan, especially if you apply online. Doing so will enable you to submit more applications in a short amount of time and help you more easily make comparisons on all offers you get. Other benefits include:
1. More Income
As we've already mentioned, lenders want to mitigate the risk they are taking when lending money to people. This is why they use the debt-to-income ratio as one of the qualifying factors when evaluating an application. With more than one borrower, your debt-to-income ratio becomes lower because you have more income with which to make payments on your debt. This means that the lender is more likely to get their money back.
2. Better Credit
We all know that lenders prefer lending money to borrowers with a good history of repaying debts on time. For individuals with bad credit, joint personal loans are a good solution. Your application has a higher chance of getting approved. You're also more likely to get better terms.
3. More Assets
Just like income, a co-borrower also brings more assets to the table. He or she might add a substantial amount to the down payment which lowers the loan-to-value ratio. This is especially beneficial if your lender discourages "gifts" from non-borrowers. More assets can also mean pledging something the co-borrower owns to act as collateral which can help secure the loan and get a better interest rate.
4. Joint Finances
Married couples often have their financial lives intertwined. So, it makes sense that they apply for a loan together, especially if they are planning to use the money for property that they both own (or wish to own) or for purposes that benefit both individuals such as dual debt refinancing, a family medical emergency, a family vacation, or just an emergency fund.
However, if the money will solely be used by only one of the applicants (e.g., buying a car for one individual's use), then an individual loan or one with a cosigner might be a better option.
What Are the Risks of Getting a Joint Loan?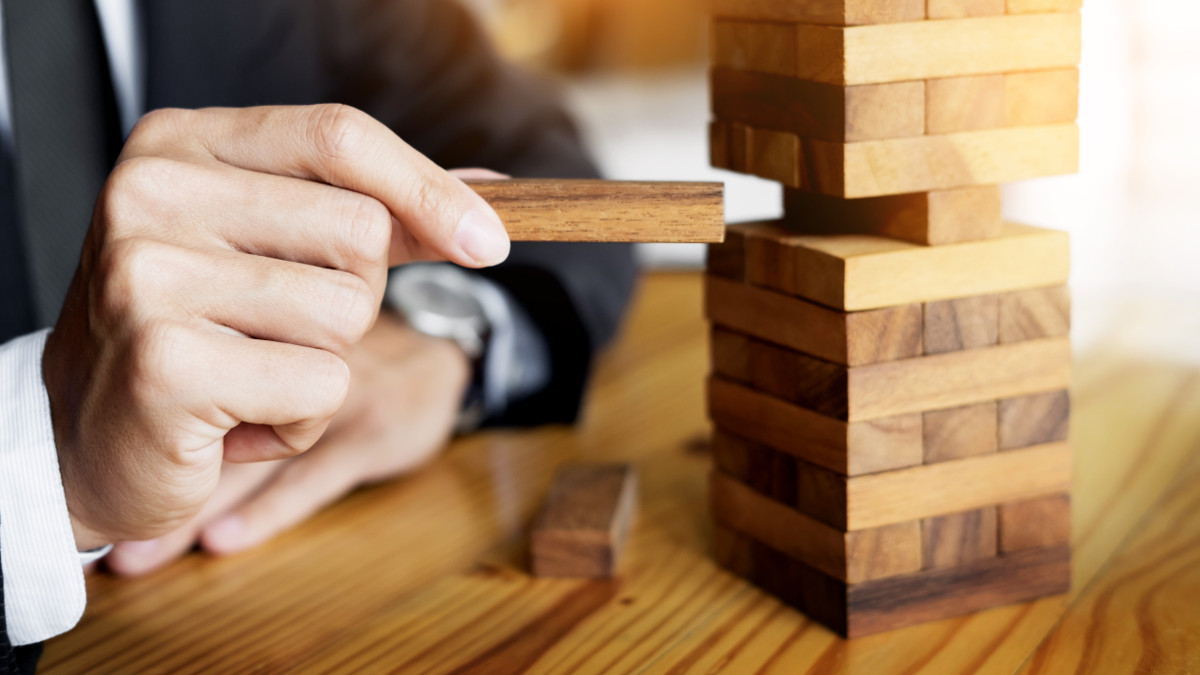 There are plenty of benefits to having a co-borrower. Joint responsibility means that both of you become responsible for the full payment of the debt. It does not translate to only being responsible for your half. If there is a disagreement, divorce, or death, it doesn't mean that you can split the responsibility. For example, if a married couple gets divorced, both of their names will still remain on the loan unless there are explicit agreements set in place beforehand, like if your co-borrower consents to have your name taken out of the loan and takes the responsibility of repayment in the divorce agreement. In most cases, you may need to pay the loan off in full or refinance a loan in order to put that loan behind you.
Things become even trickier when there is property involved.
The biggest risk when taking out this type of loan is the fact that both your credit files will become linked. Yes, it is beneficial if one of you has bad credit and you want to get approval as well as better terms. However, it also has a drawback – the loan will appear in full on both credit reports. While the debt is shared, it is not divided. Now, this doesn't necessarily have a negative impact on your credit history. In fact, it can even help improve your credit score over time if both of you are able to make on-time payments. However, if you miss a payment or, worse, the debt goes unpaid, then both credit reports will be negatively affected, possibly making it harder for you to borrow money in the future.
How Do I Apply for a Joint Loan?
A personal loan joint application is not that different from the one you'd make when applying individually. The only difference is that both applicants will need to provide their credit score, income, and other pertinent financial information such as debt-to-income ratio since both of you will become responsible for the loan. However, before you enter into a joint loan with someone, you'll need to be clear with each other on your rights, responsibilities, and expectations:
Ask each other who will be responsible for making payments. Do you do it separately? If so, will it be in equal or varying amounts? Or, do you plan on setting up monthly payments through a joint bank account?
Be clear on who owns any property bought using the money from the loan. Should someone die, what happens to the property? Make sure to have this agreement in writing to avoid any problems in the future.
Talk about what will happen if the relationship falls apart such as a divorce between married couples. As we've already mentioned, getting out of the loan isn't easy. It's best to have an agreement in place in case things go south for the two of you and you are unable to maintain an amicable relationship with each other. This way, both of you are protected. The same thing applies if one of you wishes to sell your share on the property purchased through the loan.