6 Tips to Cover the Costs of Emergency Home Repairs
Learn more about using various personal financing products to fund a project around the house.
Request a Loan Today*
*By filling out the form above, you will be routed to OpenLoans.com's loan request form.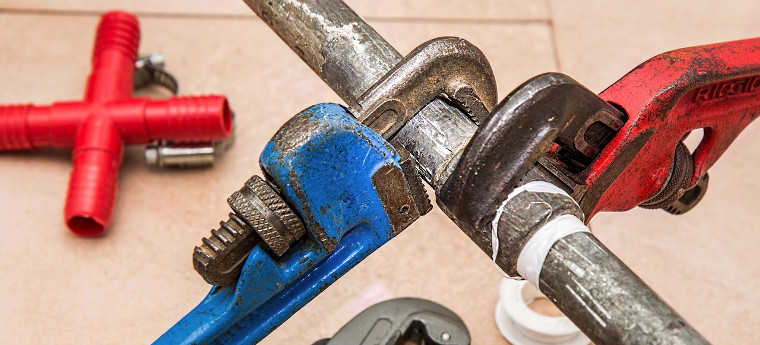 Owning a house is something most of us dream of. And why wouldn't we? Having a place that only YOU can call home – your personal sanctuary – is just about the best thing that you can ever buy for yourself. But this incredibly valuable asset comes with certain responsibilities and risks. Everything in your home will eventually break down. That's just a fact. Now, when it breaks down is a question for the ages. Of course, most of the products inside your home have an expected lifespan. But still, you can't really rely on those time frames because stuff happens, right? A storm can wreck your roof. A faulty sewage line can flood your home. Or, you may suddenly find out that your furnace has reached the end of its life, far earlier than expected. According to a HomeServe USA survey, almost half of the homeowners have had an emergency home repair within the span of a year. So, there's always going to be something that will break which means emergency home repair is an issue of when, not an if. The smart thing to do then is to get yourself an emergency home repair fund.
Unfortunately, some of us are already facing said emergency, so there's no time to create that fund. So, what do you do when you don't have savings to help you dig yourself out of this hole? Below are several options that will help you pay for emergency home improvement.
Personal Loan
This type of installment loan is another good option when it comes to getting access to much-needed cash at lower, fixed interest rates. You can easily add the loan's payment into your monthly budget since the interest rate likely won't change throughout the life of the loan. Another advantage of personal loans is that they are unsecured loans, so you don't have to put up any collateral. And you don't have to stick with just banks because there are other alternative sources such as peer-to-peer lending platforms (e.g., SoFi, Avant, and LendingTree). While some lenders will require you to have good credit, there are a few that will offer bad credit personal loans. Make sure to shop around so you can get the best rate that you can afford.
Home Equity Line of Credit
A home equity line of credit (also called a HELOC) is a second mortgage that provides you access to cash up to 85 percent of your home's current value. The great thing about this loan is that you can draw cash over time instead of a one-time cash infusion. This is ideal If you're not sure about how much the repair cost will be or how long it will take for the repair to be done. Another advantage of this loan is that it typically offers a lower interest rate since you are using your home as collateral. Plus, the interest may be tax-deductible. However, most HELOCs have variable interest rates which can be hard to account in your monthly budget. A HELOC also puts your home at risk if you can't pay the loan.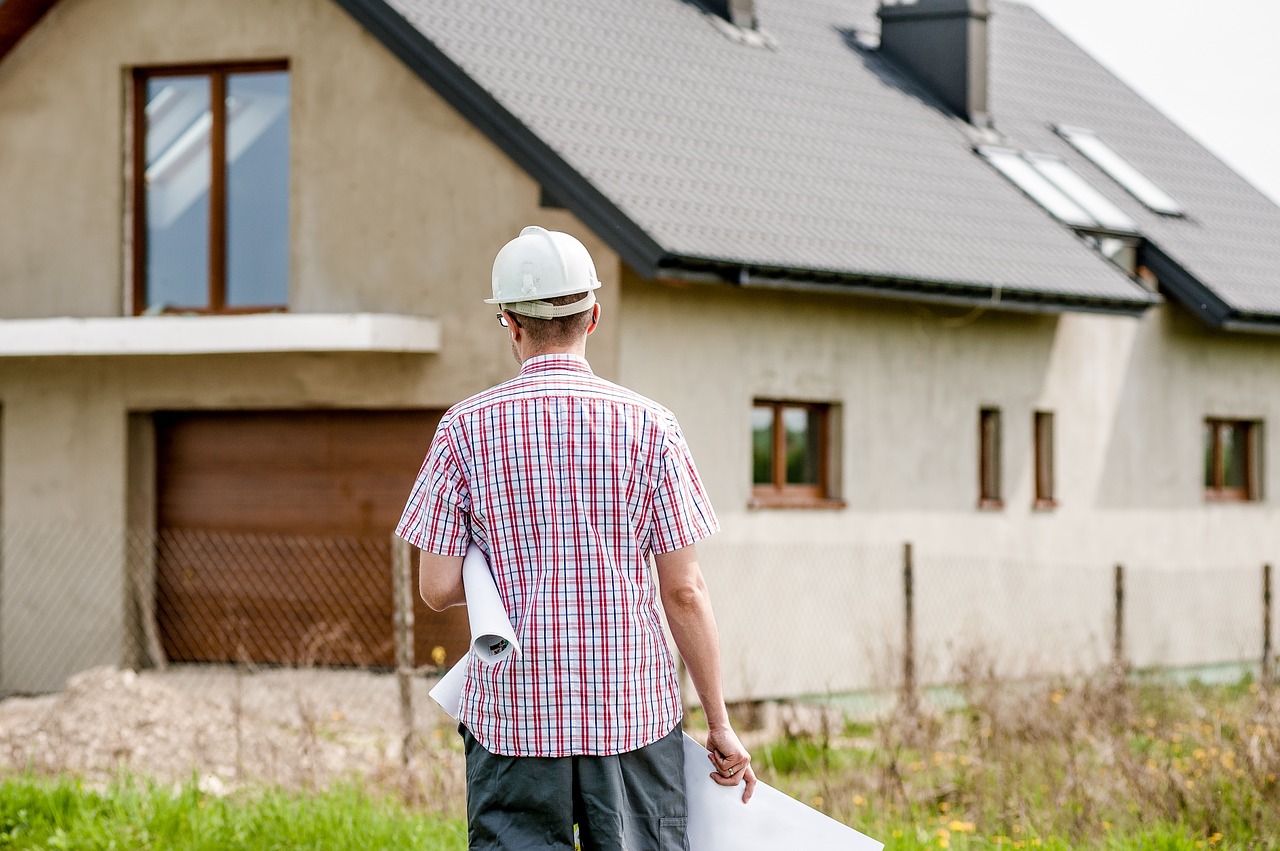 Homeowners' Insurance
There's a chance that your emergency home repair is covered by your homeowners' insurance. For example, damage caused by certain disasters such as hurricane and fire are typically covered by a standard policy. However, some events like floods and earthquakes as well as sewer backup, termite infestation, and construction work damage may not be covered.
Government Assistance
Certain government programs can provide you with financial help for emergency home repairs. For example, the Federal Emergency Management Agency (FEMA) provides housing assistance to individuals whose homes have been damaged by a natural disaster such as a flood or earthquake, two events that may not be covered by your homeowners' insurance.
Another good example is the FHA 203(k) loan which is also known as the FHA Construction Loan. This is a government-insured mortgage which allows you access to money for home rehabilitation or repair. There is a caveat, of course. The loan is only open to those who are buying a fixer home, not for individuals who already have a home in need of repair.
And then there's the FHA Title 1 home improvement loan program which allows homeowners who don't have any equity in their homes access to up to $25,000 for home renovation. Just take note that this home improvement personal loan can only be used to "make your home more livable and useful." It does not allow you to use the loan for purchasing luxury items such as a hot tub or pool.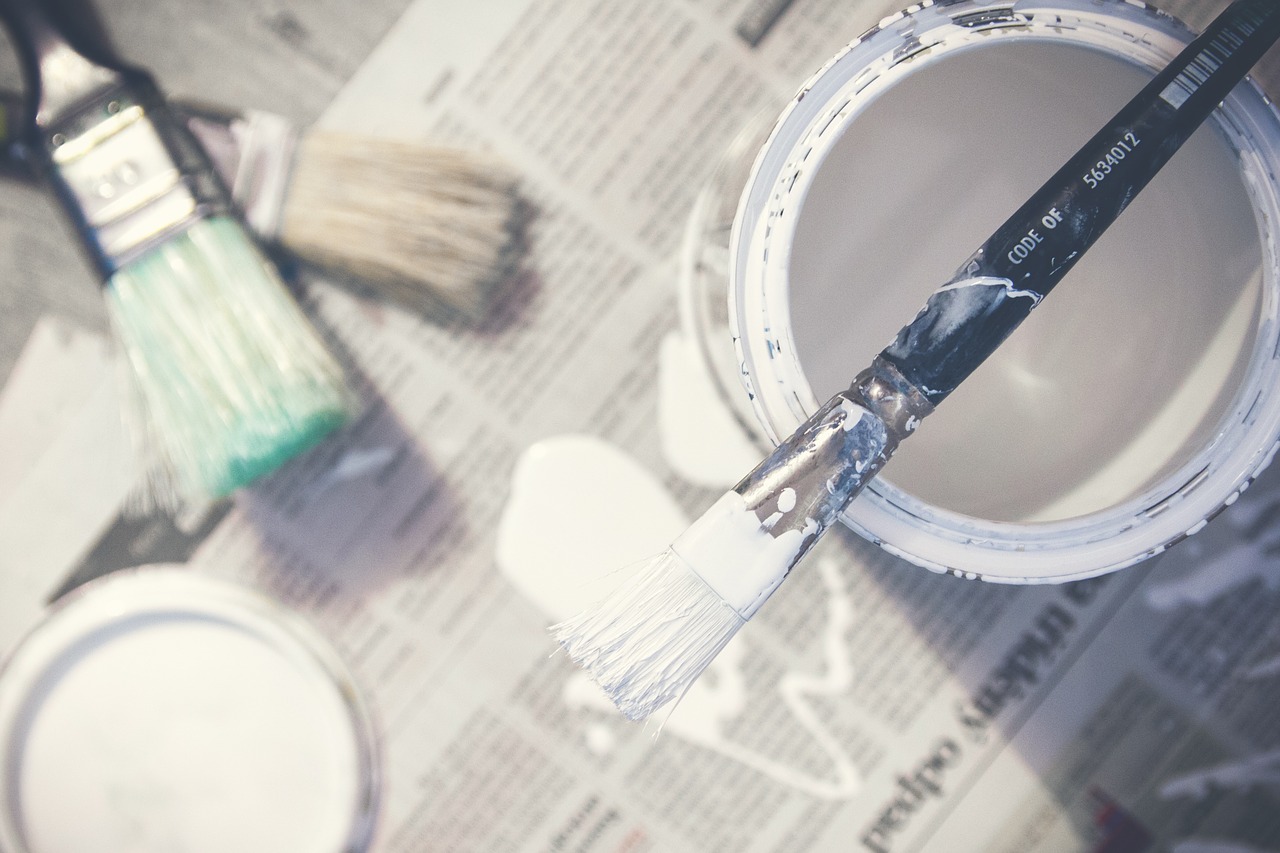 Your local municipality and county probably have several improvement programs administered by different government bodies and financial institutions. For example, the Department of Housing and Urban Development (HUD) created the Community Development Block Grant (CDBG) program which grants communities the resources it needs for community development including financing for housing rehabilitation. While there are certain requirements that must be met in order to qualify for programs like these, it never hurts to ask. Even a small personal loan can make a huge difference to your financial situation.
Credit Card
Your credit card is not an ideal choice for financing home repair or improvement. Your available credit may not be enough to cover the cost of the repair. Even if you did, the interest rate might be too high, causing you to pay off more than half of the repair cost in interest alone. But as a last resort, it may allow you to get the work started on your home started sooner rather than later. Just think twice before you swipe that plastic. If you do end up going this route, try to get enrolled in a credit hardship program. This is a program that creditors sometimes offer consumers who are struggling with paying off their debt. If you are enrolled, you will be provided with a lower interest rate as well as some concessions such as waived fees for a short period of time (six months to a year). This provides you with a much more realistic payment schedule which can help you keep your financial commitments. For the creditor, it ensures that the payments will keep on coming in.
While these tips can help you stay financially afloat and maintain a roof over your head, it's still important that you create an emergency home repair fund. As we've said, it's an issue of when. So when the next comes around (and it will), you will be better prepared.