Online Personal Loans for Home Improvement
Learn more about financing a home repair project through traditional and alternative funding.
Consumers request personal loans to meet a wide variety of financial goals. Some customers request personal loans for home improvement projects. From repairing a roof to removing rodents from the basement, a home improvement loan can increase the value of your property by enhancing functionality and visual appeal.
The first step for property owners is discovering how home improvement loans work.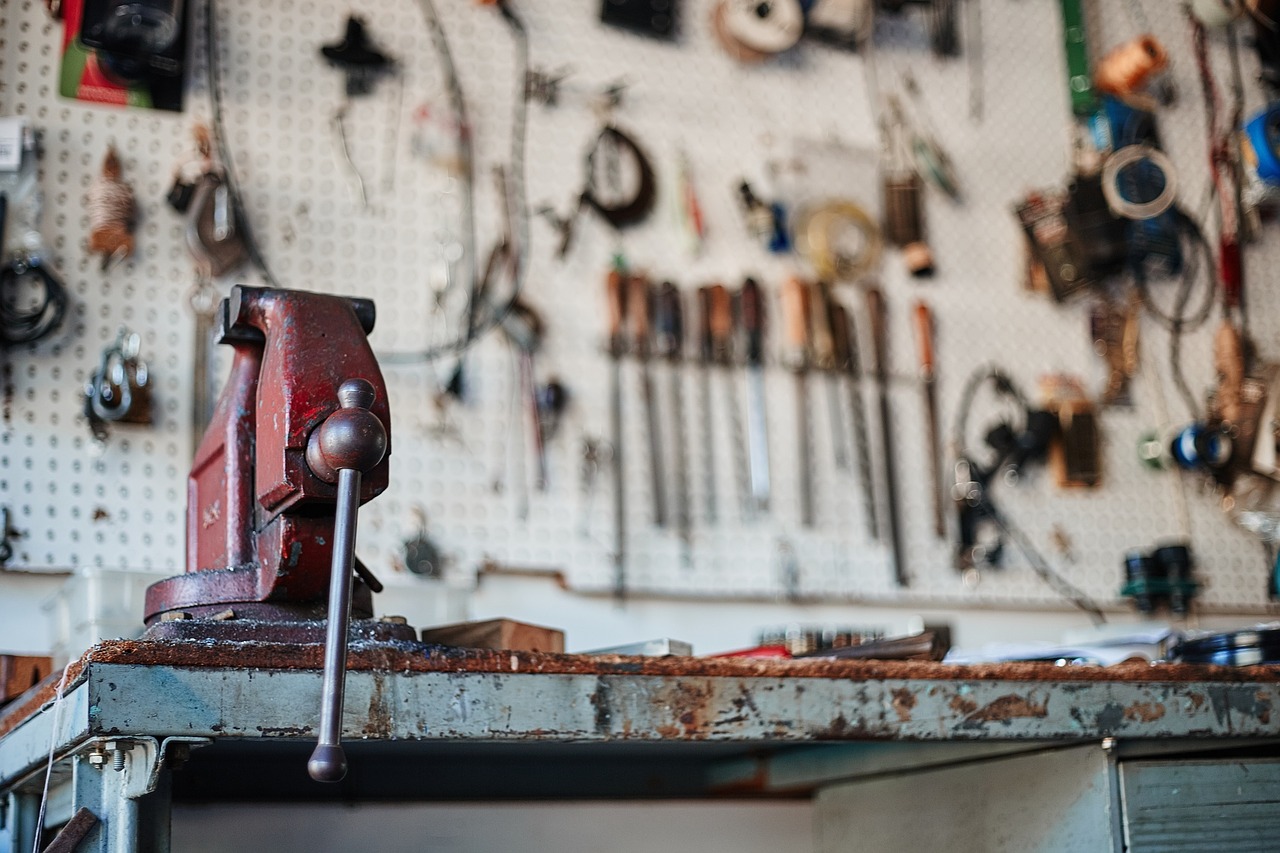 What Do Lenders Consider for Personal Loans?
Lenders look at a number of factors to determine whether to approve a personal loan. One of the most important is your credit score. The three primary credit reporting bureaus (Equifax, Experian, and TransUnion) use your FICO credit score to analyze creditworthiness. FICO calculates consumer credit scores in part by examining payment histories of credit accounts and the number of credit accounts past due. Credit scores are divided by FICO into five categories.
Request a Loan Today*
*By filling out the form above, you will be routed to OpenLoans.com's loan request form.
Excellent: 720-850
Good: 680-719
Fair: 630-679
Bad: 550-629
Poor: 300-549
A lender might look at recent credit history to make a personal loan decision. For example, a consumer can own a good credit score, but a lender might be cautious because the consumer recently fell out of the excellent credit score category. Financial institutions also factor in disposable income to determine consumer creditworthiness. If you have established a fair FICO credit score, but exceed the minimum disposable income requirement for requesting a personal loan, a lender might place more emphasis on the amount of money you take home each month.
How to Apply for a Personal Loan
The first step in the personal loan process involves requesting a free copy of your consumer credit report. Under the Fair Credit Reporting Act (FCRA), you are entitled to receive one free credit report each year from Equifax, Experian, and TransUnion. It helps to know your credit score before you apply for funding. A free credit report not only describes your creditworthiness, but it also informs you of any fraudulent activity on one or more credit accounts.
The FCRA gives consumers the legal right to contest any incorrect information discovered on credit reports. After receiving a free credit report, go online to submit a personal loan application. A growing number of financial institutions pre-approve online loan applications to expedite the approval process. Even if your credit score is good or excellent, a lender might request documentation that proves disposable income.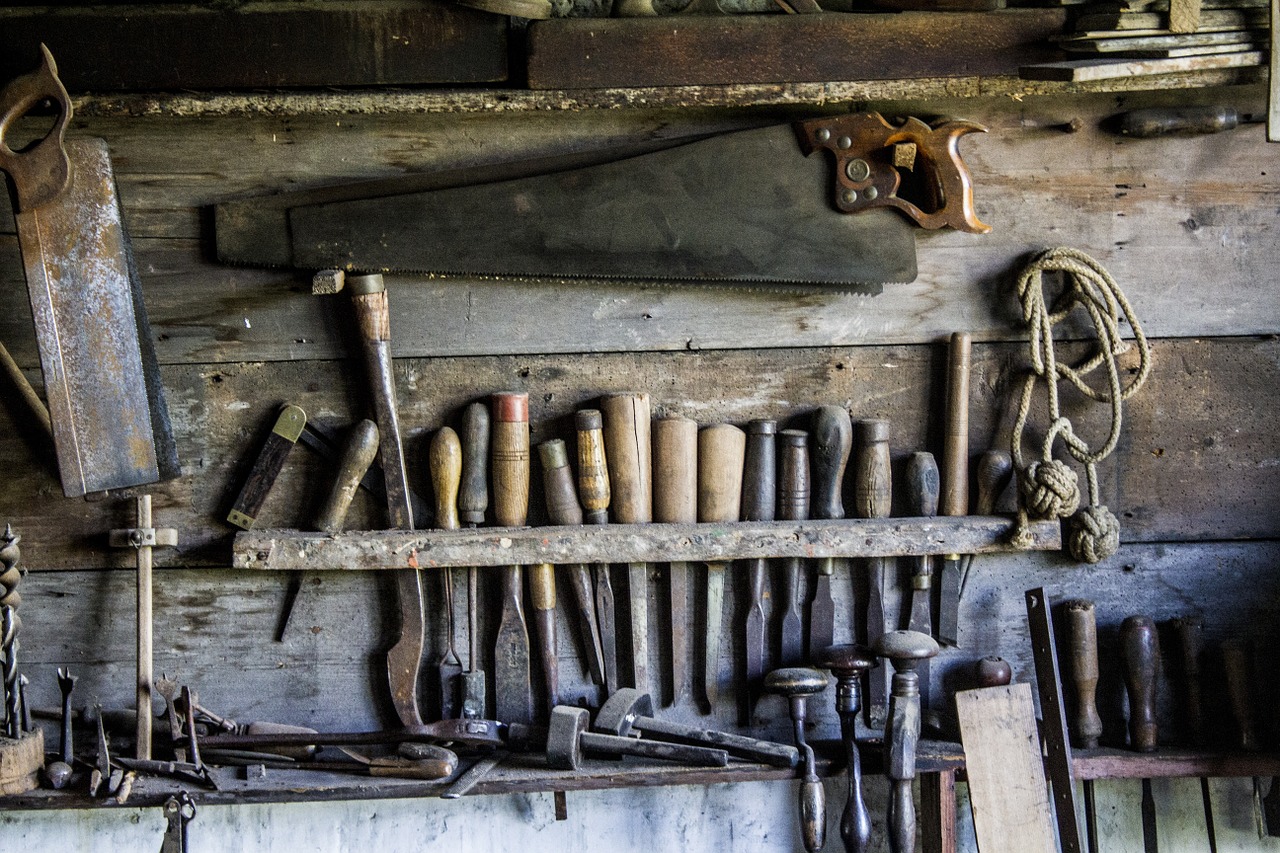 You should research potential lenders in several key areas. First, you want to work with a lender that offers enough money to finance the cost of a home improvement project. Second, you need to know how lenders determine application approval. Some lenders focus mainly on your credit score, while others put more weight on how much disposable income you have.
Every time you apply for credit, you make an inquiry into your credit history. A credit inquiry can lower score. Having a good idea if a lender will approve your application beforehand can save you from making unnecessary credit inquiries.
Types of Home Improvement Projects for Personal Loans
You can use a personal loan to fund any type of home improvement project, assuming that you are able to get the financing. You should expect your lender to inquire into what you plan to spend the money on, but your specific home repair shouldn't affect the approval process one way or the other.
Here are some common home improvement projects consumers perform with personal loan financing:
Fence Installation
Wild Animal Removal
New Roof
Installation of Outdoor Living Space
Windows Replacement
Addition of Siding
Lawn and Landscaping
Garage Construction
We recommend creating a thorough budget before applying for money. An accurate budget ensures you request a reasonable amount of money, as well as creates a financial standard for you to follow from the start to the end of a home improvement project.
Do You Plan to Sell Your House?
One reason people borrow money to make a home repair is because they figure they will get the money back and then some when they sell the house. A small enhancement can increase the property value of a house exponentially. It's important to remember, though, that your house might not sell as quickly as you hope it will. You need to be able to afford the loan whether the house sells or not.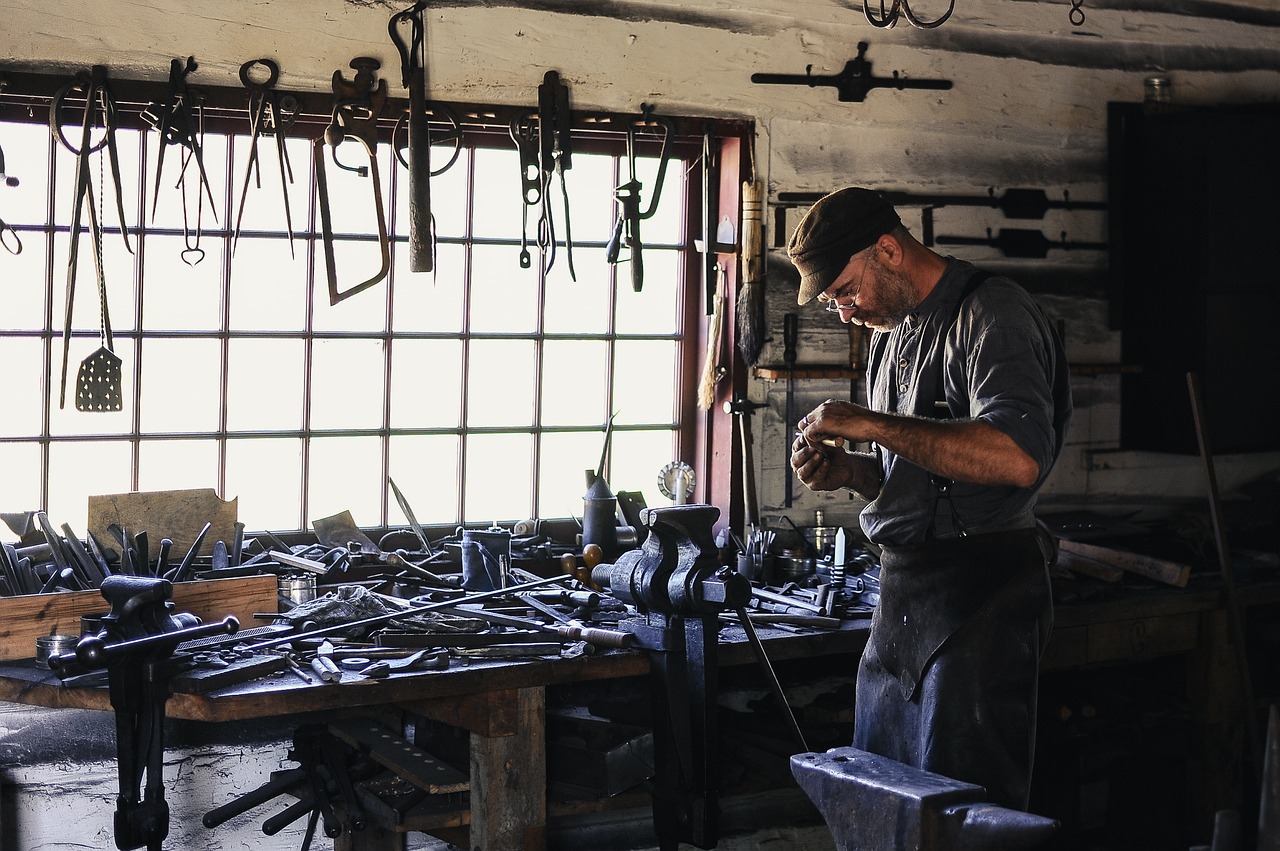 Where to Find the Best Home Improvement Personal Loans
The best personal loans for home improvement come from lenders that charge interest rates that correlate with your credit score. Financial institutions assume the risk of lending money and the risk assumed directly correlates to your ability to repay a personal loan. The best personal loans do not require you to put up collateral to secure financing. However, you can expect to pay a higher rate of interest for an unsecured personal loan than the interest you pay for taking out a home equity loan or home equity line of credit.
Some lenders process online loans in a matter of minutes, although you might still have to meet a loan officer in person to present employment and income documentation.
Here is a list of some of the lenders known for offering home improvement personal loans:
LightStream
SoFi
Wells Fargo
Earnest
Taking out money now to improve the value of your house can be a wise investment. One word of caution, though: you cannot claim a tax deduction on personal loans for home improvement projects like you can for home mortgage loan payments.