Online Personal Loans for Home Improvement
Consumers request personal loans to meet a wide variety of financial goals. Some customers request personal loans for home improvement projects. From repairing a roof to removing rodents from the basement, a home improvement loan can increase the value of your property by enhancing functionality and visual appeal.
The first step for property owners is discovering how home improvement loans work. Learn more about financing a home repair project through traditional and alternative funding.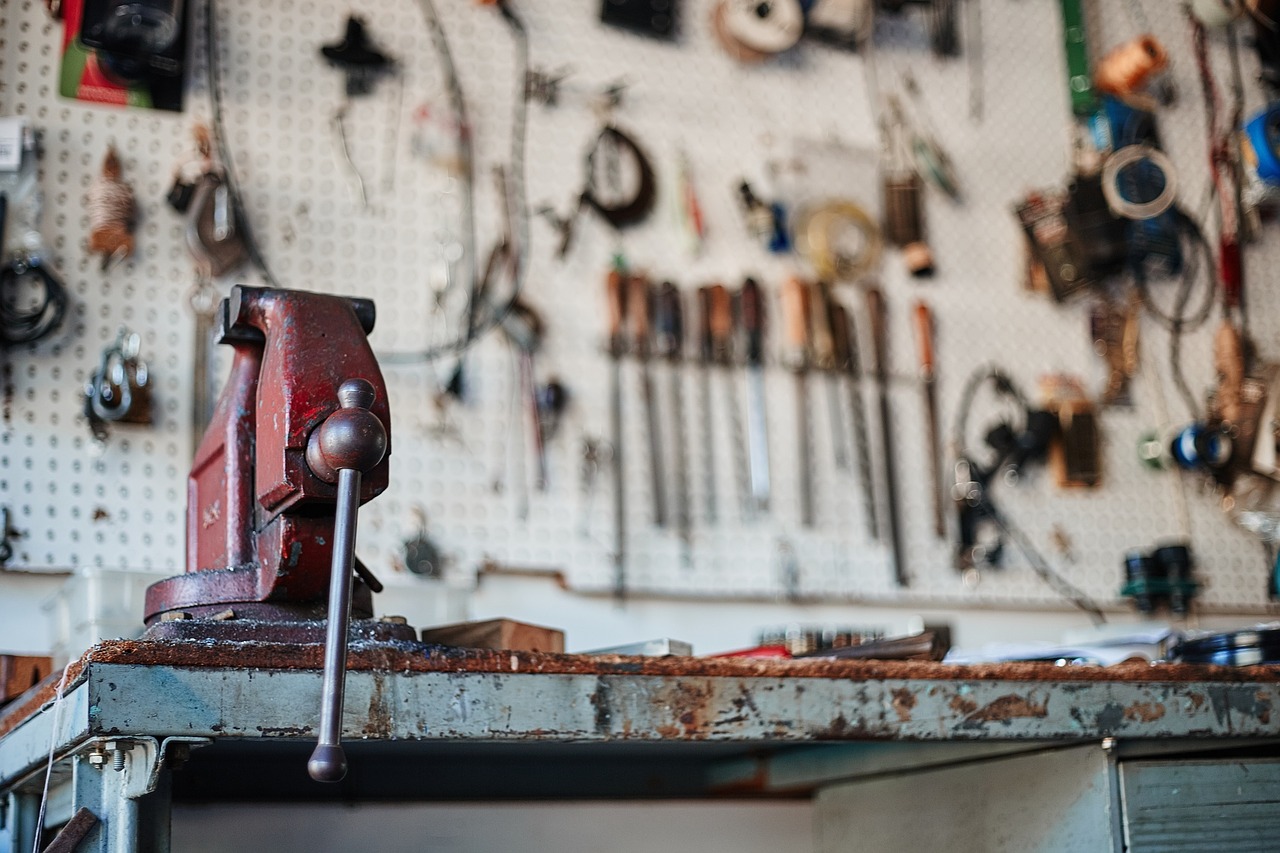 How Do Personal Loans for Home Improvement Work?
If you are borrowing money for home improvement, you will want to use the right lending model. If you have recently bought or inherited a home and it needs work, you can look at personal loans for home renovations. They work in a similar way to other loans, as it will still be your responsibility to pay back a monthly fee. There are a few types of loans for home improvement as well.
Request a Loan Today*
*By filling out the form above, you will be routed to OpenLoans.com's loan request form.
Your credit rating and even debt-to-income ratio will be considered. There are specific personal loans for fair credit or even poor credit according to the FICO ratings. This allows consumers access to funds even if their finances haven't been managed well in the past. Not all applicants will receive funding, though.
Personal loans are preferable as they do not require any sort of collateral. People with a poor credit score might struggle to find options for individual home loans and my need to use the equity of the home to secure the loan. This security is similar to finding personal loans with no bank account, which might require a car or other valuable possession to be provided as collateral, for example.
How to Choose the Best Personal Loans for Home Improvement?
The best personal loans for home improvement come from reputable lenders. Some may charge interest rates that correlate with your credit score. Financial institutions assume the risk of lending money, and the risk directly relates to your ability to repay a personal loan. The best personal loans do not require you to put up collateral to secure financing. However, you can expect to pay a higher rate of interest for an unsecured personal loan than the interest you pay for taking out a home equity loan or home equity line of credit.
Some lenders process online loans in a matter of minutes, although you might still have to meet a loan officer in person to present employment and income documentation.
Home Improvement Rates
Interest rates vary depending on several different factors. If you have good credit history, the rate for your loan may be more favorable. Rates (APR) can sometimes be slightly below 6%, but this is often for those who can demonstrate a positive credit history. It also helps if you have an account with the bank, similar to taking out small business loans.
The rates can be upward of 30% if you do not have a positive history. It makes sense to compare lenders as they will often have different offers for people in similar financial positions and who need emergency personal loans or longer-term lending like home improvement loans.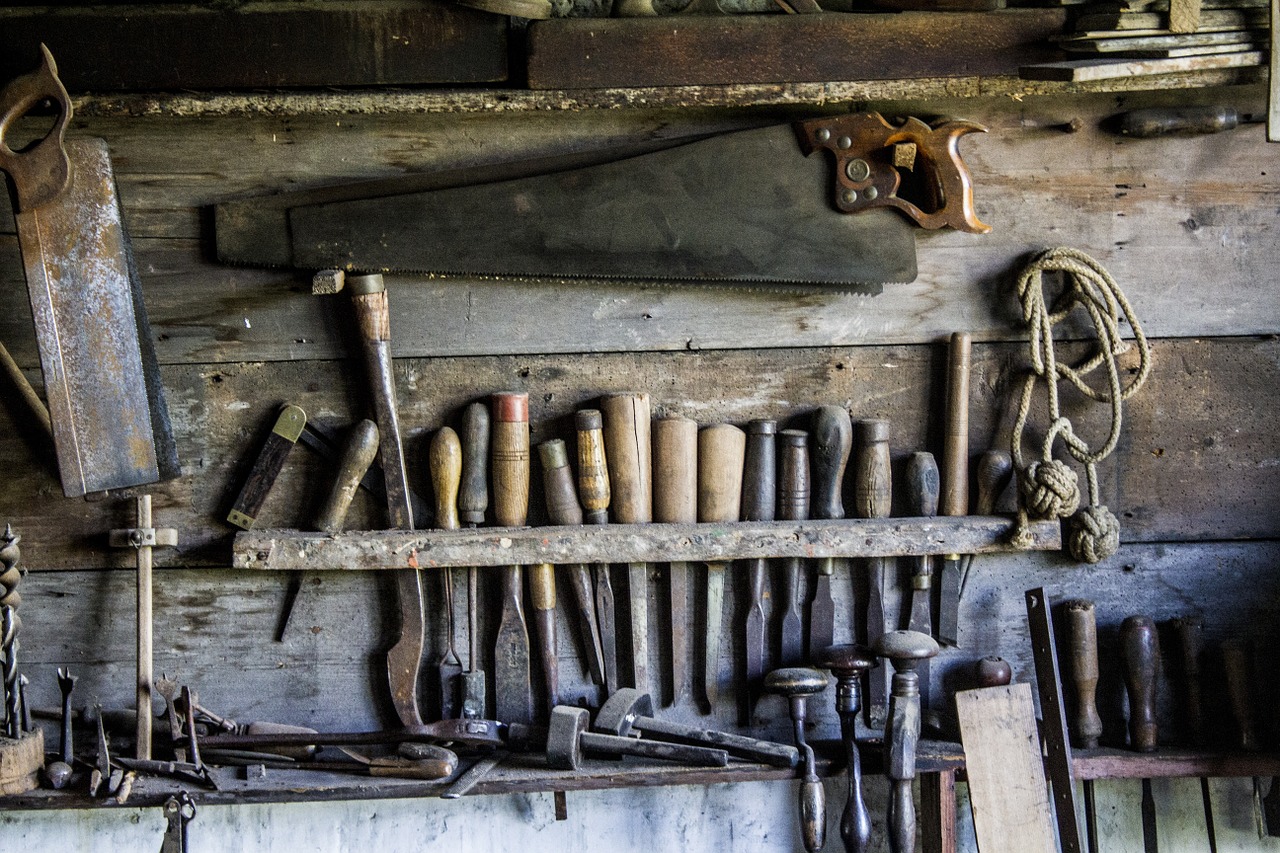 Total Amount
When you apply, you will have to specify the total amount of the lending required. You can also use online calculators to work out how much you will repay throughout the loan if you know the interest rate you will be charged.
Where possible, get reliable quotes, and work out all of the costs before you apply for a loan. This way, you won't borrow more or less than is necessary to cover the costs.
Large-sum home improvement loans are common and range around $100,000.
How to Apply for a Home Renovation Loan?
You can put a few personal details and information about the loan into an online comparison tool and find the best personal loans for home improvement. This will give you an idea of whether or not a lender will approve your application and offer you the loan. You may also see an interest rate range.
Once you have found a possible loan, you will need to fill in the details required. Banks and other lenders will probably ask for proof of income, your Social Security number, and some information about other monthly expenses, including credit card payments and other debts.
After filling in all of these details, a credit check will usually be performed as the loan company decides whether or not the loan is a risk.
What is the Best Way to Finance Home Improvements?
If you need to finance improvements to your home, then you might be wondering if a loan is the best way to do it. There are some tools you can use, such as remortgaging in extreme cases or borrowing via a home equity line of credit (HELOC). This gives you a line of credit based on the value of your home but also uses the house as collateral.
In some cases, state and local funding might be available if you are making eco-friendly improvements to your home. For example, if you are replacing an HVAC system with one that can do a more efficient job, then you can speak to the installers or manufacturers about potential rebates or credits.
Similar financial support exists if you are installing solar panels.
If you can get government help, it could be the best way to finance home improvements, but free government money is not always available and does not cover all aspects of home improvement. Personal loans for home renovations may still be required, especially if it is for something that is a luxury, such as an extension or a swimming pool installation.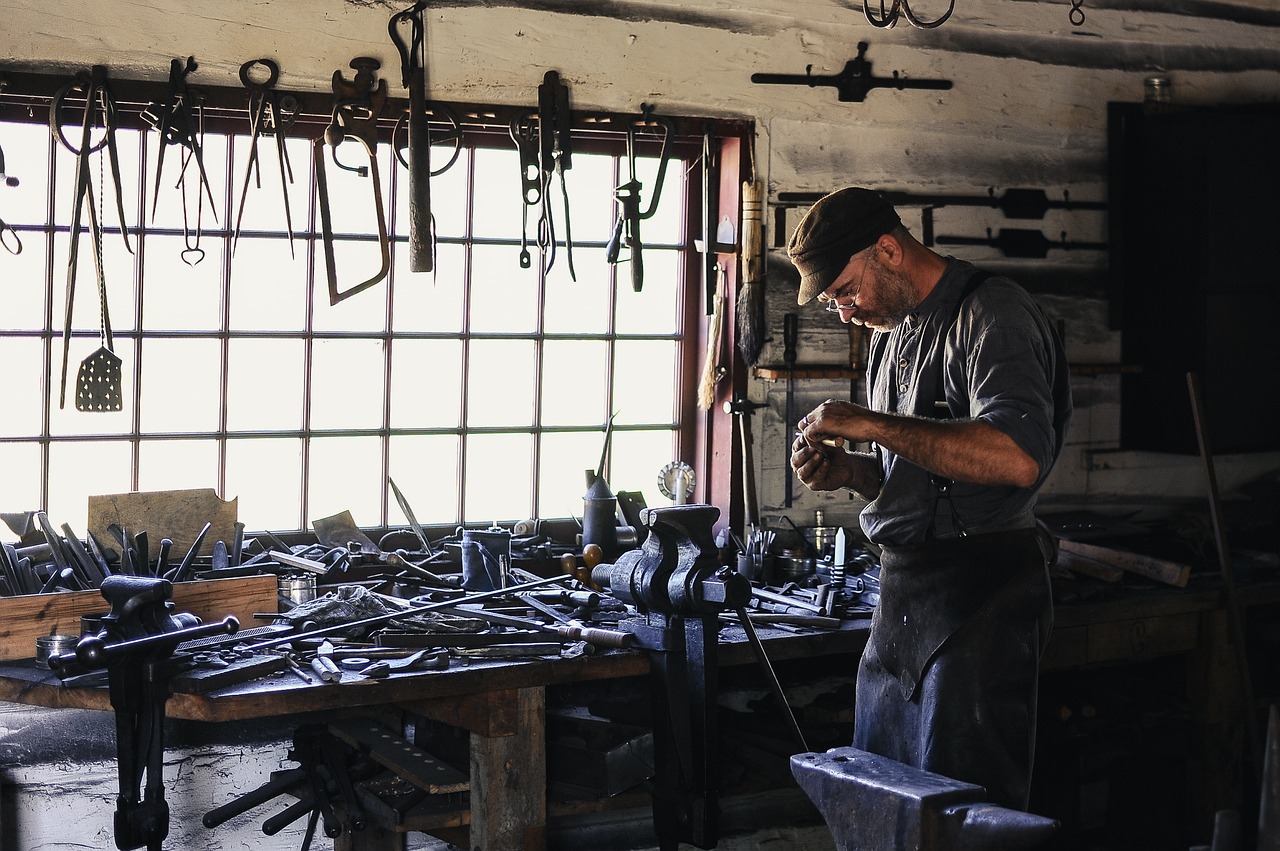 Types of Home Improvement Projects for Personal Loans
You can use a personal loan to fund any type of home improvement project, assuming that you can get the financing. You should expect your lender to inquire into what you plan to spend the money on, but your specific home repair may not affect the approval process one way or the other.
Here are some typical home improvement projects consumers perform with personal loan financing:
Fence Installation
Wild Animal Removal
New Roof
Installation of Outdoor Living Space
Windows Replacement
Addition of Siding
Lawn and Landscaping
Garage Construction
We recommend creating a thorough budget before applying for money. An accurate budget ensures you request a reasonable amount of money, as well as creates a financial standard for you to follow from the start to the end of a home improvement project.