Online Personal Loans for Excellent Credit
Make sure you get every benefit possible for having an excellent credit score (720 and more).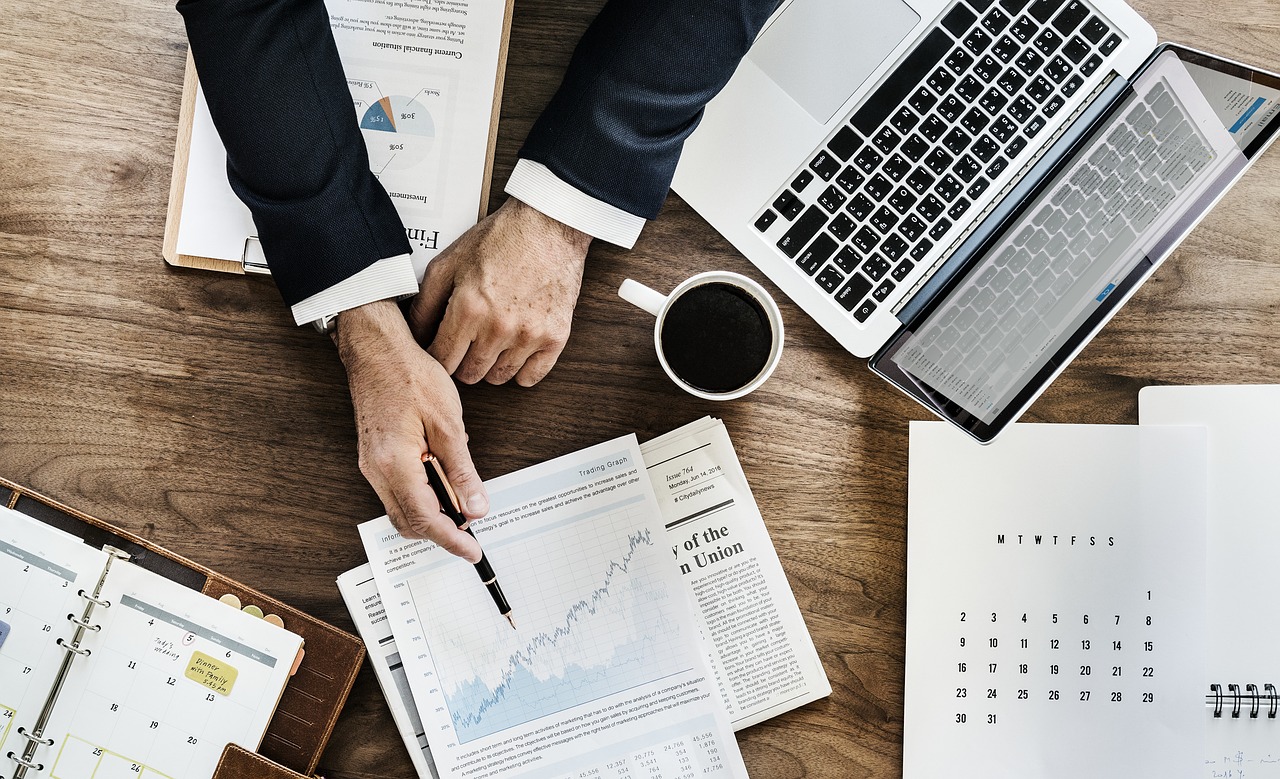 Financial institutions offer personal loans for excellent credit to customers that undergo a credit check and are shown to have a score over 720. Unlike mortgages, personal loans can cover several different types of financing, from repair work on a car to expenses for a dream vacation. Personal loans help consumers ride out periods of unemployment and handle emergency medical bills, such as a complicated treatment or the high cost of surgery.
Request a Loan Today*
*By filling out the form above, you will be routed to OpenLoans.com's loan request form.
Lenders consider several factors before deciding whether to approve a personal loan application. One of the most important is your credit score, which is used to determine the risk lenders take by extending you credit in the form of cards and personal loans. If you have worked hard to establish an excellent credit score and have a strong credit history, you can expect to receive a loan, especially if you have conducted business with the same financial institution in the past. Consumers that possess excellent credit scores offer financial institutions the ability to lend without fear of default because consumers with excellent credit usually pay back personal loans.
What are Excellent Credit Loans?
Can one number summarize your creditworthiness? Kind of. Credit scores are derived from a weighted system that includes a number of credit metrics. Equifax, Experian, and TransUnion, which are the three most important credit reporting bureaus, refer to consumer FICO credit scores. FICO assigns levels of importance to different credit history criteria. Demonstrating a record of paying bills on time is the most significant factor for calculating credit scores, followed by the number of outstanding accounts and whether any credit accounts are in collection.
FICO uses a credit score rating system that runs from a low of 300 to a high of 850. The 550-point range of the FICO credit score system is divided into five categories, with poor credit at the bottom and excellent credit at the top. Consumers with excellent credit scores have ratings between 720 and 850, which is the second largest credit score range in the FICO system. The excellent credit category includes the lowest percentage of consumers. In other words, it requires considerable work and financial acumen to reach the pinnacle of creditworthiness. In addition to receiving quick approval for personal loan applications, consumers that have excellent credit often enjoy the lowest interest rates and most favorable loan terms.
Here are the five FICO credit score categories:
Excellent: 720-850
Good: 680-719
Fair: 630-679
Bad: 550-629
Poor: 300-549
How Do Excellent Credit Loans Work?
Before online banking, potential borrowers had to either apply for a personal loan in person or send in an application via snail mail. Personal loans took a considerable amount of time to process and therefore, personal loans were not considered viable options for handling emergency expenses. The Internet has made applying for personal loans for excellent credit a much quicker process.
Although your credit score matters to financial institutions, other factors can play a role in determining whether you receive approval for a personal loan. You might request a personal loan amount that exceeds the maximum amount of money a financial institution is permitted to approve. A loan officer might request proof of income from your employer's records. The reason for asking for proof of income is financial institutions want confirmation that consumers have the financial means to pay back personal loans. You might boast an excellent credit score, but the number alone means little if you cannot afford to pay back a personal loan.
Even if your credit score is very high, you still may not be approved for a loan if you do not have a strong credit history. Those without a record of successfully paying back large loans are still seen as a risk because they have not proved themselves yet.
What Interest Rates Do Lenders Charge for Excellent Credit Personal Loans?
Financial institutions typically charge interest on personal loans between 5% and 35.99%. Consumers with poor and bad credit scores can expect to pay interest closer to 35.99%, which can end up being an expensive loan. If you have an excellent credit score, you should be able to negotiate personal loan terms that are lower than average. One reason why a lender might charge more is if you have recently lost gainful employment but still have your excellent credit score – or if you do not have a strong credit history. Lenders also consider the length of the loan and how much money consumers request to borrow, as well as other factors that may lead to a higher rate.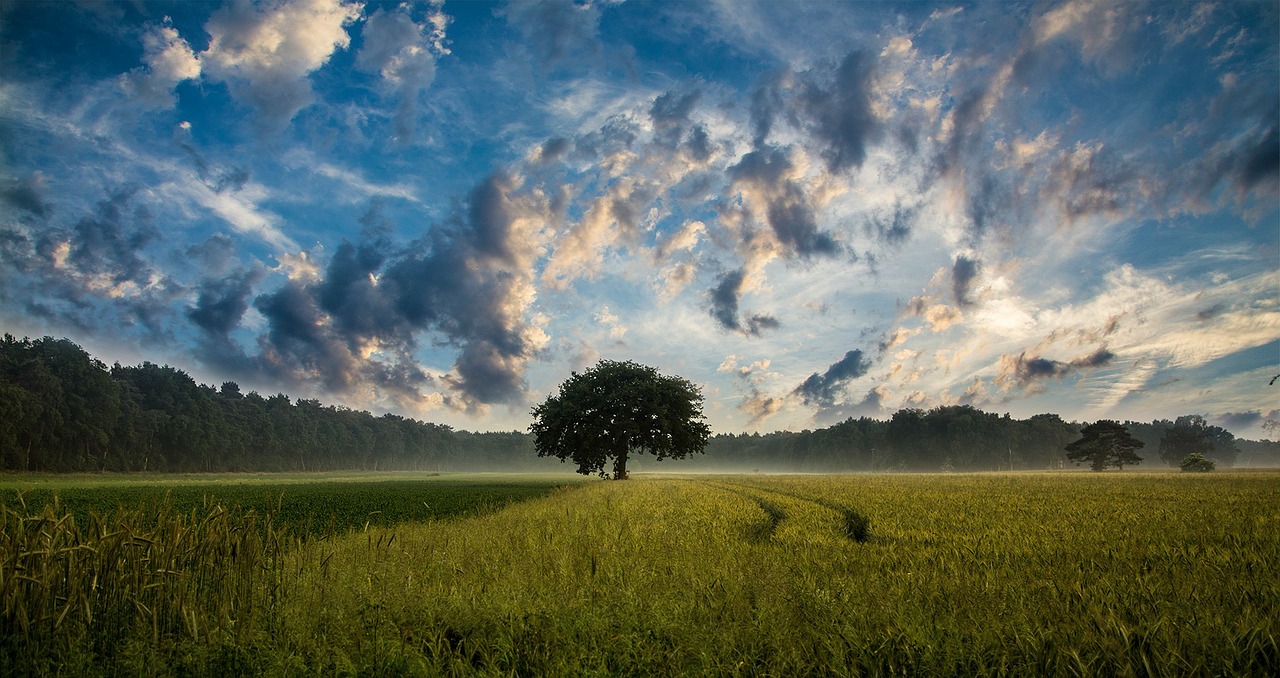 Raising Your Credit Score
You might be wondering, "Why do I need to raise my credit score when my score is considered excellent." As we mentioned, the excellent credit score range is the second largest among the five FICO credit score categories. The difference between a 721 and 849 credit score is huge. At 721, you are one late payment away from dropping into the good credit score category. Consumers that possess good credit scores receive favorable terms for personal loans, but not as favorable as what personal loans for excellent credit consumers enjoy. Moreover, you should always work on improving your credit score, as unexpected life events can send your credit history into a freefall. Make sure to stay current on every bill and try not to open any credit accounts.
Checking Your Credit Score
How do you stay on top of your credit score? The The Fair Credit Reporting Act (FRCA) has made accessing your credit score and history as easy as contacting a major credit reporting agency one time a year for a free credit report. Because you are entitled to one free report from Equifax, Experian, and TransUnion, we suggest requesting a copy of your free credit report from one of them every four months. For example, you can ask Experian to send your credit report in January and then wait four months to request your credit report from Experian. Wait four more months and contact TransUnion for a free copy. By staggering your credit reports, you can receive updated information throughout the year.
There is a more effective way to receive a credit report. It involves signing up with a credit monitoring service. Most credit monitoring services run free trials to entice consumers to sign up for credit monitoring programs. After a trial period, the average credit monitoring service will charge for its services.
No matter how you monitor your score, it is important to know your updated credit score before you apply for a personal loan.