Can You Get a Personal Loan Without a Bank Account?
Lenders make it hard to find funding when you do not have a bank account. Here are some workarounds
Millions of Americans do not have adequate banking services available to them. These Americans often have the most precarious financial positions in the country. They can be described as: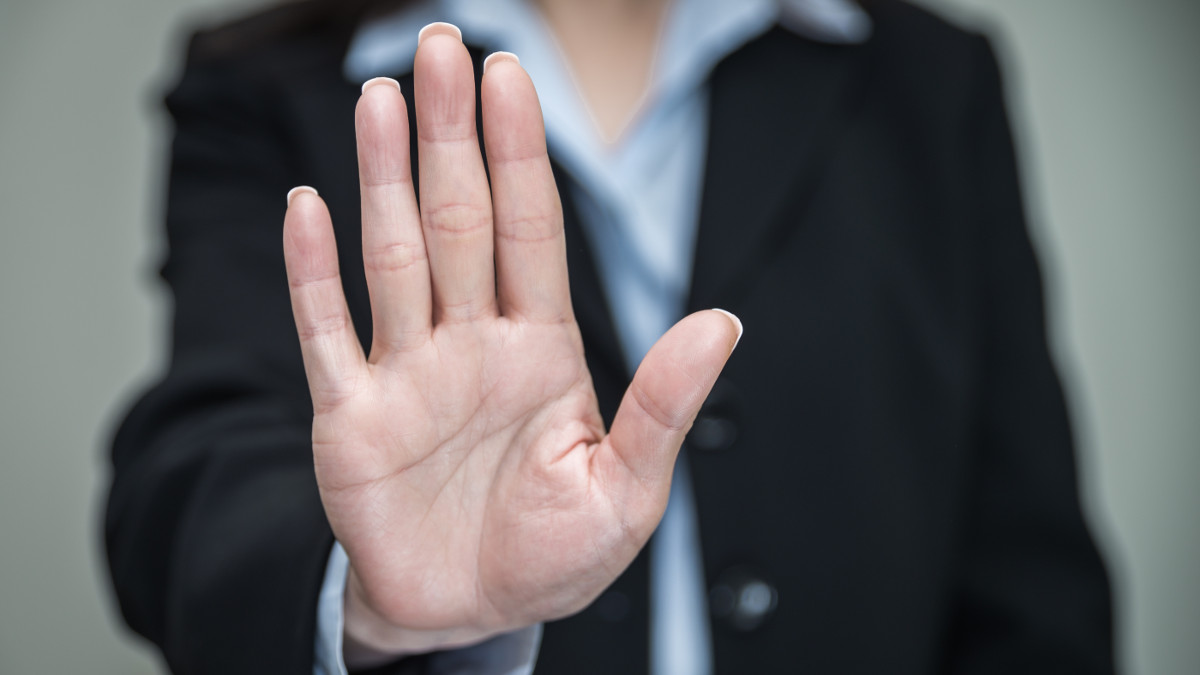 living paycheck to paycheck without the ability to accommodate emergency expenses
worried that they do not have the ability to meet the minimum deposit requirements that some banks have
not having access to adequate transportation in order to reach nearby banks
Individuals in this situation are often forced to seek out credit to meet these expenses. Unlike in previous years, there are now several options that these individuals can turn to in order to find personal loans without a bank account.
Request a Loan Today*
*By filling out the form above, you will be routed to OpenLoans.com's loan request form.
What Are the Other Options?
There are a number of options that individuals have with secured or unsecured personal loans in situations where they do not have a bank account.
Shorter-Duration Loans
One of these options is short-term or payday lending. Payday lending is a form of credit where a company offers short-term loans that are paid in cash. The name comes from the idea that individuals will pay off their loans when they receive their next paycheck.
These loans are often given out at either pawn shops or small institutions that specialize in such payments. They have many different parameters from the personal loans offered by banks. They are almost entirely catered to individuals who have bad credit.
One benefit of short-term personal loans is that they often do not require individuals to put up significant pieces of property as collateral, as the borrower's next paycheck is used as collateral instead.
When collateral is necessary, the loan will likely not be categorized as a "payday loan," but rather as an "installment loan" or something else. The need for collateral is a reason why you may find the institution within a pawn shop. Pawn shops are able to easily sell any collateral that is lost when an individual fails to meet the terms of their loan.
Personal Loan with Bad Credit and No Bank Account
Most lenders who deal with shorter-duration loans will only work with borrowers who have a bank account. The bank account is used to withdraw the payment on the due date automatically, and it is also used as a way to gauge risk management, as a borrower with an active bank account in good standing may be more reliable.
Those looking for funding without a bank account will have to find a lender that specializes in this type of funding. These are not always easy to find.
Online Lending
Another option is online lending. There are a number of individuals and services where individuals can receive a personal loan without a bank account. They sometimes receive money through money orders. Online direct lending sometimes requires an individual to put up some form of collateral in case they do not make their payments.
In addition, some online lending systems involve a component where an individual physically visits another individual in order to make the final transfer for the small personal loans online. While there are institutions that handle this form of lending, these systems can also be a conduit to allow two individuals to lend money to one another. A common form of these transactions is called microlending. Microlending is a practice that originated with individuals in Western countries donating to those in developing countries as both a profit-making and a philanthropic venture. This process has extended to individuals in the United States in recent years as well.
This concept of online cash lending has grown in popularity with the rise of cryptocurrency. Personal loans for no bank account from cryptocurrency are popular because they do not rely on the modern financial system. Individuals who want a cryptocurrency loan will apply for a personal loan with no bank account, and then, if approved, receive that loan into their cryptocurrency wallet. They can go to a cryptocurrency ATM and withdraw their money in many instances. These personal loans will often have a considerable amount of interest attached to them. Individuals also must worry about the various security problems associated with cryptocurrency wallets.
Factors to Consider
One factor to consider for a personal loan without a bank account is its amount of interest. Individuals will often have to pay a higher rate of interest if they work with an institution such as a payday lender. Payday lenders charge high rates of interest mainly because of the possibility of individuals defaulting. This is especially true for those seeking payday loans while unemployed. There is a certain amount of uncertainty introduced when individuals are only working with cash or cryptocurrency payments outside of the purview of banks. They may also be working with many individuals who have bad credit. Online lenders, on the other hand, are sometimes peers who are looking to lend out money and make interest. In rare cases, they may be less interested in a profit motive and sometimes have lower interest rates.
Individuals considering personal loans also must consider the terms of their online loan. Many payday lenders have terms where an interest rate increases if an individual misses a payment. These interest rates could be in the high triple digits.
Such increases may be baked into a payday lending contract even when individuals meet all their payments. Payday lending companies focus on working with people who are desperate for funds. Often, these individuals have nowhere else to turn for funding.
How to Get a Personal Loan with No Bank Account
The first step in seeking out personal loans without a bank account is to look online. Individuals should search to find the best rates and opportunities in their area. They should turn to these online services first if they possibly can. Many people want to try and avoid payday lending companies. Once an individual has found a good source, they should contact the lender to set up a potential transfer of funds.
Talking to a lender may help assuage concerns a person may have about the legitimacy of a business. They should also read reviews and look at BBB filings in order to make sure that the company they are turning to is legitimate. Finally, individuals need to consider the pros and cons of starting a bank account. There are some bank accounts at credit unions that can be started for no fees and little effort. These accounts may end up saving an individual a considerable amount of worry, effort, and headache.
Credit Card Transfers
While online loans can be convenient, the borrower can often find a greater selection of financial products when dealing with a brick-and-mortar location. One such product might be designed to help with transferring credit card personal loans.
Credit cards can sometimes have high APR rates nearing 30%. Depending on the borrower's credit score, they may be able to receive a fixed-rate personal loan with half that APR. Paying less interest can make debt more affordable. However, it is important to factor in the fees associated with transferring debt and how those affect the overall cost of the loan.
Individuals who want personal loans without a bank account should not rush. Instead, they should carefully weigh all their options and look at a wide variety of companies and institutions. This may help them find a reasonable loan, enabling them to repair their financial emergencies quickly.