Online Personal Loans for Bad Credit
Your credit score has taken a few hits; find out what that means for your loan prospects and how you might be able to improve your bad credit score with a few simple changes.
Your credit score affects your financial opportunities. Those with bad credit often suffer from not being able to access credit easily. If your credit score sits below a score of 630, you will likely find it harder to obtain funding from a traditional lending institution.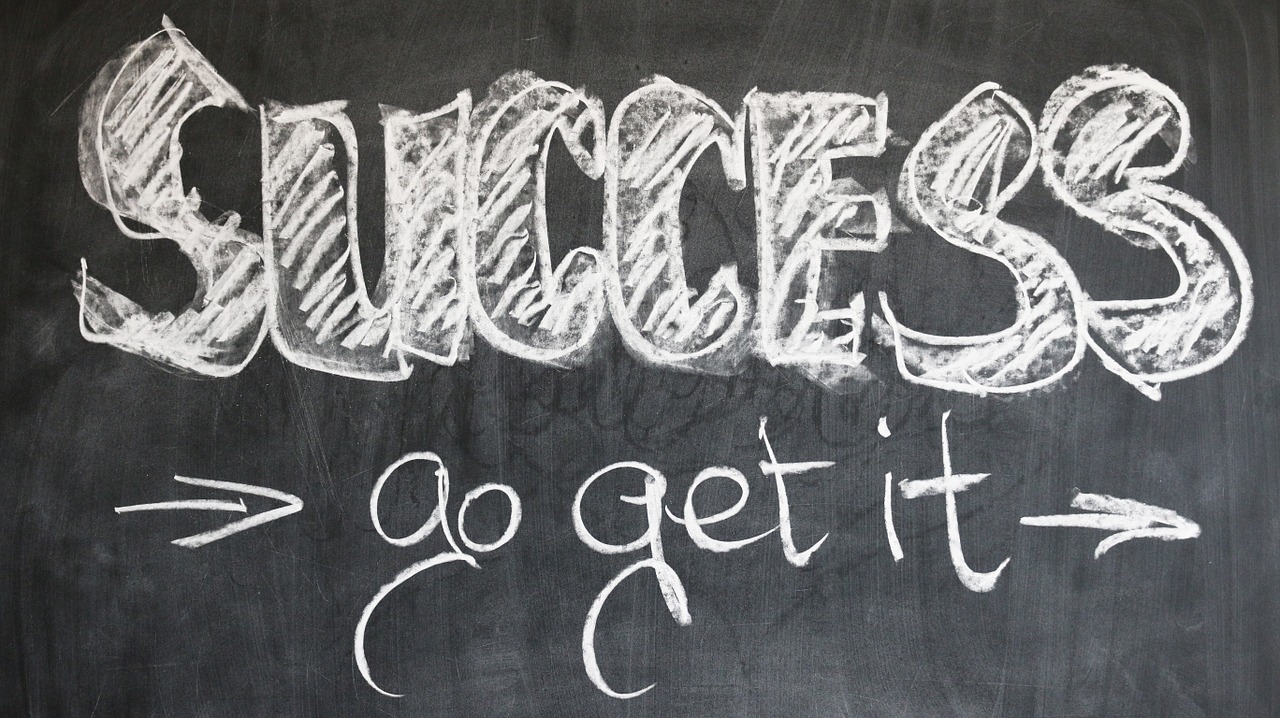 What are Bad Credit Loans?
Bad credit loans represent financing for consumers that possess credit scores that are considered low according to a universal credit ranking system. Many lenders offer personal loans for bad credit, but the lenders charge much higher interest rates to account for the additional risk. Bad credit scores typically fall below the FICO credit scoring number of 630. FICO stands for Fair Isaac Corporation. It is the most well-known credit scoring company, and its calculations are used by the major credit reporting bureaus.
Request a Loan Today*
*By filling out the form above, you will be routed to OpenLoans.com's loan request form.
Here is the FICO credit scoring range used by the three major credit reporting bureaus:
Great: 720-850
Good: 680-719
Fair: 630-679
Bad: 550-629
Poor: 300-549
How Do Personal Loans for Bad Credit Work?
It is the ultimate financial Catch-22. You have a bad or poor credit score, but you need money to pay for short-term expenses such as rent or vehicle repairs. Having a bad or poor credit score means you have established a financial history of not paying creditors on time or not paying creditors at all. When you apply for a personal loan, the lender will carefully analyze your credit history to determine the likelihood of you paying back the loan on time. Chances are if your credit score is below 630, the lender will not only charge you higher than average interest but also add stipulations that make the loan more difficult to obtain. The lender might shorten the term of the loan and include fees and penalties for missing just one payment date by a day or two.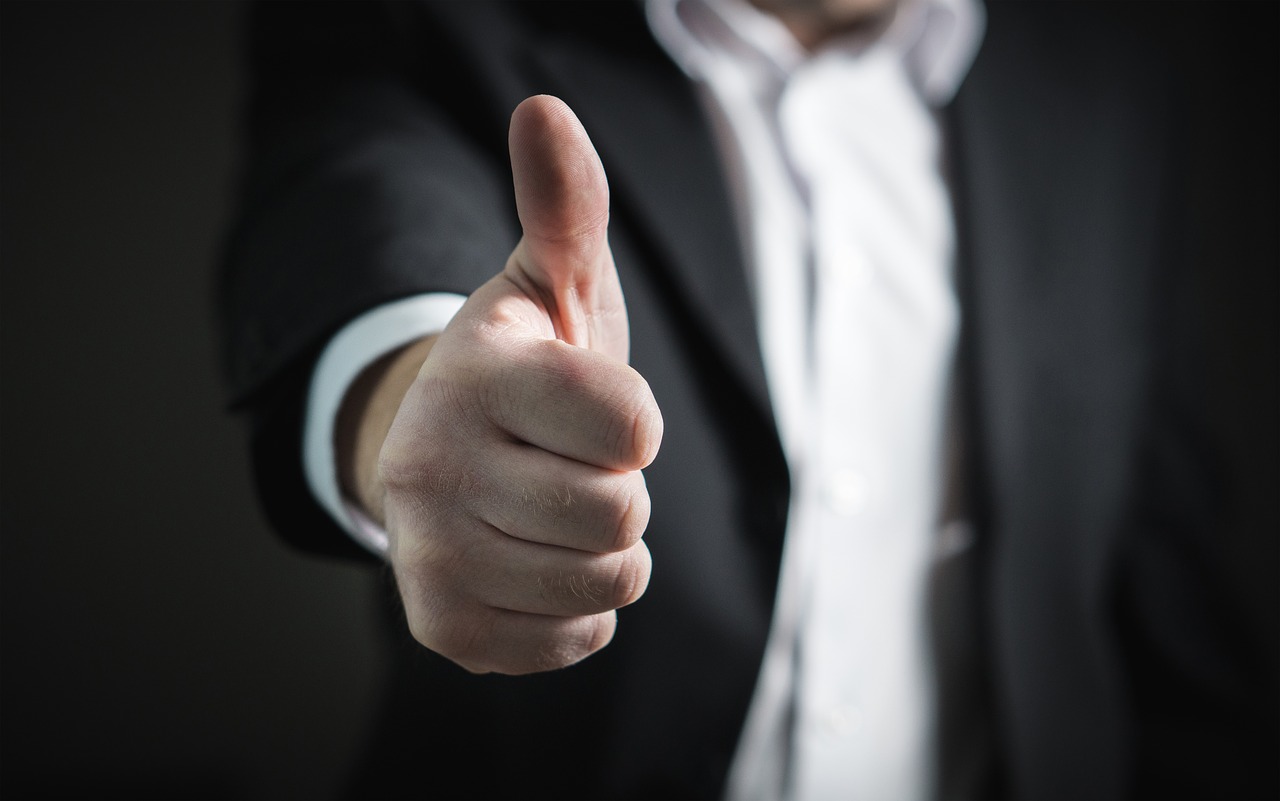 What Interest Rates Do Lenders Charge for Bad Credit Personal Loans?
Those with bad credit should not be surprised if they receive a loan offer with an interest rate as high as 35.99 percent. Your lender will take several factors into account before settling on the interest rate for the personal loan. The most important factor is your credit history. The more recent your inability to pay back creditors in a timely manner, the more likely the lender will charge a higher interest rate for a personal loan. Lenders also factor in the amount requested for a personal loan.
Raising Your Credit Score
Most lenders offer personal loans for bad credit because they understand one or more unexpected life events are sometimes unavoidable. However, you do not have to pay an exorbitant interest rate to borrow money. You can follow a few steps and hopefully restore your credit score above the 630 threshold that defines the beginning of bad credit.
Start paying your bills on time today. Many consumers take hits to their credit scores because they flirt with credit payment deadlines, whether the credit is from a car or a personal installment loan. About one-third of your FICO credit score depends on paying bills on time. You need to establish a consistent pattern, and as you do, your score should rise.
Settle any credit accounts in collection and do not apply for additional credit, as FICO penalizes consumers that take out too many lines of credit.
Federal law allows consumers to receive one free credit report per year from the three major credit reporting agencies. Take advantage of the federal law by requesting a free credit report to see where you stand with creditors.
Improving your credit score takes time and patience, but it is possible.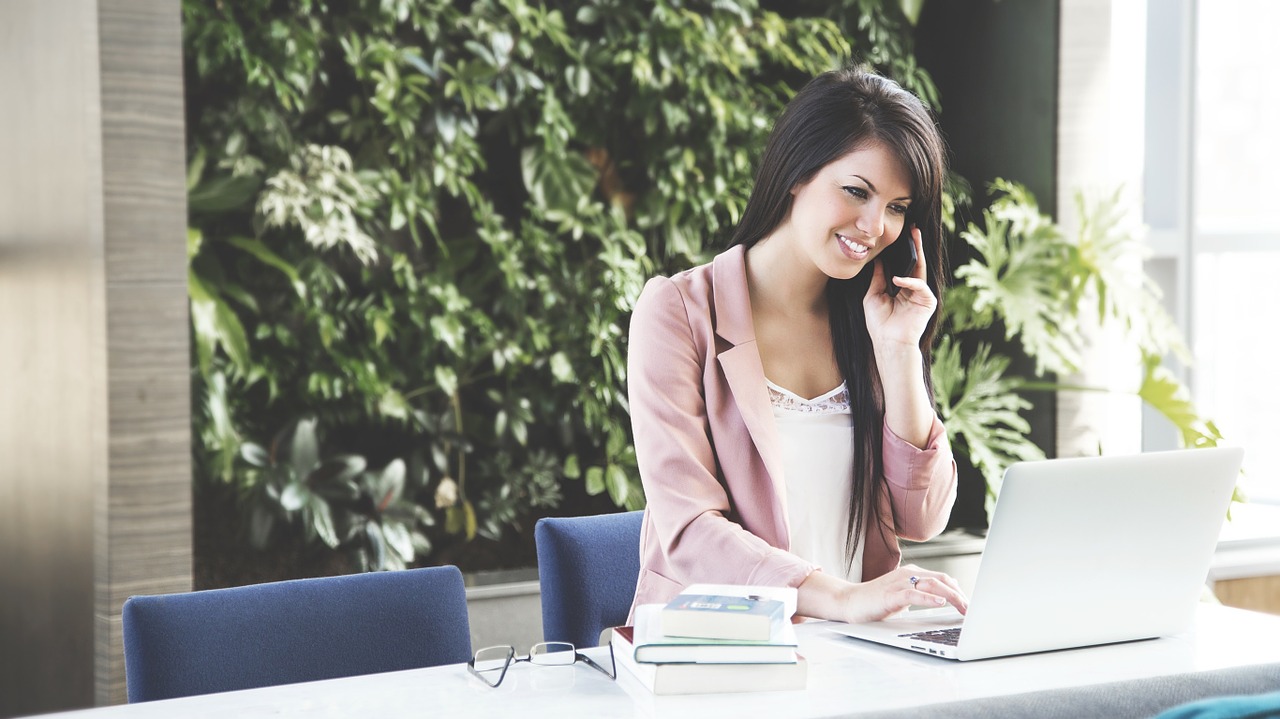 Checking Your Credit Score
The Fair Credit Reporting Act (FCRA) grants consumers the right to request one free credit report annually from each of the nationally recognized credit reporting bureaus. Although you can ask for just one free credit report from Equifax, Experian, or TransUnion, you should request a free credit report from all three agencies to ensure consistency.
By requesting a free credit report once every four months from one of the three major credit reporting agencies, you have a much better opportunity to turn your bad credit score into one that no longer qualifies as personal loans for bad credit.