Online Personal Loans for Bad Credit
Your credit score may have taken a few hits after difficult financial patches; find out what that means for your loan prospects and how you might be able to improve your bad credit score with a few simple changes.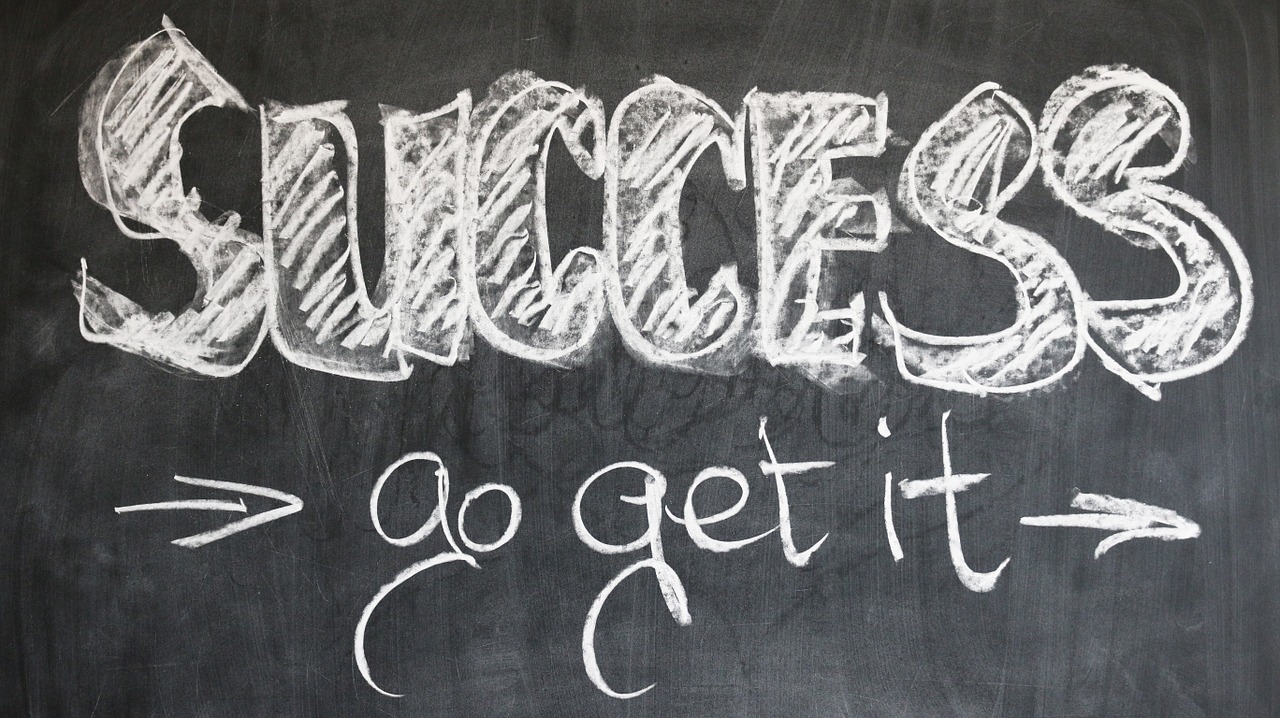 Your credit score can affect your financial opportunities. Individuals with lower scores typically suffer a lack of access to credit lines. To this end, if your credit score sits below a score of 630, you may find it harder to obtain funding from a traditional lending institution. However, those with poor creditworthiness may still be eligible to apply for a personal loan depending on the lender and specific financial circumstances. Our guide to online personal loans can be helpful to those suffering from poor credit or who may be facing sudden financial challenges that necessitate emergency personal loans.
Request a Loan Today*
*By filling out the form above, you will be routed to OpenLoans.com's loan request form.
What are the Best Personal Loans for Bad Credit?
Personal loans can be borrowed from a bank or online lender and are meant to be paid back in increments over a predetermined period of time. Unsecured personal loans are not backed by collateral and may be more difficult for those with bad credit (560 and below) to attain.
Individuals with poor credit may be able to apply for secured personal loans that are backed by a form of collateral. This means that you can guarantee the loan with something you own such as a vehicle.
Potential borrowers should note that lenders will consider applicants' credit score, debt-to-income ratio, and other banking information to determine loan approval or rejection. Some lenders may potentially offer personal loans for bad credit score holders.
Individuals should research lenders and companies who offer personal loans with no bank account required or loans for bad credit score holders. Such offers may be predatory in nature.
How to Apply for Personal Credit with Bad Credit Score?
If you are a poor credit score holder, borrowing might not be out of the question as you may still have options. Our tips may help you improve your chances of getting lending and finding a route to financial wellness.
Check Your Credit Report
The Fair Credit Reporting Act (FCRA) grants consumers the right to request one free credit report annually from each of the nationally recognized credit reporting bureaus. Although you can ask for just one free credit report from Equifax, Experian, or TransUnion, you should request a free credit report from all three agencies to ensure consistency.
Financial experts advise keeping up to date on your credit score and requesting a free credit report once every four months from one of the three major credit reporting agencies. Being aware of where you stand financially can potentially give you a much better opportunity to turn your bad credit score into one that no longer requires you to look for personal loans for bad credit.
Qualify Online
Some providers will let you compare loans and even qualify online. You can enter details of how much you want to borrow along with other specific personal financial details. Some brokers and lenders may tell you whether or not you are likely to be approved for the loan.
At this stage of the loan process, you will typically only be required to share your personal financial information and a hard credit check will not be performed. This means that if you are rejected for the loan, later on, your credit score may not be negatively impacted and your chances of borrowing money from other companies may not be lowered.
Choose a Lender
If you are in the process of searching for loans for poor credit, you can typically compare different loan options before choosing an appropriate lender for you and your situation. Although low rates of interest are unlikely for people who are struggling with their credit rating, you will still want to opt for the lender that offers you the best value rate.
If you have an account in good standing with a certain bank or a credit union already, you can speak to them about loan options.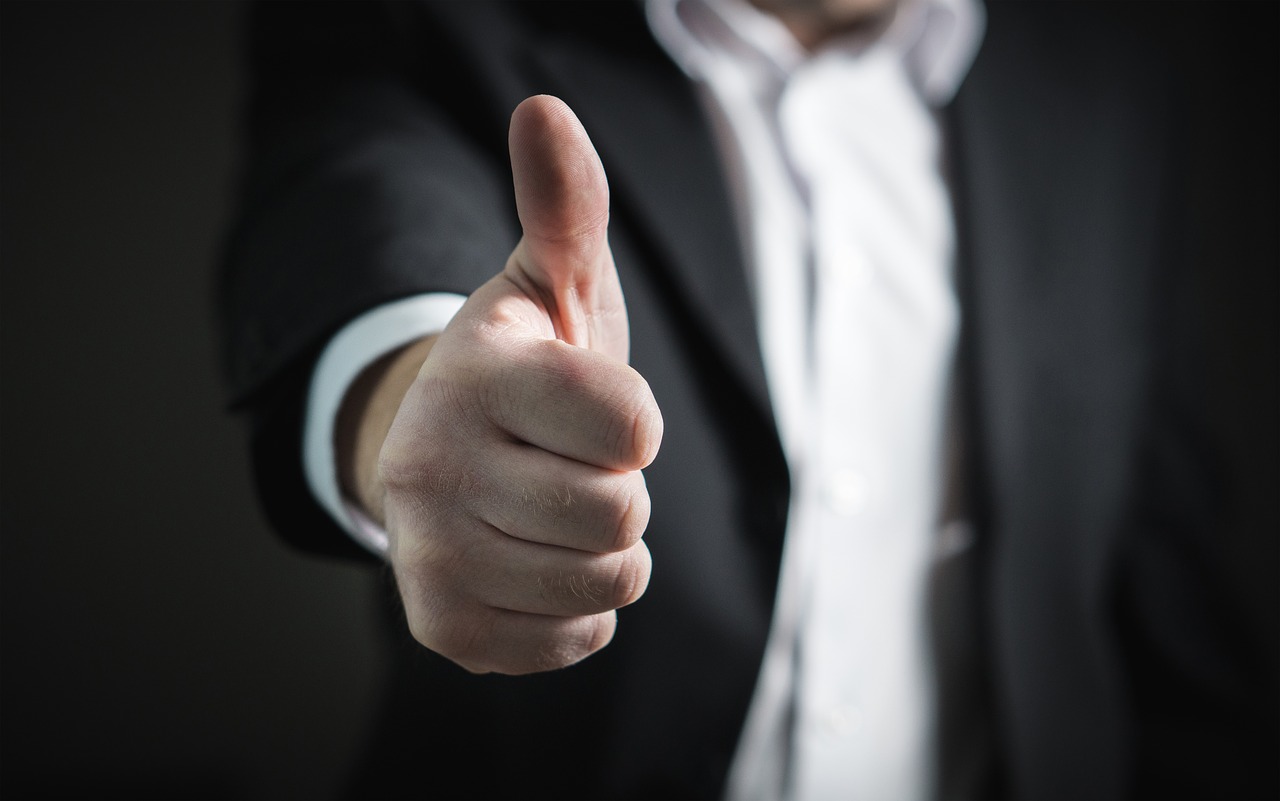 Personal Loans for Bad Credit with Co-Signer
A co-signed loan can be a viable option for individuals who are looking for loans but have credit scores that are holding them back. The parameters of personal loans with cosigners for bad credit holders will differ based on the lender.
A co-signer can be a friend, spouse, or other family member. Co-signers have the same loan obligations as the primary borrowers. Opting to have a co-signer can make it more likely for you, as a borrower, to be offered a loan as someone is effectively backing you up and promising to step in if you struggle to repay.
Can You Get a Personal Loan with a 500 Credit Score
The FICO credit rating system used by all the major agencies defines scores as follows:
Great: 720-850
Good: 680-719
Fair: 630-679
Bad: 550-629
Poor: 300-549
A 500-credit score is seen as poor by these agencies and by the lenders. That doesn't mean that your chances are non-existent if you have a 500 credit score or even lower, as you can take advantage of the specific loan market that provides online personal loans for fair credit or bad credit, and those struggling with a blotted credit history.
Borrowers should be sure to perform extensive research and compare lenders on the market for the most affordable interest rates and offers.
What Interest Rate Can I Expect?
It is not uncommon for individuals with poor credit scores to receive loan offers with interest rates as high as 35.99%. Your lender will take several factors into account before settling on an appropriate interest rate. The most important factor in determining your rates will typically be your credit history. The more recent your inability to pay back creditors in a timely manner, the more likely the lender will charge a higher interest rate for a personal loan. Lenders also may factor in the amount requested for a personal loan.
Will My Application Impact My Score?
Lenders may perform a soft check before requiring a hard check that will be placed on your credit report. If this is the case, then you may be able to explore your loan options and your credit score will not be negatively impacted if your personal loan is not approved. However, a hard check can lower your score, and some lenders may perform a hard check earlier during the application process.
How to Compare Lenders to Choose the Best Bad Credit Personal Loan?
Using an online personal loan comparison service allows you to compare multiple loan options. You can look at a number of different lenders, what they are offering, and get a good idea of how much you will be able to borrow and what sort of rates may be offered to people who have a poor credit rating.
You may also find new options and lenders that you might not have known as a potential choice for your current financial situation.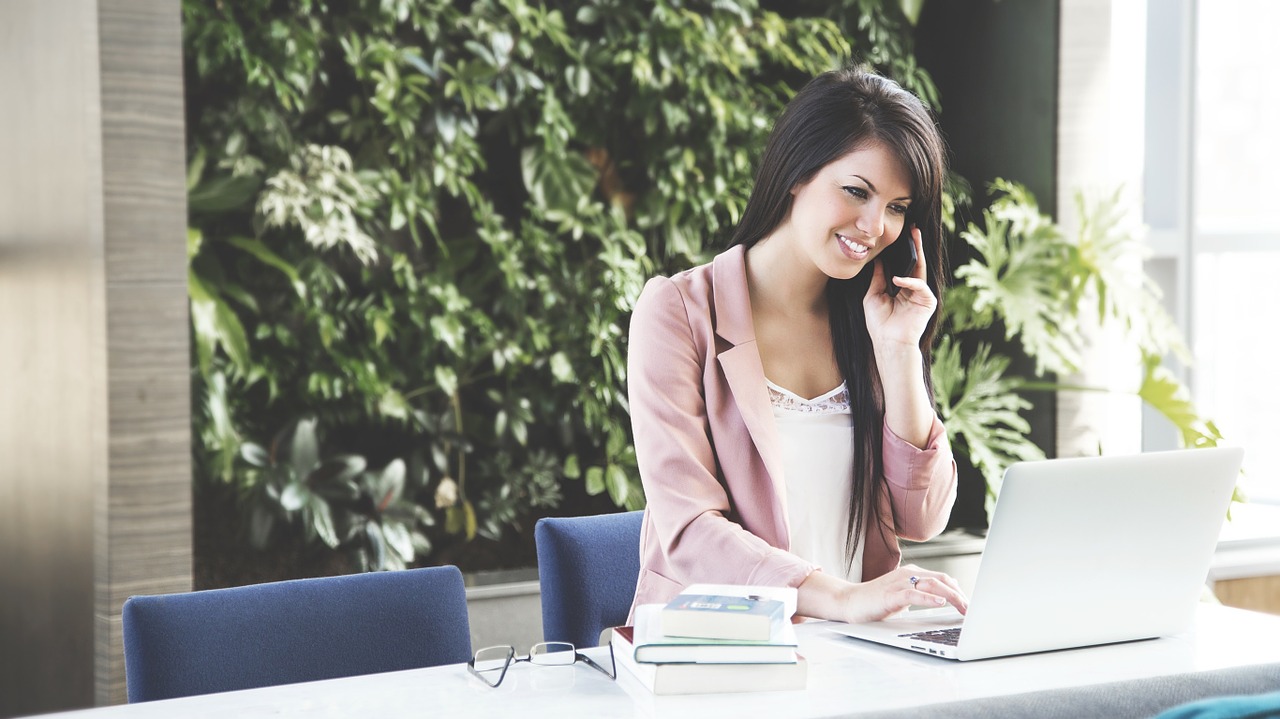 How to Improve a Credit Score?
Borrowers should note that some personal loans can carry high-interest rates and fees. However, you do not have to pay an exorbitant interest rate to borrow money. You can follow a few steps to begin restoring your credit score and gain greater financial freedom.
To do this, you can start by paying your bills on time. Many consumers take hits to their credit scores because they flirt with credit payment deadlines, whether the credit is from a car or a personal installment loan. About one-third of your FICO credit score depends on paying bills on time. You need to establish a consistent pattern, and as you do, your score should rise.
Settle prior credit accounts before applying for additional credit, as FICO penalizes consumers that take out too many lines of credit.
Federal law allows consumers to receive one free credit report per year from the three major credit reporting agencies. Take advantage of the federal law by requesting a free credit report to see where you stand with creditors.
Improving your credit score takes time and patience, but it is possible.