Online Personal Loans for Good Credit
Before requesting a personal loan online, discover the benefits and shortcomings of having a good credit history.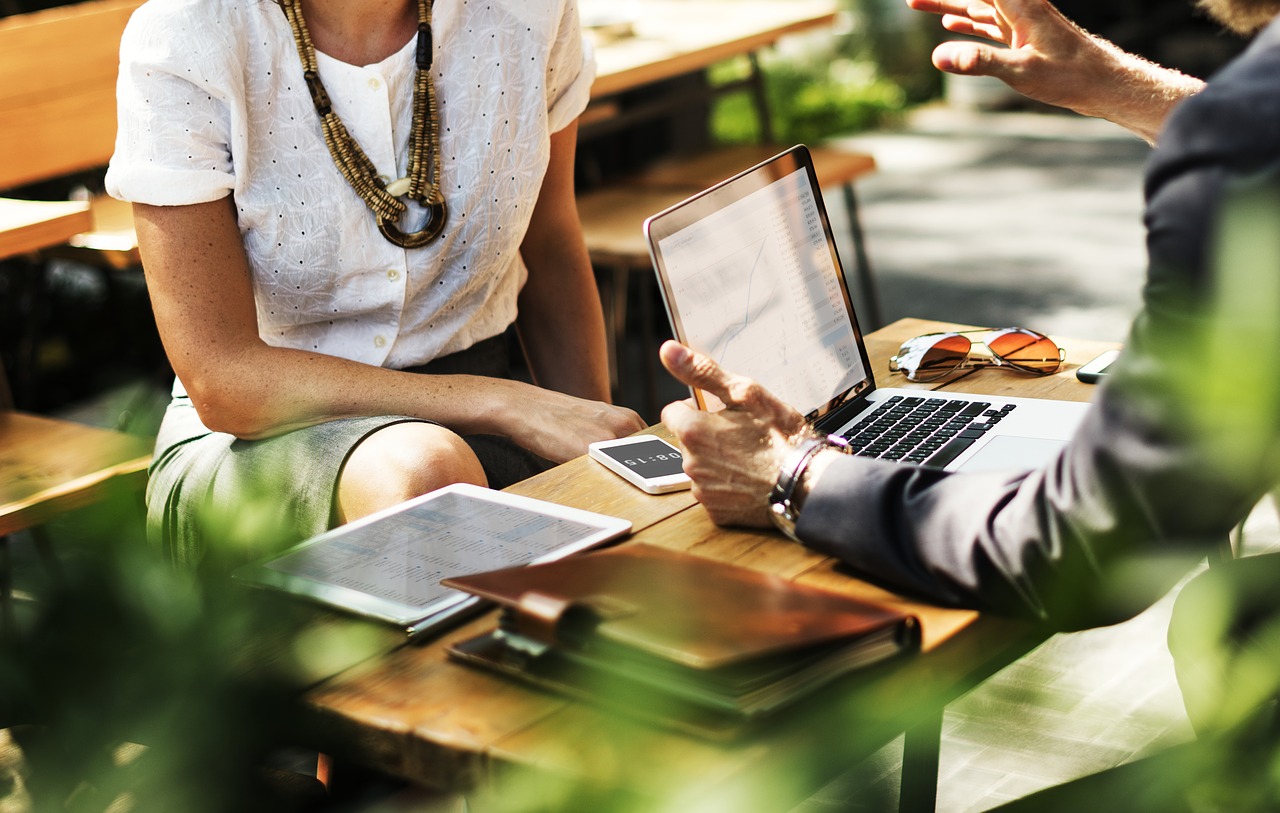 Unless you plan to save enough cash for making purchases, you can expect to need a good credit score for securing favorable financing terms. Lenders such as banks and credit unions thoroughly examine consumer credit histories to determine whether to lend money or deny credit applications. Credit scores play a huge role in determining loan terms and interest rates.
Lenders check consumer credit scores by typing in basic information such as a name and a Social Security number. Your credit history begins from the first time you applied for credit, such as when you applied for a credit card as a young adult. As time passes, your credit score adjusts according to several factors. Your FICO score reveals the extent of your creditworthiness.
Request a Loan Today*
*By filling out the form above, you will be routed to OpenLoans.com's loan request form.
What are Good Credit Loans?
Consumers with good credit scores typically receive loans at lower interest rates and longer terms. FICO credit scoring divides into five categories, with good credit scores falling within the FICO scoring range between 680 and 719. The good credit score category represents the smallest range of any of the five credit score categories. Some financial professionals liken credit score ranges to the grade scales teachers use in school. If you have earned a good credit score rating, you have earned a B in credit school. Your credit is good, but you have not reached the pinnacle of creditworthiness.
Good credit loans offer the second most favorable terms and interest rates behind what consumers with excellent credit scores enjoy. You can expect a longer than average amount of time to pay back a loan, as well as pay interest that falls below what lenders charge to consumers that possess fair, bad, and poor credit scores.
The three major credit reporting bureaus follow the FICO standard for creating credit score categories.
Great: 720-850
Good: 680-719
Fair: 630-679
Bad: 550-629
Poor: 300-549
How do Good Credit Loans Work?
Personal loans for good credit work just like any other type of loan. You complete an application that requests personal information such as your name, home address, work address, and telephone number. You might have the option to leave an email address as well. The lender will want to know your Social Security number, which allows the loan officer to check into your credit history. Lenders also consider income that you prove by presenting bank statements up to six months prior to the loan application. Digital bank stubs are sometimes accepted instead.
Lenders view consumers with good credit as mostly risk-free borrowers. You should not have to put up any collateral for a personal loan unless you ask for an amount that exceeds the guidelines a lender follows. Consumers that have worked hard to establish good credit typically receive approval for personal loans, as well as most credit cards.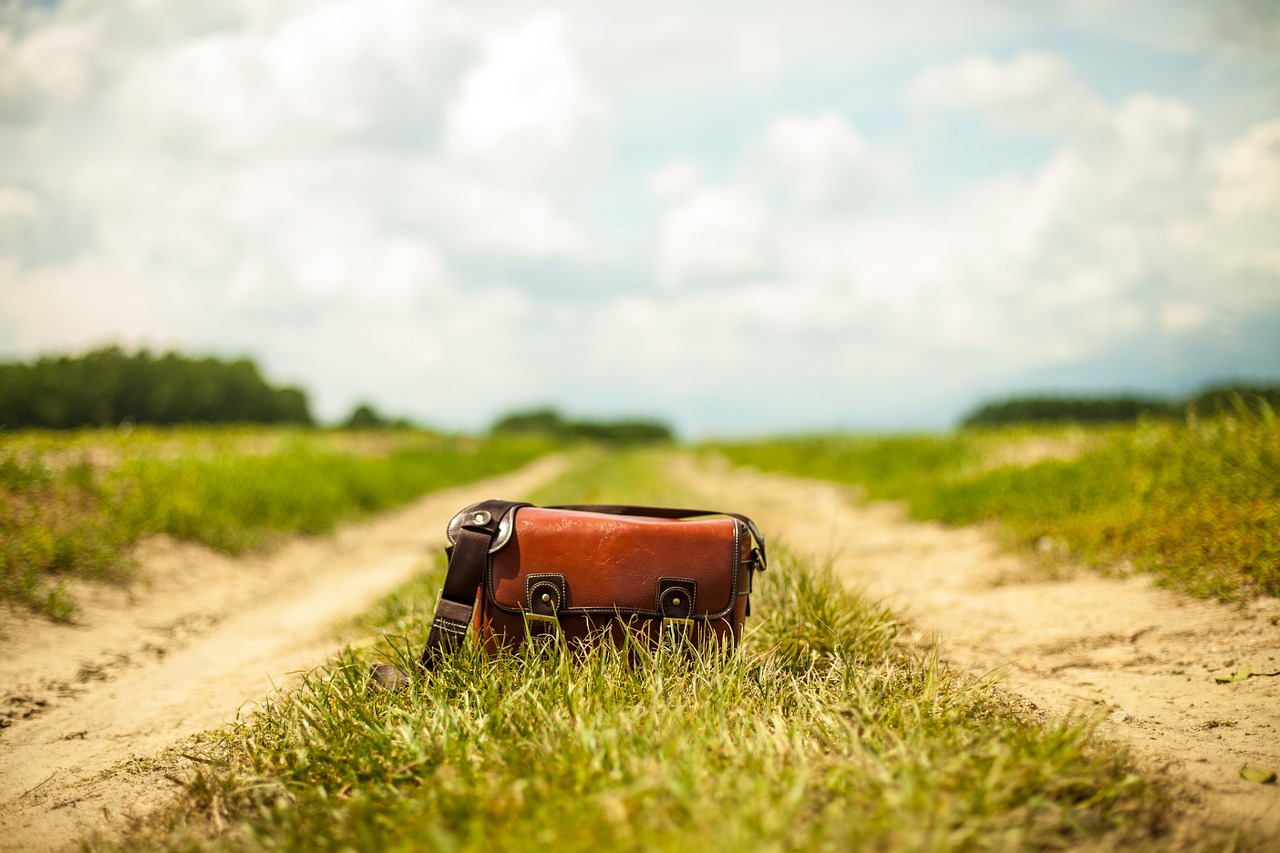 What Interest Rates Do Lenders Charge for Good Credit Personal Loans?
Each financial lender that offers personal loans implements unique borrowing standards for consumers. The interest rate charged for personal loans requested by consumers from all five credit score categories varies between 5% and 35.99%. Consumers with good credit can expect to pay double-digit interest rates for personal loans. Although your good credit score indicates you will pay back a personal loan in a timely manner, you remain a bit higher of a credit risk than the very low credit risks posed by consumers that possess excellent credit scores.
Raising Your Credit Score
Even if your score is above average, you should still strive to improve it. Financing a personal loan is an expense you control by implementing one or more strategies to raise your score. The biggest factor in determining your FICO score is your credit payment history. Even one blemish by sending in a credit payment a few days late can negatively impact your credit score. Pay your bills on time by sending in monthly payments several days before the due dates. Refrain from taking out more credit, as your credit score takes a hit for each inquiry conducted by a creditor. Chances are your good credit score reflects no overdue credit accounts or delinquent debts in collection.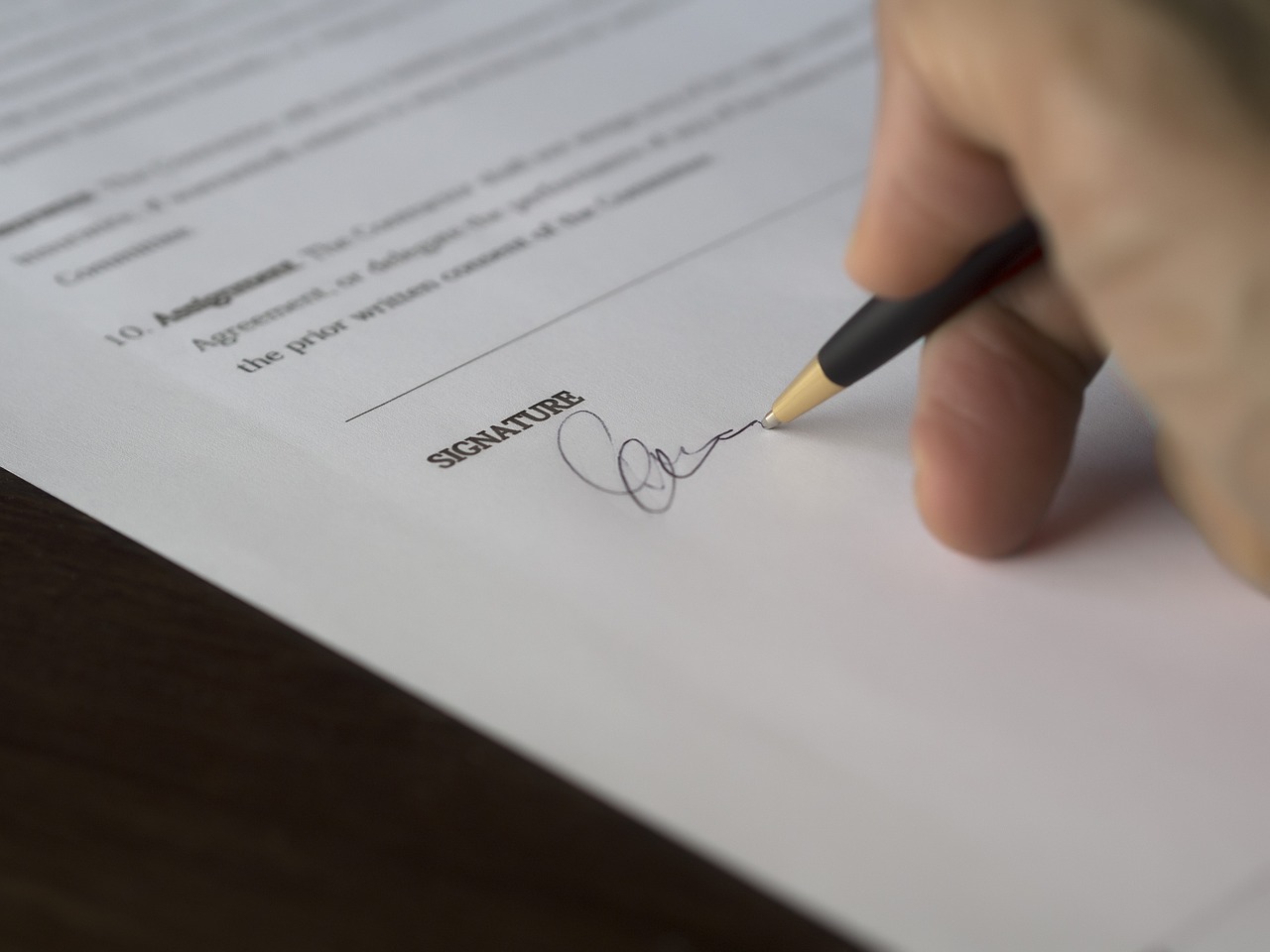 Checking Your Credit Score
One of the most important steps you should take before entering a bank to request a personal loan involves finding out your credit score. You waste your time and the time of the loan officer by asking for loan terms that exceed the guidelines set for your credit score. The United States Congress passed the Fair Credit Reporting Act (FCRA), and one of the rights granted to consumers is the ability to request one free credit report one time per year from the three major credit reporting bureaus (Equifax, Experian, and TransUnion). Savvy consumers request one credit report from a credit reporting agency and then wait four months to request a second credit report. The stagger method of accessing your credit report keeps you current with where you stand rather than receiving all three credit reports all at once. The information presented by the big three credit reporting bureaus does not differ much.
Some consumers prefer to pay for credit reports, which run about $10 from an online credit-monitoring service. You receive the most recent information pertaining to your credit history, which prepares you for questions asked by a loan officer who is considering your personal loan application. Moreover, enrolling in a credit monitoring program also helps you discover fraud or errors on your credit report. You do not want to be denied personal loans for good credit because of theft or computer error.