Quick Approval Personal Loans from Trusted Lenders
Learn more about how to find fast funding from reputable lending sources. Do not let an urgent need for cash cloud your better judgment.
Quick personal loans can be found online from a number of trusted lenders. Many of these lenders make borrowing money a quick and easy experience.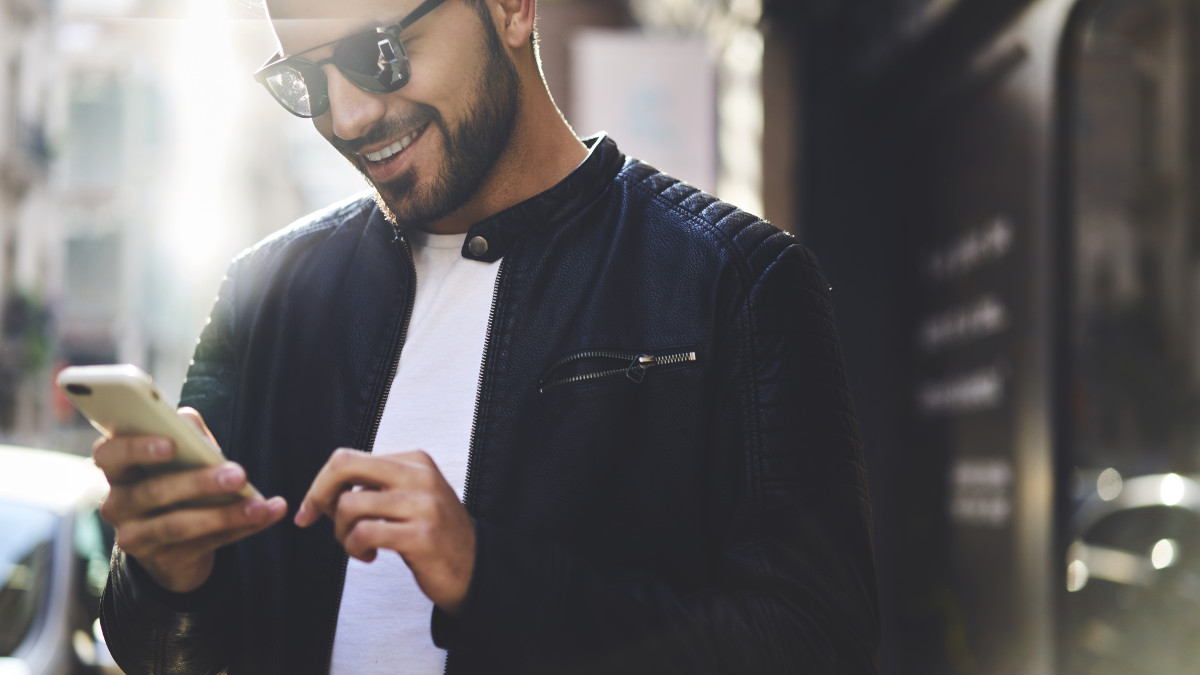 For consumers who may have trouble with traditional lending companies, no credit check personal loans sound like a good alternative – although, it should be said that all lenders will run at least a soft credit pull. These specialty loans are known as unsecured loans, as the borrower does not have to put up collateral in exchange for the loan. While this is a more convenient option for the borrower, the lender assumes more of a risk. This can result in higher interest rates for the consumer looking to get easy personal loans. However, many consumers are willing to accept higher interest rates because they may have problems getting a loan elsewhere.
Request a Loan Today*
*By filling out the form above, you will be routed to OpenLoans.com's loan request form.
Why Online Lenders are Easier
Consumers often turn to fast personal loans online simply because they are in need of fast relief. Their cash flow options may be limited, so they need to turn to a company who understands that time is of the essence. Quick personal loan online companies push loans through the system much quicker than other types of loans. Lenders offer relatively quick application processes and, if approved, may also deposit the funding quickly. This is a big difference when compared to a bank loan, which can take up to a week or longer to receive. When a person is in desperate need of cash, online loans are often the logical answer.
Online Vendors Vs. Cash Advances
Many consumers have the option of taking out a cash advance from their credit card company. However, unsecured personal loans are usually still the better option. The interest rate on a cash advance can be extremely high, especially if the consumer already owes a large amount to the credit card issuer. If the cash advance is not repaid on time, the credit card company can charge additional fees and penalties. This may result in the card going into default and the company sending it into a collection agency.
While quick personal loans do come with higher interest rates, the lower loan amounts mean that it is usually easier for consumers to repay the loan on time. Additionally, some consumers do not have the option of a cash advance from a credit card anyway. They may have maxed out their credit limit or are unable to receive a credit card in the first place.
How to Find Quick Personal Loans with Bad Credit
Another reason consumers turn to online lenders is the fact that they provide quick personal loans for bad credit problems. All loan companies and banking institutions will require a credit check before approving a loan application. For customers with bad credit, this can be a nightmare scenario. However, credit checks performed by online lenders may not result in loan refusal. Lenders willing to offer fast personal loans to bad credit borrowers may consider other factors when assessing loan eligibility.
Consumers who have had the following in the past may still be eligible for a loan:

Bounced checks
Low credit scores
Repossessions
Bankruptcy
Evictions
Unemployment
Again, the fact that there is no need for collateral does mean that the loan may come with a higher interest rate. This is to protect the loan company, as they are taking a higher risk with bad credit customers.
Main Reasons to Take Out a Quick Personal Loan
Some customers searching for instant approval personal loans may be disappointed to learn that a soft credit pull is always necessary and funding takes time. However, there are lenders who help with emergency expenses. While most consumers turn to these companies because they are dealing with an unexpected crisis, others may choose online loans to help them during a lower cash flow period. Consumers may use the cash for a number of issues, such as:

Broken household appliances
Heating and cooling costs
Water and sewage bills
Overdue credit card payments
School loans
Food and fuel costs
Prescription costs
Baby needs
However, this is only a small list of problems that cause many consumers to turn to cash advance companies for assistance. Some people take out loans to get them through a tough holiday season or to take a much-needed holiday. Others simply need a little bit of spending money to get them from one payday to the next.
Canceling Out Other Debts
Borrowers who consider personal loan options may end up using the funding to cover previous debts. They may have a couple of high-interest credit cards that they are trying to pay down with a loan from a personal loan direct lender. Often, the interest rate on the new loan is less than what they are paying on the credit cards, so it makes sense to take out the money to pay off the other debt. As long as the borrower repays the loan on the day that it is due, taking one out can make a lot of sense.
How the Application Process Works
All applicants need to be at least 18 years old in order to enter into any type of loan agreement. The applicant will also need to provide their checking account information. This is so the company can deposit the loan upon approval. Depending on the policies of the company, a savings account may also be used.
The lender will also require that the borrower have a steady income. How much the person makes will be a major consideration as to how much of a loan will be given or if there is a loan offer. The lending company may want to make sure that the borrower has the funds to repay the loan.
Receiving the Loan
Once the applicant fills out and sends in the application, they will have to wait a brief time to find out if they are approved or not. Most companies offer answers in seconds. If pre-approved, the lender may or may not require additional proof, such as pay stubs from the borrower's place of employment or proof of identification.
When a loan payment is due to be paid back, the lender will generally automatically withdraw it on the due date. The borrower may not need to mail in a check or do anything other than making sure the money is ready in their checking account. The interest payment will also be due back at the same time.
Online loans are great for emergency situations and cash flow problems. Borrowers who take out as little as possible and repay it on the due date are at the lowest risk for future issues.