Online Personal Loans for Fair Credit
Learn more about what you should expect when applying for a personal loan online with an average FICO score.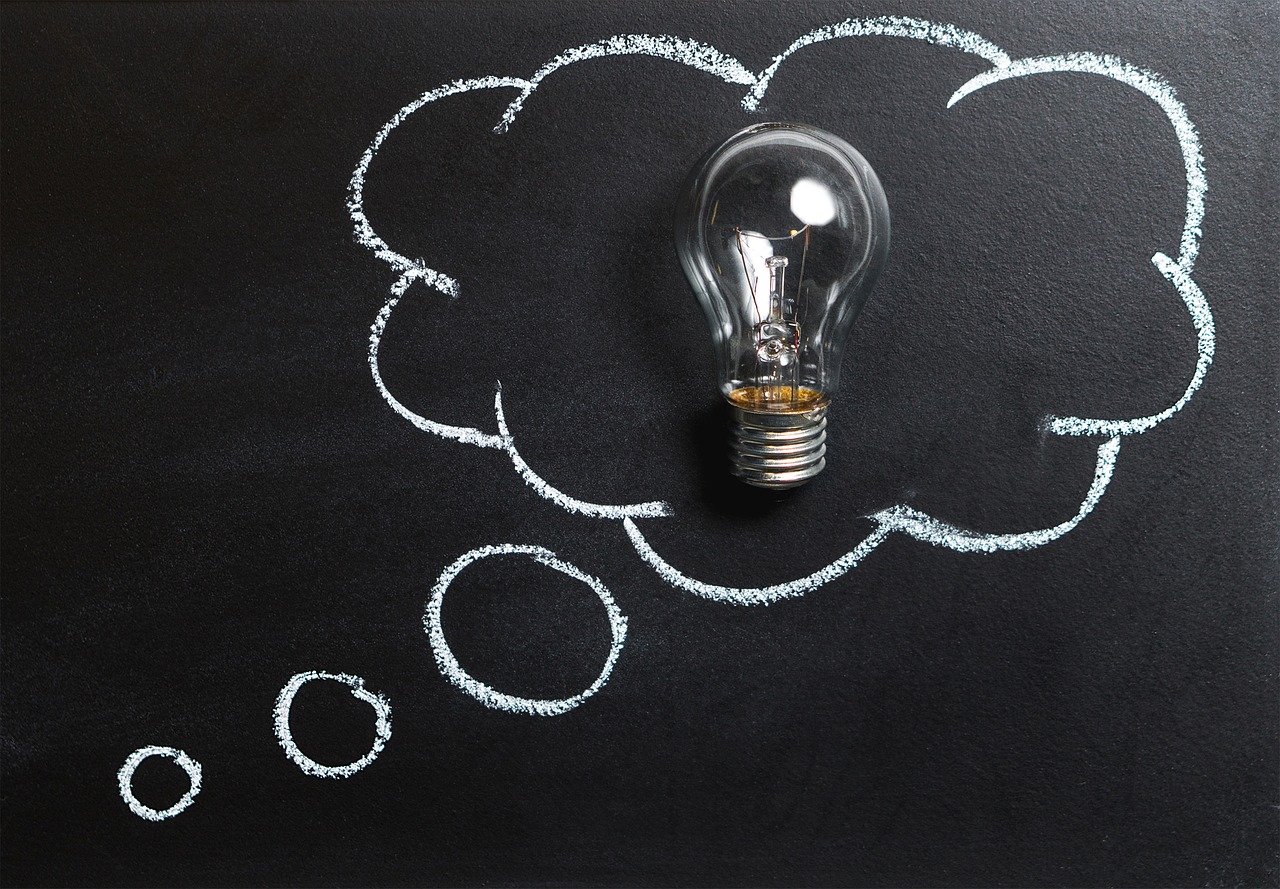 Whether small-dollar or large-sum personal loans, either can be difficult to find with fair credit. Some consumers see their credit scores improve while properly paying back a personal loan. By paying off a personal loan in a timely manner, you may see an increase in the score creditors use to calculate financing terms.
Lenders review credit histories to make personal loan decisions. Tucked within your credit history is a score that summarizes your creditworthiness. Banks typically approve personal loans for fair credit, but the loan approvals can include "strings attached," like higher than average interest rates or late payment fees that trigger less than 24 hours after you miss a payment deadline. If you have established a fair credit score, you need to know what the phrase means before you ask for funding.
Request a Loan Today*
*By filling out the form above, you will be routed to OpenLoans.com's loan request form.
What Are Fair Credit Loans?
Outside of your Social Security number, no other number matters more to consumers than a credit score. The three major credit reporting bureaus, which are Equifax, Experian, and TransUnion, use the FICO credit score system to rank consumer creditworthiness. FICO calculates a credit score that is based on a weighted system. For example, paying bills on time contributes to your credit score.
FICO ranks credit scores on a range spanning from 300 to 850. Within the 550-point credit score range, FICO uses five different terms to define where consumers rank for credit. Consumers that have established fair credit scores sit between 630 and 679. If you view your credit score like the grades you earned in school, a fair score would equate to a C grade. Lenders consider your credit history to be average. One positive is that you have plenty of room available to move up the creditworthiness chart.
FICO has created the following five credit score ranges:
Great: 720-850
Good: 680-719
Fair: 630-679
Bad: 550-629
Poor: 300-549
How Do Fair Credit Loans Work?
Technology has made the credit application process simple. Online loan applications require personal and financial information to get started. Typically, lenders will request your Social Security number, employment information, and banking number. This information will be used to assess the borrower's eligibility, and may even help pre-approve an applicant.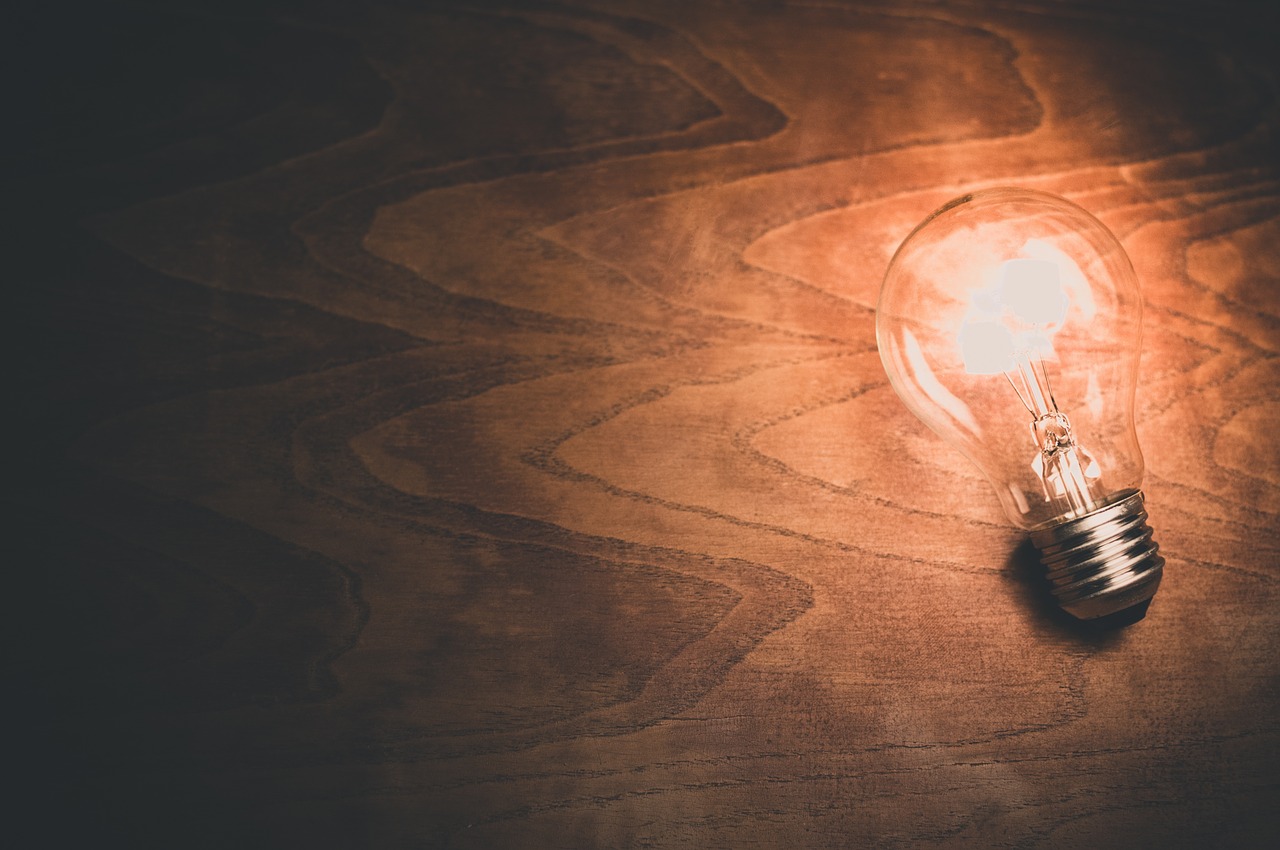 Most lenders view a consumer with a fair credit score as an average lending prospect: one who is not automatically disqualified from an offer but will need to be additionally investigated prior to approval. You might have dealt with a one-time emergency expense that disrupted your finances or established a history of sending in late credit card payments. More than any other credit score, lenders want to know the reason behind the number before making a credit decision.
What Interest Rates Do Lenders Charge for Fair Credit Personal Loans?
Interest rates for personal loans run between five percent and 35.99 percent. Consumers that have established excellent credit scores reap the financial benefits of interest rates that are close to the low end of the scale. Consumers with fair credit pay interest somewhere in the middle. Consumers with fair credit have the largest span of possible interest rates to receive as part of a personal loan agreement.
Raising Your Credit Score
You control your credit history. Starting today, you can change the narrative and boost your score. Pay every credit account on time, and you will likely see an improvement in your credit score in just a few months. If your fair credit score is mostly because of a delinquent credit account, you need to make arrangements with the creditor to pay off the credit account and ask the creditor to remove the account from its list of consumer accounts reported to FICO. You also need to take care of any credit account that has reached the collection stage. Do not apply for new credit accounts because each credit application is considered a blemish on your credit history. In fact, by reducing your number of outstanding credit accounts, you can further improve your score.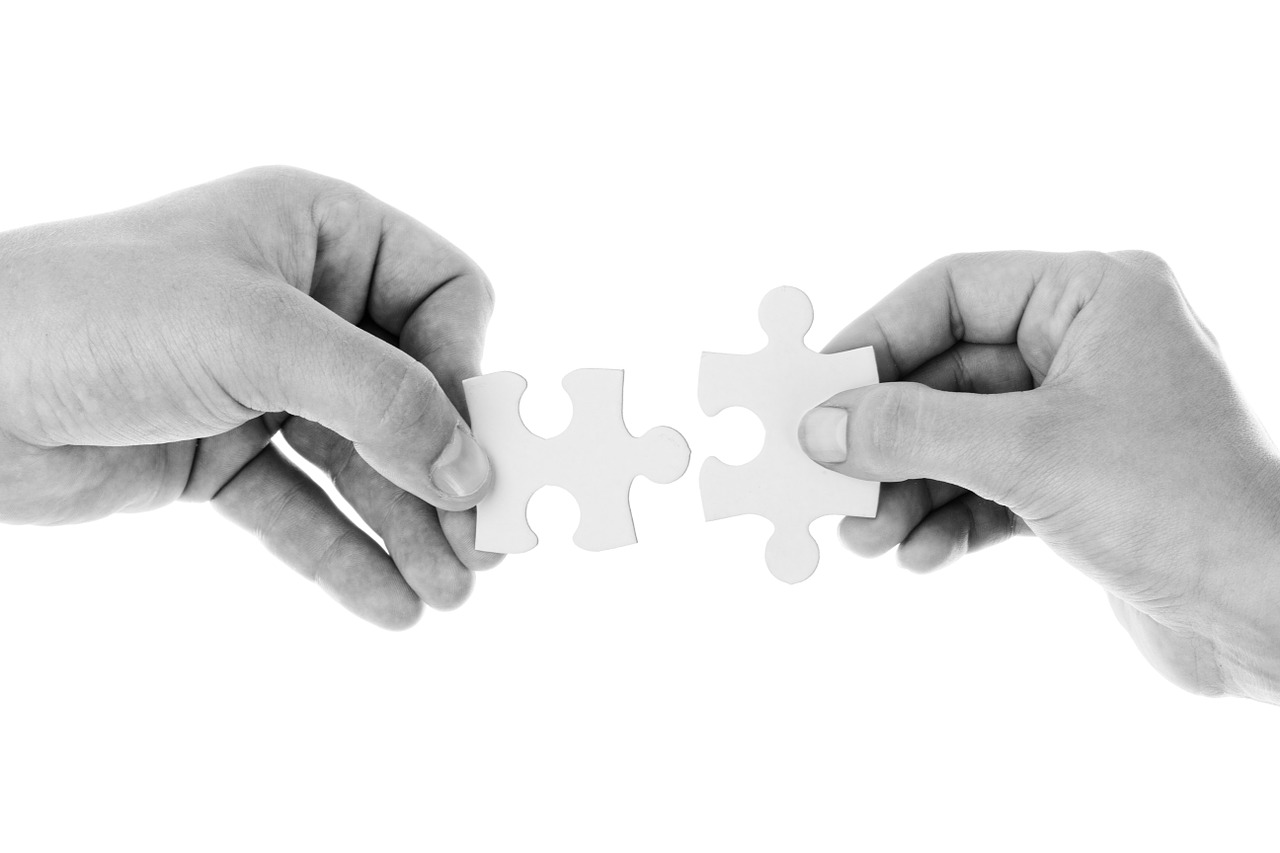 Checking Your Credit Score
The first step for improving your credit score involves requesting a copy of your credit report. You should know where you rank with FICO before you meet with a personal loan officer at a bank or credit union. Under the Fair Credit Reporting Act (FCRA), consumers are allowed to request one free credit report each year from Equifax, Experian, and TransUnion. You can stagger the request for a free credit report every four months. A free credit report also alerts you to any errors or fraudulent activity that may be damaging your credit score.
However, you also have the option to pay for a free credit report anytime you want by signing up with a credit monitoring service. Either way, knowing the most recent calculation of your credit score gives you insight into what to expect from a lender that determines the terms of personal loans for fair credit.