Online Personal Loans for Medical Expenses
When looking for fast cash to cover medical bills, it helps to know all your options. Learn more about using a personal loan to pay for hospital stays, doctor procedures, recovery and rehabilitation treatments, medicine, and other healthcare expenses.
Despite public policy initiatives and private sector health care plans, millions of Americans do not have enough medical insurance to cover a wide variety of costs. From common procedures to emergency treatment for a wide variety of ailments, consumers often must dig deep to pay for health care.
When you need to raise cash for health care purposes, you can join a growing number of consumers that turn to personal loans for medical expenses. This form of funding is not as well-known as credit cards, but it is becoming increasingly popular with consumers who need fast cash. If you have good to excellent credit, you may even pay less for a personal loan than you would if you charged the expense to your credit card.
Request a Loan Today*
*By filling out the form above, you will be routed to OpenLoans.com's loan request form.
Personal loans represent financing created by financial institutions such as credit unions, commercial banks, and other lending bodies. When you take out a personal loan, you receive a lump sum deposited into a bank account that you access through withdrawals or transfers to a medical care account. Lenders attach an interest rate to personal loans. The amount of interest charged can be related to the creditworthiness of each consumer, which individual financial institutions use different formulas to calculate.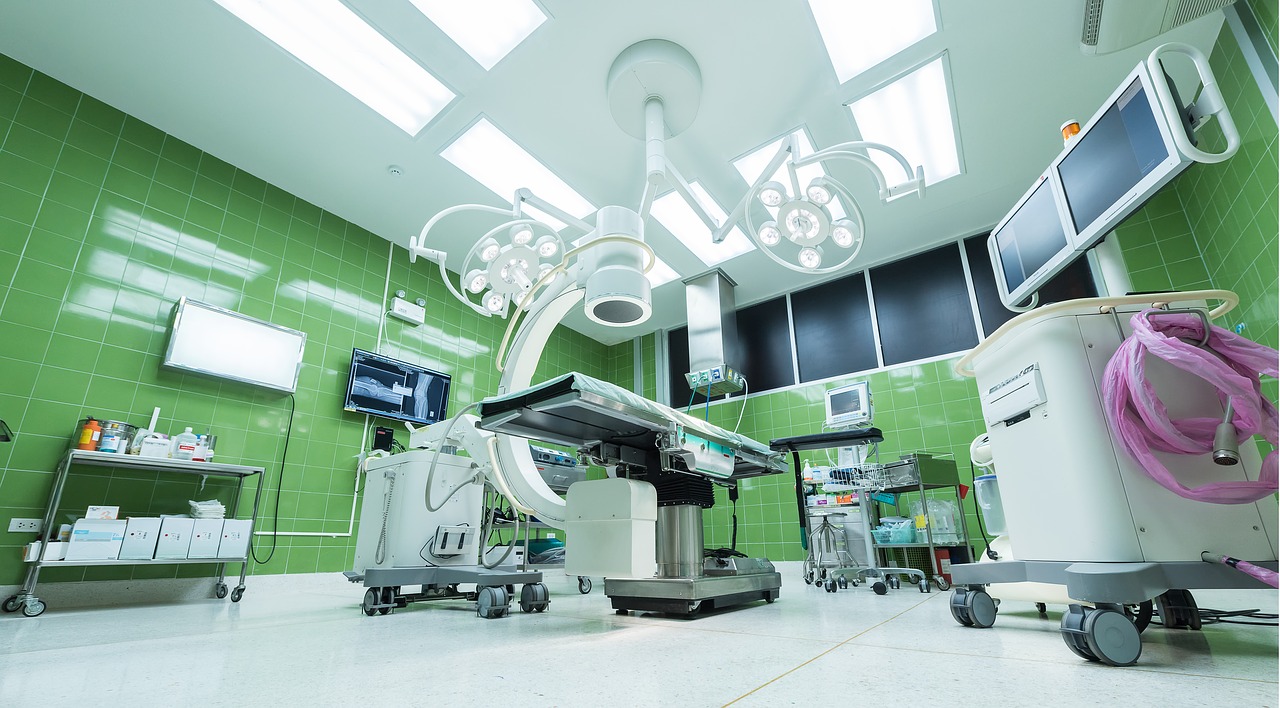 Factors Lenders Consider for Personal Loan Approvals
Lenders use formulas to calculate consumer creditworthiness. By far the most important factor in devising the formulas is a consumer's credit score. FICO is the credit score rating system that assigns a number to each consumer. For personal loans, financial institutions will often offer better interest rates to customers who have established good or excellent credit scores.
Equifax, Experian, and TransUnion, which represent the three main credit reporting bureaus, access FICO generated consumer scores. Consumers with higher credit scores generally show a consistent pattern of paying creditors on time.
FICO credit scores span five categories:
Excellent: 720-850
Good: 680-719
Fair: 630-679
Bad: 550-629
Poor: 300-549
Lenders also factor in other criteria when determining your creditworthiness. You might have to show proof of employment and income, especially if you apply for a personal loan to take care of medical costs that run into the thousands of dollars. Financial institutions also can review credit histories to see if you have recently accrued considerable credit card debt, which might impede the financial capability to pay back a personal loan.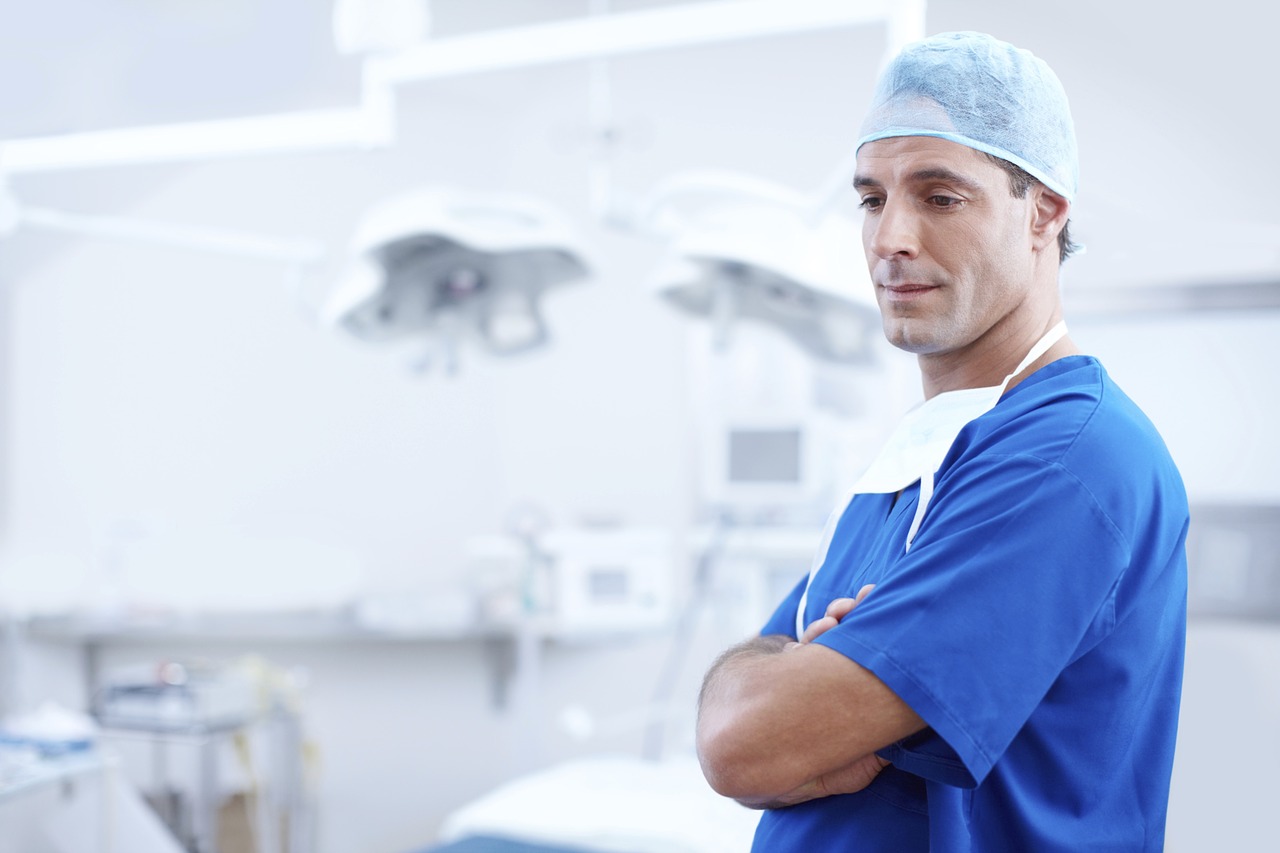 Applying for a Personal Loan
The application process for a personal loan often requires you to submit information like your name, address, and phone number. A key piece of personal data is your Social Security number, which allows lenders to access your credit report and validate your identity. Because of identity theft, make sure only you submit an online personal loan application to lenders that have implemented digital safety protocols for protecting your Social Security number.
Ideally, an online personal loan would take place entirely online. That is not always the case. You might have to meet with a loan officer to present documentation that includes copies of paychecks and other information.
Should You Apply for a Personal Loan to Pay for Medical Expenses?
Personal loans for medical expenses represent a financial strategy to pay for health care costs. Instead of paying a lump sum for a medical bill, a personal loan spreads out payments over a longer period to prevent you from having to make tough financial decisions, such as do you pay for a surgery or go without. Many lenders offer unsecured personal loans, which means you do not have to put up an asset as collateral. Lenders will likely want to know if you have the financial resources and credit history to warrant the approval of a personal loan application. When you request a personal loan to pay for health care costs, you should not need to divulge sensitive medical information.
How to Minimize the Cost of Medical Expenses
Before you request financing, you should find ways to reduce the amount of money you owe a health care provider.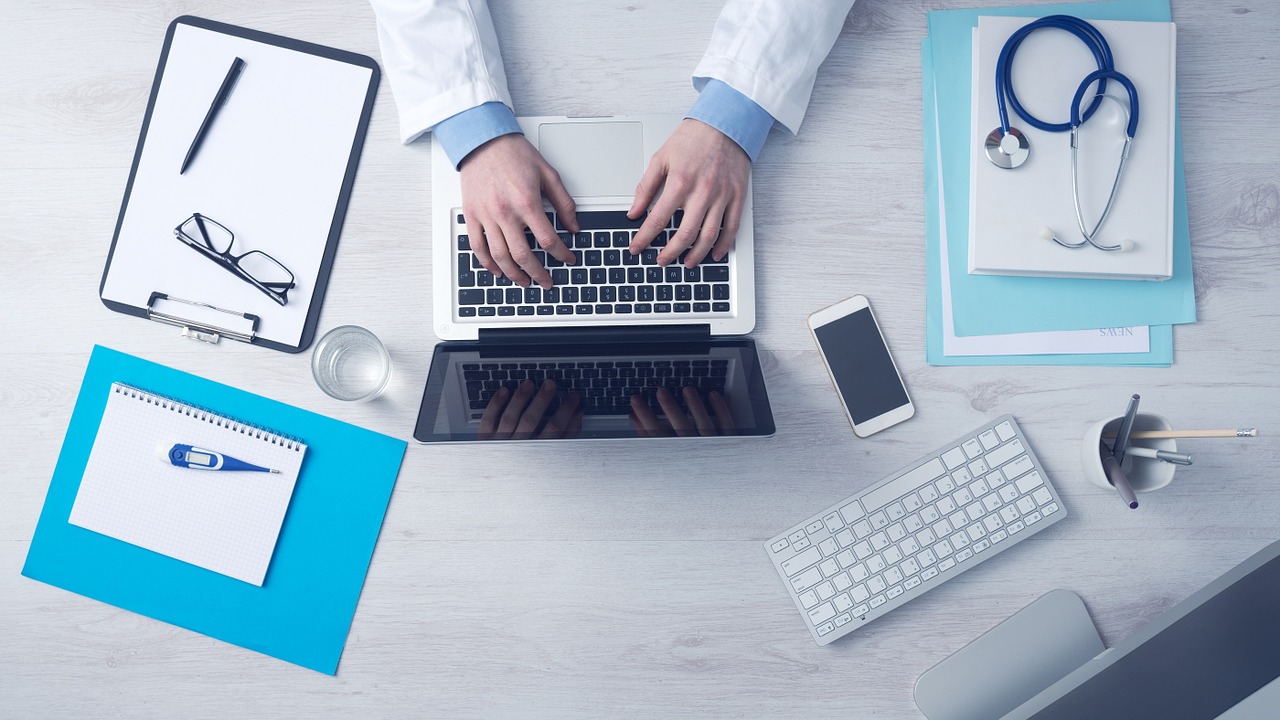 Negotiate with the Health Care Provider
Some consumers hire medical bill advocates that negotiate with health care providers to reduce the costs of medical bills. Some health care providers are willing to decrease medical care costs to ensure payment of at least some of the costs incurred in delivering health care services. You can negotiate with a hospital or medical center directly as well. Negotiating payment of a health care bill can involve asking for a discount on a medical procedure or requesting the bundling of services into a lower price point.
Stretch Out Payments
An online loan helps you make monthly payments for health care costs instead of forcing you to pay a lump sum to the clinic. But, there might be a way you can accomplish this without a loan. Explain to the provider that you need to spread out payments to ease the financial strain of having to pay a lot of cash up front. Some health care providers agree to regular payments without adding interest charges.
Charity Care
If you are going through a rough patch financially and need assistance to reduce the cost of healthcare, research the financial assistance options offered by your health care provider and charities. Your medical care organization might refer you to an organization that specializes in helping consumers pay medical bills.
Above all, prepare for these expenses ahead of time by singing up for health insurance. Your employer might offer a comprehensive plan that prevents you from relying entirely on your savings to pay for health care costs.