Personal Medical Loans
When looking for fast cash to cover medical bills, it helps to know all your options. Learn more about using a personal loan to pay for hospital stays, procedures, rehabilitation treatments, medicine, and other healthcare expenses.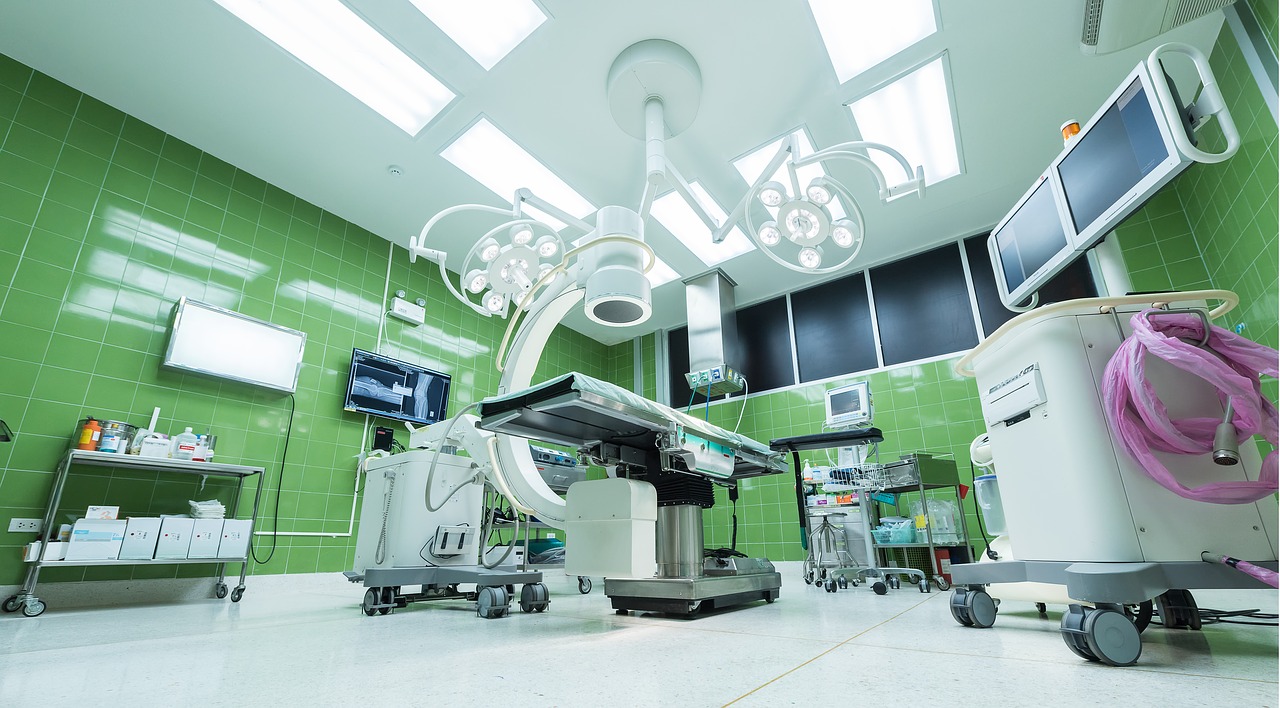 Despite public policy initiatives and private-sector health care plans, millions of Americans do not have enough medical insurance. From standard procedures to emergency treatment for a wide range of ailments, consumers often must dig deep to pay for health care.
When you need to raise cash for health care purposes, you can join a growing number of consumers that turn to personal loans for medical expenses. This form of funding is not as well-known as credit cards, but it is becoming increasingly popular with consumers who need fast cash. If you have excellent credit, you may even pay less for a personal loan than you would if you charged the expense to your credit card.
Request a Loan Today*
*By filling out the form above, you will be routed to OpenLoans.com's loan request form.
What is a Medical Loan?
You might have questions about medical loans, such as "do medical loans affect your credit score?" and "can anyone get a loan for medical expenses?"
Medical loans are personal loans for medical bills. With any personal loan, the lender will conduct a credit check during the application approval process. The credit check may affect your credit score, but it will likely result in a minor decrease.
There are personal loans for medical expenses that are "closed-loop," and this means that you can only use them for the medical expenses you have specified when the lending is approved. You can't necessarily pay for other things using the loan. This depends on the details of your specific emergency personal loans.
Alternatives to Personal Loans for Medical Expenses
There are alternatives to finding a personal loan to pay off medical bills. For some, personal medical loans might be seen as a last resort if they are unable to get lending elsewhere or find another way to pay for their treatments.
Credit Cards to Pay Healthcare Expenses
If you need to pay emergency dental care without insurance, then you might be left looking into the option of using a medical credit card. You can find specific medical cards, or you might use a personal credit card to pay off fees in the short-term before you have to repay the debt in the future. You might be able to get a specific offer on a credit card, providing you with 0% or low-interest rates for a period.
Payment Plans
It is common for patients to use a payment plan. Medical providers know that a lot of people need medical loans to pay for their treatment. As such, they offer payment plans allowing you to pay in installments rather than in one lump sum. Before you get personal loans for medical expenses, it is worth checking whether or not this is available to you. A payment plan could be preferable.
How to Get Personal Loans Approved for Medical Bills
As with most types of lending, the best chances of getting approved for medical loans lies in providing useful information to the lenders. This allows the lender to get a good overview of your credit score and whether you have taken out any emergency personal loans and not paid them back in the past. Medical loans for bad credit are possible, but you may need to offer collateral, securing the loan against valuables that you own.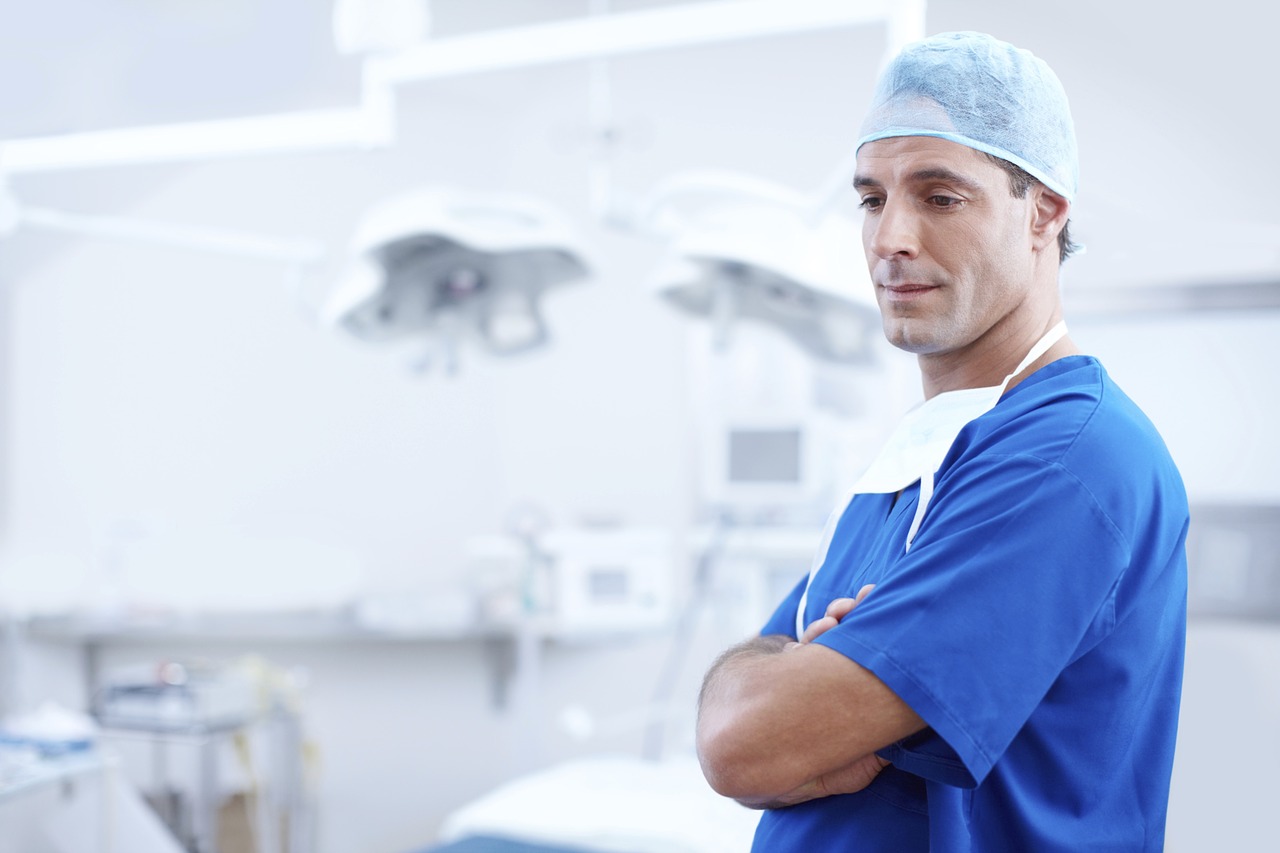 Pros and Cons of Medical Loans
Personal loans for medical expenses represent a financial strategy to pay for health care costs. Instead of paying a lump sum for a medical bill, a personal loan spreads out payments over a more extended period to prevent you from having to make tough financial decisions, such as deciding whether or not to pay for a surgery.
Many lenders offer unsecured personal loans, which means you do not have to put up an asset as collateral. Lenders will likely want to know if you have the financial resources and credit history to warrant the approval of a personal loan application. When you request a personal loan to pay for health care costs, you should not need to divulge sensitive medical information.
Pros
You may pay less interest on a personal loan than on a credit card or other forms of lending, especially if you have excellent credit. Often, personal loans are available even if you don't have a high credit score, although the rates will likely be higher.
Cons
Some lenders may penalize you for early repayment. You may need to secure the loan with some collateral.
Medical Loans for Bad Credit
Medical expenses can crop up whether you have a high credit score or not. Fortunately, there are personal loans for bad credit.
If you are looking to get medical loans and you are worried about your credit, you might improve your chances of getting cash if you are willing to put up collateral to secure the debt. Some lenders will insist. It can sometimes allow people to get personal loans with no bank account.
Medical Bills Consolidation
If your debt is starting to stack up, consider medical bills consolidation. This allows you to combine multiple debts into one loan. As a result, you may have a larger total loan amount but will only be making one payment a month. Additionally, you may be able to secure a lower interest rate. If things feel like they are getting out of control, this might be an option.
How to Compare Personal Loans for Medical Expenses?
Our comparison tool allows you to enter a few details regarding your situation (how much you want to borrow, and your earnings), and then we try to connect you with a personal loan. If you would like to compare loans specifically designed for medical expenses, then there are other sites out there built for this.
How to Minimize the Cost of Medical Expenses?
Before you request financing, you should find ways to reduce the amount of money you owe a health care provider. Check whether you have any insurance that will cover the costs or if you can pay in some other way. Also, compare the prices of medical service providers before you go in for a procedure. Just ensure that you are getting the best treatment, too.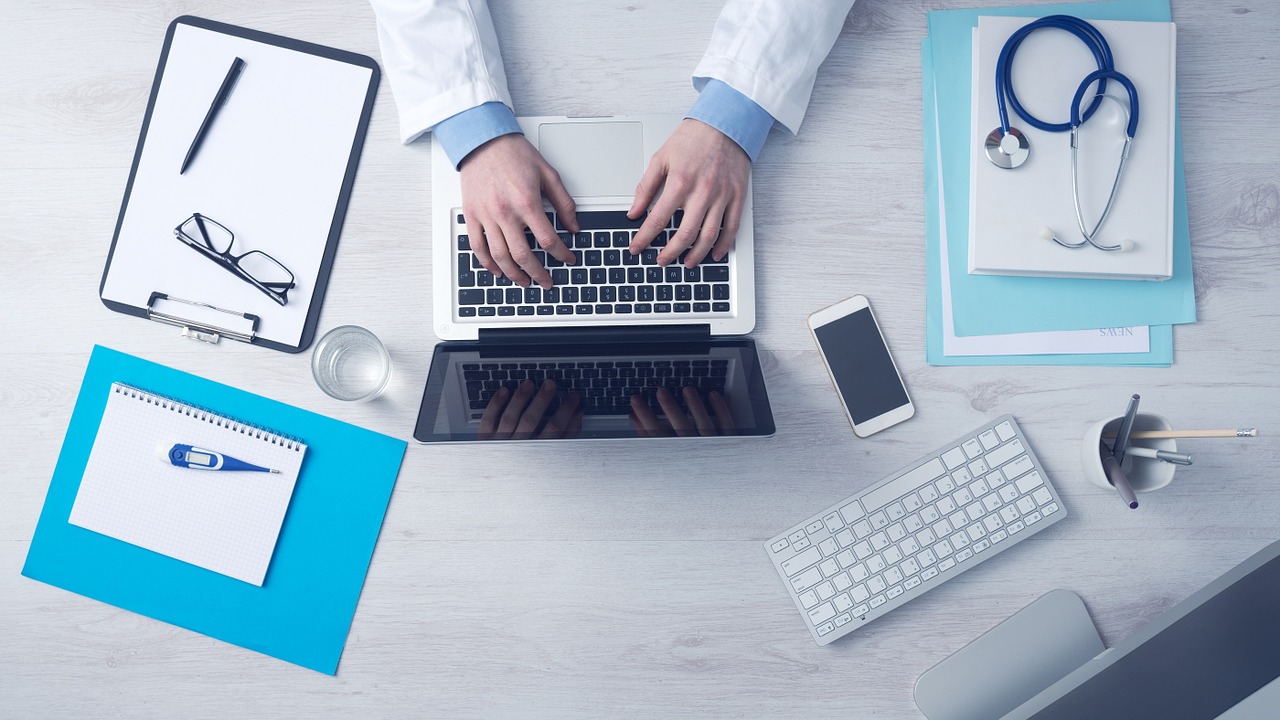 Negotiate with the Health Care Provider
Some consumers hire medical bill advocates that negotiate with health care providers to reduce the cost of medical bills. Some health care providers are willing to decrease medical care costs to ensure payment of at least some of the health care service expenses. You can negotiate with a hospital or medical center directly as well.
Negotiating the cost of a health care bill can involve asking for a discount on a medical procedure or requesting the bundling of services into a lower price point.
Stretch Out Payments
An online loan helps you make monthly payments for health care costs instead of forcing you to pay a lump sum to the clinic. But there might be a way you can accomplish this without a loan. Explain to the health care provider that you need to spread out payments to ease the financial strain of having to pay a lot of cash upfront. Some health care providers agree to regular payments without adding interest charges.
Charity Care
If you are going through a rough patch financially and need assistance to reduce the cost of healthcare, research the financial assistance options offered by your health care provider and charities. Your medical care organization might refer you to an organization that specializes in helping consumers pay medical bills.
Above all, prepare for these expenses ahead of time by signing up for health insurance. Your employer might offer a comprehensive plan that prevents you from relying entirely on your savings to pay for health care costs.