NO CREDIT CHECK LOANS ARE RARE
You will likely not be able to find a lender who will not check your credit, but you may be able to find funding despite your credit.
Consumers with bad credit correctly believe that is harder for them to find a loan . Instead of seeking a bad credit loan, some loan customers search for a "no credit check" loan. These kinds of lenders don't exist. Fortunately, having a low score may not disqualify you from credit altogether.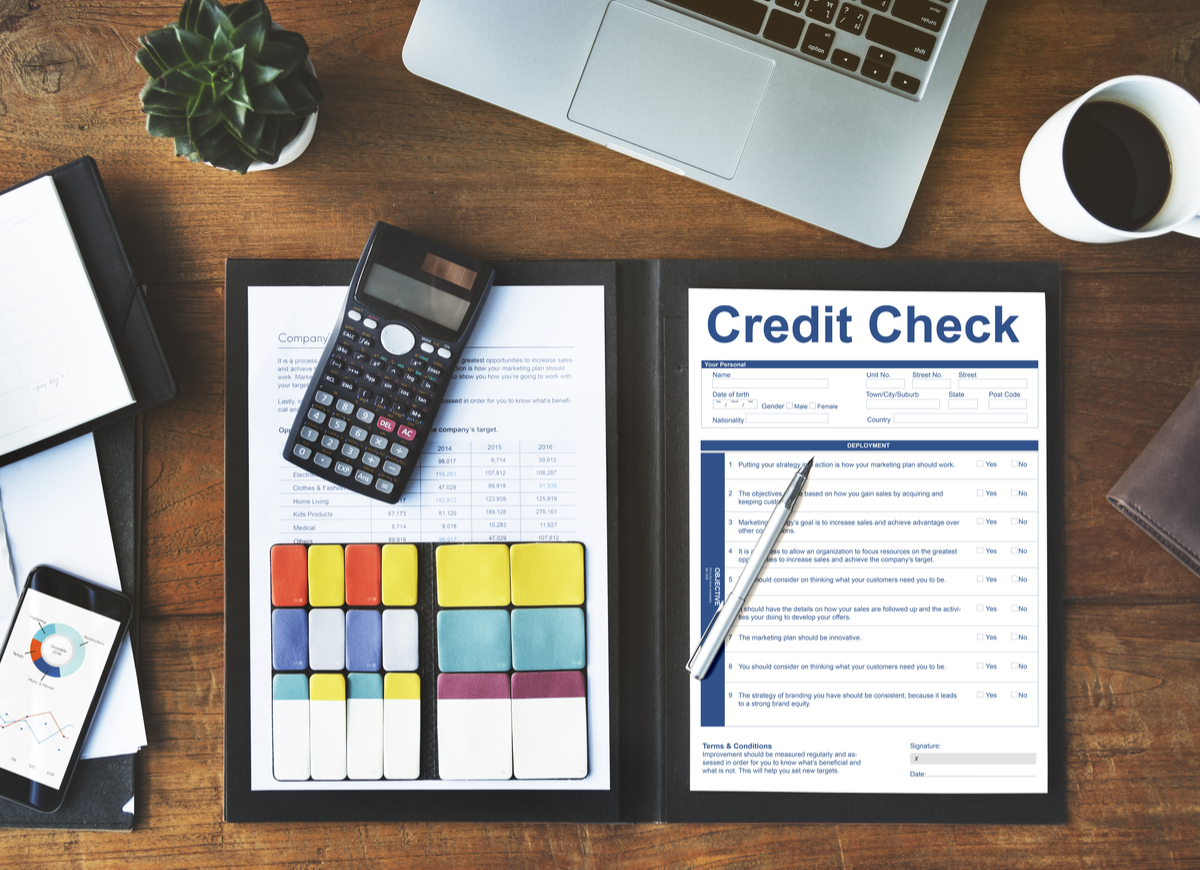 An Overview of Bad Credit
Any given lender wants your business, even if you pose a credit risk. The risk assessment model is used in part to figure out how to make a loan happen, not just to disqualify you from credit. Most lenders follow the FICO credit rating system to define bad credit.
Request a Loan Today*
*By filling out the form above, you will be routed to OpenLoans.com's loan request form.
Here is the breakdown of the FICO credit score categories:
Excellent: 720-850
Good: 680-719
Fair: 630-679
Bad: 550-629
Poor: 300-549
Consumers that have bad credit can expect to pay higher interest rates to take out personal loans. With lenders charging interest as high as 35.99 percent, the cost of borrowing money prevents many consumers from applying for financing. Lenders sometimes add fees and penalty charges on loans taken out by bad credit consumers.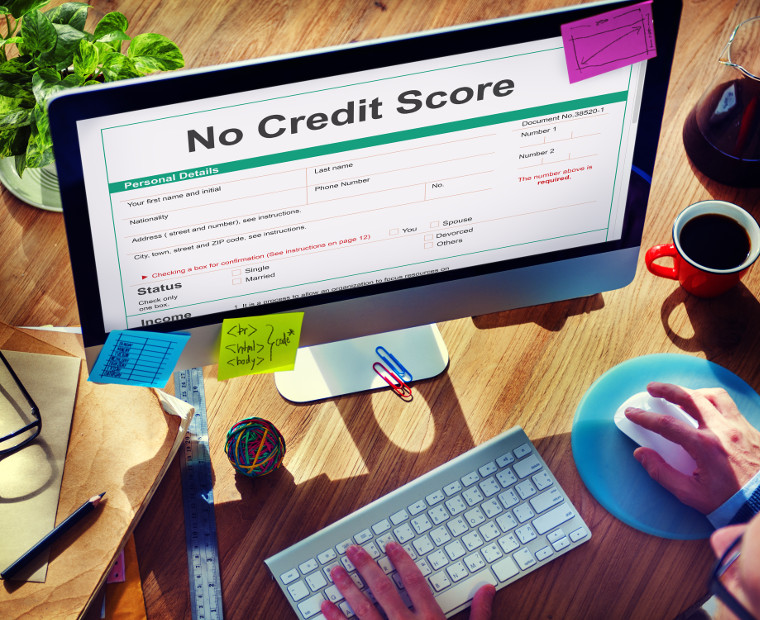 Why Does Checking Credit Matter?
When a lender checks your credit score, the lender is trying to determine your level of credit risk. If you fall within the lending guidelines established by the financial institution, the lender then decides what interest rate makes the most sense for your risk level. Sometimes a credit check is done to validate your identity.
Not only does performing a credit check matter, the type of credit check matters as well.
Hard Credit Check
Lenders that perform hard credit checks request complete copies of consumer credit histories. Hard credit checks are frequently performed for consumers that apply for a new line of credit. Most lenders view hard credit checks as blemishes against consumer credit records. In fact, running a hard credit check on you can lower your FICO credit score by as much as five points. Research performed by FICO indicates consumers that have six hard credit checks run against them over the span of one year are eight times more likely to file for bankruptcy than consumers that have no hard checks performed over the same period.
Soft Credit Check
Soft credit checks reveal much less information than the personal financial data revealed by hard credit checks. A soft credit check provides a brief credit summary. The preapproved credit card offers you receive online and in the mail come from lenders that have run soft credit checks on you. A soft credit check does not show up on your credit report, except when you request a copy of it. Lenders do not see soft credit checks on consumer credit reports.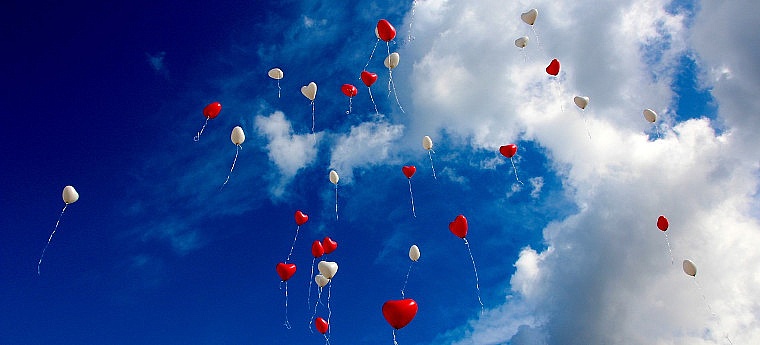 Why Are No Credit Check Personal Loans Impossible to Find?
Lenders may offer personal loans with bad credit. But, they will almost always, require a credit check. As we said earlier, the credit check may be used to validate your identity. Also, most lenders want to know just how bad your "bad" credit is.
Would You Even Benefit from a Personal Loan that Did Not Include a Credit Check?
Sometimes, life throws a financial curveball that requires emergency measures. You might have to undergo a sudden surgery or repair the damage to your home caused by Mother Nature. A personal loan for a financial emergency might be your only option for raising the cash needed to take care of an urgent expense. The riskier the loan, the more expensive it usually ends up being.
How much can you afford to pay in interest? If you cannot pay back your loan amount, you may have to extend the loan. This can be expensive. You should be aware that some lenders roll over personal loans by issuing more credit and thus, earning more interest. Personal loan rollovers can involve extending the payment deadline, but increasing the interest rate in the process.
Does the Personal Loan Make Financial Sense?
You are in a financial pinch, but that does not mean letting down your guard and signing up for a personal loan you cannot afford. Find out what interest rates a lender charges for customers in your situation. Do the terms fit your personal budget?