Online Personal Loans for Emergencies
When you need money in a hurry, sometimes personal loans online can help you avoid the lengthy process of trying to take out a bank loan.
It's not fair, but financial emergencies always happen at the worst possible time. Panic sets in when there is not enough money to pay for what you need. Fortunately, many consumers can take out personal loans for emergency expenses.
Personal loans cover virtually every type of emergency expense. Here are a few reasons why consumers ask for this type of funding:
Car repairs
Medical care
Job layoff
Home mortgage payment
College tuition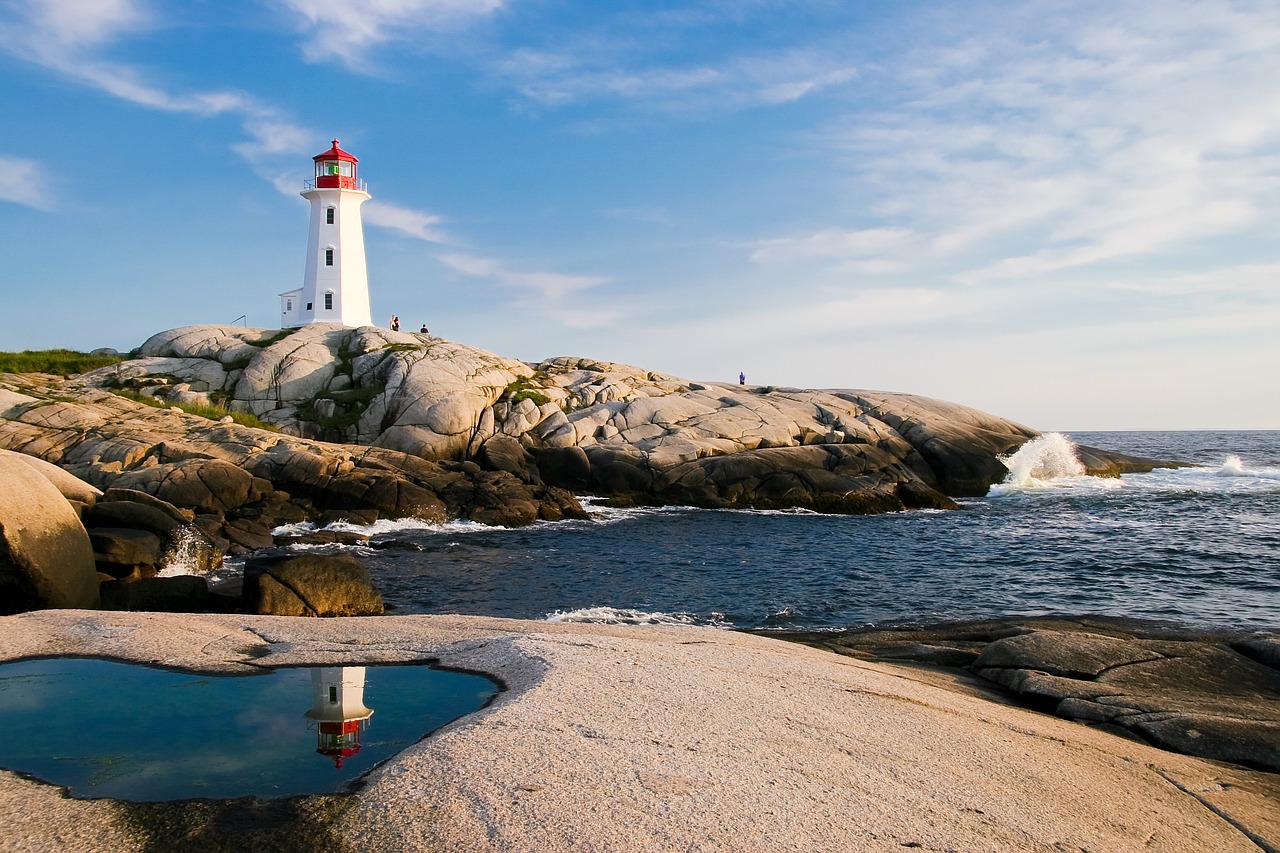 Everyone's emergencies are slightly different. A loan can be a way to avoid further financial stress. For instance, you might use personal loans for emergencies in order to pay a debt that would otherwise incur a penalty or risk defaulting. In some cases, you may even have debts that could lead to losing a property you own, and needing to find a way to pay the bills short-term is inevitable. Those who need emergency money to get through the month may find emergency funding.
Request a Loan Today*
*By filling out the form above, you will be routed to OpenLoans.com's loan request form.
What are Emergency Personal Loans?
According to some studies, most Americans don't have the financial means to cope with an emergency expense. Even something that costs $400 would leave a lot of Americans in financial hardship or searching for a borrowing option. One of these options is an online personal loan.
Lenders offer these loans to give more flexibility to those who find themselves in any sort of financial hardship or who need short-term or even longer-term help dealing with a financial issue. This type of lending is often designed to be flexible. You may be able to repay early, for example. People who need personal emergency loans may also not need to borrow huge sums of cash, so it makes sense for lenders to be flexible with how much they are offering, too. Some of the loans can be as small as $500.
This loan can then be repaid over a set period of time. The interest rate is usually set by the lender and outlined in the loan agreement.
Emergency personal loans may also offer some extra benefits. It is understood that people need this lending quickly, and therefore same day approval might be offered to make sure that there is a way to get peace of mind quickly and pay off the emergency expenses that are causing havoc.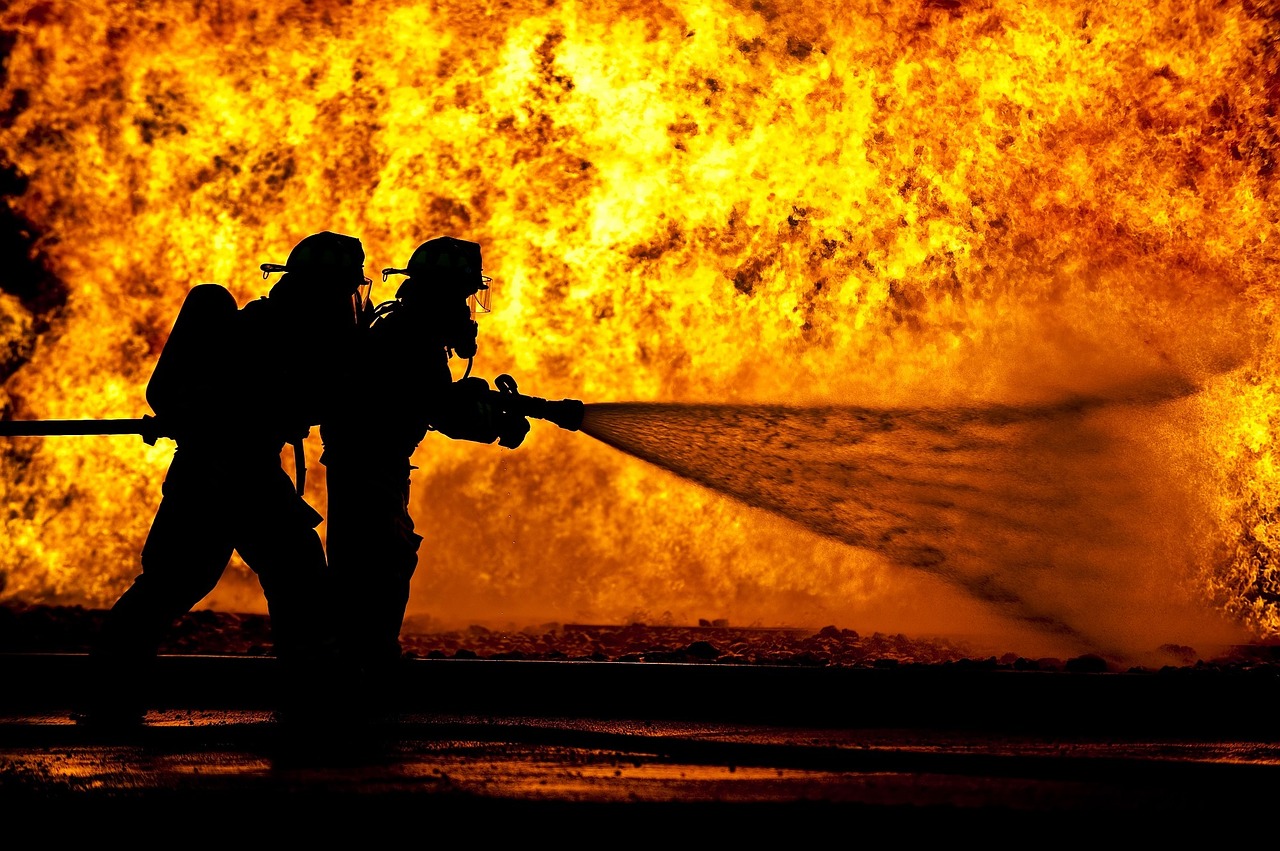 Where Can I Find a Personal Loan for an Emergency
Finding online personal loans is simpler than ever. Though it might make sense to apply to a lender who you have borrowed from before (this may improve the chances of approval), it is also sensible to get a good overview of all the options you have available to you.
There are many comparison tools online to help you find different options. You can put in a few details into our online tool to see which lenders might be able to offer you some help. These tools can also address specific borrower needs, such as finding lenders who cater to lower credit scores.
Specialist lenders who offer flexible loans may make it easier for borrowers with specific needs to apply. There could be a company offering lending even if you have to pay a slightly higher interest rate.
Emergency Personal Loans Bad Credit
If you need a personal loan and your credit score ranks as bad or poor, you may still receive financing, albeit at a higher cost. Lenders charge interest rates in accordance with the ability of consumers to pay back personal loans in a timely manner. If your credit is bad, a lender will charge a higher than average interest rate to account for the higher lending risk.
While it may be more difficult to find financing when you have bad credit, you should not give up. There are ways to get the money you need, although it may take a little bit of time. Start by trying to improve your credit score by removing any erroneous information from your credit report. Raising your credit score by just 100 points may increase your access to credit.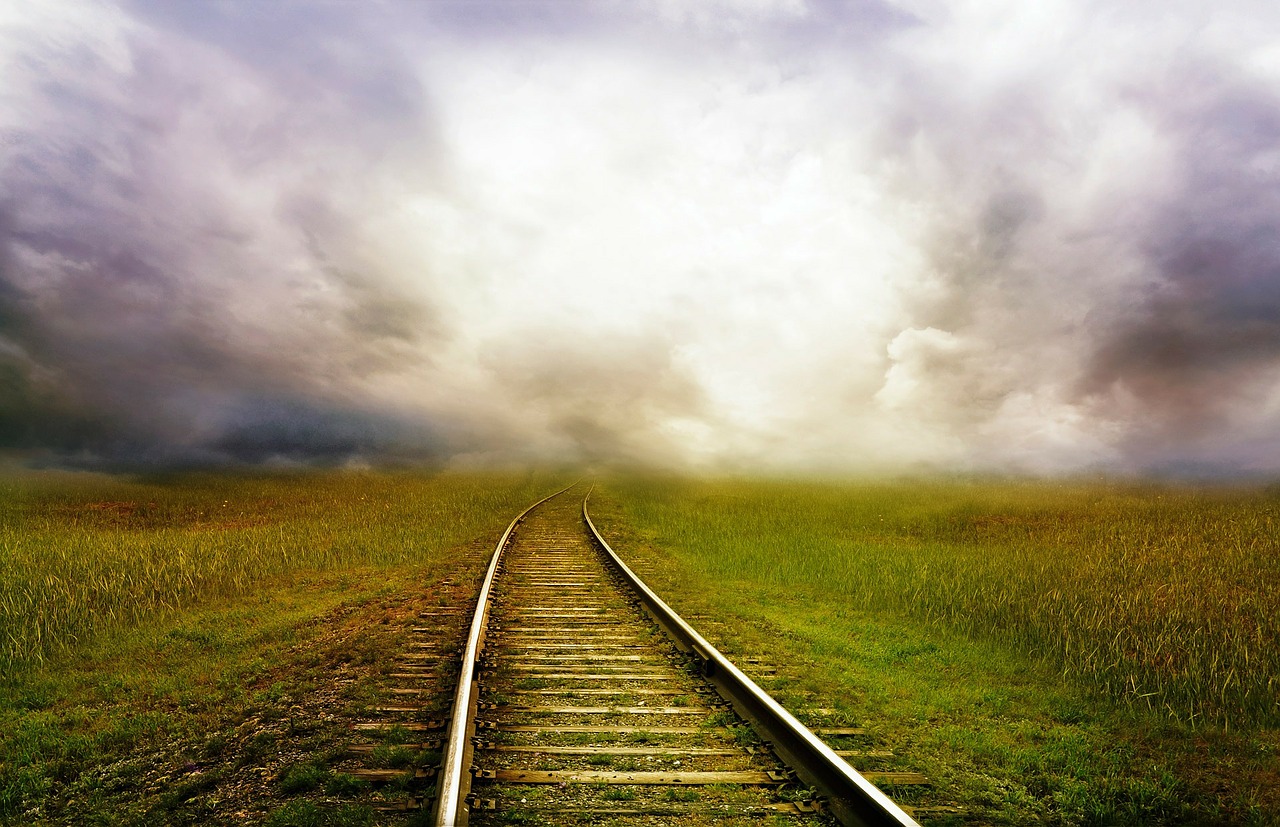 Emergency Personal Loans No Credit Check
Are you looking for personal loans with no credit check? Then you may need to temper your expectations. Unfortunately, lenders will conduct a credit check for any kind of lending. If you have a lower credit score, consider securing the loan with collateral to increase your chances of getting approved.
You may still get unsecured emergency personal loans with bad credit, but the lender might charge you more due to the fact you are seen as a higher risk. If you can, try to raise your credit score before you try to get lending.
What Alternatives Do you Have If you Need Emergency Money?
If you are unable to access personal loan for emergencies, there may still be funding options to address your needs.
Friends and Family
If you can borrow from friends and family, then it can be a good idea in an emergency. Although it may cause some friction, asking friends and family for financing may include the added advantage of zero interest. Borrowing in this way also means you won't have to put up collateral.
Credit Cards
Credit cards can be another possible alternative to personal loans with no credit check, and they can sometimes allow you to take advantage of introductory offers. For instance, some people might be able to pay back their borrowing in a few months. A credit card gives you this flexibility. Personal loans for emergencies have their place, but they might be a longer-term solution. It is easy for debts on credit cards to spiral, though, so it is very important to be careful if you are taking on credit card debt. Finding personal emergency loans might be a better option if you want a rigid monthly repayment.
State or Federal Government Relief
In the event of a local crisis, you might be entitled to government relief via public funds. Alternatively, you might be entitled to government relief based on the situation you are in. Social Security payments or unemployment benefits might allow you to get through a financial crisis. If you need emergency money, consider state or federal government options.
The government's own website lets you check if you are entitled to benefits.
An Emergency Fund
In an ideal world, we should all have some form of an emergency fund. An emergency fund is basically a pot of money that you set aside for when emergencies happen. This way, personal loans for emergencies might not be your only option. Many people are embracing the importance of an emergency fund and ensuring they have some money set aside in case things go wrong in their life. Emergencies can happen to any of us, so it is vital to have some sort of plan.
If you are finding it tough to find online personal loans for bad credit, then it might be even more important to have some sort of fund to dip into if you need to. If you know you can get a line of credit, then there will be less of an issue, but those with a bad credit history might struggle in this regard.
Having a $500 or $1,000 fund you can dip into when an emergency happens can make all the difference to the way you cope with these financial issues. When you need emergency money, it can narrow down your choices.
Final Thoughts
Before online banking, consumers had to wait days to receive word about the status of a personal loan application. If you possess a good or excellent credit score, the process should go a lot faster. If you don't have such a good credit score, personal loans for bad credit may still be possible, so don't give up.
Whether you apply online or in person, you submit the same personal information, such as your name, address, and phone number. The submission of your Social Security number is very important to lenders, as it helps them validate your identity and check your credit score.
With identity theft on the rise, you must be vigilant in protecting your personal information online. This means making sure an online bank uses the https security protocol at the beginning of its website addresses. Even if you request a personal loan for emergency expenses online, the lender might ask to meet you at the financial institution.