Online Personal Loans for Emergencies
When you need money in a hurry, sometimes personal loans online can help you avoid the lengthy process of trying to take out a bank loan.
It's not fair, but financial emergencies always happen at the worst possible time. Panic sets in when there is not enough money to pay for what you need. Fortunately, many consumers can take out personal loans for emergency expenses.
Personal loans cover virtually every type of emergency expense. Here are a few reasons why consumers ask for this type of funding:
Job layoff
Home mortgage payment
College tuition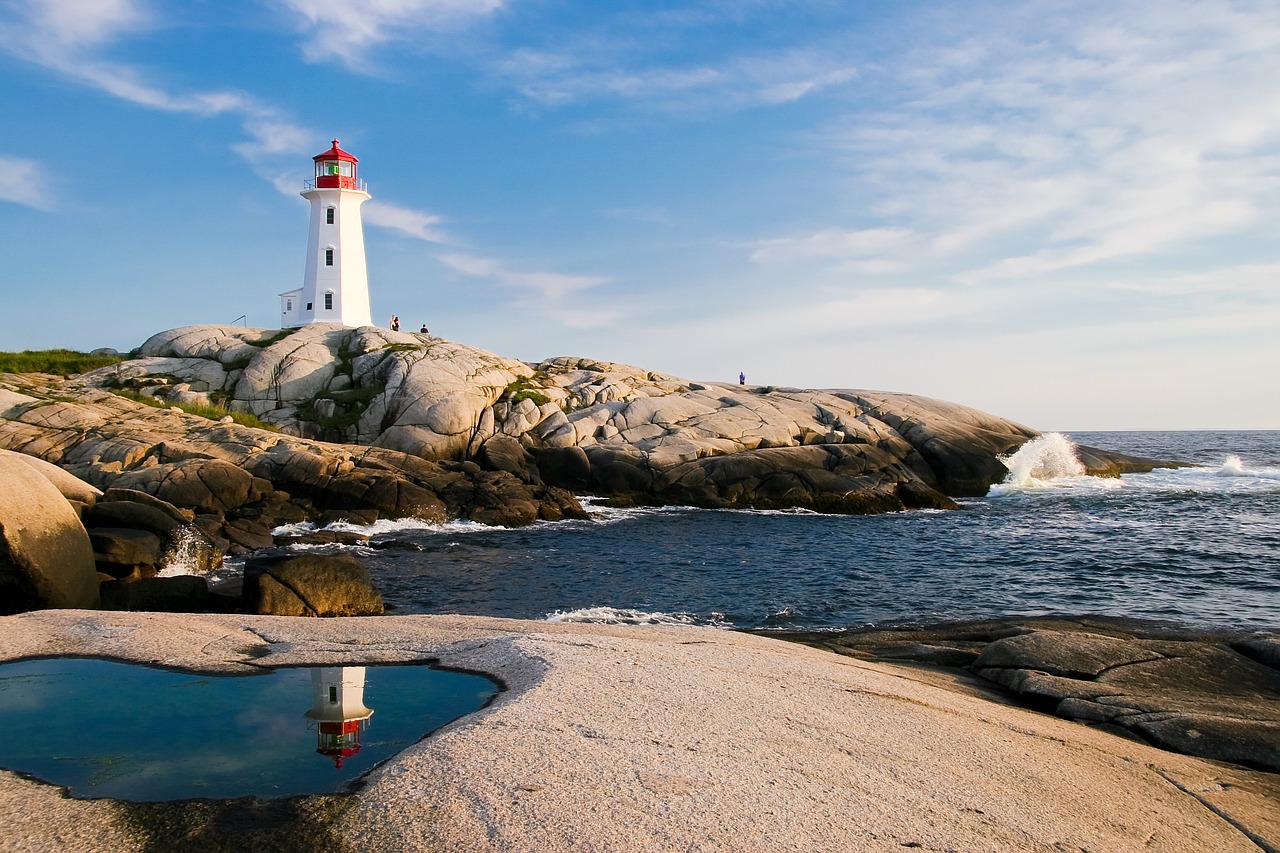 Personal Loans at a Glance
A personal loan is financing that you pay back bit by bit over time. It is typically for $1,000 to $40,000 and does not require collateral. While more consumers are choosing a personal loan to handle sudden financial crises, it is still a relatively lesser-known form of financing. Credit cards are far more popular, even though personal loans make more sense in some situations. Those with good and excellent credit may qualify for a loan with a better interest rate than their credit card.
Request a Loan Today*
*By filling out the form above, you will be routed to OpenLoans.com's loan request form.
Online lenders have made requesting and receiving money a fast and somewhat easy process, assuming that you have the required personal information in order. A lender will likely need your name, address, phone number, and other information about you. This is used to validate your identity, as well as to check and see how much of a risk you are.
Factors Lenders Consider for Approving Personal Loans
Your credit score is one of the most important factors a lender will look at before accepting your loan request. Financial institutions such as banks and credit unions review a consumer's FICO score. This is the standard for evaluating creditworthiness, and it takes into account numerous criteria, with the number of late or missed credit account payments carrying a large amount of weight. Another criterion that makes up FICO credit scores is the number of credit accounts the consumer already has.
FICO has created an easy to understand list of five credit score categories.
Excellent: 720-850
Good: 680-719
Fair: 630-679
Bad: 550-629
Poor: 300-549
If you want a online personal loan and your credit score ranks as good or excellent, you should be able to find financing. Some lenders will review recent credit activity to determine if consumers have changed the way they spend money. They may want to ensure that you have enough disposable income to cover monthly personal loan payments.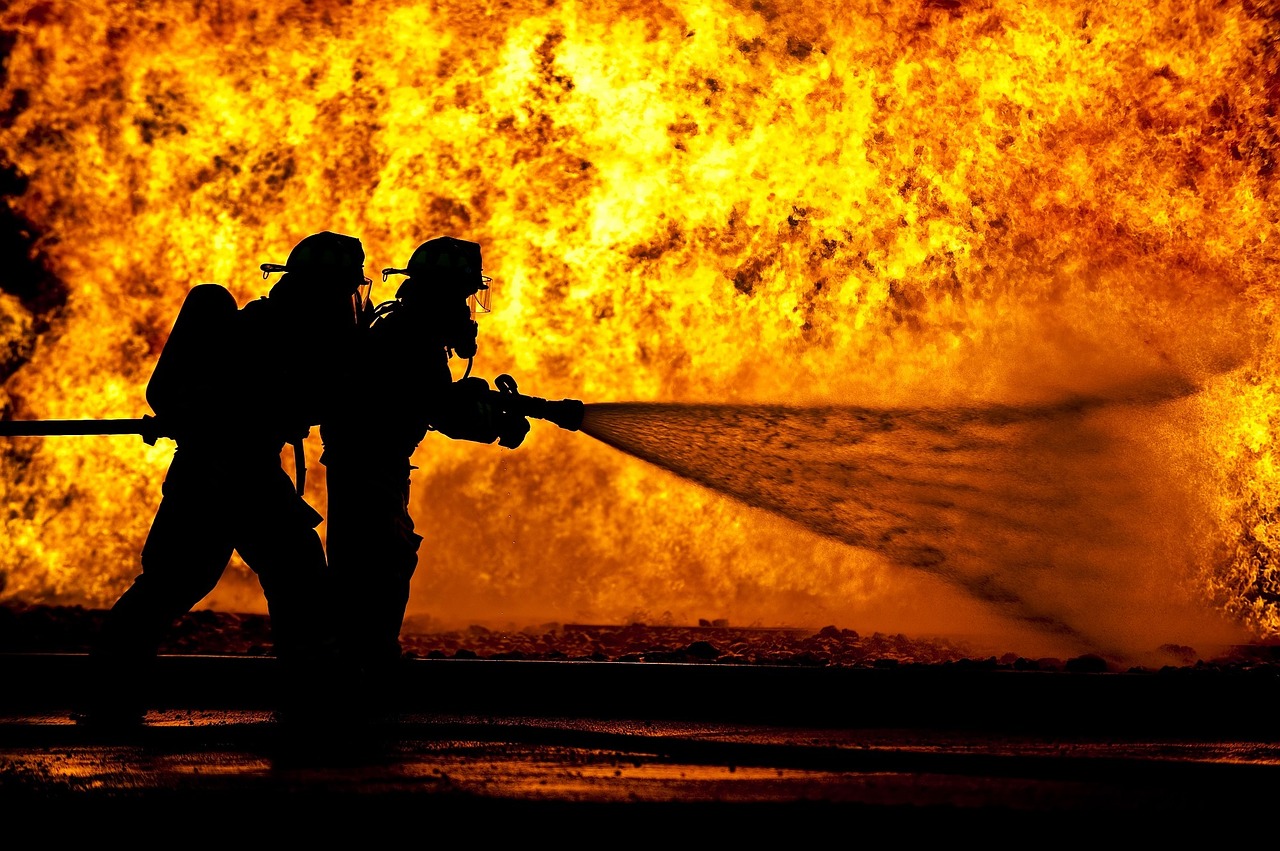 How to Apply for a Personal Loan
Before online banking, consumers had to wait days to receive word about the status of a personal loan application. If you possess a good or excellent credit score, the process should go a lot faster. Whether you apply online or in person, you submit the same personal information, such as your name, address, and phone number. The submission of your Social Security number is very important to lenders, as it helps them validate your identity and check your credit score.
With identity theft on the rise, you must be vigilant in protecting your personal information online. This means making sure an online bank uses the https security protocol at the beginning of its website addresses. Even if you request a personal loan for emergency expenses online, the lender might ask to meet you at the financial institution.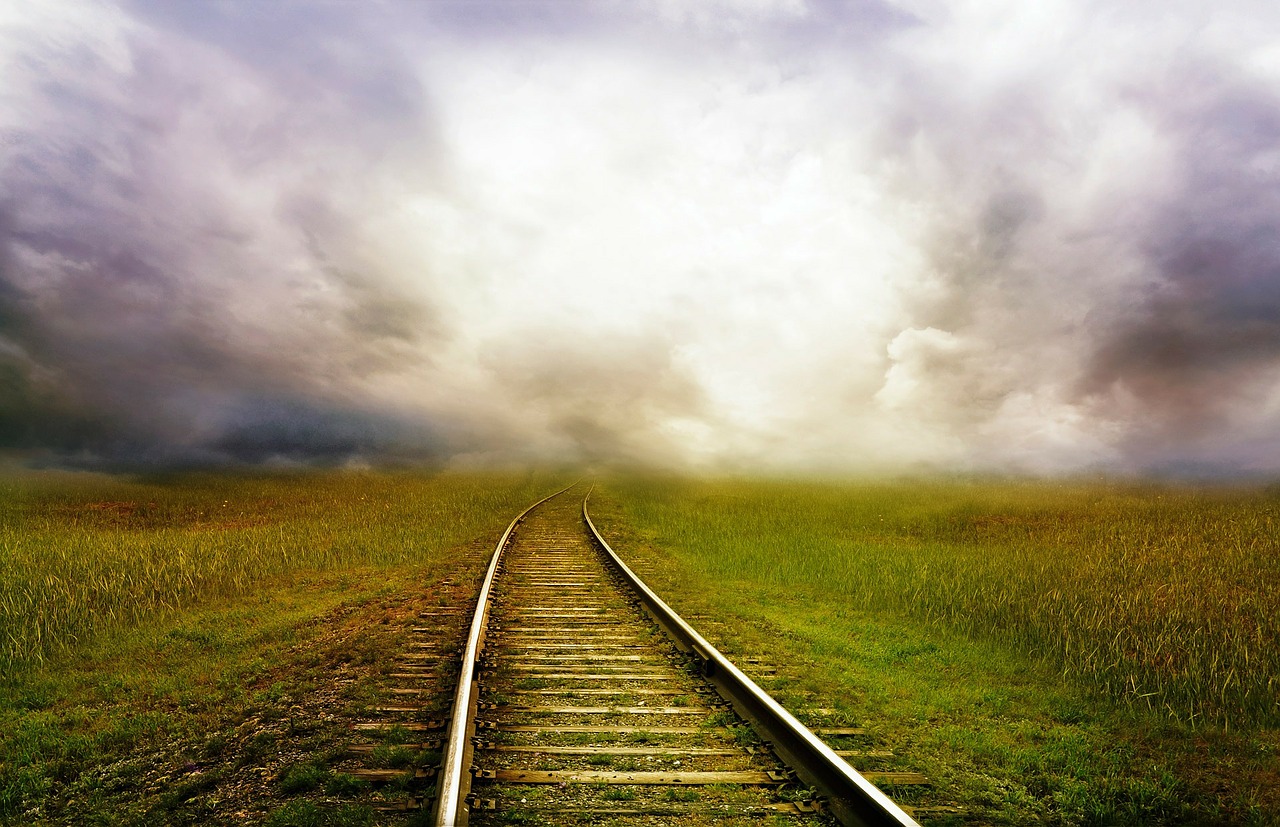 Emergency Personal Loans for Bad Credit
If you need a personal loan and your credit score ranks as bad or poor, you may still receive financing, albeit at a higher cost. Lenders charge interest rates in accordance with the ability of consumers to pay back personal loans in a timely manner. If your credit is bad, a lender will charge a higher than average interest rate to account for the higher lending risk. Many lenders simply deny personal loan applications for consumers that have bad or poor credit scores.
While it may be more difficult to find financing when you have bad credit, you should not give up. There are ways to get the money you need, although it may take a little bit of time. Start by trying to improve your credit score by removing any erroneous information from your credit report. Raising your credit score just 100 points can greatly increase your access to credit.
How to Check Your Credit Score
Before you apply for a personal loan, request a copy of your credit report to determine what type of loan you may qualify for. Under the Fair Credit Reporting Act (FCRA), consumers have the right to request one free credit report per year from each of the big three credit reporting bureaus, which are Equifax, Experian, and TransUnion. You can also sign up for a credit monitoring service. Reviewing your credit report every few months allows you to detect fraud or incorrect information.