Are Personal Loans Available Without Income Verification?
Most lenders will not work with you if you do not have a regular income. Here are some alternative ways to get funding.
It is often difficult to get a personal loan with no income. Many providers use risk assessment tools in order to filter out borrowers who may not pay back the loan. These lenders will look at borrowers without any income at a higher risk. However, there are ways to get around this issue. Even if the borrower is not showing any income at the moment, he or she may still be eligible for a short-term personal loan.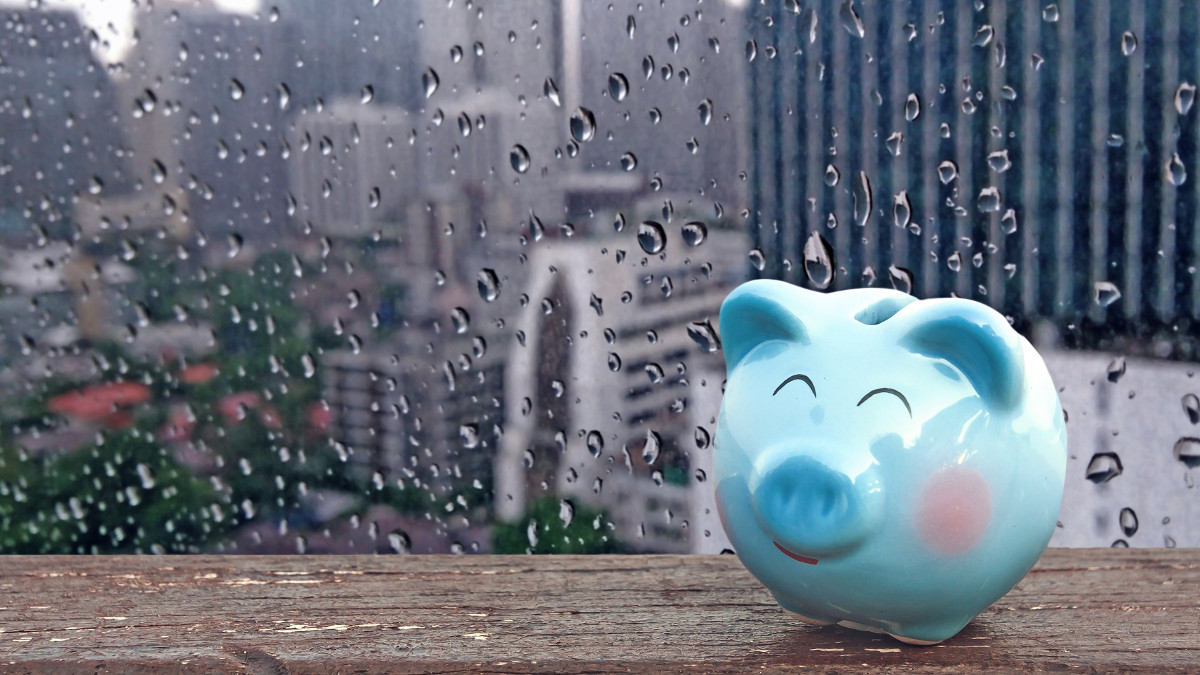 What Are Personal Loans with No Proof of Income?
If a person does not have proof of income when they apply for a loan, they will have to explain to the lender why this is the case during the application process. Getting a personal loan with no income verification is still a possibility, however. Lenders will simply have to look at other issues concerning the borrower. While different lenders will have different criteria concerning their offers, borrowers with no income at the moment may still be qualified.
Request a Loan Today*
*By filling out the form above, you will be routed to OpenLoans.com's loan request form.
How to Get a Personal Loan with No Income
While most online loans ask for income verification in order to provide the borrower a loan, some offer ways around this issue. No income check personal loans can be received from lenders who check into other aspects of the borrower's finances. For example, all lenders use the credit score of their customer as a determination of whether or not to approve the loan. A high credit score may make up for lack of income.
For consumers with no income, the lender will more than likely take a credit score into greater consideration. They will want to see just how creditworthy the individual actually is. A good credit score shows the lender that the applicant can and does pay their debts on time. This numerical value will become more important for lenders who are giving out personal loans for people with no income.
Another issue, known as debt-to-income-ratio, will be considered by the lender who is considering giving out a personal loan with no income verification. This is the amount of money that an applicant owes to their other creditors compared to how much income they bring in every month.
Additionally, some lenders will require collateral from borrowers who do not have any income. This arrangement allows the company to collect the provided assets if the borrower defaults on their loan. The lender can then sell the collateral to pay off the debt and square away the arrangement.
Potential borrowers who do not have any collateral may benefit from applying for joint personal loan. The lender will make a credit decision based on the co-signer's situation, but the co-signer will be just as responsible for the loan as the borrower.
Self-Employed Personal Loans
Some hopeful borrowers may feel as if they shouldn't bother applying for small personal loans online because they are self-employed. Luckily, lenders will often consider self-employed consumers if they can easily prove they are bringing in a regular income. Since these borrowers may be more of a risk, the lender may charge a higher interest rate in exchange for the loan.
The type of self-employment that a borrower can show will have a bearing on the actual loan amount. Some jobs that a lender may consider are online bloggers and writers, personal trainers, Uber or Lyft drivers, childcare professionals, and online tutors. If the borrower can provide verification of a steady income, the lender may approve the loan.
Again, self-employed, personal loan borrowers may be given loans with a higher interest rate. Interested applicants should always talk to their lenders before signing for a loan to make sure they are given a fair rate, especially when they are looking to do business with a personal loan no income company.
Personal Loans for Debt Consolidation
Some consumers are already dealing with a massive amount of credit card debt. They may be given the choice of personal loans for debt consolidating that have a lower monthly payment. In order to do so, they will have to transfer the debt from one credit card onto another credit card that is offering them a lower interest rate. A personal loan with no income verification company can provide the cash they need while they are transferring their debt. They may not wish to use the cards while they are consolidating but still need some money to get by. A quick personal loan can give them the breathing room they need while they clear up their financial state.
Unsecured Personal Loans
Unsecured personal loans are a type of loan that borrowers can take out without having to put up collateral. Consumers who do not have any assets to back up the loan may still be approved, provided they meet the requirements set forth by the lender. These loans are advertised as "unsecured personal loans online" and can be found online and at local businesses. The lender may charge higher interest fees as they are taking on more of a risk.
Providing Information for a No Income Personal Loan
Borrowers will still need to provide the same information to the company even when they are not bringing in any income at the moment. This will include the following:
Contact information – the name, address, email, and phone number of the borrower
Banking information – the routing number to their bank and the account number on their checking account
Income information – the last time they received income from a reliable source
Collateral – any assets the borrower has that can be put up in exchange for the loan
As stated above, the lender will have to decide whether the borrower is a good risk or not. Upon approval, the borrower may be given a loan that has a higher interest rate than normal, or they will have to promise to give up their assets if they default on the agreement.
Using the Loan
While many borrowers apply for personal loans because they are dealing with an emergency, others may apply because they need a little extra spending money to get by. For example, living from paycheck-to-paycheck can be difficult when there are more bills than money to pay for them. Adults often must juggle the bills and decide which ones they are going to pay that week. A personal loan can help cover the costs of basic bills and utilities between paydays.
Other borrowers take out personal loans to go on vacation, cover tuition costs for school, pay medical bills, cover a large holiday such as Christmas, and more. For most lenders, the actual reason why the borrower needs the loan may not have a large bearing on the credit decision. However, for an applicant who isn't working at the moment and has no income to show, the lender may want to know why they need the loan.
What Happens Next?
After the applicant turns in the application, the lender will decide whether to provide them with a loan. It is a fast process. Once the loan is approved, the money might be directly-deposited into the checking account the borrower supplied during the application portion. When it is due back, the lender will withdraw it from the same account. Remember, interest charges and fees will also be taken out at the same time. For borrowers who are having trouble repaying the loan, lenders may offer an extension to give them a bit more time. This will likely add additional fees to the funding.