Online Personal Loans for Debt Consolidation
We dig into one of the most common reasons for requesting cash, examining its benefits, pitfalls, and the best ways to get started today.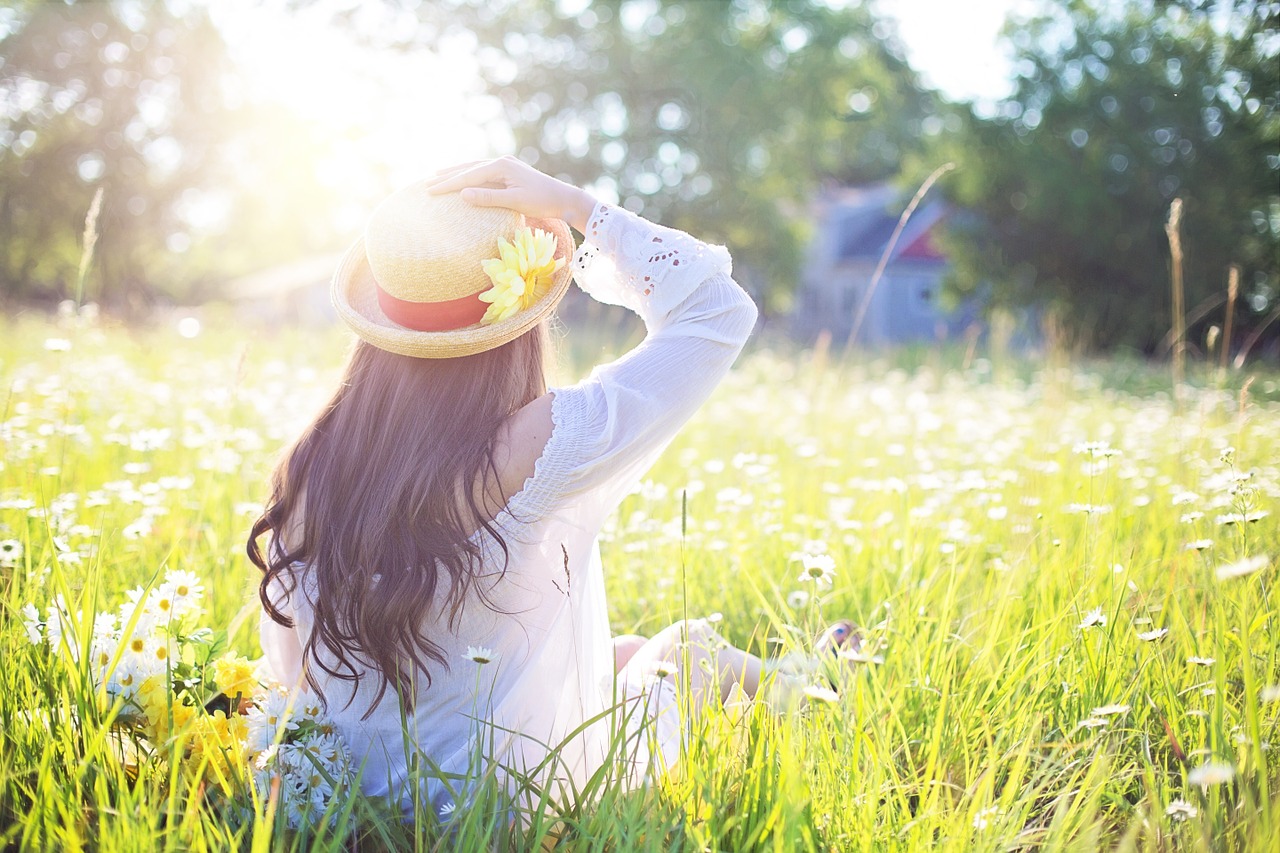 The most basic form of debt consolidation is easy to define. It combines multiple debt sources into a single payment. There is no need to reach out to your creditors and explain the situation. You just pay off your past debts with a new loan. Using a personal loan for debt consolidation can help you pay off debt and sometimes improve your credit score.
Request a Loan Today*
*By filling out the form above, you will be routed to OpenLoans.com's loan request form.
How Debt Consolidation Works
Debt consolidation involves merging two or more personal debts into one loan at one rate of interest.
For example, you may owe:
$400 on a Visa account that charges 18% for financing
$1,200 on a bank-issued credit card that charges 14% for financing
$200 on a British Petroleum (BP) card that charges 21% for financing.
When you consolidate personal debt, the three outstanding balances merge into one lump sum at one rate of interest. Ideally, that new interest rate will be lower than what you were paying before. In our sample scenario, the weighted average interest rate for the three loans would be 15.67%. If the personal loan's interest rate was below that and there were no fees involved in paying off the other debts early, then the new loan would likely be cheaper.
Consumers have two primary methods for consolidating debt, both of which merge two or more debts into one payment made each month. You can apply for a zero percent, balance transfer credit card that merges all of your debts. If you pay off the debt balance during the zero percent financing promotional period, you do not have to pay interest on the concentrated debt. The second way to consolidate debt is to take out a personal loan that you pay back in equal installments over the length agreed to by you and the financial institution lending you the money.
Other options include tapping into a 401k retirement fund or taking out a home equity loan to consolidate a large amount of personal debt.
Benefits of Debt Consolidation
Consolidating your personal debt offers several benefits. If done right, you simplify your finances while saving money at the same time.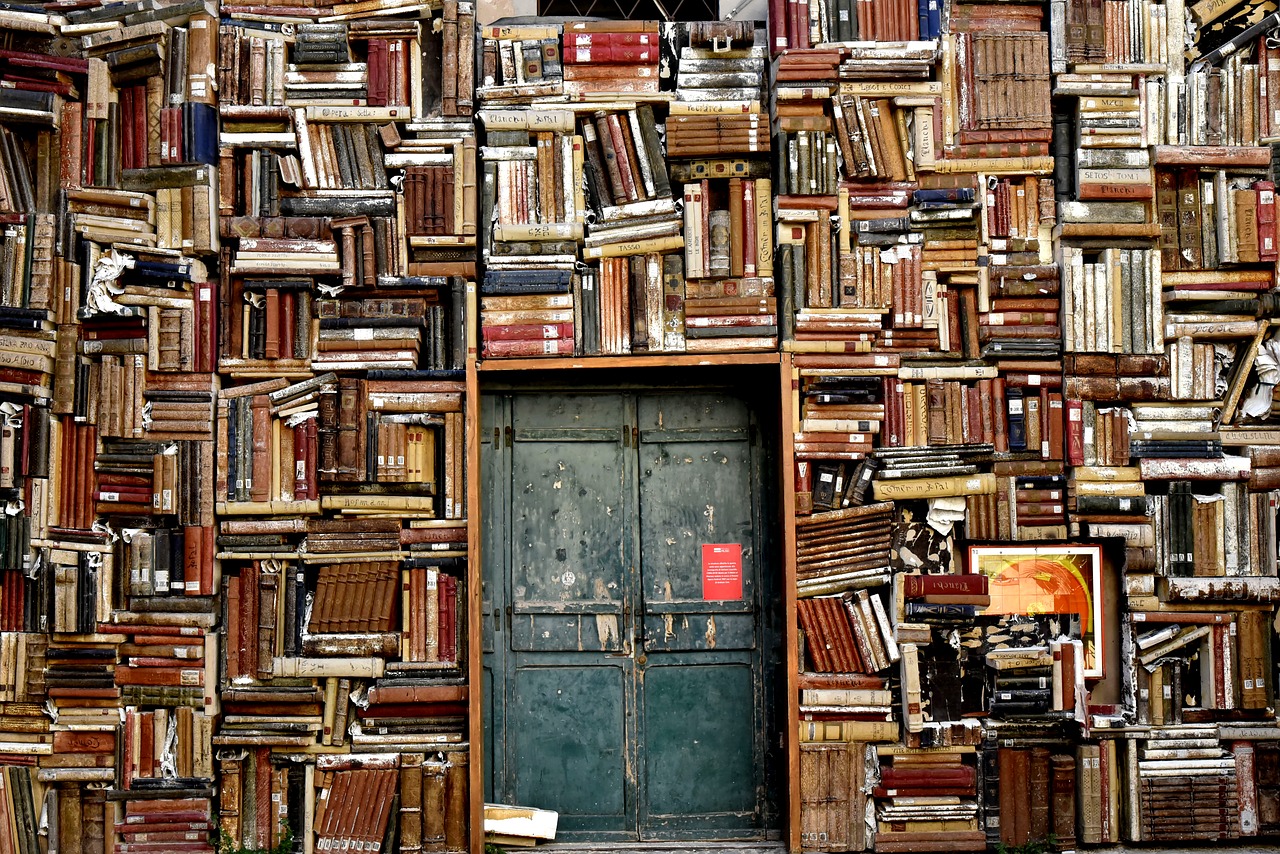 One Monthly Payment
One monthly payment means less paperwork and fewer digital statements. Several financial accounts will turn into one, which makes handling personal finances a much easier job. One bill covers several of your secured and unsecured personal debts.
The possibility of a Lower Interest Rate
As we said earlier, the goal here is to receive an interest rate that is lower than the weighted average interest rate of your current debt. If late payments on your previous debt has left your credit in shambles, then you might not qualify for a lower rate. In this case, it would be smarter to pay off your old debt instead of combining it into a more expensive loan. In any case, you should perform research and shop around.
Quicker Road to a Debt Free Life
As many consumers have discovered, merging personal debt obligations may help reduce the amount of time it takes to become debt free. If you can find a lower interest rate, then the overall online loan might end up being cheaper, which might mean that you are able to pay it off faster.
Less Debt Equals Improved Credit Score
The goal of becoming debt free does not mean you should forgo personal debt obligations. It just means wiping the financial slate clean to establish a better credit score. When you consolidate personal debt, you stay ahead of your financial liabilities and in the process avoid hits on your credit report. Many consumers consolidate debts to refresh their credit histories.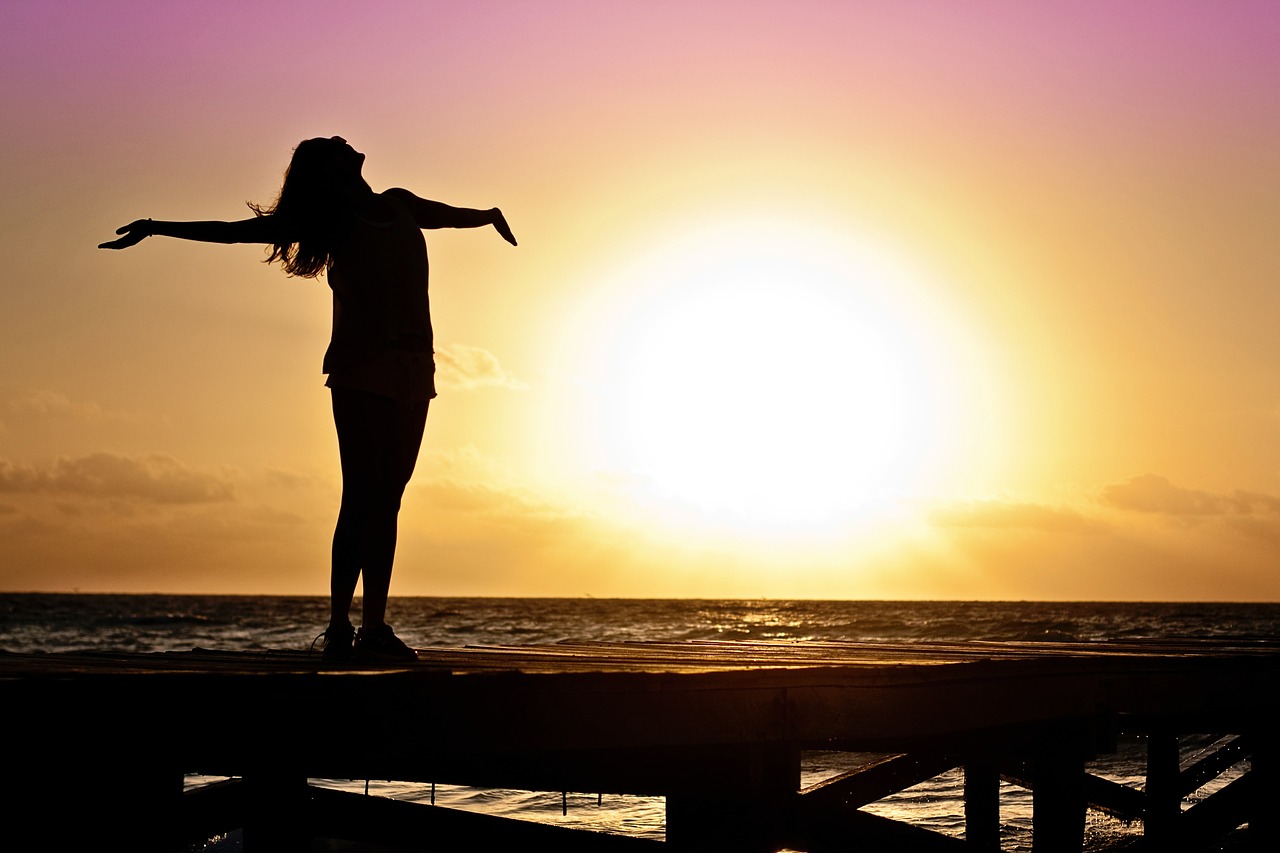 When Debt Consolidation is a Good Idea
Personal loans for debt consolidation are not for every consumer. You should wait to consolidate personal debts until your credit score qualifies you for a low-interest personal installment loan. Make sure you have the cash flow to make your monthly personal loan payments.
How to Get a Personal Loan for Debt Consolidation
You must be at least 18 years of age. Consumers that have established good or excellent credit scores and have low debt-to-income ratios may qualify for a low-interest debt consolidation loan. If the criteria for applying for a personal loan matches your financial resume, then you should submit a personal loan application online to expedite the debt consolidation process. We recommend working with the financial institution where you have conducted banking transactions to improve your chances for the approval of a personal loan.
For many consumers, personal loans for debt consolidation represent the light at the end of the financial tunnel. Debt consolidation works best for consumers that want to wipe the financial slate clean by reducing or eliminating personal debt from their credit reports. Just know that you will still need to pay back the money – it just may be easier to do so.