Personal Online Installment Loans
Learn about how installment loans work, the benefits, and how it differs from other financial products.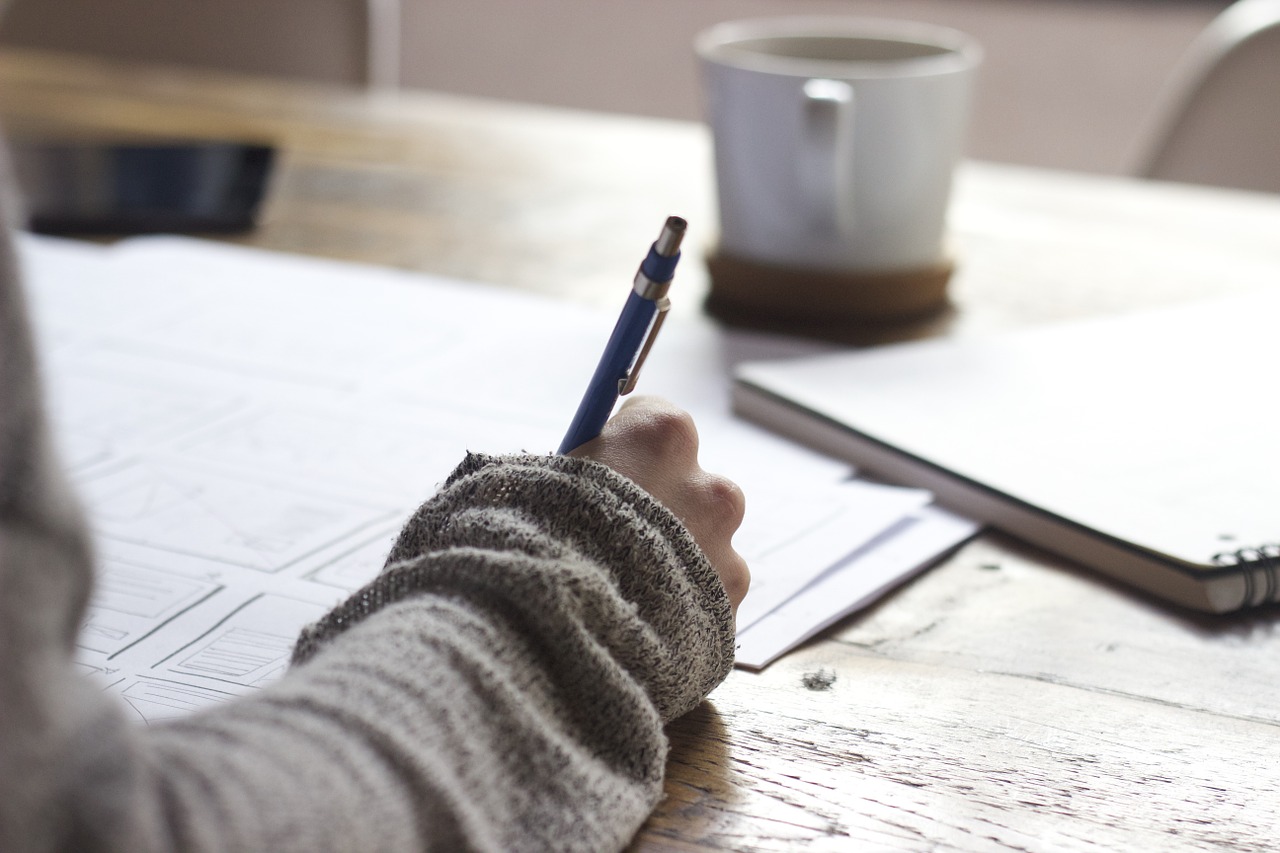 Installment loans have become one of the most popular forms of borrowing for consumers. By definition, "installment" means that the loan is paid back bit by bit, which is true of most kinds of funding. While it's not always the case, sometimes the word "installment" is used in the title of a loan product as an indication that it's a short-term solution for smaller amounts of financing.
Here are some of the reasons why consumers take out personal installment loans:
Request a Loan Today*
*By filling out the form above, you will be routed to OpenLoans.com's loan request form.
Vacations
Medical Expenses
Home Improvement Projects
Non-Work-Related Relocations
Wedding Receptions
Emergency Personal Expenses
The terms for many installment loans range from six months to three years.
How an Installment Loan Works
Consumers that want to take out a personal installment loan need to apply online or in person at a financial institution. The application process may ask for personal information like name, address, phone number, and email address. An important piece of information is your Social Security number, which allows lenders to access reports that present credit information. A vast majority of lenders analyze FICO generated credit reports that display consumer credit scores and histories. Your credit score represents a number between 300 and 850 that demonstrates your ability to handle a financial liability.
Here are the five FICO categories for ranking credit scores:
Excellent: 720-850
Good: 680-719
Fair: 630-679
Bad: 550-629
Poor: 300-549
In addition to your credit history, a lender may also assess your monthly income. You may need to collect paycheck information and provide at least one professional reference to confirm your employment status. Lenders may consider whether to approve personal installment loans by analyzing credit histories and monthly income. Your credit history may also play into how much a lender decides to offer you, as well as the loan's interest rate.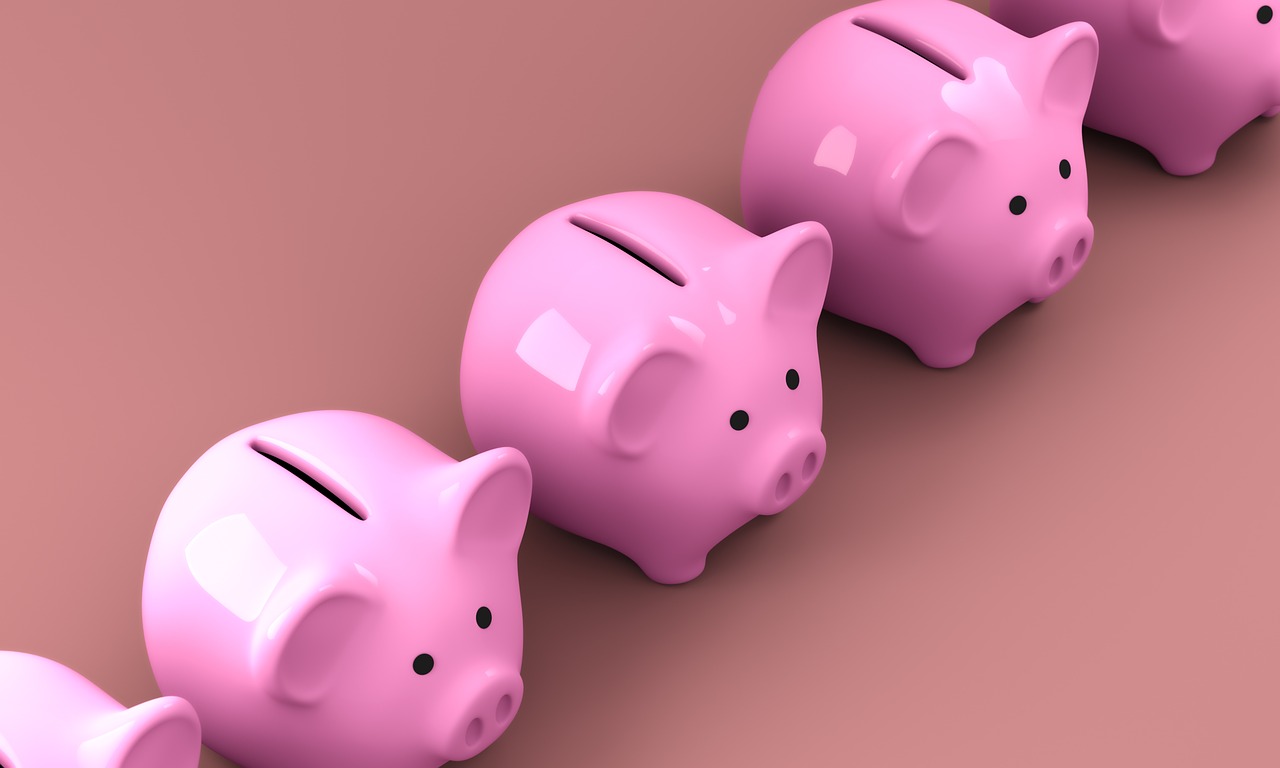 Benefits of Personal Installment Loans
Installment loans offer numerous benefits. Perhaps the greatest benefit is that you can shorten the loan term by paying more back each month.
Low Amount of Money
Lenders may approve installment loans for relatively low amounts of money. As we mentioned, some installment loans are meant to provide short-term relief for a wide variety of expenses. Using a small personal loan reduces the time you have to pay back a loan. You can request an installment loan to take care of monthly bills during a brief layoff from work.
Quick Approval
Many lenders make applying for an installment loan easier by pre-approving applications in a matter of a few minutes online. Financial institutions utilize complicated, yet effective formulas to calculate the likelihood of consumers paying back installment loans in a timely manner. Consumers with bad or poor credit scores have a better chance of having a personal installment loan approved than many other types of financing.
Mostly Unsecured Financing
Unlike putting up your home for a mortgage loan, most lenders do not require collateral for taking out installment loans. Unsecured personal loans can be used to finance last-minute purchases, such as an airline ticket on the redeye, or money to pay for tuition if another source of funding has dried up.
Basic Financial Requirements
Proof of income from a reliable source of employment is one of the basic financial requirements you should expect a lender to ask about. Your lender may require that you be a U.S. citizen, have an active bank account, and be at least 18 years old. There will likely be other requirements as well.
Freedom of Spending
Lenders approve car loans for the purchase of vehicles. The same principle applies to home mortgage loans. For installment loans, you have the freedom to spend the money more freely. Still, you should expect the lender to ask you why you need the money. The flexibility on how you may spend an installment loan is one of the reasons for the rapid rise in popularity for the personal financing method.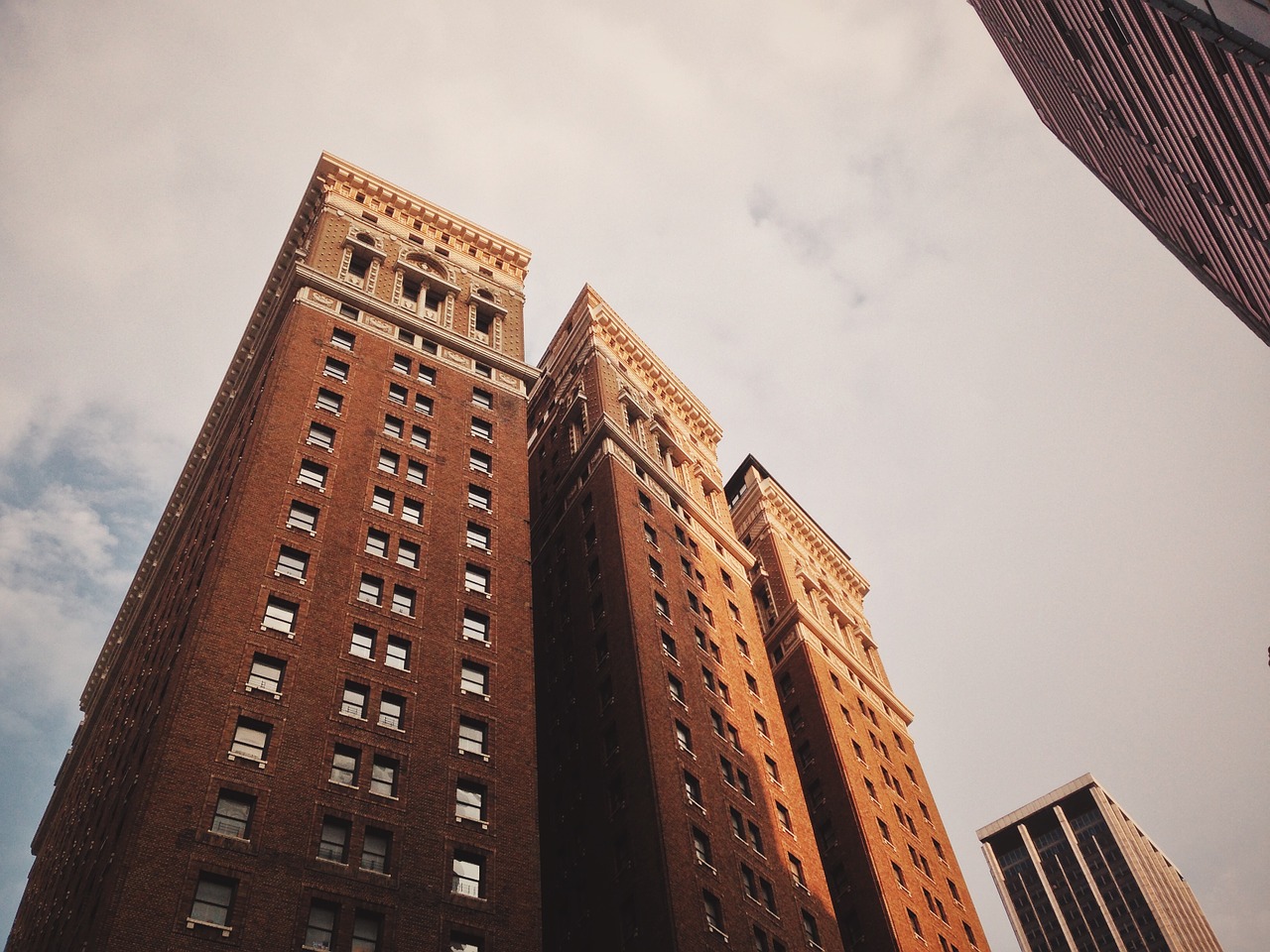 Finding a Lender by Using the Right Words
As you search for money online, you may find yourself inundated with funding options that do not interest you. If you wish to avoid an onslaught of irrelevant financial products, then you will need to use the right words when trying to find a lender online. Here are some tips to get you started:
Try not to be vague. Instead, use as many words as possible to describe what you need. Searching for "fast cash" without any other qualifiers will open the door to many disreputable companies. It is better to try to find a site that offers high-quality products.
Start by looking for government-run websites. These may end up funneling you to for-profit companies, but the lenders will likely be vetted by someone who knows what to look out for.
Avoid terms that are used to lure in those who are desperate for money (e.g., fast, in a hurry, now, today, etc.).
We offer a free loan request service through this site. It is a great way to skip the hassle of sifting through countless lenders online. Simply fill out our form, and we will help you try to find a trusted lending source. If you have any questions, please feel free to reach out.