Online Vacation Personal Loans
If your vacation fund isn't quite there yet, you may be able to use a personal loan to fill in the gap and finally embark on your dream getaway.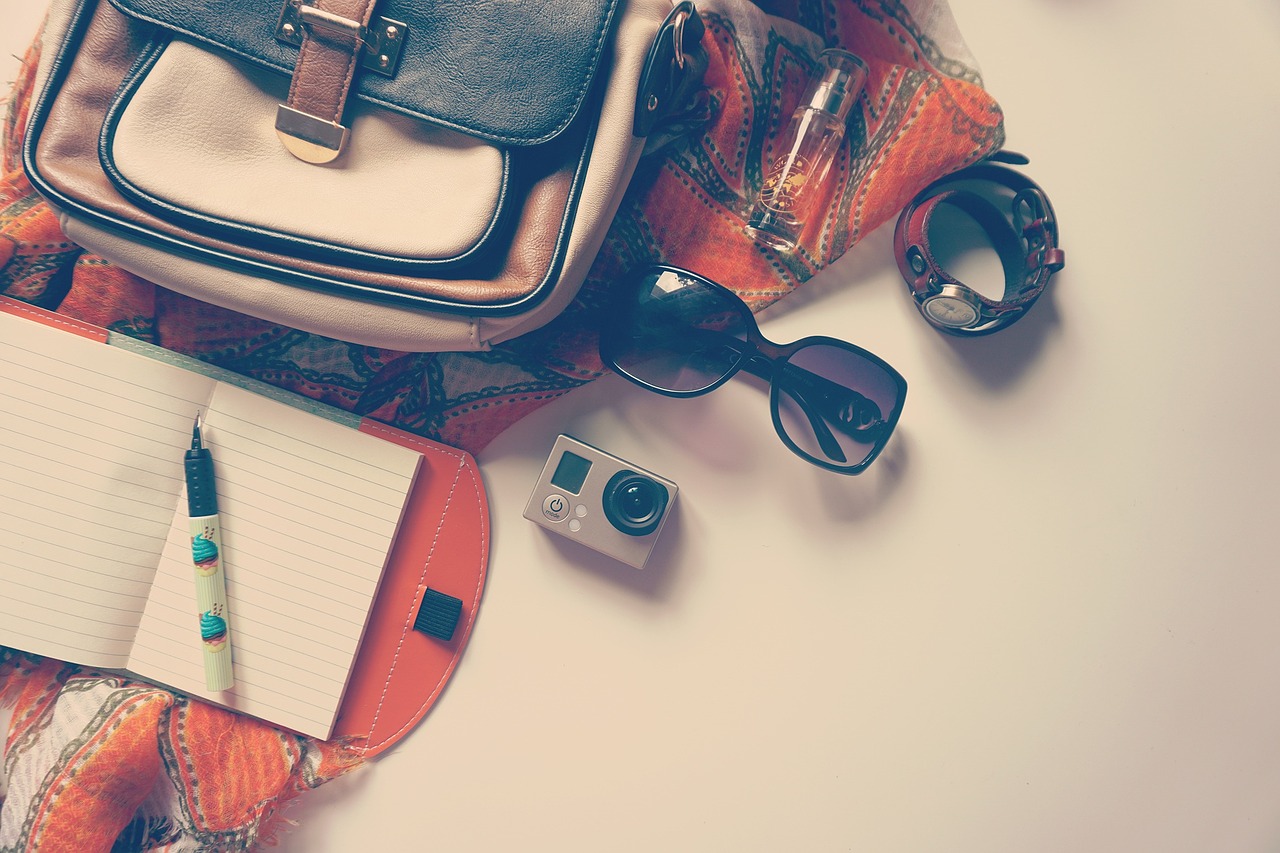 Are you planning a dream vacation to a beach resort or overseas to see ancient ruins in Rome or the Far East? Have you thought about making a trip to Hawaii or the Florida Keys? Most vacations require plenty of logistical preparedness, from booking airline flights to finding hotels that deliver superior guest services.
Travel also costs money. You might not need to worry about paying for business travel expenses, as companies and non-profits pick up the tabs for business seminars and client meetings taking place hundreds of miles away. However, you may find a full-fledged family vacation or a weekend excursion cost prohibitive
Request a Loan Today*
*By filling out the form above, you will be routed to OpenLoans.com's loan request form.
Should You Take a Personal Loan for a Vacation?
People take out personal loans for all kinds of reasons. Online personal loans are often sought for things like emergencies or when you get an expense you weren't expecting, but online loans for travel are legitimate, too.
The choice is yours and should be made based on whether you can afford to repay the loan or not. You will need to pay some interest on the loan. Some people regularly use vacation loans and then repay the money when they return from their travels.
If it is going to leave you in financial hardship in the future, then a personal vacation loan might not be the best idea, but many people will get a loan knowing that they can handle the repayments with no problem at all.
Pros and Cons of Vacation Loans
As with all types of lending, there are pros and cons of getting a loan for travel. Some people only get loans when it is necessary, and because a travel loan would be seen as a luxury, they may avoid doing so.
You can even find vacation loans for bad credit, so there is not too much restriction on who can get the investments, but there are downsides. Whether online loans for travel are for you is a very personal decision and depends on your current financial situation.
Pros
Repaying on time may help you build your credit rating.
It allows you to be flexible when you go on holiday rather than having to wait until you have saved enough.
It lets you go on a trip at short notice. If you haven't had the chance to save, then online personal loans and vacation loans could be the ideal choice.
If you are waiting for a significant income in the future, you can use a loan now and repay later.
Cons
Loans can be very expensive in some cases.
There is a risk of a lower credit rating if you can't repay the loan.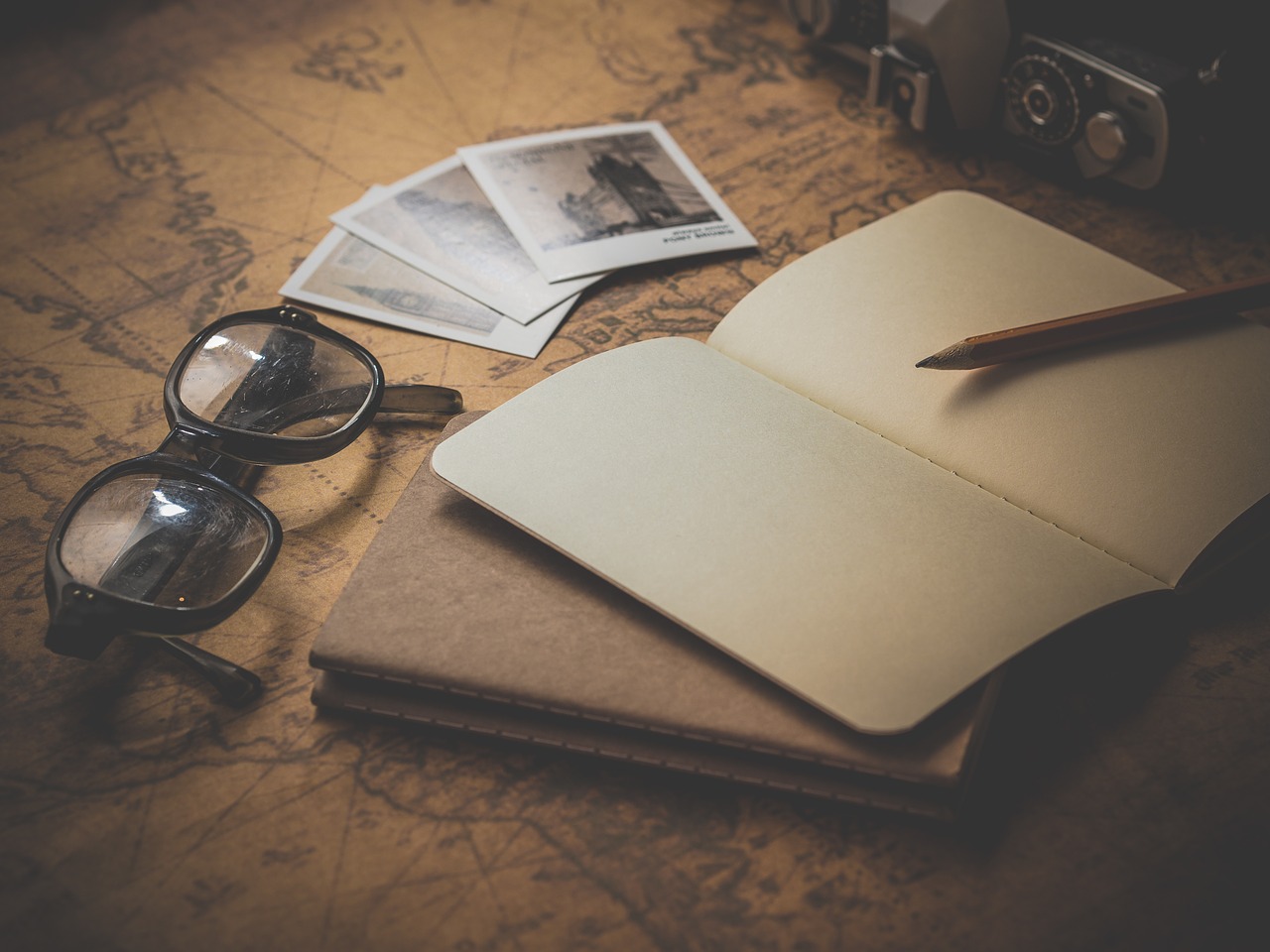 Is There an Alternative to Personal Travel Loans?
There are some alternatives to getting personal loans for vacation. Some companies who you book your holiday with will allow some flexibility with payments, and you can also find that many of the options below will help you to get your family on vacation rather than struggling to find personal loans for fair credit.
Travel Credit Cards
A travel credit card can be used either in your home country or abroad. It also can allow you to put a lot of your expenses on credit and then have the option to repay at a later date. You can repay in a lump sum, which you can't do with some personal loans without incurring a prepayment penalty.
0% Credit Card
A 0% credit card is a trendy alternative to personal vacation loans or vacation home loans. If you get a 12-month offer at 0% interest, you will have this period to pay back the loan before interest is charged. This means that you may never pay interest on the money borrowed.
Point-of-Sale Travel Financing
Many travel agencies provide an alternative to having to find online loans for travel. Travel financing can allow you to pay in a few lump sums. Some hotels will even defer payment until you check in. Not spending all at once can help people plan family vacations on a budget.
A lot of the time, when you travel, you will pay 50% upon reservation, and then pay the remaining balance just before you are due to go. Travel agents may also provide vacation loans and financing. You can use these to repay monthly in a gradual way that is more manageable and similar to getting a loan.
Personal Savings
Instead of vacation loans a lot of people use their savings. It can feel like you're taking away your safety net. The benefit of using personal savings instead of having to find a loan is that you will not have to pay interest. You can replenish and rebuild your savings after you have been on vacation.
Personal Vacation Loans vs. Line of Credit
If you have a poor credit rating you might be looking to put up collateral and get personal loans with no bank account. Even those with a good credit history sometimes use a line of credit as a vacation loan.
If you do this, you only have to use the funding you need rather than estimating the vacation costs beforehand. You can also avoid having to spend time looking for online personal loans. Lines of credit can sometimes be offered on existing accounts. If you have an account in good standing, then a bank or lender may be more likely to approve the lending, and you can pay it back at your own pace.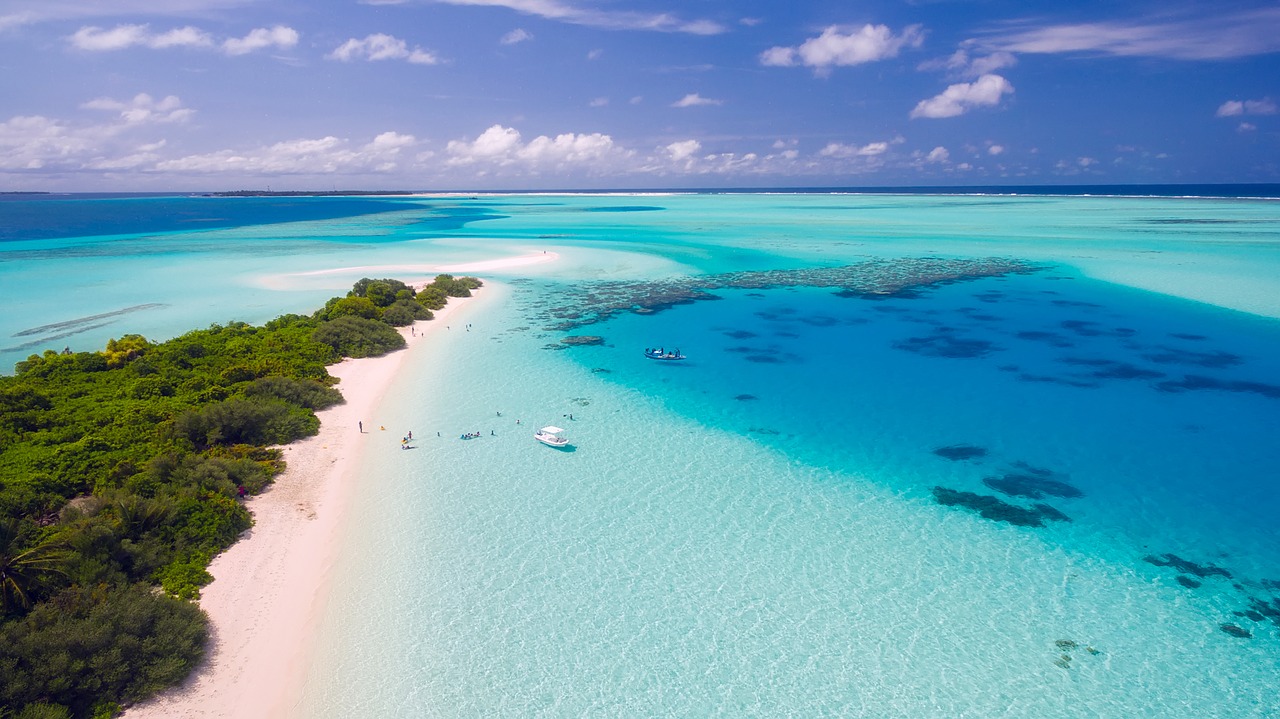 How to Apply for a Personal Travel Loan?
Taking out a personal loan for travel requires some research. First, you need to know how much you expect to pay each night for lodging. Savvy travelers search for inexpensive housing.
Second, you should book airline reservations at least two months in advance of travel to lock in the lowest fares. If you plan to drive to your destination, calculate how much you plan to spend on fuel. Throw in food and entertainment expenses, and you should produce a reasonably accurate estimate of how much money to request.
The personal loan request process is simple to complete. You submit personal information that includes your name, address, phone number, and email address. Your Social Security number may be used to run a credit check and validate your identity.
There are options out there for submitting a personal loan application online or in person. Lenders may request individual meetings to discuss loans. Online banking has streamlined the process.
What was once considered a financing method to handle emergency expenses is now a popular way to pay for life's little pleasures. Receiving a personal loan for travel can make your dream vacation come true.