Online Personal Loans for Travel
If your vacation fund isn't quite there yet, you can use a personal loan to fill in the gap and finally embark on your dream getaway.
Are you planning a dream vacation to a beach resort or overseas to see ancient ruins in Rome or the Far East? Have you thought about making a trip to Hawaii or the Florida Keys? Most vacations require plenty of logistical preparedness, from booking airline flights to finding hotels that deliver superior guest services.
Travel also costs money.
You might not need to worry about paying for business travel expenses, as companies and non-profits pick up the tabs for business seminars and client meetings taking place hundreds of miles away. However, you may find a full-fledged family vacation or a weekend excursion cost prohibitive
Request a Loan Today*
*By filling out the form above, you will be routed to OpenLoans.com's loan request form.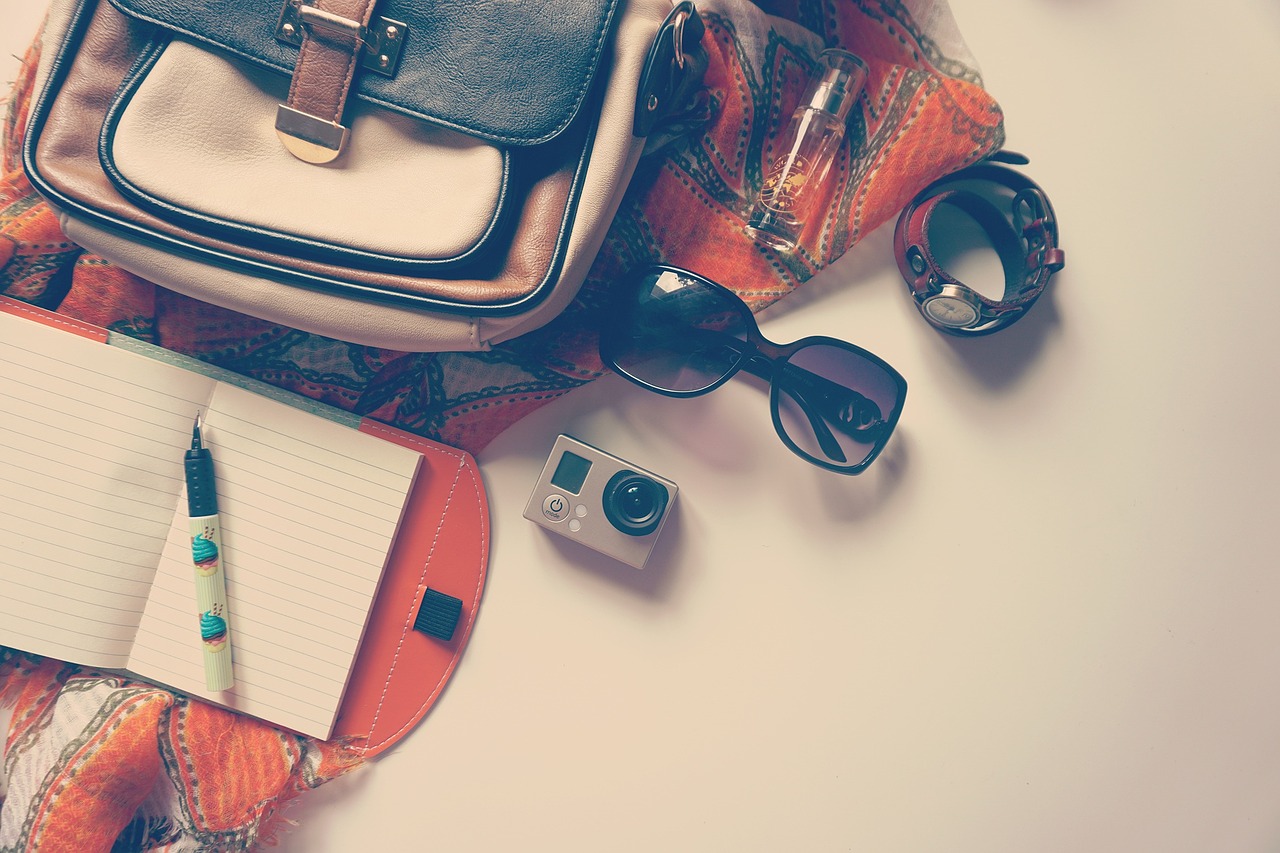 Overview of Personal Loans
Personal loans for travel represent an efficient way to raise the cash required to enjoy a vacation or a family reunion. Lenders typically require less time to process personal loans than home mortgages.
If you work with a lender that specializes in approving a personal loan for travel, you can expect a couple of questions pertaining to where you are traveling and how much you are budgeting for the trip.
Short-term personal loans tend to offer lower borrowing amounts. In fact, personal loans rarely exceed $40,000 for any purpose. If you need more than $40,000, you may need to tap into the equity of your home, borrow from your 401k or life insurance policy, or find another lending option.
The money you receive from a personal loan should complement your other payment methods. You can take out a personal loan to pay for gas on a cross-country trip or request enough funding to cover the cost of airfare and hotel reservations.
Credit Score Biggest Factor for Personal Loan Approval
Most lenders review consumer credit scores to determine eligibility for personal loans. Banks, credit unions, and savings and loans examine FICO credit scores, which look to see if you have paid your credit accounts back on time, as well as the number of credit accounts you currently have open.
Here is how FICO breaks down credit scoring categories:
Excellent: 720-850
Good: 680-719
Fair: 630-679
Bad: 550-629
Poor: 300-549
Consumers that have worked hard to achieve good and excellent credit scores typically receive quick approval when applying for a personal loan for travel. This is especially true if consumers request a smaller amount of money.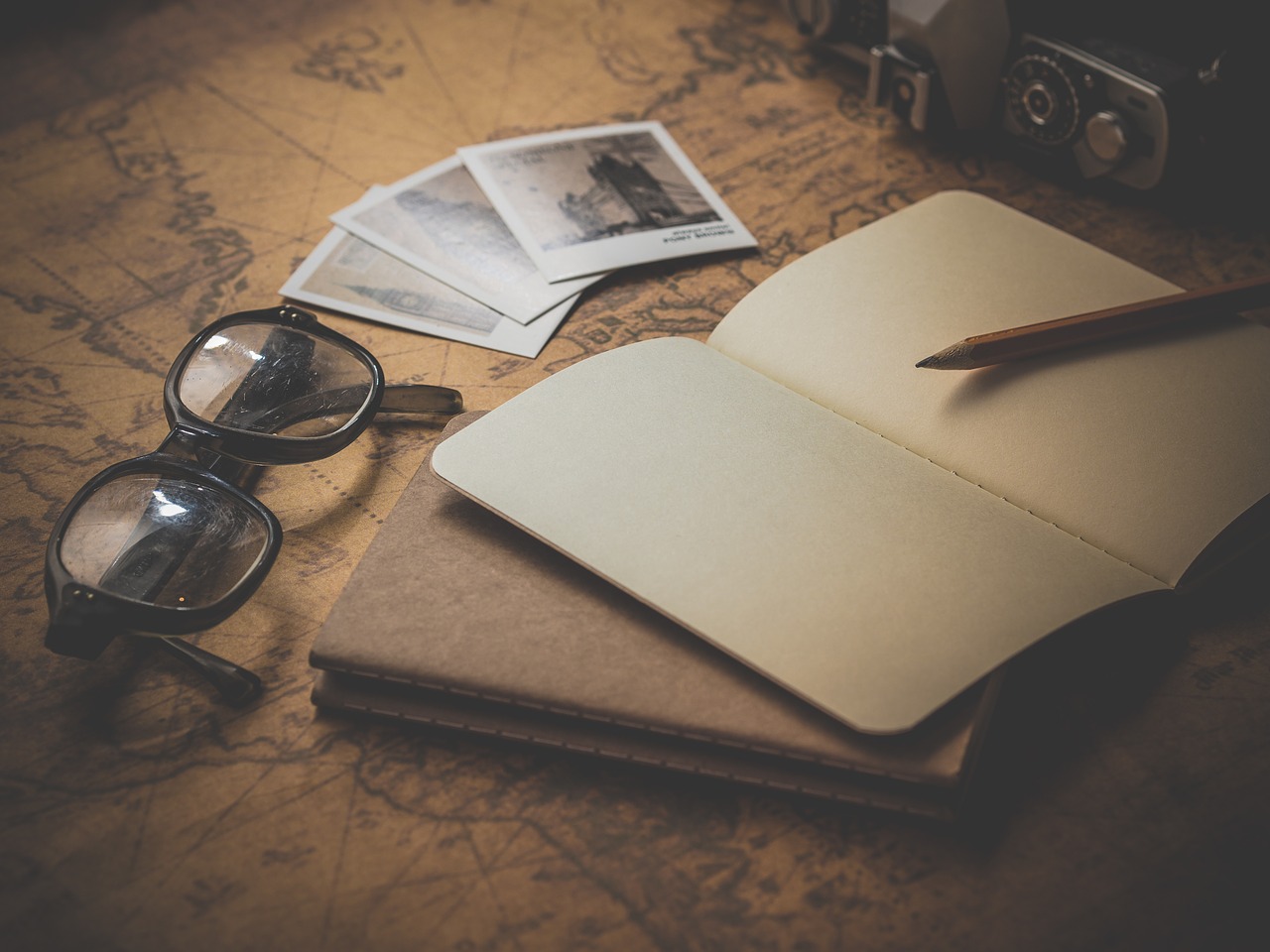 No matter your credit score, lenders may dig deep into your finances by asking for proof of employment for a personal loan and proof that you earn enough monthly disposable income to pay back a personal loan in a timely manner. Consumers that own poor credit scores might have to secure a personal loan by putting up collateral, although that is the exception and not the rule for personal loan financing.
Know Your Credit Score
It is important to know your credit score so that you can guesstimate a reasonable APR rate for your situation. The Fair Credit Reporting Act (FCRA) lets you request one free credit report each year from Equifax, Experian, and TransUnion. We recommend requesting one free credit report from one of the credit reporting bureaus and then wait four months to request another free credit report from a different credit reporting agency.
You can also sign up for a credit monitoring service that offers unlimited credit report requests for a small monthly fee that usually runs between $10 and $15. By signing up with a credit monitoring service, you can stay on top of your credit history by contesting fraudulent activities and incorrect information.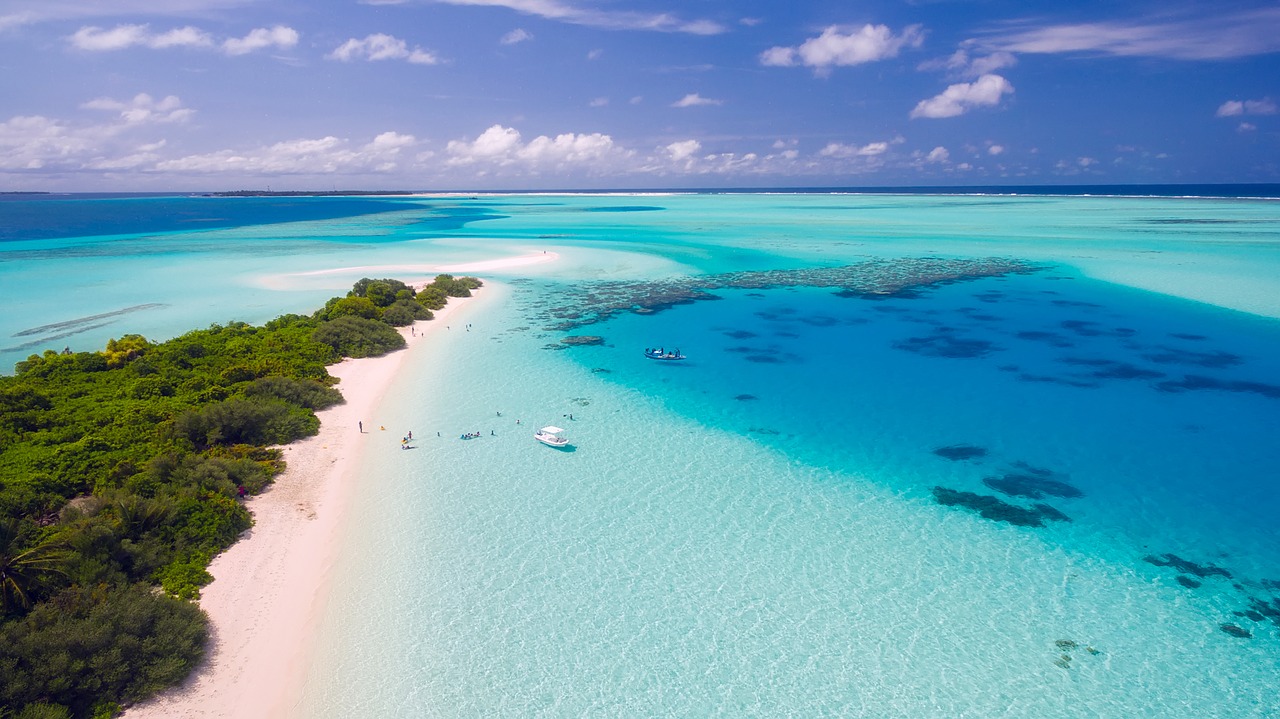 Tips on Applying for a Personal Loan
Taking out a personal loan for travel requires some research. First, you need to know how much you expect to pay each night for lodging. Savvy travelers search for inexpensive housing, whether it is offered by a friend or involves staying an affordable bed and breakfast. Second, you should book airline reservations at least two months in advance of travel to lock in the lowest fares. If you plan to drive to your destination, calculate how much you plan to spend on fuel. Throw in food and entertainment expenses, and you should produce a fairly accurate estimate that determines how much money to request.
The personal loan request process is simple to complete. You submit personal information that includes your name, address, phone number, and email address. Your Social Security number may be used to run a credit check and validate your identity.
There are options out there for submitting a personal loan application online or in person. Lenders may request personal meetings to discuss online loans that exceed the maximum amount the financial institution normally approves. Online banking has streamlined the process.
What was once considered a financing method to handle emergency expenses is now a popular way to pay for life's little pleasures. Receiving a personal loan for travel can make your dream vacation come true.