Personal Loans for Credit Card Transfer
Manage your credit card debt by transferring the balance over to a personal loan. Learn more now.
It is wise to take care of your most expensive debt first, and sometimes that involves transferring it over to a cheaper form of financing. If you have accrued a lot of credit card debt, it might be time to take out a personal loan for credit card transfer.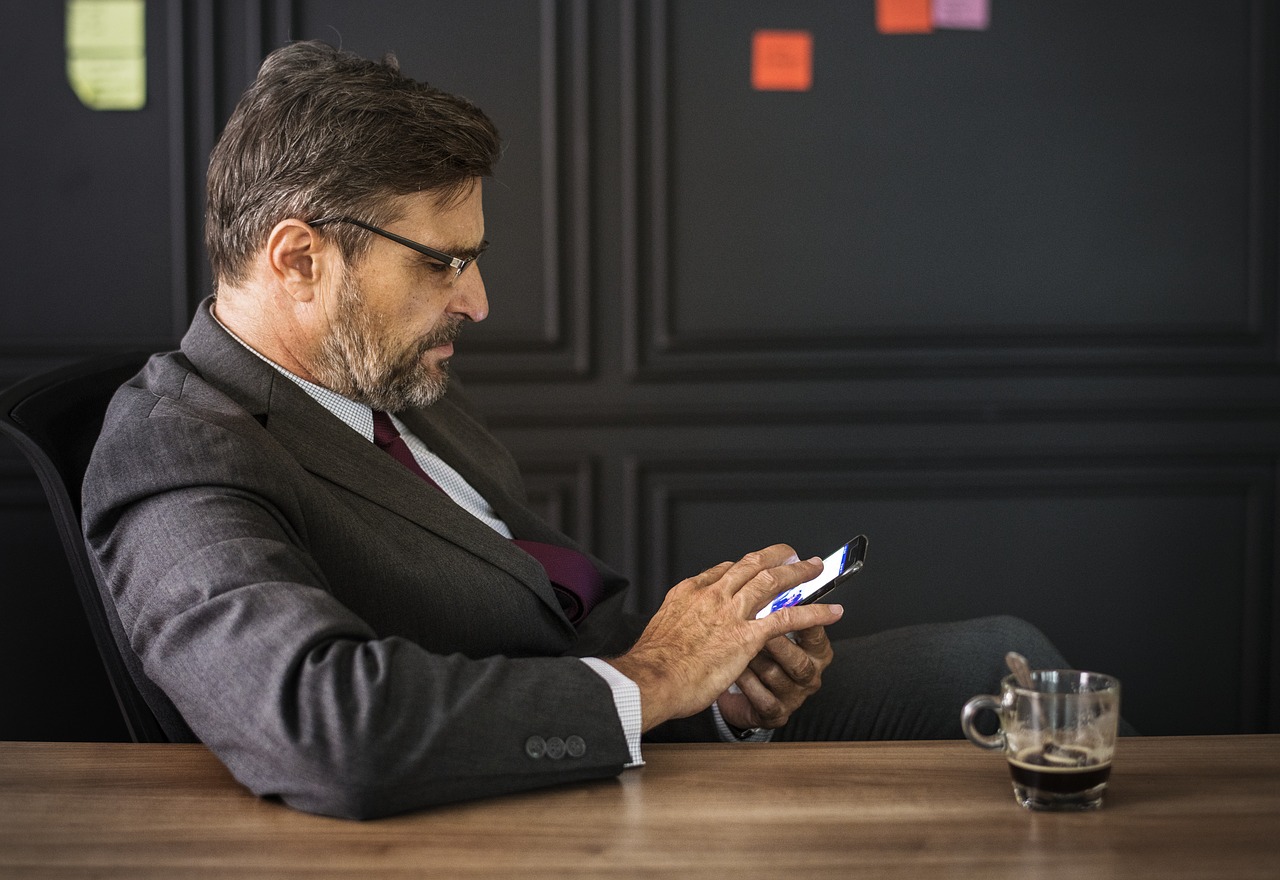 How It Works
A credit card transfer represents a debt consolidation strategy that combines at least two different sources of personal debt into one debt package. You still need to pay off the money owed, but at a uniform and sometimes lower rate of interest.
Request a Loan Today*
*By filling out the form above, you will be routed to OpenLoans.com's loan request form.
Let's say you owe $200 on an American Express account that charges 22 percent interest. You also owe $900 on a MasterCard that charges 25 percent interest. Transferring the two balances to one account with one interest rate.
You have more than one option for consolidating credit card debt; for example, you can use debt consolidation personal loans. One involves applying for a balance transfer credit card that combines multiple credit card accounts. Many credit card transfer accounts come with a limited-time, zero-financing incentive that spans a grace period of a few months.
Online personal loans also help you combine different sources of debt but differ from a balance transfer credit card in a few important ways. First, you need to pay back a loan by a specified due date. Second, you can't add more debt to a personal loan. There are other differences as well, some of which depend on the type of personal loan that you receive.
What You Need to Know about Personal Loans
A personal loan can cover a wide range of expenses, from personal loan for a medical procedure to funding a much-deserved family vacation. It can also be used to address credit card debt.
Personal loan terms typically last between six months and two years, although for larger loan amounts, some financial institutions extend personal loans for the long term. Loan amounts range from $1,000 to as much as $40,000.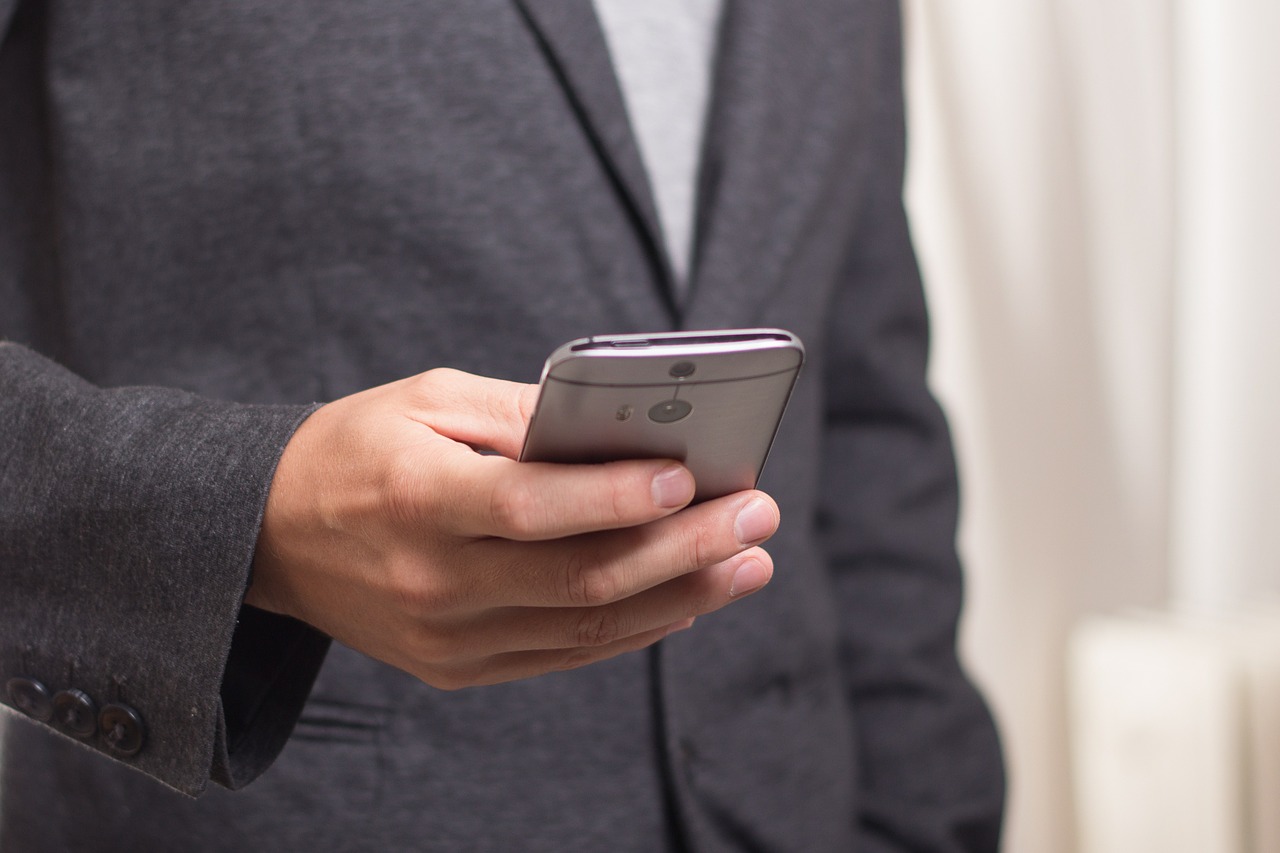 Advantages of Using a Personal Loan to Pay off Credit Cards
Convenience is one of the primary benefits of combining several debt sources into one. Instead of organizing several credit card bill statements, you simply refer to the monthly personal loan statement to determine how much to send a financial institution.
You may pay less each month for your personal loan, though that depends on the interest rate offered by the lender.
Your credit score might improve after combining several debt sources into one and successfully paying that one debt off. At the very least, it will make your credit report easier to navigate.
The Importance of Your Credit Score
Lenders review consumer credit reports to determine creditworthiness. As the organization that creates consumer credit reports, FICO attaches a score to each credit report that summarizes where consumers stand within the credit spectrum. FICO analyzes several factors to calculate consumer credit scores. Factors FICO analyzes include the timeliness of credit payments, the number of credit accounts outstanding, and how many credit accounts you have opened over the past year.
Here is how FICO breaks down the credit score spectrum from 300 to 850:
Excellent: 720-850
Good: 680-719
Fair: 630-679
Bad: 550-629
Poor: 300-549
If your credit score sits below 631, you can expect a lender to request additional information that confirms your ability to pay back one of the personal loans for credit transfer. You can expect to prove employment, as well as submit information that presents how much income you earn each month. A lender that views you as a high-risk borrower may request collateral to secure a personal loan, charge a high rate of interest to account for assuming the additional risk of lending you money, or decline your application.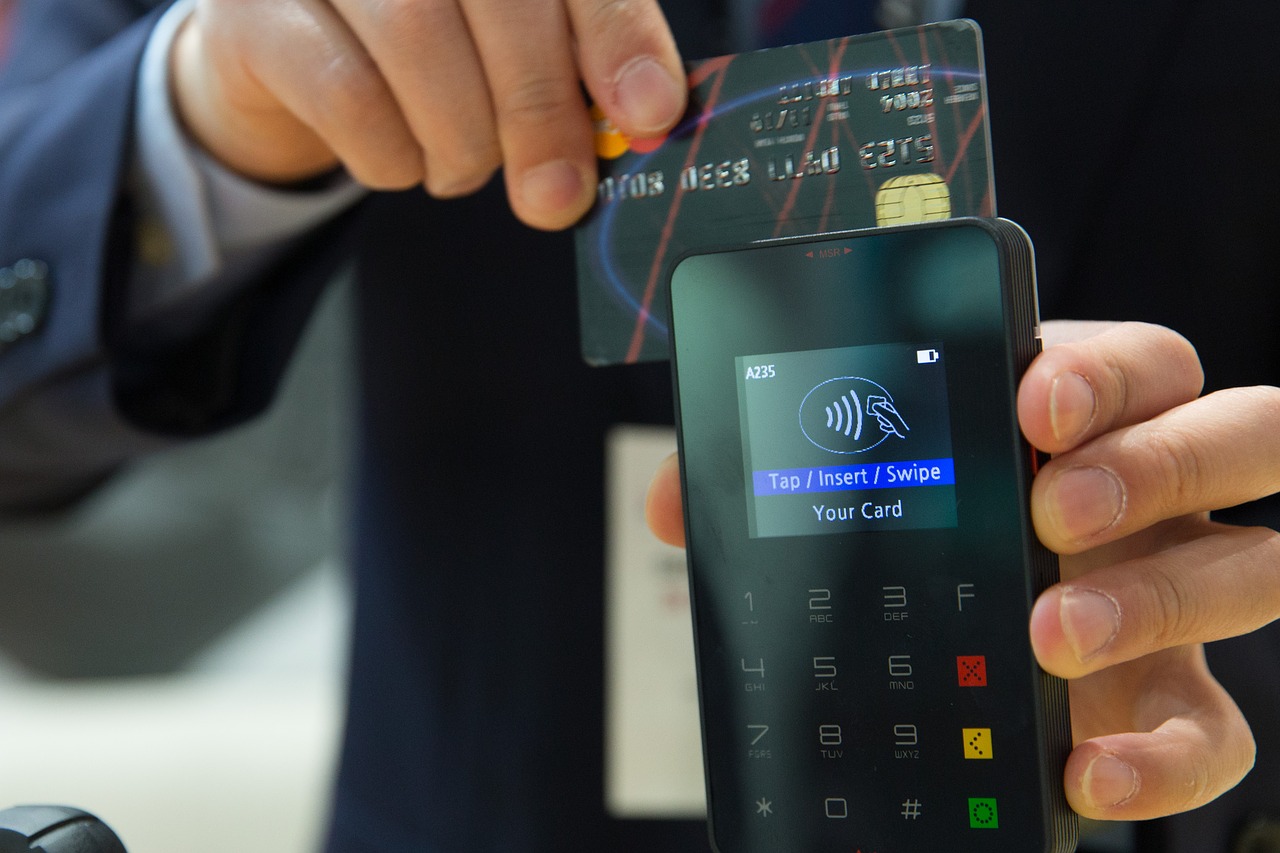 The Personal Loan Application Process
You can get started by visiting a financial institution and speaking with a loan officer. You can also start the process online by entering your information into loan request form.
When asking for an online loan, you will need to provide information about yourself. Lenders ask for your Social Security number to request a copy of your credit report and validate your identity. You might also have to present proof of employment and disposable income. The threat of identity theft means you should only conduct business with an online banking institution that uses the https protocol at the beginning of the website address.
During the loan request, you may be asked for your credit score. Under the Fair Credit Reporting Act (FCRA), consumers are allowed to receive one free credit report per year from each of the three primary credit reporting bureaus (Equifax, Experian, TransUnion). By receiving a free annual credit report, you learn your current credit score. You may also discover incorrect data on your report that is hurting your creditworthiness. Fixing these mistakes may improve your credit score.