Personal Loan Calculator
Our free personal loan calculator can help you see what you may need to repay in total on a loan. It is important when borrowing money that you know what you have in store in terms of repayments, as this allows you to budget and make sure that you can repay the loan.
Using this personal loan rate calculator, you can see how much the loan will cost you per month and in total based on the APR you are going to have to pay. Many loans are very different. This means that you may get very different repayments based on your loan type. Maybe you are looking for bad credit loans monthly payments. These are likely to be much higher due to an increased APR. You can also work out the repayments on a low-rate loan using an unsecured personal loan calculator.
How to Use a Personal Loan Calculator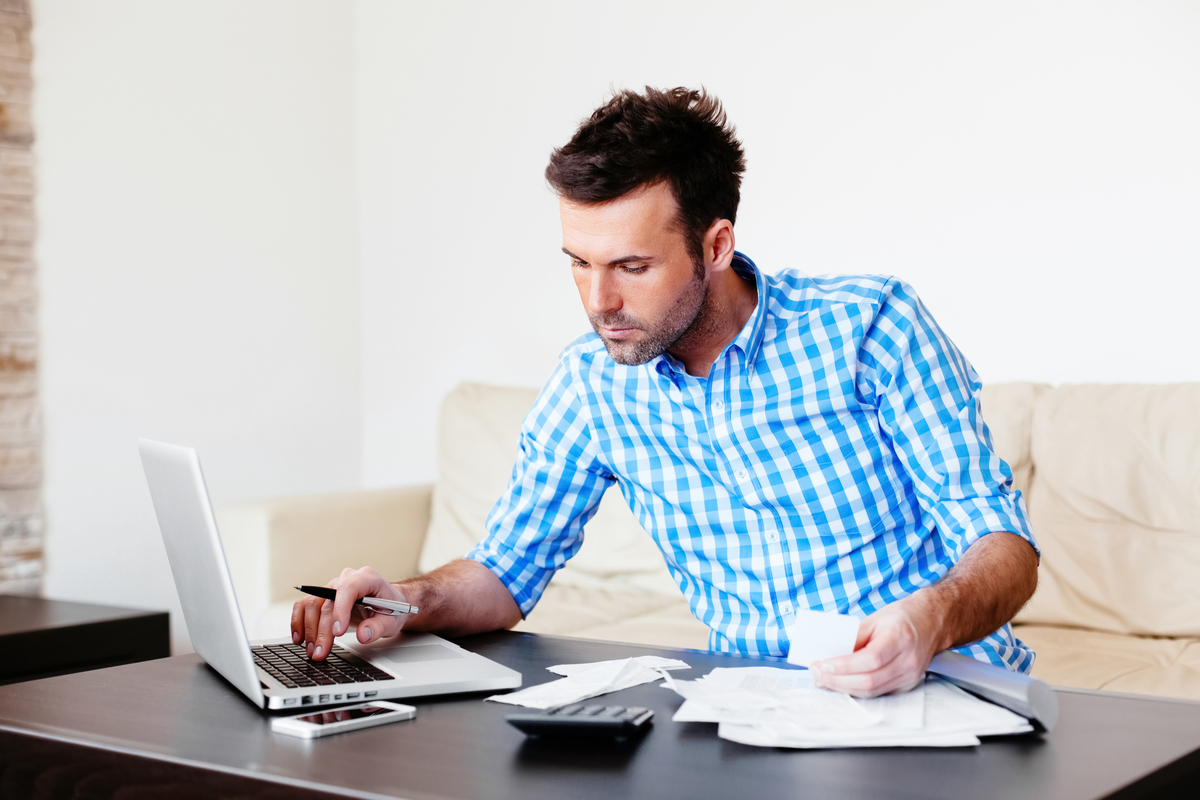 There is more than one way to use our personal loan calculator. You can enter an example APR to see those repayments. Or, if you have been quoted a specific APR by a lender, you can use it to calculate what your loan repayments will look like.
You need to enter a few simple details, such as the APR you have been quoted, how long you intend to borrow the money for, and what the value of the loan is. From here, our personal loan rate calculator will establish how much you should be repaying each month and the overall cost of the loan, including the repayments on your online personal loans.
Request a Loan Today*
*By filling out the form above, you will be routed to OpenLoans.com's loan request form.
Understanding Your Personal Loan Repayment Calculator
When you fill in the personal loan repayment calculator, it will show you a few figures relating to your loan. This helps you to understand your obligation for a loan and how manageable it will be on a monthly basis.
Things to consider include:
Monthly repayment. This is how much will be due to the lending company each month as part of your repayment on the personal loan.
Total cost. This is how much the loan will cost you in total by the time you have repaid everything.
The calculator works based on the information you feed in, so ensure you are accurate with the payment details, such as how much you need to borrow and what the term of the loan will be.
What You Need to Know Before Applying for a Personal Loan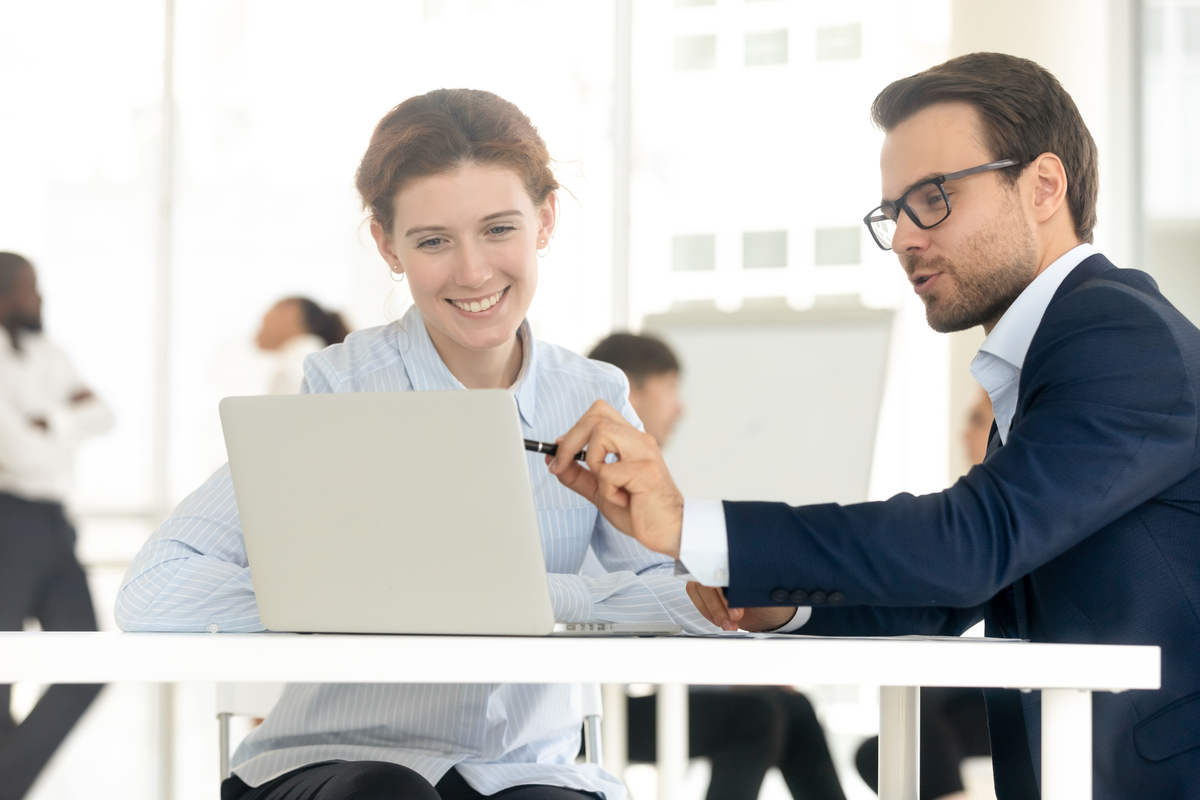 There are many things to know and understand before applying for a loan.
Personal loans for bad credit are commonly available, but they tend to be expensive, meaning a higher APR and larger percentage repaid as interest.
Personal loans for fair credit or even good credit usually feature a lower APR. If you qualify, then the lender may see you as more trustworthy and less of a risk for default.
Some people are looking for personal loans with no bank account. While this might be possible in some circumstances, the money will be issued as cash, and it is not really viable to get unsecured personal loans in this way.
On top of the lending, you might be charged a fee. It is the lender's responsibility to outline this clearly, and some state regulations dictate how much can be charged. Keep this in mind when you are making your calculations.
Another way in which the loan can end up being more expensive in the long run is if you fail to keep up on the repayments. This can give a lender the right to enforce fines that need to be paid. The details of these fines depend on which state you are in. All of the details will be laid out in the contract you sign at the start of the lending, so there should be no surprises.
When using a personal loan calculator, you should consider other fees that you may receive in the future.
Understanding Credit Score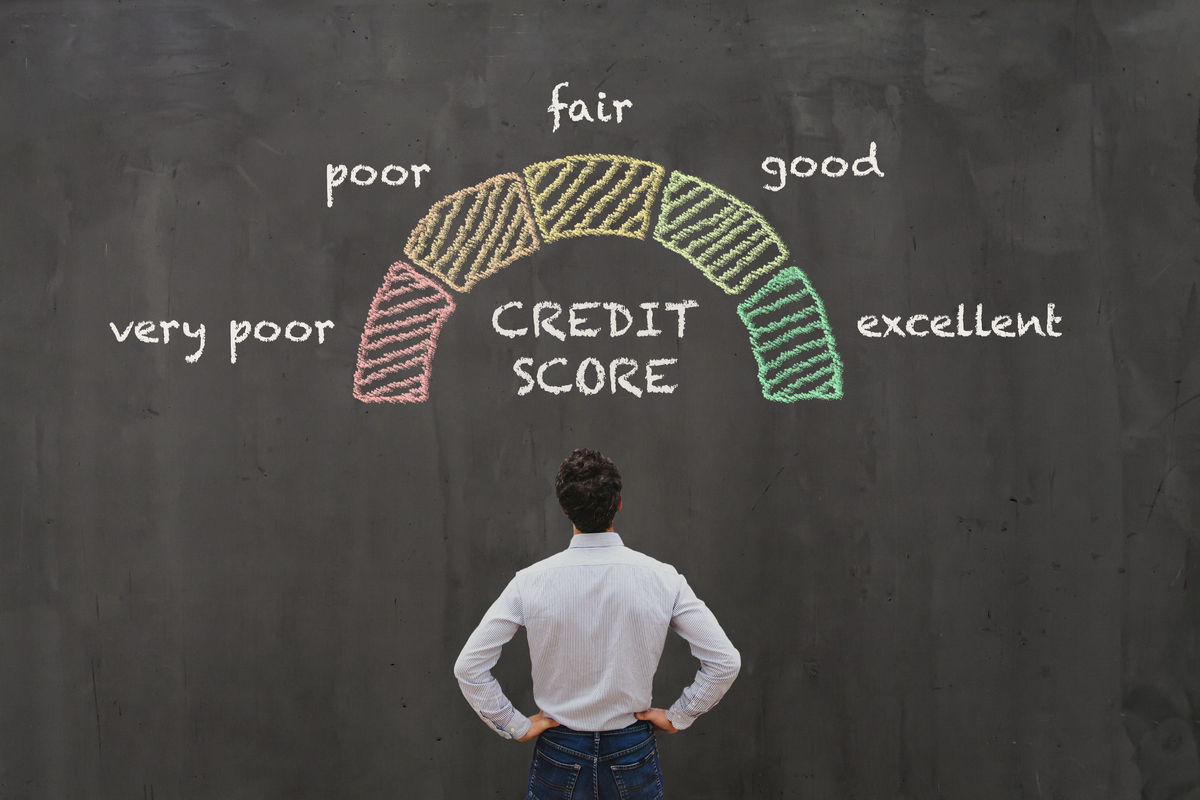 Why are bad credit loans monthly payments usually so much higher? It has to do with the borrower's credit score. The lender may use the score to determine low risk and then charge a higher rate to riskier borrowers. Once you have your quoted rate, you can enter it into our free personal loan calculator. It is an accurate personal loan interest rate calculator.
Your credit score is a changing value assigned to you on a numeric scale up to 850. The higher the score, the better your record of repaying debts and keeping financial commitments. The score is monitored by FICO Scores, created by the Fair Isaac Corporation. There are credit bureaus that use their own data to calculate a FICO score. You can check your credit score for free via these agencies once a year, and if you pay a fee, you can check more regularly.
Things that can negatively impact your credit score include submitting lots of applications, using a high percentage of credit you have open to you, and failing to stick to the terms of your lending. If you have gone through a bankruptcy, this will also stay on your credit report for up to 10 years.
The closer your score is to 850, the more likely you will get better online personal loans. An unsecured personal loan calculator can be used as you shouldn't need to provide collateral to get a loan.
Low credit scores can also impact how much you can borrow, as lenders might see you as more of a risk. You might also have to secure the loan by providing something like a car as collateral, which the lender can claim if you do not repay the loan. A low credit score is usually seen as 600 or less, with fair scores between 601 and 660, and the "good" and "excellent" ranges above this. There are things you can do to boost your credit score, but these usually take a lot of time rather than being quick and easy fixes.
Our free personal loan calculator can help you to work out bad credit loans monthly payments as well as online loans for good credit.
How to calculate the right amount?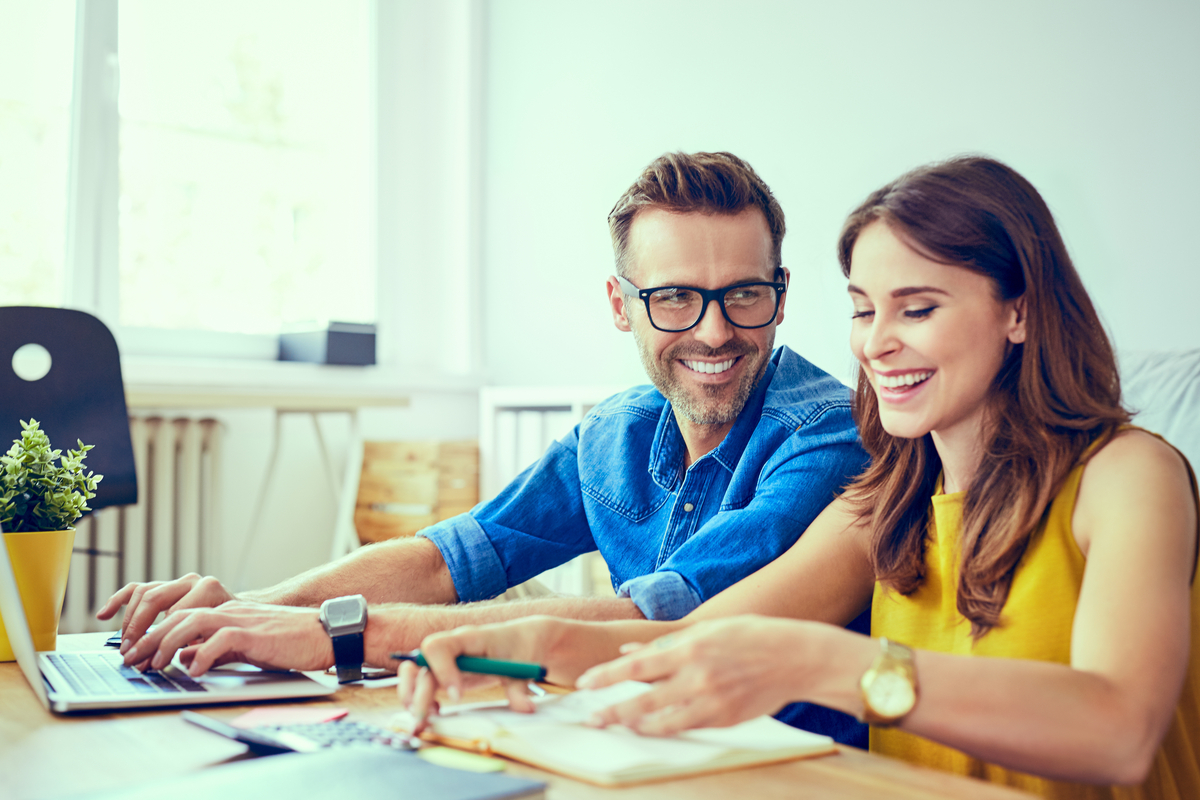 To use our free personal loan calculator properly, and ensure that you calculate the right amount, ensure that:
The value of the loan (how much you are planning to borrow) has been completed accurately.
You have considered the APR and entered the correct value based on what you have been quoted. An estimate can be used if you just want to get a rough idea of repayments, but it won't give you an exact, accurate calculation.
The term or length of time that the loan is for. A longer loan will mean that you might be repaying less per month, but overall, you will probably end up paying a lot more for the lending as the APR will build up. In general, it is usually better to repay as quickly as you possibly can.
Online personal loans can be very confusing if you don't fully understand what the terms mean or what a credit score can do to your lending. Our calculator can help you plan for the future and budget for your loan repayments properly.