Online Personal Loans for Veterans
Past and present members of the military can face unique challenges when searching for funding. Find out what options may be available to you.
Active duty military, dependents of active duty military, and veterans face unique financial challenges. Not the least of these struggles is trying to live on a public servant's salary. Personal loans for veterans offer a way to generate fast, emergency funding.
Overview of Personal Loans
Applying for a personal loan is a simple process that does not take much time, especially for those who apply online for financing. Short-term personal loans typically run shorter than the terms of larger loans, such as home mortgages. Online personal loans range in amounts from $1,000 to around $40,000. Some lenders approve personal loans for more. The primary requirements for loan eligibility are the same for veterans and civilians alike. You have to possess a credit score worthy of personal loan approval.
Request a Loan Today*
*By filling out the form above, you will be routed to OpenLoans.com's loan request form.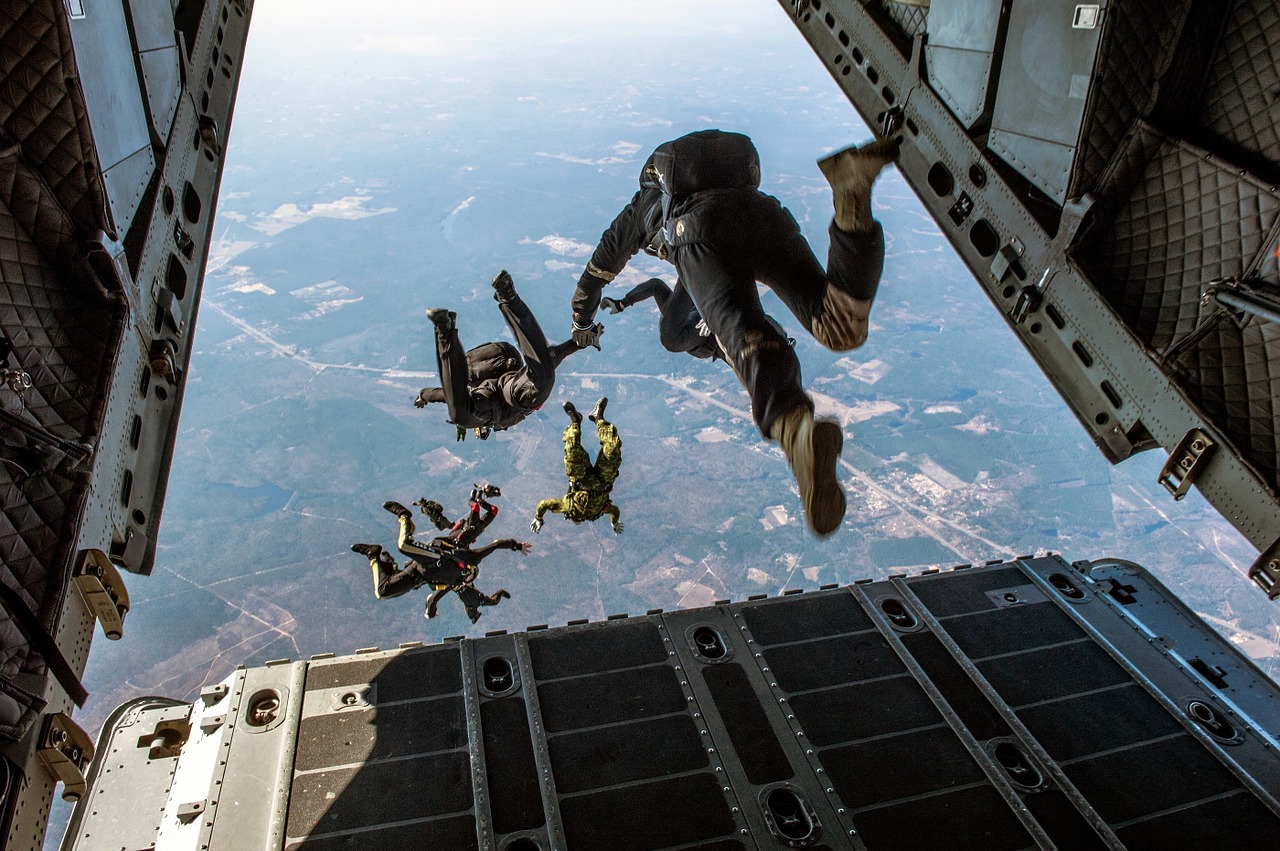 Credit Scores Matter for Personal Loans
A good or excellent credit score can be the key that unlocks a personal loan. Most lenders refer to the FICO credit score system to determine personal loan eligibility. FICO analyzes several credit factors, with your record of paying credit accounts on time being the most important factor of all. Additional factors that determine your FICO credit score include the number of credit accounts you have opened recently and how many credit accounts are currently in collection. FICO divides consumer credit scores into five categories.
Excellent: 720-850
Good: 680-719
Fair: 630-679
Bad: 550-629
Poor: 300-549
Members of the armed forces who enlisted in the military straight out of high school may have never had a chance to establish a credit history. Those with fair, bad, or poor credit will have a harder time obtaining credit. Credit options available to those with bad credit usually comes with a high-interest rate.
What to Do Before You Apply for a Personal Loan
Before you apply for a personal loan, you should consider your financial situation and make sure you are in a position to be able to pay back the loan.
Review Your Credit Score
You should know your credit score. Your lender will look it up, too, but it helps for you to know beforehand, so you request the right type of loan for your situation. Under federal law, every consumer has the right to request one free credit report each year from Equifax, Experian, and TransUnion.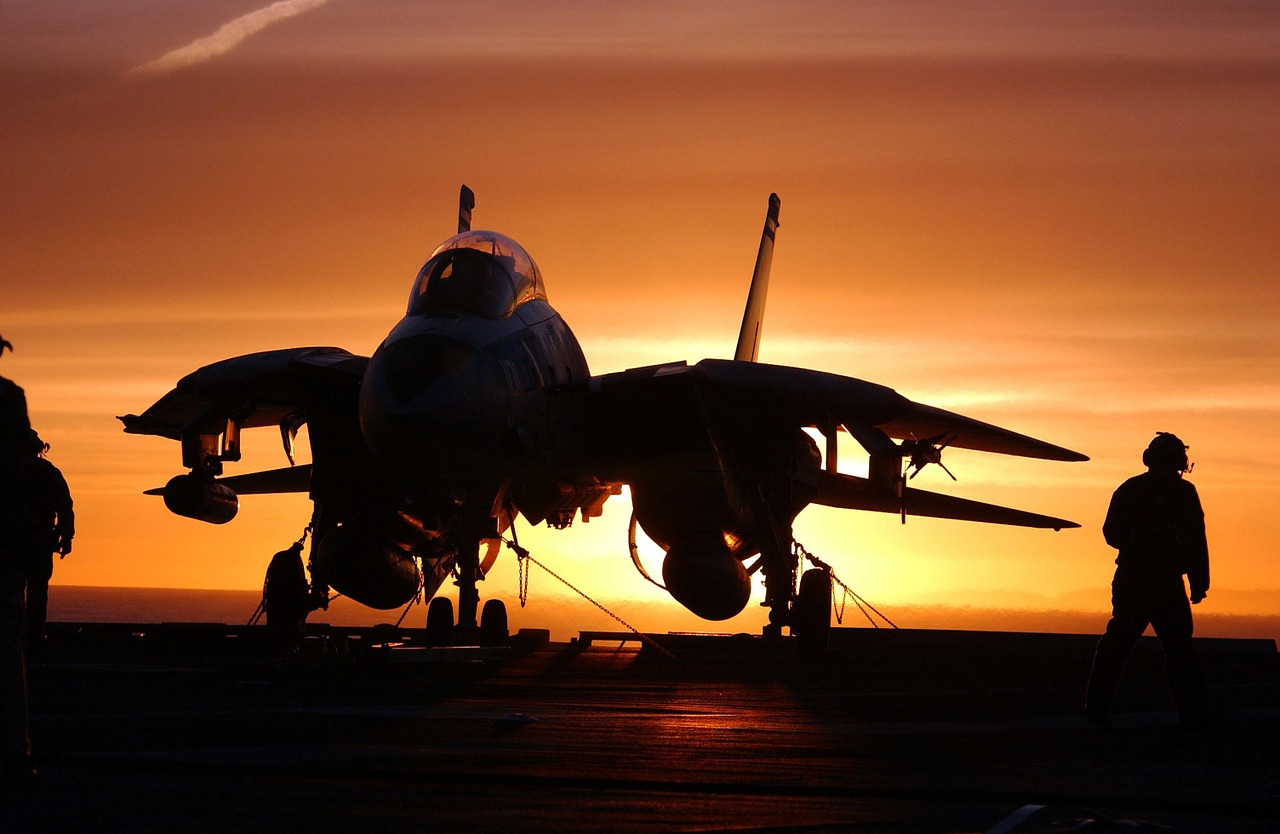 Compare Interest Charges
As we said earlier, if lenders approve personal loans for those with fair, bad, or poor credit scores, the lenders will likely charge higher interest rates. One reason for this is to account for the risk of approving the loans. It may help to compare interest rates and select the lender that offers the most favorable financing.
Figure Out How Fast You Can Pay It Off
The longer the loan, the less each monthly payment will be – but, that doesn't mean you have to pay the minimum each month. You will end up paying less interest if you can pay off the loan sooner. Before taking out money, you should figure out how fast you can reasonably pay back the money.
Look Out for Benefits
Lenders that specialize in working with military veterans may offer special benefits. You might discover a lender offering Service Members Civil Relief Act (SCRA) interest rate discounts or a lender that provides veterans with grace periods before payments on a personal loan start.
Consider Taking out a USAA Personal Loan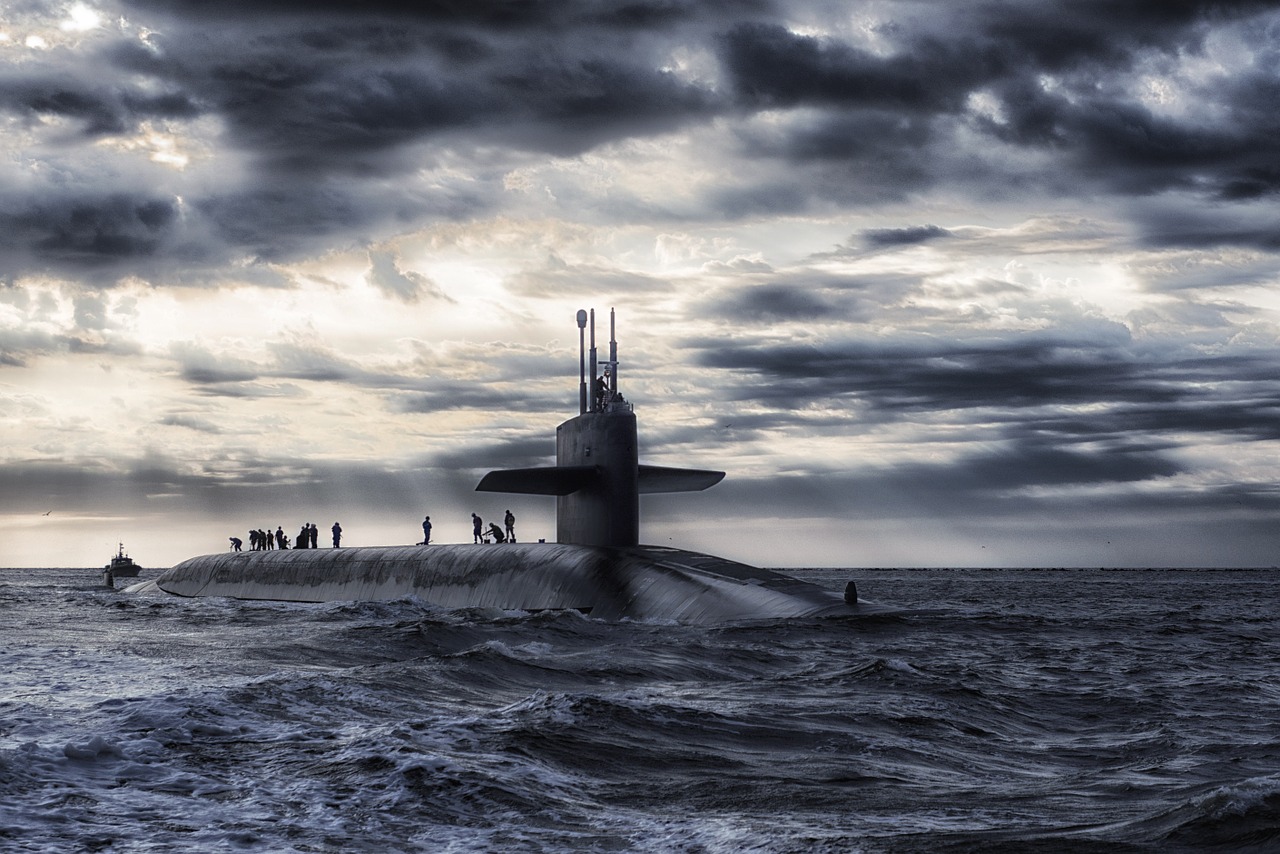 The United Services Automobile Association (USAA) represents a financial institution that works closely with veterans to help them achieve financial goals. Most veterans and active duty personnel already are members of USAA, which makes applying for one of the personal loans for veterans a streamlined process. USAA does not offer the lowest interest rates for personal loans, but the financial institution does allow veterans to request loan terms and amounts that are much more flexible than what standard banks and credit unions offer customers. If you receive approval for a USAA personal loan before entering active duty, the lender provides an upgrade for the SCRA interest rate discount benefit.
Let's review some of the features of USAA personal loans for veterans:
Bad Credit Loans for Military Veterans
Having bad credit may not automatically disqualify you from receiving funding. In fact, numerous lenders design personal loans for those with bad or poor credit. If you need cash for an emergency expense, you may want to turn to a lender with the resources to provide fast funding for those in your situation.
It may be possible to improve your bad credit score before applying for a personal loan. One sound strategy for improving your credit score is to apply for a secured credit card, which is a credit account backed by a deposit. You cannot borrow more than what you deposited on the card. After establishing a consistent record of paying off the secured credit account in a timely manner, the lender might increase the credit limit without you having to deposit more money to secure the additional credit amount.