Personal Car Repair Loans
Get your car or motorcycle road-worthy again with fast and safe financing.
The majority of U.S. consumers do not have enough in savings to cover a car repair and must borrow funds to pay for the expenses. In many cases, the consumer will charge the fee to a credit card. This is not always an option. One alternative is to use a personal loan.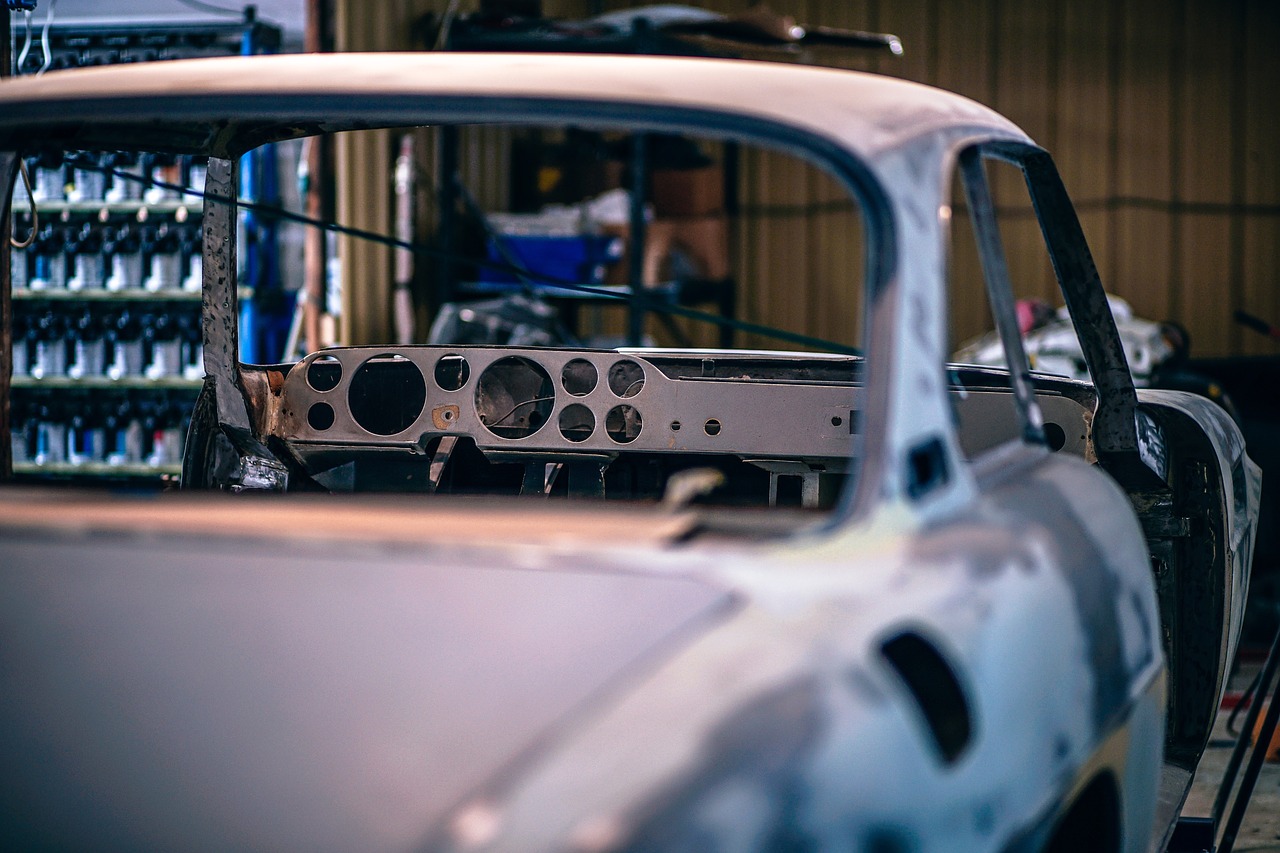 How Personal Auto Repair Loans Work
If you need to obtain personal emergency car repair loans, the process is not too different from that of any other personal loan. The lender might want to know what the loan is for, and automotive repair is a perfectly good reason to get a loan, especially if the repairs are pricey.
Request a Loan Today*
*By filling out the form above, you will be routed to OpenLoans.com's loan request form.
Unlike credit cards, emergency personal loans clearly spell out the terms of the loan. This information includes repayment dates, amounts, and additional fees.
Who Can Get a Personal Loan for a Car Repair?
Similar to other types of financing, there aren't many limitations on who can get a personal loan. A few basic elements will be considered, such as whether you are 18 or over, a resident of the USA, and have a bank account. In some cases, it possible to obtain a personal loan with no bank account if you use collateral.
A main factor for whether or not you can get personal loans for auto repair is your credit history. You will have a credit check, and whether your score is good or bad will affect whether or not you can get the loan and which lenders will work with you. It could also impact the terms of lending and how much interest you need to pay.
How to Apply for a Car Repair Personal Loan
You do not have to apply for a car repair loan to get this type of funding. A far-reaching personal loan can be used to cover this type of expense. To get started, you must submit an application that includes personal information such as your name, mailing address, phone number, electronic mail address, and Social Security number. A lender needs your Social Security number to run a credit check and validate your identity. You can also expect to present paycheck information and the name and contact information for your employer. If self-employed, then bank statements demonstrating your financial status should be enough information for a lender to make a personal loan application decision.
The advent of online banking has made applying for a personal loan a much easier process. To expedite the loan application process, ensure that your financial information is in order prior to submitting a request. Personal loans for a car repair that run more than $1,000 may require you to meet with a personal loan officer at the financial institution. Some loan services for unsecured personal loans do not require you to put up collateral. You might be able to make an arrangement for the lender to automatically deduct monthly payments from a bank account.
Car Repair Personal Loans for Bad Credit
If you were previously denied for a personal loans for bad credit, don't be disheartened. There still may be other personal loan options available to you.
There are specific car repair personal loans for bad credit out there, and different companies provide specific lending for those who have struggled with paying back debt in the past. These online lenders might require collateral in some cases. Putting up some sort of collateral can allow you to get a bad credit loan that you might not have found otherwise.
If you are looking for personal loans for auto repair with no credit checks, you should know that all lenders run a credit check.
If you are looking for personal loans for bad credit, then you might find that you have to opt for specific lenders, and you might pay more for your lending. A higher APR is normal, but luckily, emergency payday loans are offered for some people with bad credit, and you can make use of these for car repairs. Most lenders won't mind what the loan is used for as long as it is repaid.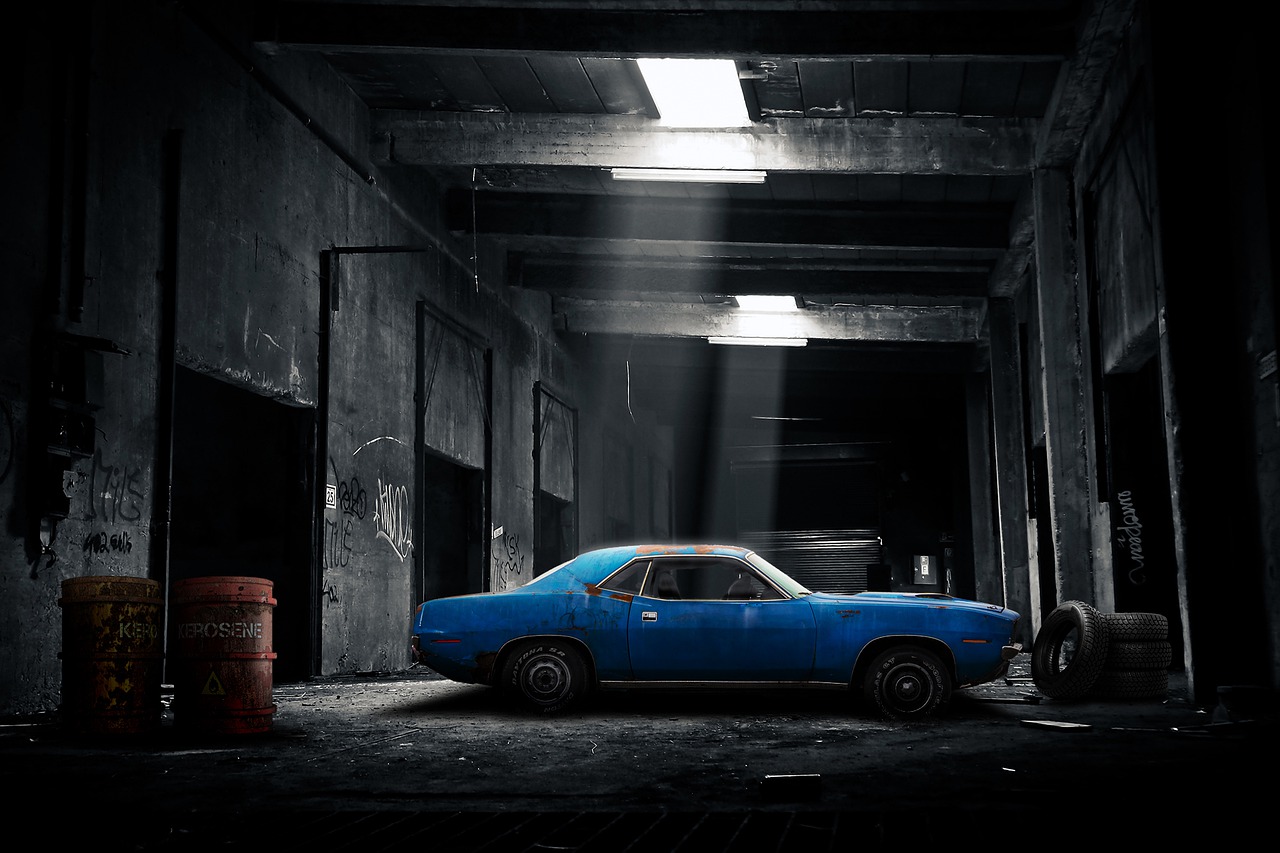 How to Choose the Best Personal Loan for Emergency Car Repair?
Lenders that approve personal loans for car repair share many characteristics. Interest rates for good and excellent credit scores tend to be on the lower side. Online loan terms vary depending on the amount of money requested, but you want to work with a lender that is flexible in how long you have to pay back a personal loan.
You will likely not be allowed to backload a personal loan to account for a job layoff or a costly emergency expense. The lender you decide to work with should be quick to return phone calls and email messages. Finally, research prospective lenders to determine how long it takes each lender to make decisions.
If your credit score rates are bad or poor, make sure to exercise all lending options before you consider taking out a short-term personal loan. This type of funding can come with financial strings attached that make the loans cost-prohibitive.
Avoid Predatory Lending
It's hard to think that "loan sharks" or predatory lenders still exist, but they do. Personal emergency car repair loans should only be sought from reputable sources. There are plenty of chances to separate the good emergency personal loans from the bad.
Know Your Credit Score
Financial institutions consider several factors before making decisions on personal loan applications. Your credit history is an important factor. The three main credit reporting agencies analyze FICO credit scores. FICO divides its credit score system into five categories:
Excellent: 720-850
Good: 680-719
Fair: 630-679
Bad: 550-629
Poor: 300-549
Lenders sometimes require proof of employment to confirm consumers have the financial means to pay back the financing. Your monthly income minus all your other expenses should exceed what you need to pay monthly on a personal loan. Some online personal loans dive deeper into your credit history to determine if you have recently added a few credit cards to your wallet.
Personal Loans vs. Car Loans
Personal loans vs. car loans are not too different. You are personally liable for either. You can also use a personal loan for kitchen repairs or other household expenses, for example.
Once again, the situation you are in might dictate what options you have available. Your credit history is important here. Personal car loans for bad credit might be an option, but sometimes they are for lower sums of money, and the interest might not be appealing to someone looking to fix a broken car. Low rates are often hard to find if you have struggled to repay debts before.
With a car loan, the lender will almost always be looking for some sort of collateral, especially if you are looking for online personal loans, and you don't have a strong credit score to back you up. That collateral usually comes in the form of the car itself.
There might be stipulations on what the funds from a personal can be used for. One example is that you might only be able to use the loan for cars of a certain age. This is often because of collateral; it is not likely that an old car will have a high sell-on value if the loan company needs to repossess it.
Can You Use a Personal Loan to Repair a Car?
Yes, you can use a personal loan to repair a vehicle. Some lenders will want to know what the loan is being used for, but this is not always the case.
If you are looking for personal car loans for bad credit, then your options might be a bit more limited in this regard, but it is still possible to use a personal loan for a car.
However, keep in mind that certain car loans require collateral to secure the loan. In these instances, the interest rates may be higher.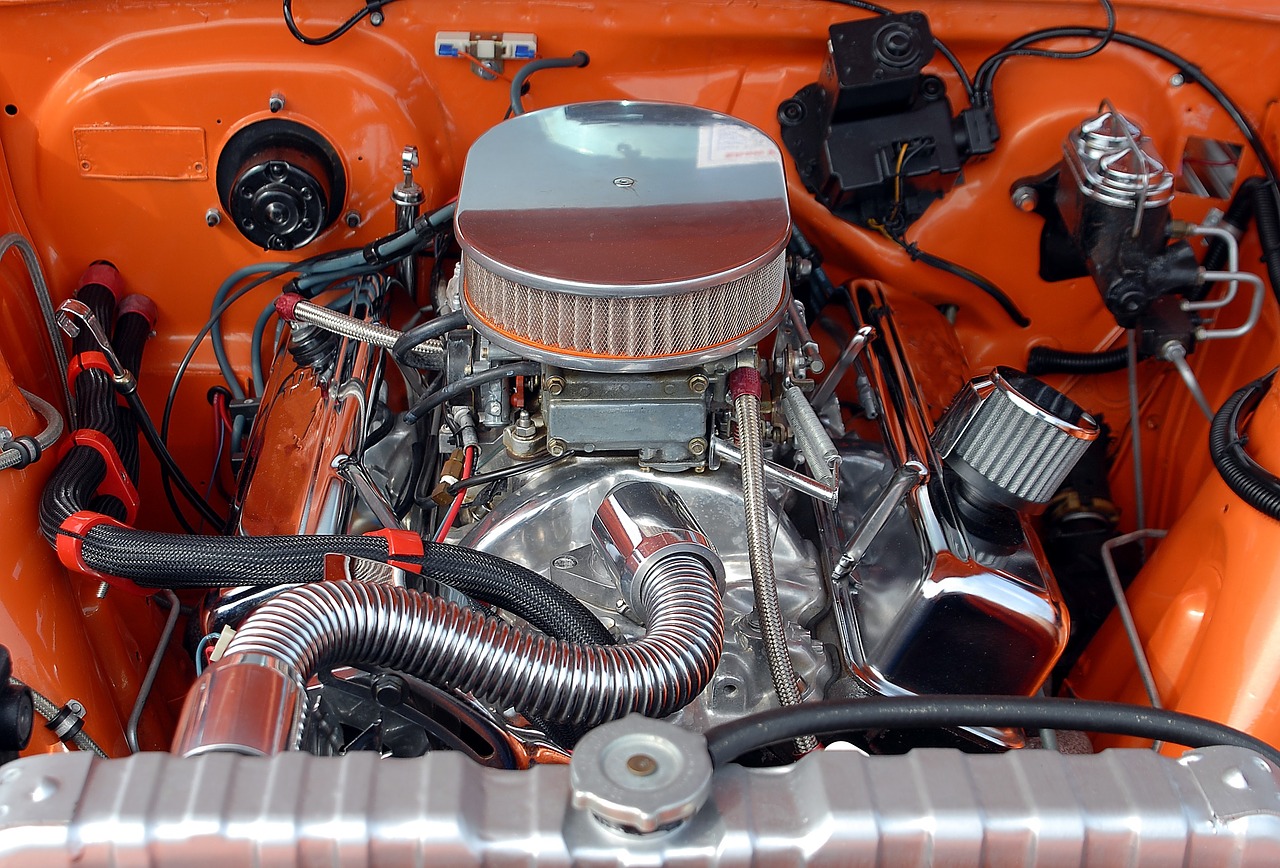 Personal Loan for a Used Car
A personal loan is sometimes easier to get if you want to buy a used car. If you are in a position where you are looking for a more affordable car, then you may only need to take out a small personal loan. Rather than spending a lot of money on a brand new vehicle, you can obtain a smaller personal loan for a used car.
The process for applying for a personal loan remains the same. While the lender will probably ask what it is for, especially in the case of emergency personal loans, this probably won't be the number one criteria for whether or not they offer you lending.