Online Small Personal Loans
If you need a small loan of up to $5,000, then a personal loan may be a viable option.
By using small personal loans to cover big purchases, smart borrowers can sometimes enjoy better interest rates. Before you use your credit card to pay for vehicle repairs, college room and board, and minor medical expenses, consider requesting money from an alternative lending source.
A recent trend in the lending industry involves offering small personal loan packages up to $5,000. The surging popularity of online lenders makes it much simpler to gain access to funding. There are even small personal loans for bad credit. The lower loan amount decreases the amount of risk a lender must take in order to lend.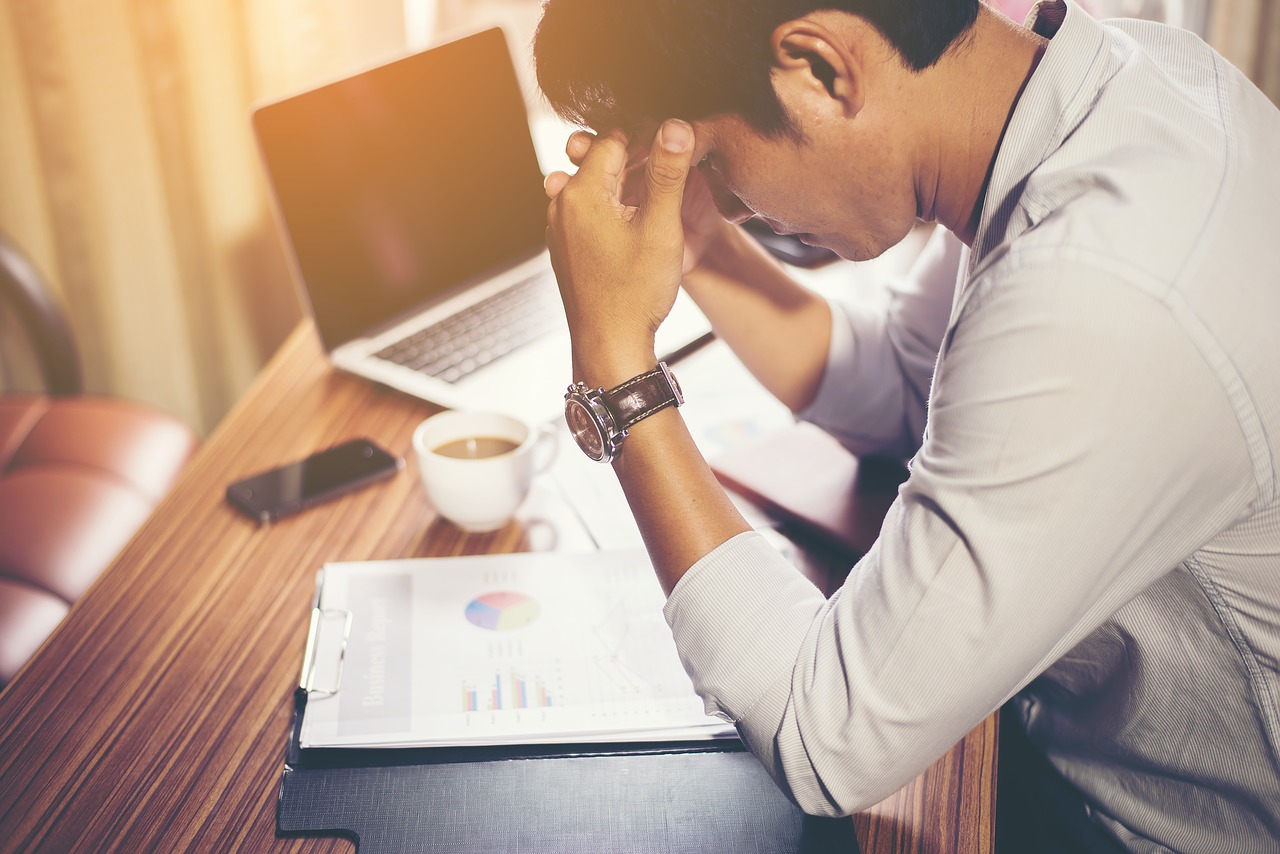 How Do Small Personal Loans Work?
This type of lending works best for those with good to excellent credit, as it may provide an interest rate lower than a credit card. Although those with lower credit scores also use this option.
Request a Loan Today*
*By filling out the form above, you will be routed to OpenLoans.com's loan request form.
Personal loans for small amounts of money help consumers that have poor credit establish a pattern of paying lenders back promptly. The loans are excellent financing options for first-time borrowers to gain the trust of the lending industry. If your FICO credit score is south of 550, a small loan used for personal expenses can help you regain control of your finances.
Consumers pay back small personal loans in equal installments. The borrower needs to make sure that the loan payment fits within monthly budgets. The interest rate remains fixed to protect consumers against large swings in interest rates.
By introducing short-term personal loans online, lenders have opened up the market to consumers that do not want to put up collateral to secure financing. Instead, a lender might bump up the interest rate a point or two to account for potential loan defaults.
How to Apply for a Small Personal Loan?
When applying for small personal loans online, you will find that there are several different methods of finding lending. A comparison process will allow you to see what is on offer from a variety of different companies and lenders. You can also find emergency personal loans, which will often be issued quickly. While same-day approval is not possible, the funds can arrive your account in a short amount of time.
When applying, you will need to share your Social Security number and personal information, as well as how much you wish to borrow.
● Pre-Qualify Process
You may pre-qualify for personal loans. This means getting accepted for the loan at the point of comparison or before filling in a full application. Companies may base prequalification on a soft credit check, which does not impact your credit score. This is good for those who are looking for small personal loans for bad credit.
● Know Your Credit Score
If you are looking for emergency personal loans, then you are likely to have more options if you have a good credit score. Credit scores affect the terms and availability of small personal loans.
The United States Congress passed the Fair Credit Reporting Act (FCRA) to level the playing field between consumers and lenders. Congress has since amended the FCRA by adding statutes to bolster consumer protections against lender fraud. One law has particular relevance for consumers that want to take out small personal loans.
You are allowed one free credit report every year from each of the big three credit reporting bureaus, which are Equifax, Experian, and TransUnion. You can also stay on top of your credit score by requesting a report from credit monitoring services. Monitoring your credit score can help you prevent incorrect information from appearing on your credit history.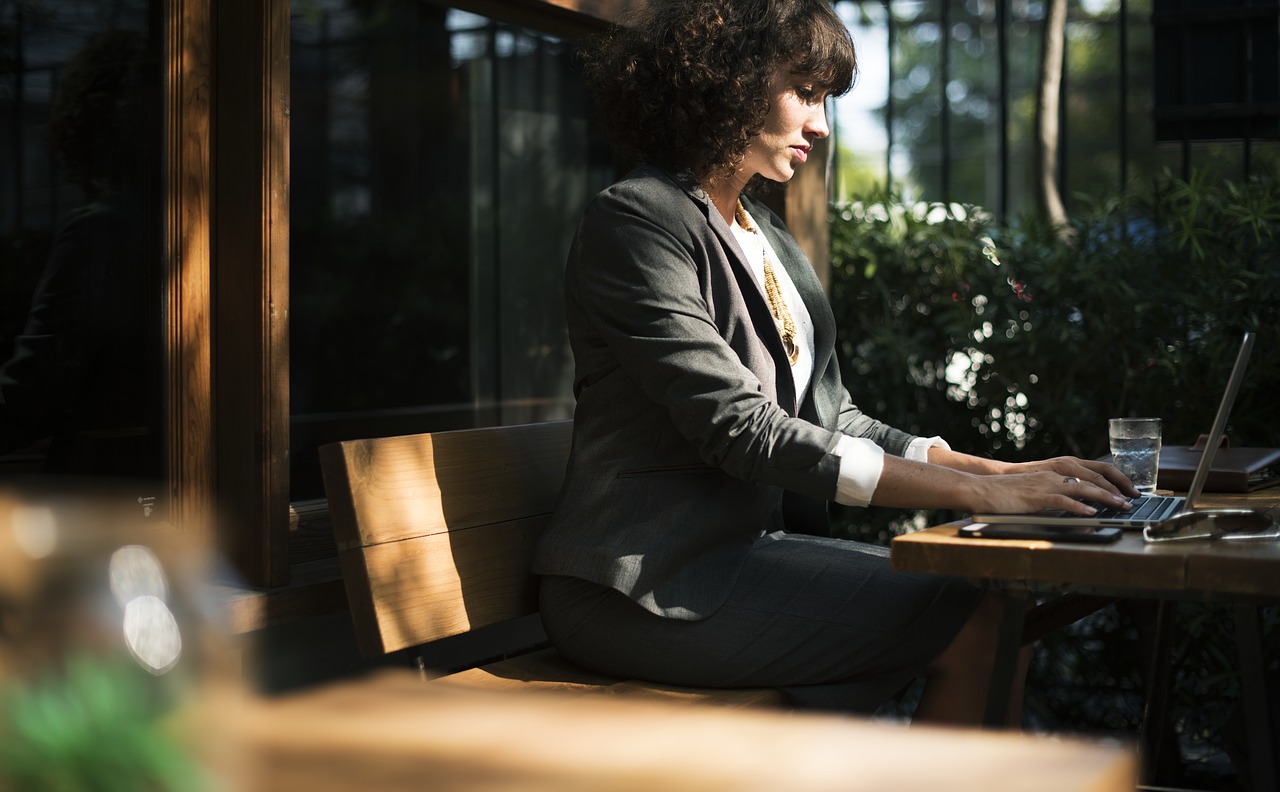 Alternatives to Small Personal Loans
There are some practical alternatives to finding small personal loans online. If you can borrow in other ways, you might want to take this option. As always, different forms of lending are better for specific scenarios. Personal loans might be the best option for one person, whereas another person might benefit from another type of credit.
● Small Loans vs. Credit Cards
Credit card debt is often flexible, as you can repay however much you want monthly. Lending is also flexible in terms of how much you need. You can use the entire line of credit, or you can use a small percentage. Credit cards aren't the best long-term option, as you usually end up paying a fortune in interest in the long run.
● Small Loans vs. Payday Loans
If you need to borrow money quickly to get you through to the next payday, then a payday loan might be an option for you. As opposed to small loans, which generally last 12 months or more, a payday loan might need to be repaid in a matter of days, as soon as your next payday rolls around. The disadvantages are the fees involved and higher interest rates. Plus, if you don't feel you are going to be ready to repay on time, then small personal loans are probably a better option.
People with poor credit history can often find that payday loans are an appealing option. Some lenders don't put as much weight on the credit check results because they use your employment as a guarantee of payment. As a result, small personal loans for bad credit might be a last resort option.
● Banks
It makes sense to talk to a bank you have had previous dealings with as they might allow you to borrow money via one of their financial products. This could be a planned overdraft, for instance. If you have a bank account in good standing, you can utilize this relationship with the bank to try and get lending if you find yourself in a difficult financial situation.
● Other Options
There are other types of lending out there. Some people borrow from family or friends when times get challenging. If you own valuables, you may also be able to borrow against these via a pawn shop, for example. While there is no way to get an emergency loan without having to provide a credit score, this method often works for those with bad credit.
Small Personal Loans for Bad Credit
If you are looking for either large or small personal loans for bad credit, you might be worried that there will be a lack of options. Of course, options may be limited if you were looking to get a loan with a low credit score. However, there are still some lenders who will give a small personal investment in this scenario.
You can check your credit score first, and use our online comparison to look at specific lenders who might be willing to provide you with a loan to tide you through. If you can keep up repayments, then it may also be a way to improve your credit rating for the future (assuming that your lender reports your payments to a credit reporting bureau).
Benefits of Small Personal Loans
We have already mentioned how a personal loan can help you establish credit, as well as possibly bolster poor ratings. Small personal loans also have other benefits that make it popular among a broad user base. Personal loans can be used for many different purposes.
Unlike personal auto loans and home mortgages that must be applied toward a car or house, a personal loan offers the borrower a lot more freedom.
Here are some common reasons why consumers request small personal loans:
Auto repair
Home improvement project
Education costs
Wedding reception
Vacation
Consolidate debt
Consolidating debt has become a popular strategy for reducing or eliminating consumer debt. By taking out a small personal loan, you can make it easier to manage multiple credit card balances by combining them. It also can decrease the amount of interest you pay.
Debt consolidation helps put you back on track to establishing a good credit score by removing one or more credit sources from your credit history. Some personal loans may have an interest rate that is higher than your credit card. It is essential to calculate the average interest rate of all your debt to make sure it is higher than a potential personal loan.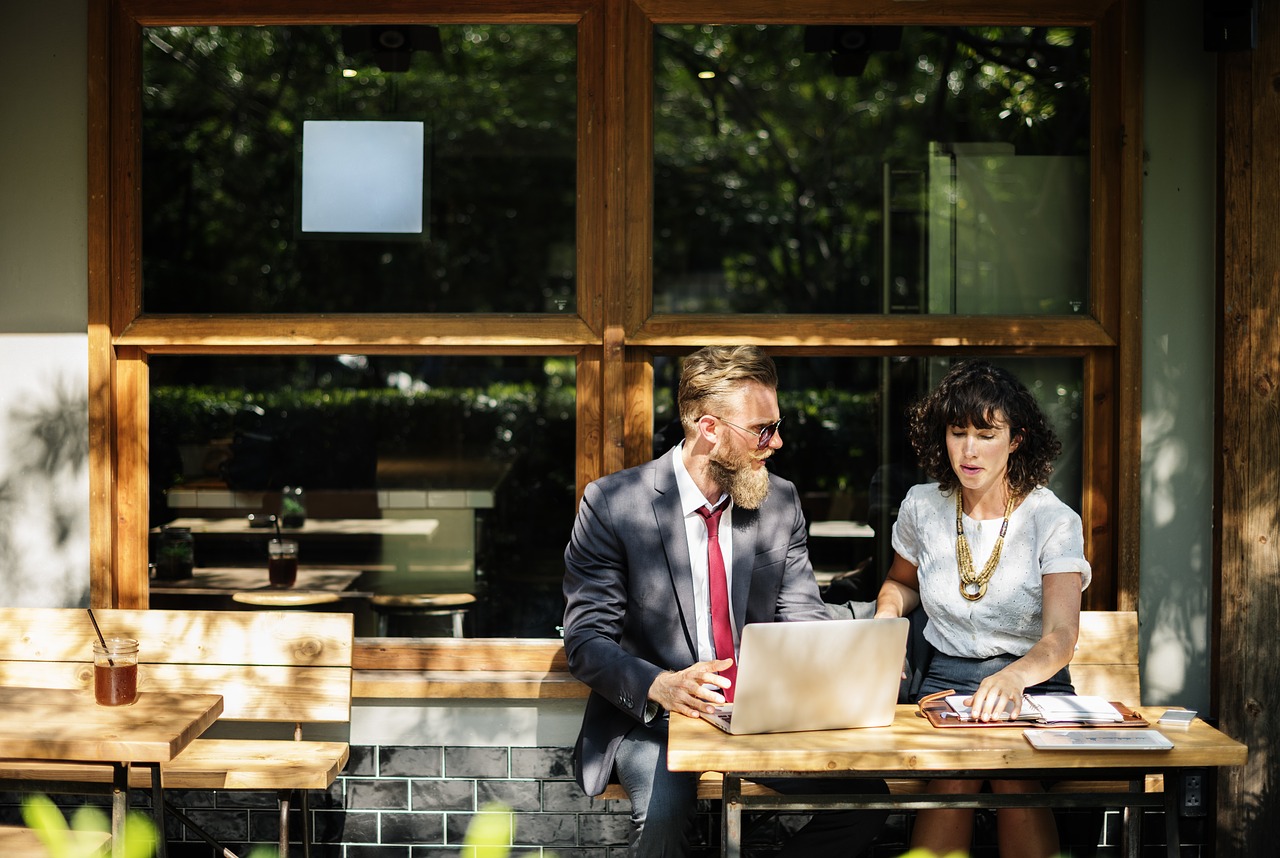 Loans Up to $40,000
Depending on your credit score and ability to pay back a personal loan, a lender might be flexible when it comes to the amount of money approved for online loans. For example, if you have a good credit score and earn an income five times greater than the monthly payment of the loan, then a lender may be willing to offer you a loan up to $40,000.
However, most small personal loans are approved for less than $5,000, helping consumers who want to establish credit or enhance bad or poor credit scores. The amount of money a lender allows you to borrow also depends on how long you are willing to make payments.