How to Pay for Emergency Dental Care Without Insurance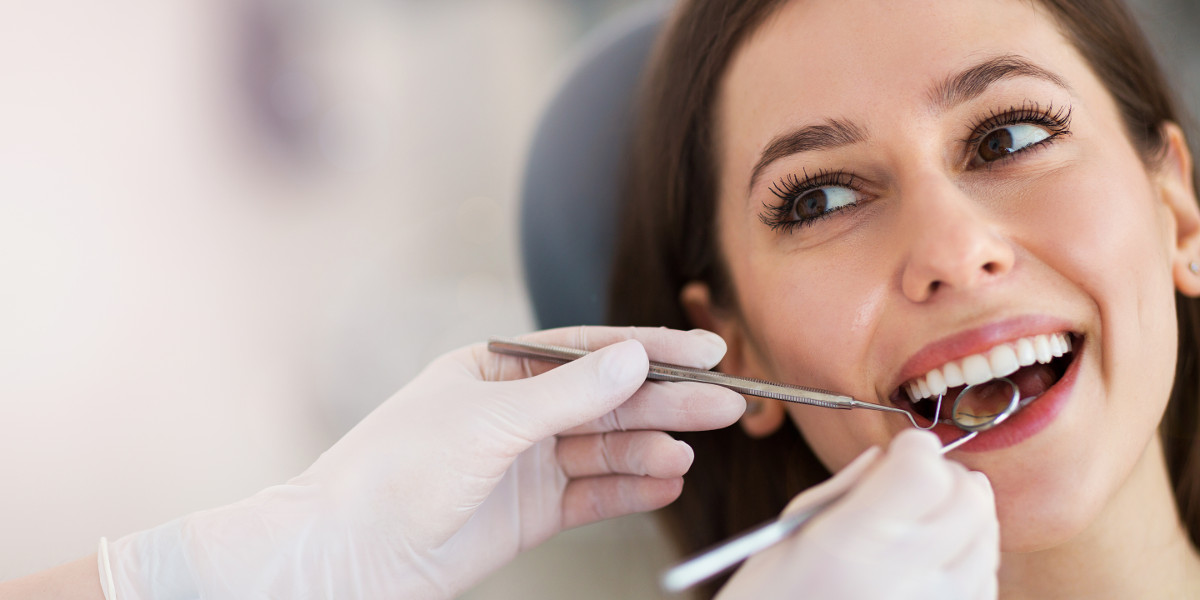 Request a Loan Today*
*By filling out the form above, you will be routed to OpenLoans.com's loan request form.
Toothaches can be more "tooth" than "ache." They are unlike any pain imaginable. And they disrupt your life like no other. But, despite how much of a pain a toothache becomes, some of us delay getting dental care because of the cost. Of course, this thinking is quite understandable because just getting your teeth cleaned can cost you around $127 if you don't have insurance. Getting a cavity filled is double that. And the cost of tooth extraction without insurance can reach up to $750.
Now, you might think that you'll just get yourself to the ER for treatment since you have no insurance. You wouldn't be alone in thinking that. According to the American Dental Association, a patient with a dental emergency comes into the ER every 15 seconds. Unfortunately, taking yourself to the ER isn't going to cut it. Unless there's a dentist on duty, the staff won't be able to help you unless it's to give you something for the pain. Even if there is one, an ER doesn't have the equipment to provide dental services aside from tooth extraction. In other words, you'll still need to visit a dentist after your trip to the ER, thereby incurring even more expenses.
So, how do you pay for emergency dental care?
1. Get a Dental Discount Plan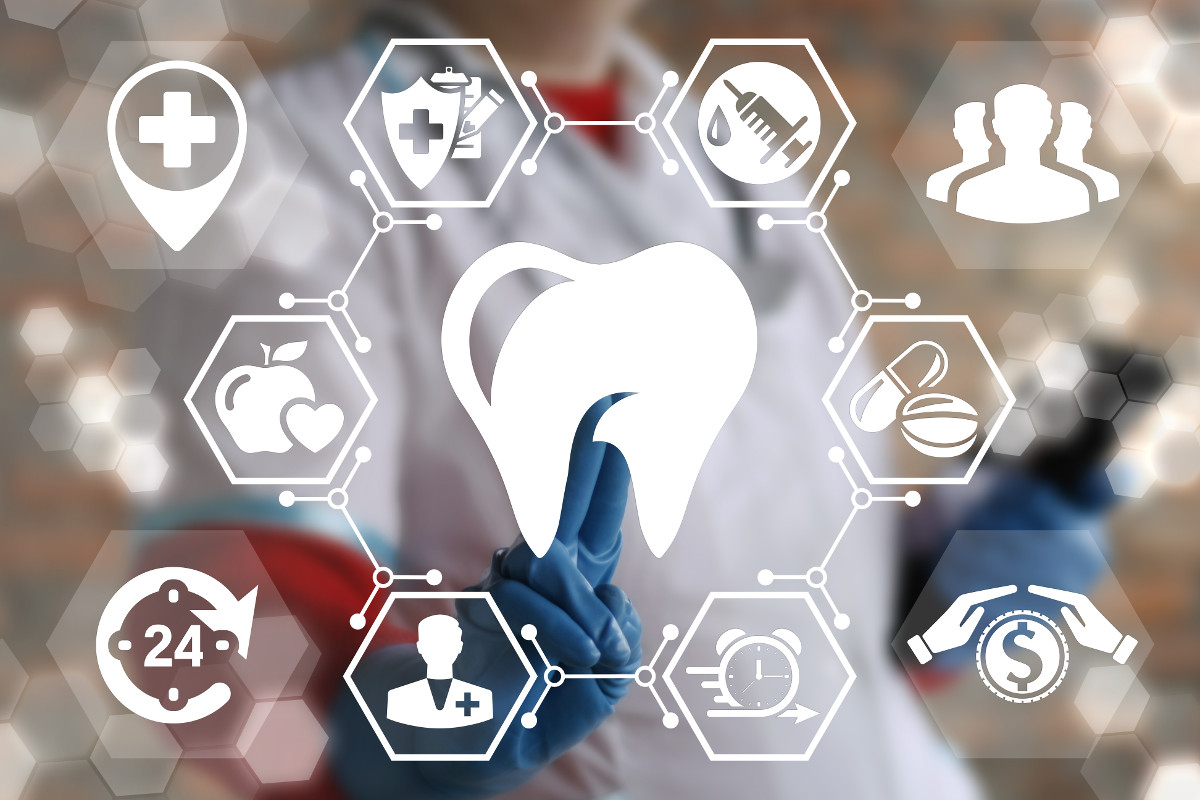 You can more easily cover dental costs without insurance if you have a dental discount plan, also known as a dental savings plan. This plan is actually similar to a warehouse club membership. You pay an annual membership fee that allows you to avail of the services of dentists within the network at 10 percent to 60 percent off. In some cases, you can use the plan within a few days of signing up. This means that you can easily wait until you do have a dental emergency before becoming a member. In fact, in some ways, a dental discount plan is a better option than dental insurance. A lot of dental insurance plans have a cap of $2,000 a year which is unfortunate if your required dental work costs more. Also, not all dental services are covered by insurance. The biggest disadvantage of this kind of plan is that you are limited to only those dentists who are within the network in your location if you want the discount. Otherwise, you'll need to pay the full price.
2. Ask Your Dentist About a Payment Plan
A lot of dentists offer their patient's payment plans to enable them to afford dental care. Some may even let you supplement your current dental plan, making things more affordable for you. The best thing about your local dentist's payment plan is the fact that they usually do not include interest which makes it easier to pay back.
3. Visit Your Local Dental School

There are at least two dental programs available in every state. Within these programs, there are students who need a lot of practical training in performing dental services before they can graduate. This is why a lot of schools offer dental clinics that provide services to the public for free or at reduced prices. Aside from teeth cleaning, you may be able to receive root canals and fillings at half or even less than what dentists usually charge. The only drawback to having a student perform your dental care is that it takes longer since a licensed supervisor will need to check each step they take in treating your teeth. That being said, you get a double assurance that everything done to your teeth will be done by the book. If you want to locate a dental school in your area, you can check the Commission on Dental Accreditation website.
4. Visit a Public Dental Clinic
These are dental clinics run by health departments or community health centers and are funded by the federal government. You'll often find that these clinics offer X-rays, cleanings, fillings, root canals, crowns, and surgical tooth extractions. There are even some clinics that have emergency dentists on call. A lot of these public clinics offer low prices or sliding fees which will depend on what you can afford to pay. You can locate these clinics by searching the directory of the nonprofit group Oral Health America or checking the American Dental Association (ADA) website. The latter actually has a map that shows you the location of all free and low-cost dental treatment programs available in your state. The only disadvantage to a public dental clinic is accessibility. A lot of these clinics are located in cities which may mean travel for those who live in rural areas.
5. Check With Local, State, or National Charities
Some charities provide free care to low-income families, senior citizens, or individuals with permanent disabilities and serious medical conditions. For example, Dental Lifeline has a program in all 50 states that provides free dental care to individuals aged 65 or older. The Dentist Care Foundation runs the Mission of Mercy program which provides free dental services at two-day dental clinics which they host in high schools, fairgrounds, and other locations.
Prevention is Better than Cure
There are a number of other options available to you when it comes to paying for emergency dental care such as personal loans for medical expenses and even loans from family and friends. However, avoiding a dental emergency is still the best option under any circumstance. In fact, the best way to ensure that you aren't saddled with high dental care costs is to treat your teeth with care. Avoid eating food that can damage your teeth such as rock-hard candies or popcorn kernels. Wearing a mouthguard can help protect your teeth when you're playing a sport. And, of course, regularly brushing your teeth and flossing them will keep your teeth healthy and free of cavities. Plus, let us not forget that regular visits to a dentist for a checkup and cleaning will also help. It will cost a lot less than a dental emergency and will also be a lot less painful. And if you really don't want a visit to the dentist to cost too much, you can just drop by your local dentist school.