How Often Should You Pay with Cash?
Less than one in five payments during 2020 were made in cash, according to the Federal Reserve's Diary of Consumer Payment Choice. That's down 7% from 2019, likely thanks, in part, to the pandemic. While paying in cash is becoming a thing of the past, there are still benefits to using paper instead of plastic. Let's look at how often you should pay with cash.
Request a Loan Today*
*By filling out the form above, you will be routed to OpenLoans.com's loan request form.
The Benefits of Using Cash
There are reasons why U.S. consumers prefer using paper money. Here are some of the top advantages of cash.
Diminish the Chance to Overpay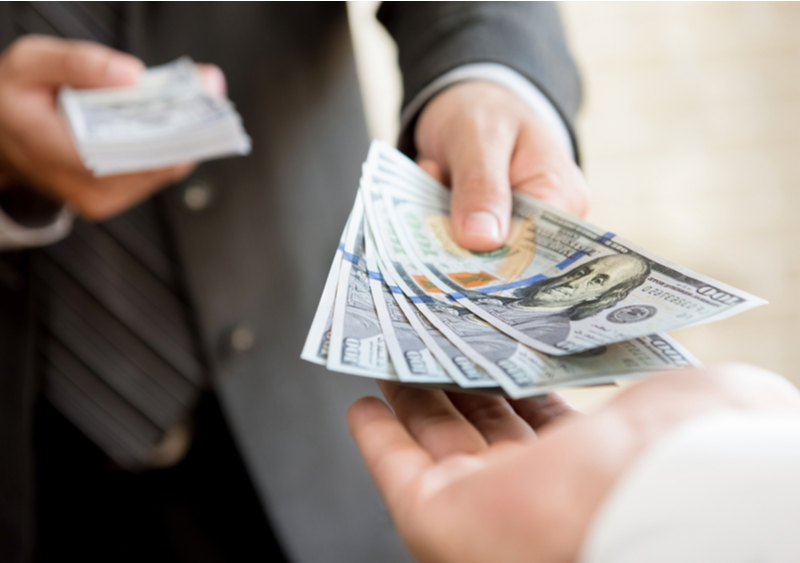 When you pay with cash, you can see how much you are spending. It's hard to visualize the money leaving your bank account when paying with a credit card. That may result in you spending more. Studies show that people are likely to spend up to 100% more when shopping with a credit card, according to a study conducted by MIT Sloan School of Management.
Fewer Security Risks
Paying with cash also has fewer security risks. Even though debit and credit cards provide numerous security measures such as PINs (personal identification numbers) and chips, there is less chance of identity theft if you choose to pay with cash. When you pay with a card, someone can potentially see your credit score, or even gain access to your information if you are using an unsecured site to complete a transaction. It is good to be mindful of these things when using a credit card since cyber thieves are always on the lookout for unsuspecting consumers whose information they can steal.
Accepted Almost Everywhere
Unlike credit cards, cash is accepted in most places. Some businesses don't take Discover cards, some won't accept American Express, and the list goes on. While there is no federal statute forcing private businesses to accept coins or currency as payment, most are happy when their customers pay cash.
Protection of Privacy
When you use a credit card, advertising companies can gain insight into your transactions. According to TechCrunch, Google and MasterCard partnered to share data on retail store purchases, giving the search giant insight into consumers' in-store purchasing habits.
If you'd prefer to keep your information private, switch over to cash. We won't say there's no way advertisers and government agencies can collect information about you through your cash payments alone, but surely, your purchase history will be more private this way.
Disadvantages of Cash Payments
There are major disadvantages associated with paying in cash:
You are more likely to be targeted by thieves
You can lose it
It carries germs
You can't earn interest on cash
You cannot receive credit card rewards
You can't pay for online purchases with cash
It's difficult to keep track of your expenses with cash
You cannot build a credit score with cash purchases
There are other risks as well, which we outline in more detail below.
Limited Record Keeping
You usually need proof of payment to exchange or return an item. Oftentimes, retailers can pull up your credit card transactions and see the purchase you made. You cannot do this with cash purchases. Purchases you make on a credit card are easy to track through online statements. Paying with a debit card is also easy to track.
Security Concerns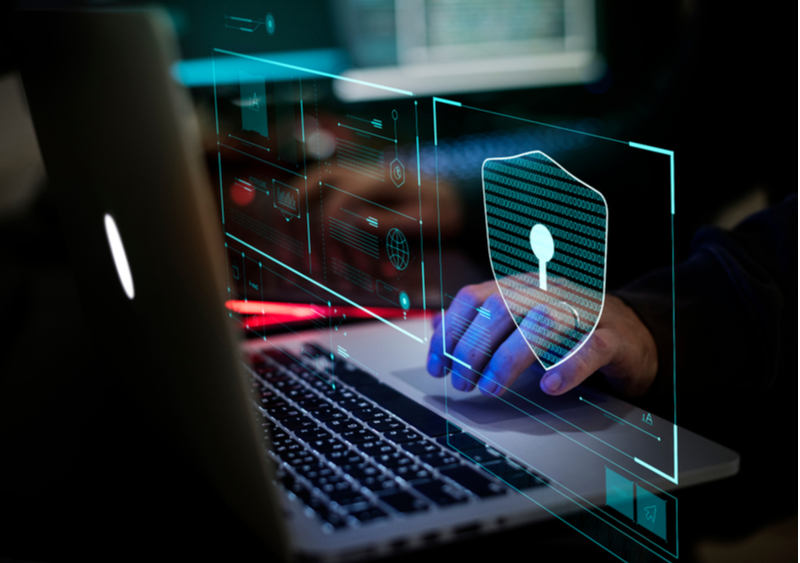 Consumers usually cancel their credit card or debit card if they find out it has been stolen or is lost. However, if you lose your cash, you cannot get it back. There are no ways to identify a dollar bill with its owner, and lost cash is rarely returned to someone. Carrying large amounts of money is risky, as someone can easily steal from you or threaten to harm you if they are looking for cash.
Credit cards are more secure than using cash. If you are charged with a purchase you did not make, you can simply call your card issuer and cancel your credit card.
While a credit card is generally safer to use, there are still security risks at hand. There are a few safety measures you can take to prevent credit card fraud from taking place:
Store your card in a safe place.
Do not give your card number to any company unless it is reputable.
If you are paying online, be sure the website is secure.
If you notice any fraudulent activity on your card, contact your bank right away.
No Cashback or Other Type of Rewards
With a credit card, you can earn travel perks, rewards, flight rewards, and cashback on purchases. The rewards and benefits vary on the credit card you apply for, but most card companies offer rewards and incentives to spend money. You do not have these benefits if you pay in cash. You would miss out on perks such as free travel, extended warranties, cashback, or free rental car insurance.
Does Not Build Your Credit Score
Paying in cash does not provide any evidence of how you spend your money. Creditors do not know how responsible you are and what your credit history looks like because you don't have one! A perfect credit score is valuable when purchasing a home, leasing or buying a car, and other big-ticket items you may want to invest in. When you pay in cash, you opt out of building credit.
Cash vs. Credit Card
Why do people sometimes use credit to pay for items instead of just using cash?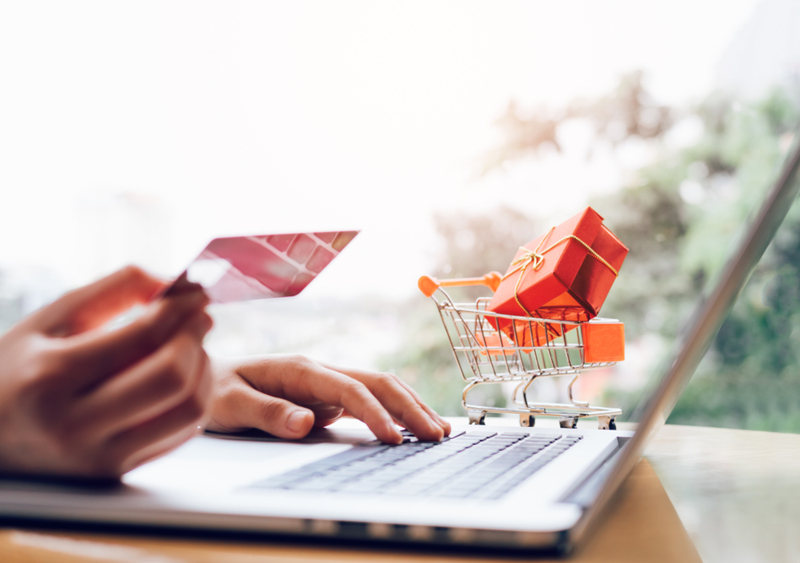 Credit cards are generally safer to use than cash, thanks, in part, to the Fair Credit Billing Act, which states that you are only liable for the first $50 of fraudulent transactions on a lost or stolen credit card. You can also dispute charges if you are trying to return a defective item to a vendor and they refuse to refund you. When appropriately used, credit cards can improve your credit score, which makes it easier to make large purchases, take out loans, and increase your overall financial wellness. You are also eligible for rewards and travel perks with a credit card, depending on what offers they have. There are numerous benefits to paying with credit.
If you pay with a credit card, you can build credit. If you pay your balance on time and in full every month, your credit score will increase significantly over the years. Other benefits that come with using a credit card include:
Fraud protection
It is easier to make returns
Earn rewards on each purchase
Additional perks, such as extended warranty coverage and rental car insurance coverage
Whether you choose cash or credit, both options have their downsides. While paying cash will help you save more money and stick to a budget, paying by credit card does allow you to build better credit and afford more expensive items. As long as you are able to keep track of your expenses and pay off your balance every month, paying with a credit card should not be an issue.
When using credit cards, the risk of identity theft is much higher. In addition, banks and advertising companies can track your purchases and see where you've been spending your money. Spending with cash leaves no trace, and your personal information cannot be stolen.