How to Find Unclaimed Money
Missing property or money? Check the list of free, official services. Start your hunt for unclaimed funds and protect yourself against unclaimed money scams.
Request a Loan Today*
*By filling out the form above, you will be routed to OpenLoans.com's loan request form.
One of life's most pleasant surprises is finding money that you never knew you had. Unclaimed funds are money that has been turned over to the government because the owner cannot be located.
How does this happen? Well, there are a number of reasons why money and assets go unclaimed claimed by its owner. It may be due to a bank closure (a.k.a. bank failure). It could be tax refunds that cannot be sent to the taxpayer because he or she moved without updating his or her home address. Unclaimed funds also include uncashed dividends or payroll checks, safe deposit boxes, and insurance policy money. Right now, there are over $41.7 billion dollars in unclaimed money just waiting to be found.
Ok, so how do you get your hands on some of that unclaimed money? Unfortunately, there's no easy way to do this. The US federal government does not maintain a central database of all unclaimed funds and other assets. It also does not have information on the unclaimed assets in each state. But before you get discouraged, we've got a list of the free, official sources where you can find out if some of that unclaimed money is yours.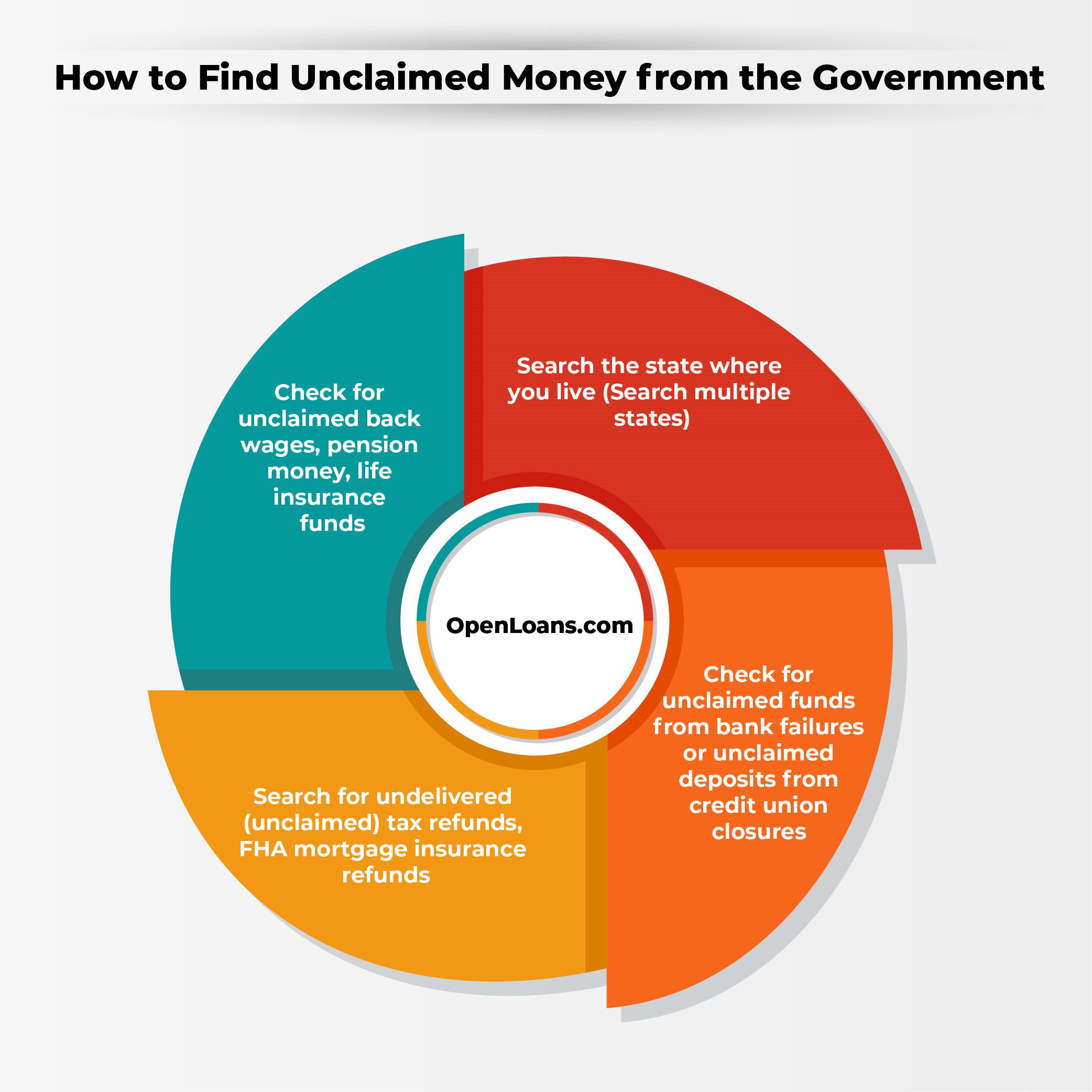 1. Search by State:
You can do an initial check by visiting MissingMoney.com which is a national database endorsed by the National Association of Unclaimed Property Administrators (NAUPA). Most state-level unclaimed property programs submit their official collective records to this database weekly. If nothing shows up, you can visit the NAUPA website, http://www.tax.newmexico.gov, and search the database of each state you've lived in.
Alabama: https://alabama.findyourunclaimedproperty.com/
Alaska: https://unclaimedproperty.alaska.gov/
Arizona: https://azdor.gov/unclaimed-property/
Arkansas: https://auditor.ar.gov/
California: https://www.sco.ca.gov/upd_msg.html
Colorado: https://colorado.findyourunclaimedproperty.com/
Connecticut: https://www.ott.ct.gov/unclaimed_overview.html
Delaware: https://unclaimedproperty.delaware.gov/
Florida: https://www.fltreasurehunt.gov/
Georgia: https://dor.georgia.gov/unclaimed-property-program
Hawaii: https://budget.hawaii.gov/finance/unclaimedproperty/
Idaho: https://yourmoney.idaho.gov/
Illinois: https://icash.illinoistreasurer.gov/
Indiana: https://www.indianaunclaimed.gov/
Iowa: https://www.iowatreasurer.gov/for-citizens/great-iowa-treasure-hunt
Kansas: https://kansascash.ks.gov/
Kentucky: https://treasury.ky.gov/Pages/index.aspx
Louisiana: https://www.treasury.la.gov/unclaimed-property-1
Maine: https://www.maineunclaimedproperty.gov/
Maryland: https://www.marylandtaxes.gov/
Massachusetts: https://www.mass.gov/orgs/unclaimed-property-division
Michigan: https://unclaimedproperty.michigan.gov/
Minnesota: https://mn.gov/commerce/consumers/your-money/find-missing-money/
Mississippi: https://treasury.ms.gov/for-citizens/unclaimed-property/
Missouri: https://treasurer.mo.gov/UnclaimedProperty/
Montana: https://mtrevenue.gov/
Nebraska: https://treasurer.nebraska.gov/up/
Nevada: https://www.nevadatreasurer.gov/Unclaimed_Property/UP_Home/
New Hampshire: https://www.nh.gov/treasury/
New Jersey: https://www.unclaimedproperty.nj.gov/
New Mexico: https://unclaimed-funds.org/new-mexico/
New York: https://www.osc.state.ny.us/unclaimed-funds?redirect=legacy
North Carolina: https://www.nccash.com/
North Dakota: https://unclaimedproperty.nd.gov/
Ohio: https://ohio.gov/wps/portal/gov/site/residents/resources/unclaimed-funds
Oklahoma: https://www.oktreasure.com/
Oregon: https://unclaimed.oregon.gov/
Pennsylvania: https://www.patreasury.gov/
South Carolina: https://treasurer.sc.gov/
South Dakota: https://southdakota.findyourunclaimedproperty.com/
Tennessee: https://treasury.tn.gov/Unclaimed-Property/Claim-Unclaimed-Property/Find-Your-Missing-Money
Texas: https://claimittexas.org/
Utah: https://mycash.utah.gov/
Vermont: https://www.vermonttreasurer.gov/content/unclaimed-property
Virginia: https://vamoneysearch.org/
Washington: https://ucp.dor.wa.gov/
West Virginia: https://www.wvtreasury.com/
Wisconsin: https://www.revenue.wi.gov/Pages/UnclaimedProperty/Home.aspx
Wyoming: https://wyoming.findyourunclaimedproperty.com/app/claim-search
2. Unclaimed Back Wages
The Wage and Hour Division of the US Department of Labor is responsible for enforcing the country's comprehensive labor laws including recovering unpaid wages on behalf of employees. If an employee cannot be located, the wages are held in the division's keeping for three years before the money is sent to the US Treasury. If you think you may have back wages owed to you by your employer, you can search the database by entering your employer's name.
3. Life Insurance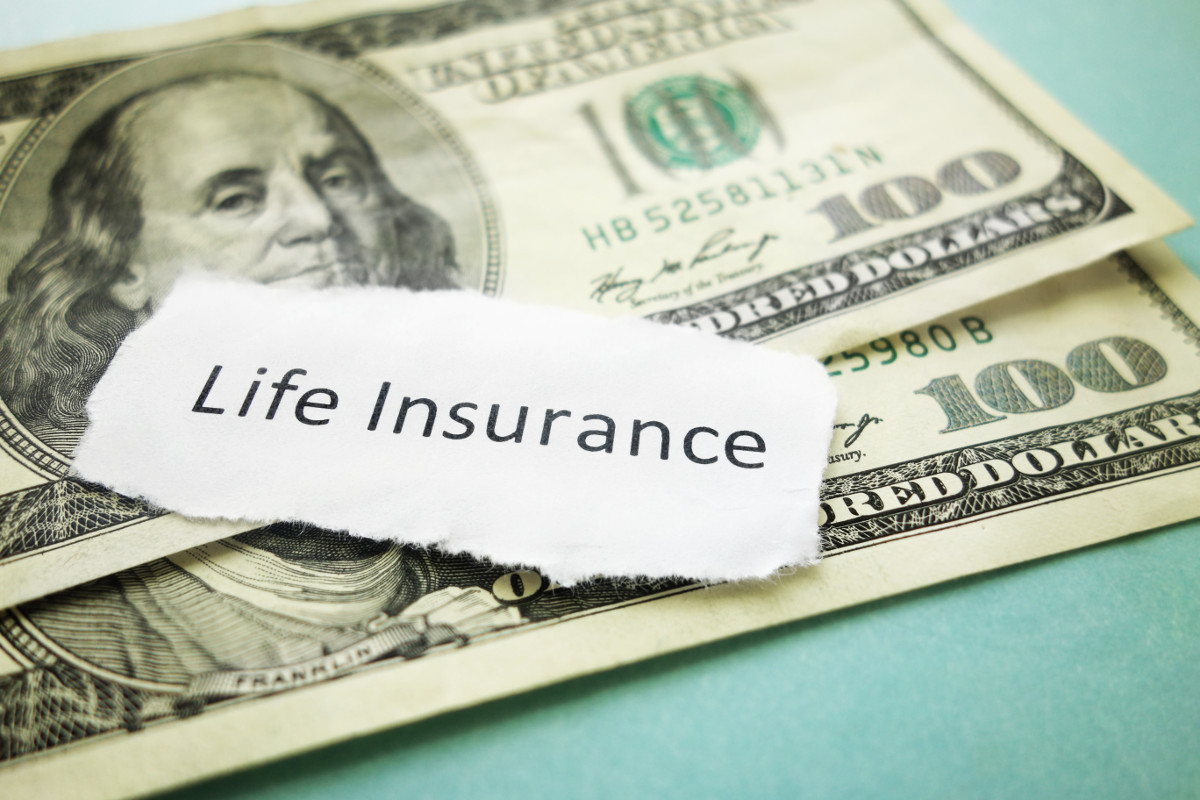 Sometimes, when an insurance company merges with other companies, sells off policies, or goes out of business, it becomes hard to keep track of which company holds your policy. In fact, it is not uncommon for a beneficiary to be unaware that he or she has unclaimed funds. If you want to learn which company is holding your policy, you can check with the insurance department in the state where your insurance policy was purchased or where your former insurance company had its headquarters.
For VA Life Insurance Funds, you can search the US Department of Veterans Affairs (VA) to see if there are any unclaimed funds owed to its policyholders (former and current) or their beneficiaries.
4. Retirement
If the company that you used to work for merged with another company, moved, went out of business, or ended a defined plan, you can check the status of your pension plan and see if you have any unclaimed pension money. Search the Pension Benefit Guaranty Corporation (PBGC) database using your last name, the company's name, and the state.
5. Tax Refunds
Instead of you owing the IRS, they may be the one who owes you a check. If you think you may have an unclaimed or undelivered tax refund, you can use the IRS online tool "Where's My Refund?" You can also check the status of your refund by calling the IRS TeleTax System at 800-829-4477 or the IRS Refund Hotline at 800-829-1954.
6. Account Balances from Failed Banks or Failed Credit Unions
If you had money stored away in a federally insured bank that failed, you can locate that money by visiting the Federal Deposit Insurance Corporation (FDIC) database.
If a federally insured credit union fails, the National Credit Union Association will be responsible for giving back the account holders their money. However, there is a time limit - you have 18 months to claim the full insured amount. You can search for your unclaimed deposit in the NCUA listing. If you do see your name and have at any time lived in the city or state indicated on the list, you can submit a member verification form to the following address:
Asset Management and Assistance Center
4807 Spicewood Springs Road
Suite 5100
Austin Texas 78759
Phone: (512) 231-7900
FAX: (512) 231-7920
Email: amacmail@ncua.gov
7. SEC Claims Funds
The Securities and Exchange Commission (SEC) sometimes is able to recover money from companies or people who have defrauded investors through its enforcement actions. You can check the list of recovered money here.
8. Damaged Money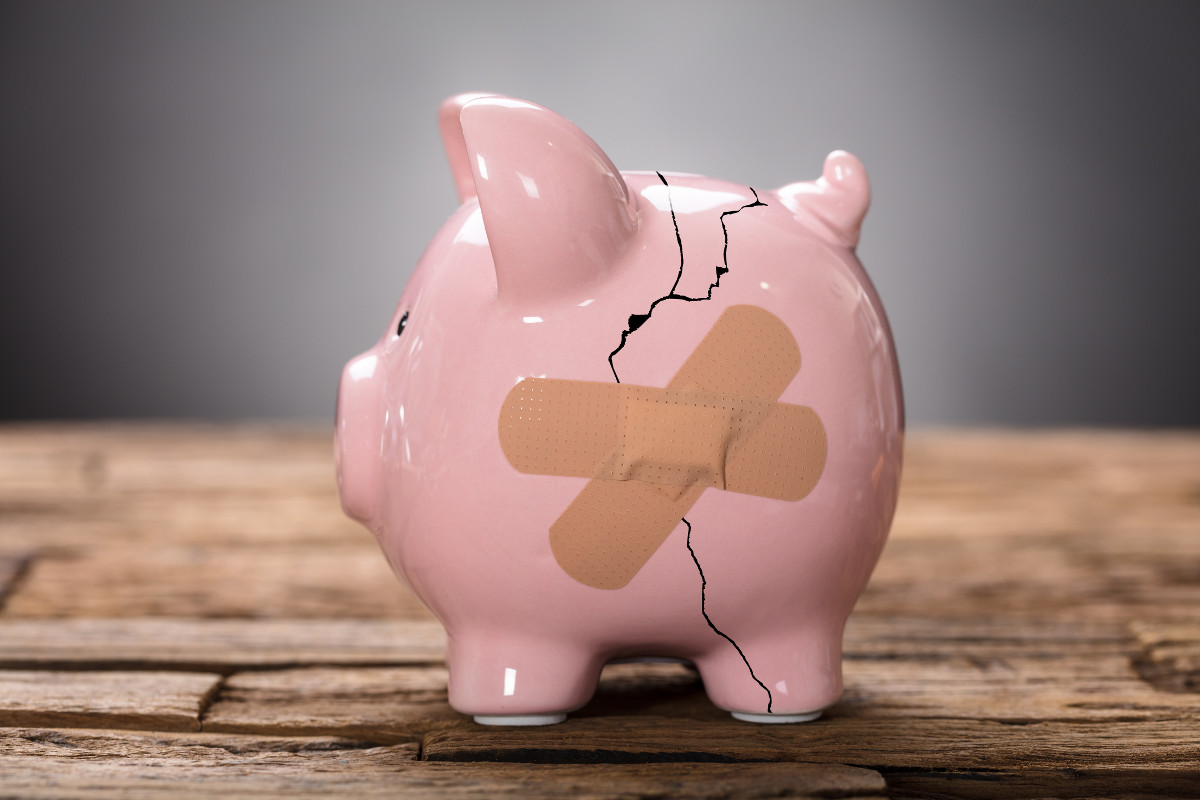 If you have money that has been damaged or mutilated by fire, water, chemicals, etc. or has deteriorated to the point that it can no longer be used, then you can exchange it for free at the Treasury Department.
9. Mortgages
If you have or had a mortgage that is or was insured by the FHA, you may be qualified for a refund from the US Department of Housing and Urban Development (HUD). You can search the HUD database using your FHA case number.
10. Savings Bonds, Treasury Notes, and Bonds
The US Department of Treasury can calculate the current value of your paper savings bond. It can also replace paper savings bonds that have been lost, stolen, or damaged. To submit a claim, you need to complete FS Form 1048 and submit it to the address below:
For HH or H savings bonds:
Treasury Retail Securities Site
P.O. Box 2186
Minneapolis, MN 55480-2186
For E, EE, or I savings bonds:
Treasury Retail Securities Site
PO Box 214
Minneapolis, MN 55480-0214
11. International
US nationals can claim money owed to them from foreign governments for loss of property through the Foreign Claims Settlement Commission which is overseen by the Department of Treasury. If you believe you are entitled to an award through one of the Foreign Claims Programs, you can contact this agency at 866-277-1046.
Unclaimed Money Scams
The government will never get in touch with you about your unclaimed funds. Don't get scammed by people offering to send you your unclaimed funds in exchange for a fee. Some scammers will ask for personal information including your social security number. If you want to be able to avoid becoming a victim of government imposter scams, you can read up on tips provided by the Federal Trade Commission (FTC).