How to Get Loans for People on Disability
To find your financial footing, you need to have a reasonable financial plan. Learn how to benefit from loans for people on disability and make life easier for you.
Request a Loan Today*
*By filling out the form above, you will be routed to OpenLoans.com's loan request form.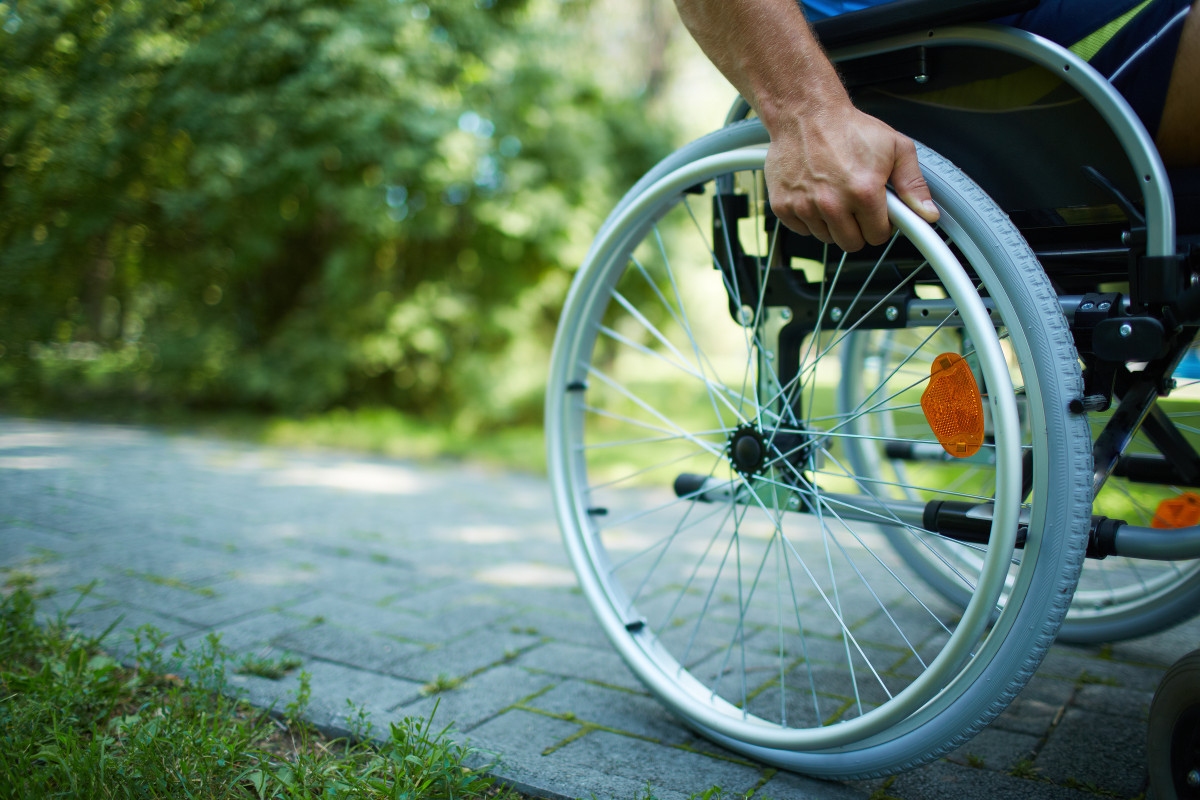 Those who suffer from debilitating afflictions sometimes struggle to meet life's many expenses. Fortunately, there are loan options designed to help people on disability.
Types of loans:
Commercial Loans
While banks are required to treat people with disabilities just like non-disabled applicants, they may turn down your application due to a poor credit score or low income. Fortunately, banks and other institutions do offer Access Loans which are specifically designed to provide funds to individuals with disabilities. These funds can be used to pay for assistive technology, vehicle accommodations, or even home accommodations such as stairlifts or showers.
Mortgage Loans for Disabled Home Buyers
Special mortgages are available for people with disabilities as well as parents of disabled children who are planning on buying a home. Even people who live with qualified disabled residents may qualify for special mortgage programs within their state. The Section 8 homeownership voucher program, for example, is managed by Housing and Urban Development (HUD) and available for Section 8 participants. If you don't have a Section 8 voucher, you'll need to apply for one, though the waiting list is quite long.
Access Alabama is a tax-exempt Mortgage Revenue Bond program that provides low- to moderate-income individuals with disabilities lower-than-market, fixed interest rates on 30-year FHA, VA, or Rural Development mortgages. The California Housing Finance Agency also offers low-interest-rate first mortgage programs to low and moderate income individuals who are disabled. The Connecticut Home of Your Own (CHFA) offers 30-year fixed-rate mortgages to borrowers with disabilities. Look for similar opportunities in your state.
Business Loans for Disabled Entrepreneurs
Starting a business is a costly endeavor. But it isn't impossible. If you have a disability and wish to get a loan for your business, there are several organizations and programs that you can tap. For example, Accion, which is a non-profit community organization, provides business loans to people with disabilities. The funds can be used to hire staff, update a vehicle, buy assistive technology, or configure your workplace. The organization also offers to help you connect with other people, organizations, and banks that can help you grow your business.
The Alternative Finance Program in Iowa is run by the IowAble Foundation and Easter Seals Iowa. This program provides low-interest loans to Iowans with disabilities.
The Small Business Administration (SBA) is a great resource for national and state loans specifically designed for entrepreneurs with disabilities.
Government loans for the disabled
There are a lot of government-sponsored loans and grants available for individuals with disabilities. Government disability loans typically have lower interest rates and better repayment terms. However, you will need to meet the strict eligibility requirements. Also, your eligibility may be affected if you are already receiving government assistance. To find which ones are available in your state, you can visit the Disabled World and GovLoans.gov.
Individuals with documented disabilities can also obtain help from one of the major federal disability assistance programs. The Social Security Disability Insurance (SSDI) provides income to individuals who are no longer able to work because of their disability.
The Supplemental Security Income Disability Program (SSI) provides a stipend to families of disabled children as well as low-income, disabled individuals who are 65-years-old and above.
The Veterans Administration Disability Benefits provide tax-free monthly funds to veterans with disabilities, medical conditions, or injuries that they got during active military service.
Getting a Loan If You Have a Disability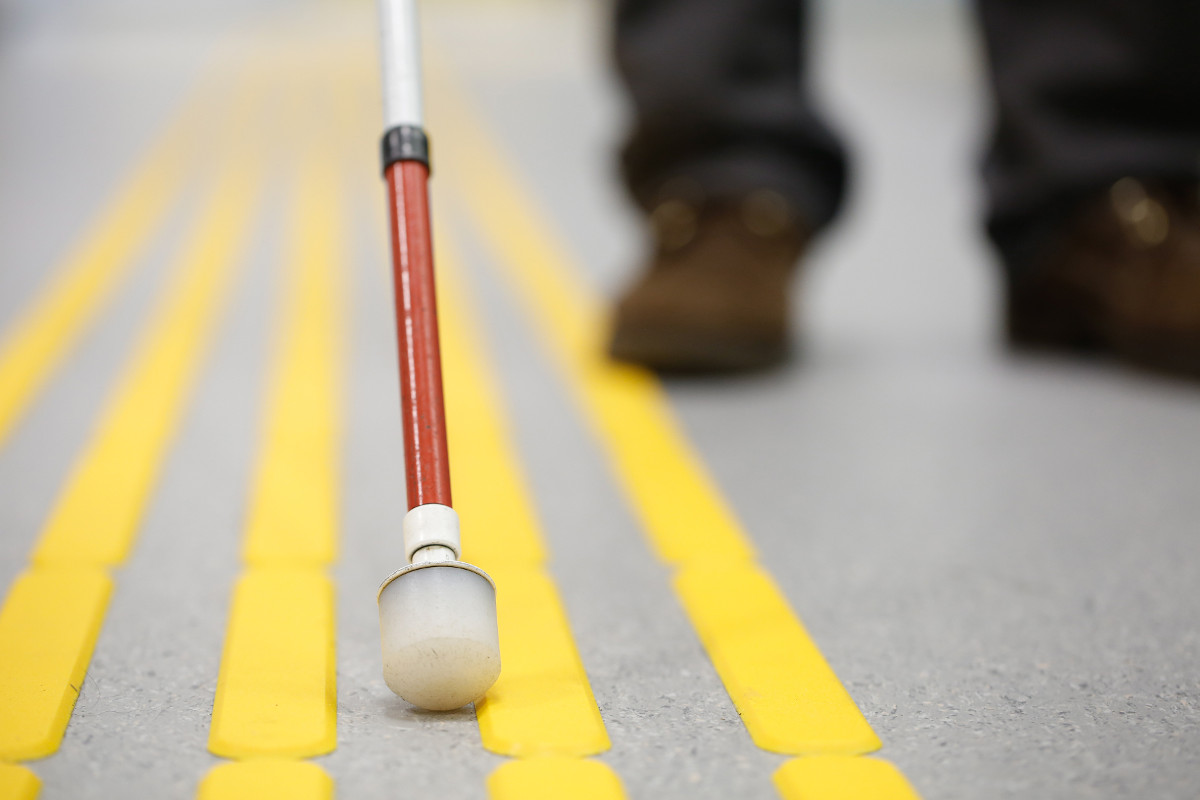 You will need to provide proof that you have enough resources to pay off the loan. You may also be required to show your creditworthiness, as well as an official certification of your disability, especially if you are applying for a special loan program. The good news is that some lenders may be more flexible with their requirements, allowing government benefits to be included as one of your sources for repaying the loan. Some may even be more flexible regarding your creditworthiness.
How Loans Affect Government Benefits
We've already mentioned that there are three federal disability assistance programs – the Social Security Disability Insurance (SSDI), the Supplemental Security Insurance (SSI), and the Veterans Administration (VA). If you are planning to take out a loan, the benefits that you receive from one or more of these programs may be affected. For example, the SSI requires you to present a monthly report of your assets. If you take out a loan and don't spend the entire amount during the month you received it, you will have to declare that amount as part of your assets in the next month's report. This could reduce the SSI because the loan will be viewed as income. If you want to make sure that your loan will not affect your benefits, it is best if you consult your benefits counselor.
Avoid Scammers
Unfortunately, not all lenders advertising loans for people with disabilities are to be trusted. Scammers target disabled people who receive government benefits. Before you get a loan from someone, it's important that you do your due diligence.
Is the lender authorized to operate in your state? You should only borrow from those registered to lend in your state of residence. A reputable lender will also practice responsible lending. Try not to use a lender that pushes you toward taking a loan that may be difficult for you to pay back.