How to Pay for Emergency Pet Surgery
Compare popular options for emergency funding to care for your dog, cat, rabbit, or other pet.
Request a Loan Today*
*By filling out the form above, you will be routed to OpenLoans.com's loan request form.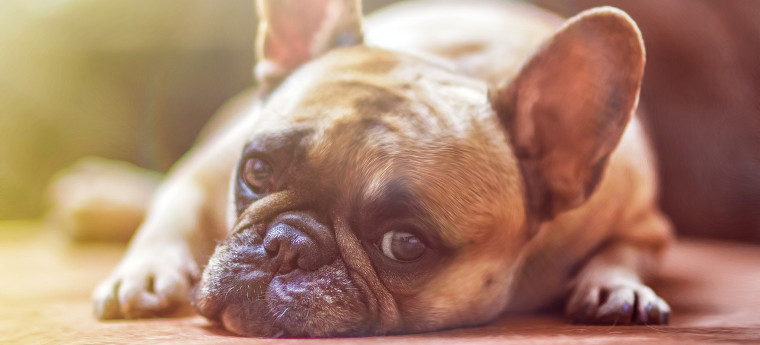 When it comes to our pets, there's absolutely nothing we wouldn't do. After all, they're part of our family. Unfortunately, bad things happen. We might not want to think about it, but there may come a time when your beloved pet is going to need emergency vet services. It could be something as random as Max swallowing something he shouldn't have. Or, it could be that your precious kitty is having difficulty giving birth, necessitating an emergency C-section. Whatever the case may be, an animal emergency that includes surgery is something that's going to cost you a huge chunk of change. And if you're not prepared, your savings may not be enough to cover that astronomical vet bill. So, what do you do? Well, there's no need to fret because there are quite a number of options open to you. And we've listed some below.
Personal Loan
A personal loan is an unsecured installment loan that may come with a fixed, low-interest rate. What all that means is that you can get a loan that you can budget along with your monthly bills without having to put up any collateral. The best part about this kind of loan is that you can get it from a variety of sources – banks, credit unions, peer-to-peer lending platforms, etc. To get the best rates, you'll need to at least have a good credit score. However, even individuals with bad credit may be able to find rates that they can afford.
Credit Card
Yes, you can use your current credit card to pay for your pet's emergency surgery. It isn't an ideal option though unless you're able to pay off the balance quickly. Some credit cards are specifically tailored to finance veterinary care such as CareCredit. However, the APR of credit cards can be high, and you might find yourself still paying off the loan when the next emergency vet visit occurs.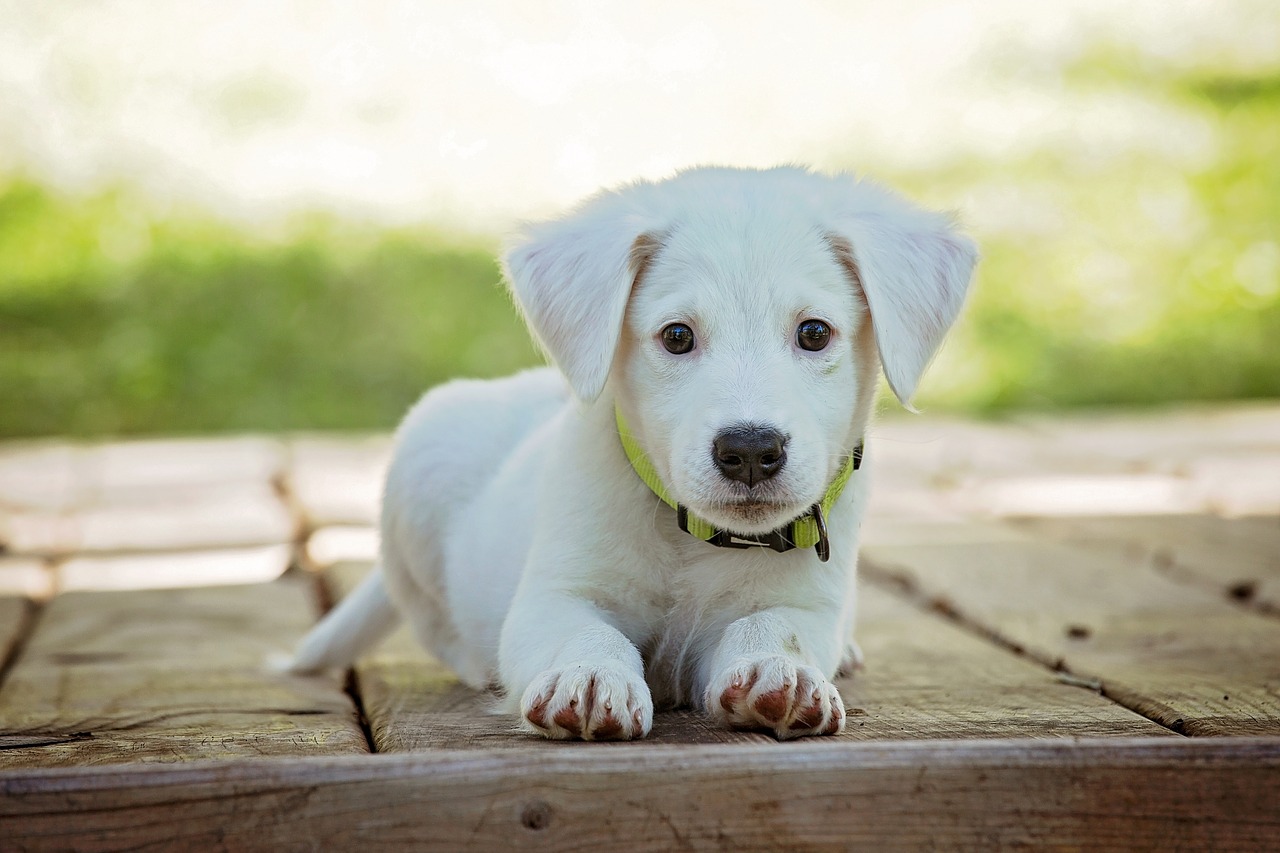 Crowdfunding
If loans aren't your thing, you can get funds through crowdfunding. More importantly, there are certain crowdfunding platforms that specifically feature vet care assistance such as YouCaring's Animal Fundraising program. You can raise money to keep your furbaby healthy and alive.
Grants and Funds
Different organizations offer grants or funds that can help cover the cost of your pet's vet bills and you won't have to pay any of it back. While the money provided by a single grant or fund will probably not be able to cover a pet emergency surgery, it will help lighten the load. Plus, you can apply for more than one grant or fund at a time. Just be sure to take note of the different requirements for each grant or fund. Some of the national organizations that provide grants and funds for emergency pet care are All Pets Wellness Foundation, Dylan's Hearts, Friends & Vets Helping Pets, Louie and Friends Foundation, Paws 4 A Cure, and The Pet Fund.
There are also some organizations that provide condition-specific funds such as Tripawds Foundation Amputation Surgery Assistance Program which provides up to $500 for dogs and cats that need to undergo amputation surgery. Other organizations provide breed-specific funds such as Toby's Gift Fund by Boxer Rescue Foundation which provides financial assistance to owners of Boxers in need of emergency medical care. If you require assistance in locating these organizations, you can check out the lists of state-specific programs that provide veterinary assistance on The Humane Society website and the Best Friends Animal Society website.
Local Veterinary Schools
A lot of veterinary schools operate low-cost clinics to provide vet services to pets with owners who have limited financial resources. You can locate veterinary schools in your area by checking the state school listings and The American Veterinary Medical Association. Once you locate them, try calling each one to find which school has a low-cost clinic you can go to.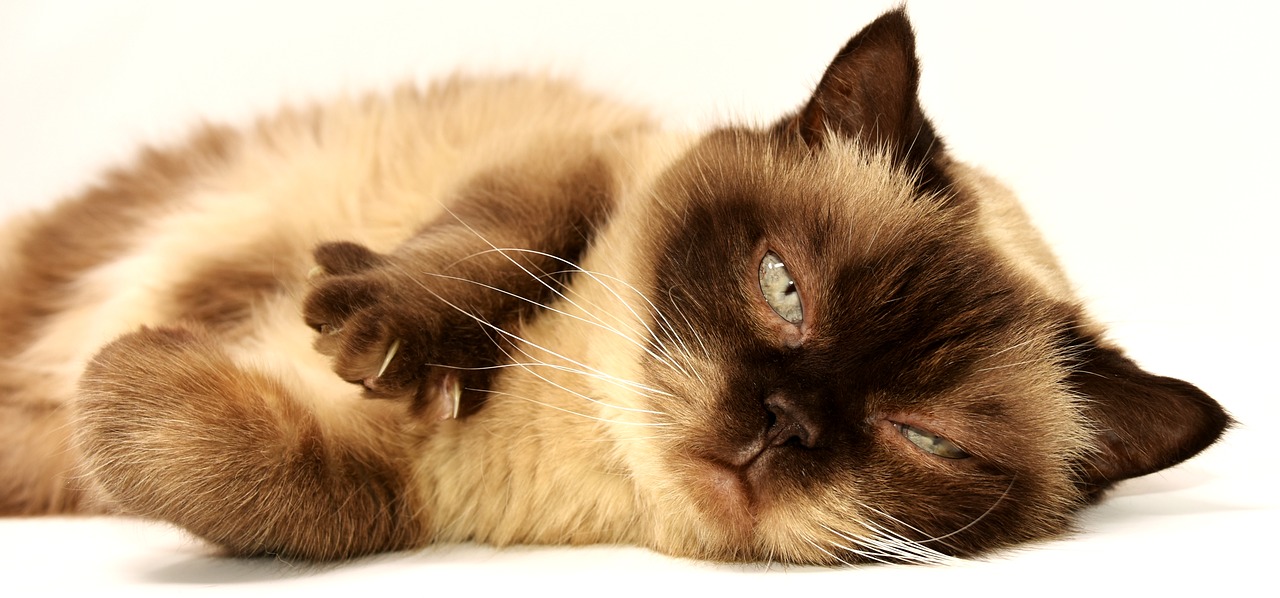 Local Animal Shelters, Rescue Groups, and Other Organizations
Vet schools aren't the only organizations that run low-cost clinics. County shelters and local organizations like the SPCA may also run low-cost clinics that provide emergency vet services. To locate these clinics, you'll need to do a Google search using the following keywords: "low-cost veterinary clinic" + your city or "low-cost pet clinic" + your city.
There are also other organizations that can help provide essential services. We recommend reviewing the list toward the bottom of this article on how to pay for pet bills. It shows over a dozen groups that can help with things like:
the treatment of feline and canine heart disease
amputation assistance
treatment for an injury or illness that threatens a pet's quality of life
rehabilitation therapy
early detection of cancer in companion animals
assistive devices such as harnesses
While financial assistance may be available in some cases and can help relieve the burden when a pet emergency occurs, it doesn't mean that you should rely on charity alone. As a pet owner, it is your responsibility to provide for the care and well-being of your furbaby. This includes ensuring that he or she can get the very best care at all times, most especially during an emergency. To do this, you need to do two things:
Pet Insurance
It always pays to be a boy scout. Be prepared for unexpected vet costs. You have insurance for yourself, your car, and your home. Well, the same should go for your pet. Given that vet care costs are on the rise, you're going to need all the help you can get to pay for any pet emergency. With pet insurance, you can get coverage for basic scenarios such as injuries and accidents. Others will be more comprehensive, including genetic or hereditary conditions. However, pet insurance will require you to pay for the bill upfront since it is a matter of reimbursement. And it doesn't cover everything. You'll still need an emergency vet fund so you can pay all out-of-pocket costs.
Emergency Pet Fund
As we've mentioned, pet insurance is only going to do so much. What you'll need to ensure that everything is covered is to set aside money for future vet bills. If you are already saving for your future healthcare costs, it only makes sense to do the same for your pet. And don't even think of using your own emergency fund because that will leave you financially vulnerable to other emergencies. A pet emergency bill can cost you anywhere from hundreds to thousands of dollars. So take the time to put in the money. Your wallet will thank you the next time your pet needs to go to the vet.