Are You Eligible for Loan Forgiveness?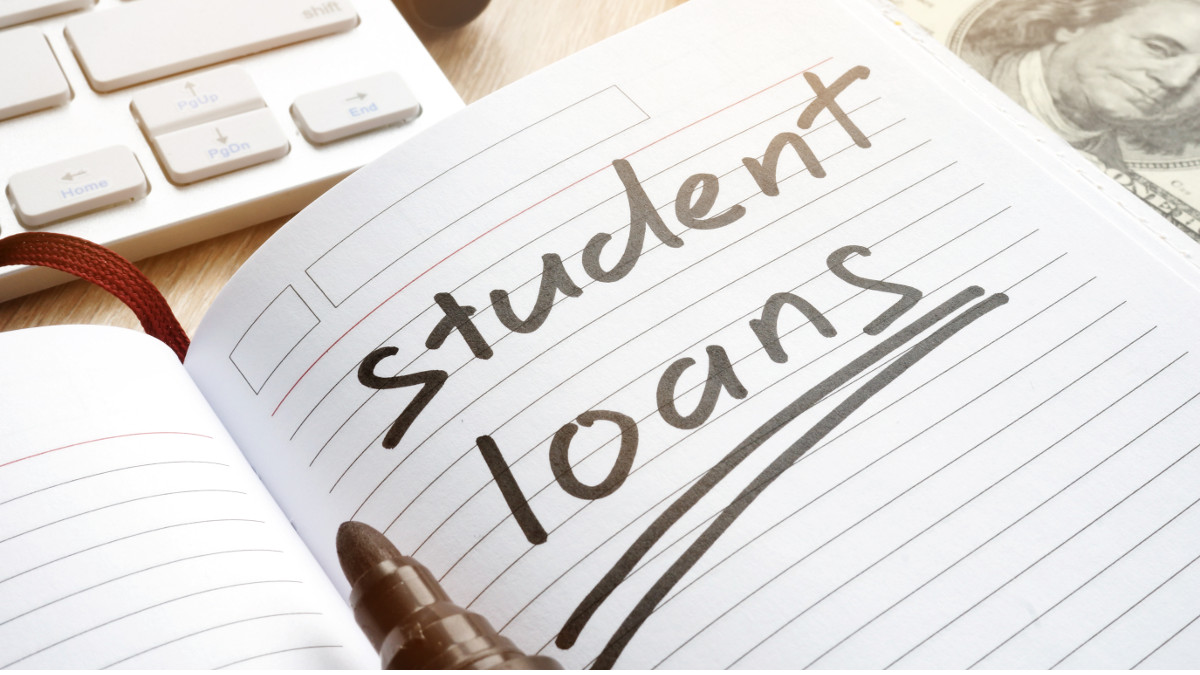 Request a Loan Today*
*By filling out the form above, you will be routed to OpenLoans.com's loan request form.
We've all heard that the value of education is priceless. But the whopping $1.56 trillion in student debt carried by about 45 million Americans is a bit much. Obviously, something must be done. With an average balance of $29,000 (according to credit bureau Experian), it's going to take you a while to get that debt cleared away. Fortunately, under certain circumstances, you can apply to get your federally backed student loans discharged or forgiven.
Now, just the idea of getting all that debt off your shoulders is spine-tingling. But before you go dance a jig, there are certain things you need to understand about student loan forgiveness. Not to mention, you also need to make sure that you are eligible to apply.
What Is Student Loan Forgiveness?
Student loan forgiveness or cancellation is when you are no longer required to pay part or all of your loan because of your job. When your student loan is discharged, it also means you are no longer required to pay part or all of your loan. If the debt is removed for any reason other than your job, such as the closure of the school where you got the loan, then it is considered a discharge.
Take note that loan forgiveness can only be applied to federal student loans and only under certain circumstances. In short, you may still be required to repay your student debt even if you didn't finish your degree or get a job that's related to your field of study. You are also required to make payments on your debt even if you claim that you were a minor at the time you signed your promissory note or got the online loan.
What Are the Loan Forgiveness Programs?
Public Service Loan Forgiveness (PSLF) Program
The PSLF offers individuals complete loan forgiveness if they work in the public sector. These individuals include government employees, non-profit employees, Peace Corps volunteers, and public school teachers as well as staff. In this program, individuals may get 100 percent loan forgiveness after 120 on-time payments or 10 years. In addition, there is no limit to the amount of money that you can have forgiven through this program. Even better, the forgiven debt is not viewed as taxable income by the IRS.
To qualify for the PSLF program, you must work full-time or volunteer for one of the following:
a government organization at any level
a tax-exempt 501(c)(3) not-for-profit organization
a not-for-profit organization that provides qualifying public services
In addition, you must also be paying an income-driven repayment plan. You also need to have submitted the submit the Employment Certification for Public Service Loan Forgiveness form for every year of service. Take note that this program is only for loans borrowed through the William D. Ford Federal Direct Loan Program. Loans like the Federal Perkins Loans or Federal Family Education are only considered if they are consolidated into a Direct Consolidated Loan.
Teacher Loan Forgiveness Program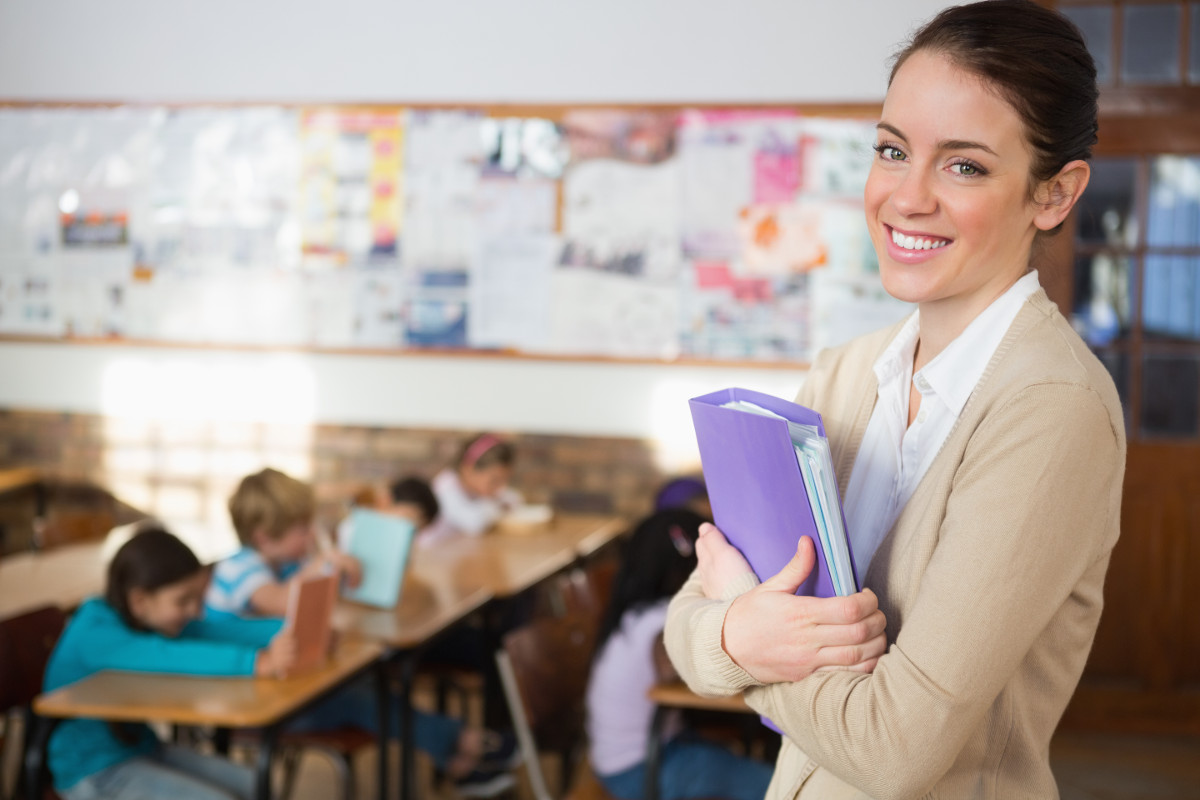 The Teacher Loan Forgiveness (TLF) program, as the name suggests, is loan forgiveness for teachers. It provides educators with a principal reduction of their federal loans. This program was created to encourage students to become educators and to provide an incentive to current educators to continue teaching.
Teachers who qualify for this program are given a tax-exempt principal reduction of $5,000 or $17,500 on their federal loans. This enables them to lower the overall balance of their loan which makes payments more manageable.
Another benefit of this program is that the teachers are also eligible for the PSLF program. Teachers in this program will have their remaining loan balance forgiven after 10 years of making on-time payments.
To qualify, individuals must have worked as a teacher for five straight years. One of the years in this period must be after the 1997 to 1998 academic year. These teachers must work at an elementary school, secondary school, or educational service agency that helps low-income students. They must also have at least a bachelor's degree and a full state certification as a teacher. Moreover, teachers must prove their subject knowledge and teaching skills.
Loan Forgiveness for Nurses
Two main programs offer loan forgiveness for nurses. They are the Nurse Corps Loan Repayment Program and the National Health Service Corps (NHSC) Loan Repayment Program.
The Nurse Corps Loan Repayment program will pay off 60 percent of a qualifying nurse's student loan debt. In exchange, the individual will be required to work in an area of high need for two years. If he or she extends their service for the third year, the program then pays off another 25 percent of the original balance.
To qualify for this program, an individual must meet these requirements:
be a US citizen
have a degree in nursing (bachelor's, associate, diploma, or graduate degree)
work full-time as a licensed nurse
work in a critical shortage facility in an area of high need or at an eligible nursing school
have completed the nursing programs that you took out student loans for
have a license to practice in the state where you plan to work
The National Health Service Corps Loan Repayment Program (NHSC), on the other hand, provides loan forgiveness to medical professionals, not just nurses. This is in exchange for a service commitment of two years in Health Professional Shortage Areas (HPSAs). The amount that will be provided to the medical professional will depend on the HPSA score of the community he or she works in. The HPSA score measures the level of need of a community:
An HPSA score of 14 to 26 provides up to $25,000 for part-time workers and up to $50,000 for full-time workers. An HPSA score of zero to 13 provides up to $15,000 for part-time workers and $30,000 for full-time workers.
Medical professionals may be eligible for this program if they work part-time or full-time in NHSC-approved Health Professional Shortage Area site for at least two years. These include nurse practitioners, psychiatric nurse specialists, and certified nurse-midwives.
Perkins Loan Cancellation
If you have a Federal Perkins Loan, you may be able to get partial or full loan forgiveness through the Perkins Loan Cancellation (PLC) program. The program offers to cancel a percentage of your loan if you work in an eligible field, such as education, for each year of service you provide. Other eligible occupations include law enforcement officers, firefighters, service volunteers, public defenders, medical technicians, military service members, and nurses. While the terms will differ depending on the occupation of the applicant, the program enables one to get up to 100 percent loan forgiveness. To qualify for this program, you must have taken out a Perkins loan and still have an outstanding balance. In addition, you must work in an eligible field.
There are a lot of other student loan forgiveness programs. To learn which ones may apply to you, you can speak with your loan servicer as well as your school's student loan office.