How to Fix Errors on Your Credit Report
Do you check your credit report errors? When it comes to fixing your credit report errors – accuracy is important. Follow these four simple steps to dispute them quickly.​
Request a Loan Today*
*By filling out the form above, you will be routed to OpenLoans.com's loan request form.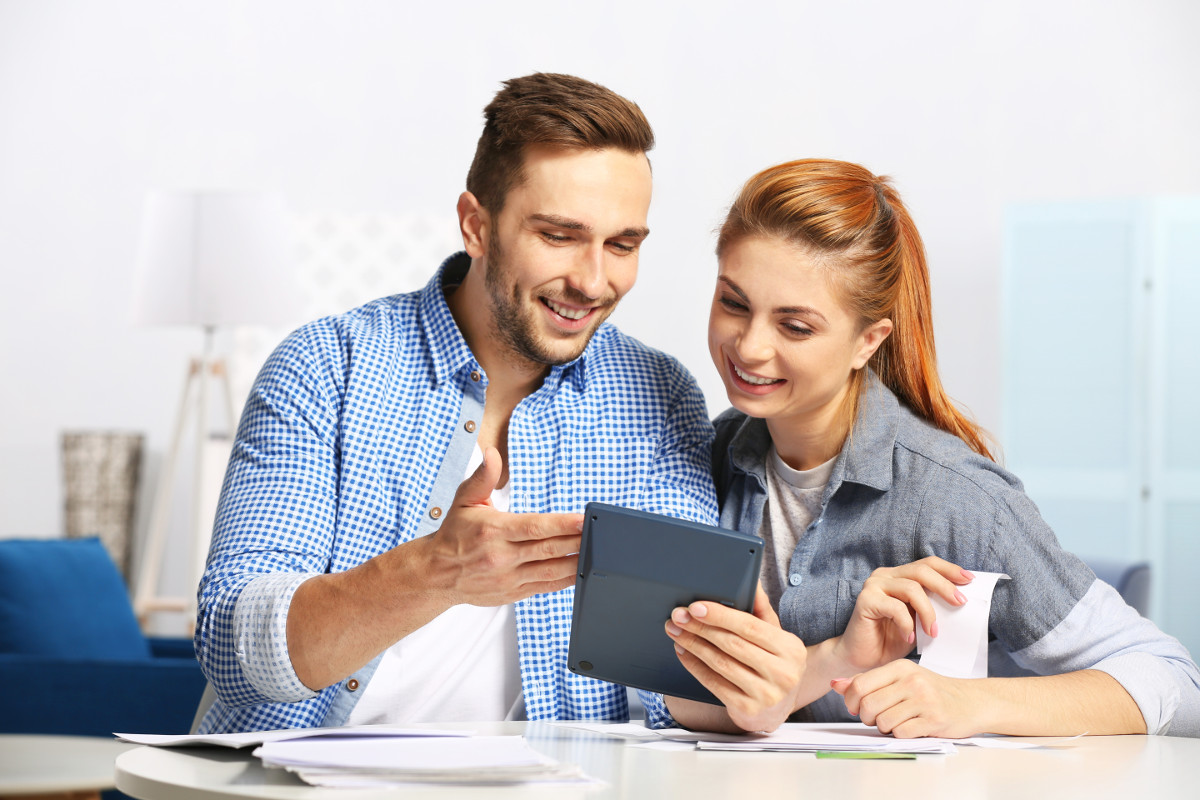 We all know how important our credit score is. After all, it helps lenders decide whether or not to give you a loan or a credit card. Lenders also use it to determine the terms and conditions of your loan. Potential employers, landlords, and insurers may also use your credit report to evaluate your application.
Your credit report is made up of more than a score, though, and a lot of Americans don't fully understand what's in their credit report, much less how to correct any errors.
With the huge impact these reports have on a person's life, it's important that you regularly check to see that all the information within is accurate and make sure that any credit report errors are corrected as soon as possible. To do this, you first need to know what credit reporting is all about.
What's in Your Credit Report?
Your credit report includes a lot of your personal and financial information. It shows where you live and work as well as whether you've been arrested or sued. Your credit report shows your bill payment history, your current debt, the types of credit accounts you have (e.g., mortgages, credit cards, and personal loans online), the length of your credit history, whether you've ever filed for bankruptcy, and other important financial information.
What Determines Your Credit Score?
Your credit score is a numerical representation that shows how much of a financial risk you are from a lender's point of view. Five major factors are used to calculate it:
payment history
outstanding balance (current debt)
types of credit accounts
the age of those accounts
the number of inquiries on your credit
To ensure you have a healthy credit score, you're going to have to be responsible about money, specifically your loans and credit card debt. Paying your bills on time and ensuring you have a good credit utilization ratio (how much of your available credit you are using) can help you get a good score. Late payments and maxing out all of your credit cards will pull down your score.
Another way to keep your credit score from taking a hit is to make sure that all the information in your credit reports, all three of them, are accurate. If you didn't know it yet, there are three main credit bureaus – TransUnion, Equifax, and Experian – that receive your credit information from lenders and creditors approximately once a month. They store all that data for future risk assessment.
It's important to note that these credit bureaus don't share information with each other. Also, creditors and lenders don't always report to one or more of the bureaus. What that means is you have three credit reports that may contain different information, and you do not always know which will matter when you apply for a new loan, so it's best to monitor all three.​​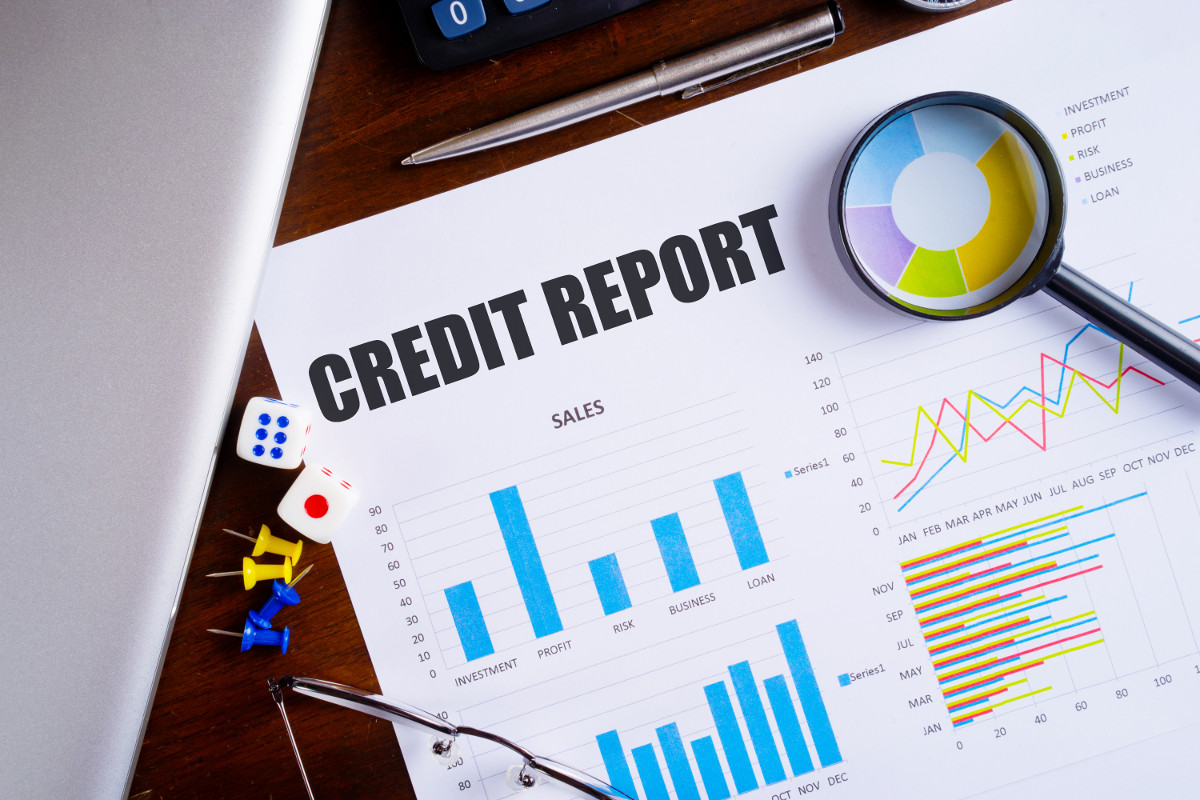 Free Credit Reports:
Everyone is entitled to a free credit report from all three credit bureaus once every 12 months. You can request them all at the same time or at different times throughout the year. Here are some resources for requesting your report.
Visit Online: AnnualCreditReport.com
By Phone: Call 1-877-322-8228.
By Mail: Fill out the Annual Credit Report Request Form and mail it to:
Annual Credit Report Request Service
PO Box 105281
Atlanta, GA 30348-5281
Fixing Credit Report Errors:
To err is human, so it's not surprising that there may be an error in your credit report. Unfortunately, that error might be what tipped the scales against you, making you seem like a riskier bet to the lenders.
Many common mistakes can result in an error, but we're not going to get into those now. The important thing to know is how to correct these errors so that your credit score won't suffer. Once you have identified the error, you'll need to take the following steps:
You can file disputes with the credit bureaus online or by mail. Make sure that you identify the item in the report that you want to dispute. Include your reasons for disputing, as well as documentation that supports your claim. Request that the item is deleted or corrected.
Send a letter to the organization that provided the information to the bureau. Give the same explanation as well as copies of supporting documents. Be sure to request a copy of the information they sent to the credit bureau.
Credit bureaus must investigate your claim within 30 days of receiving your request. They have five days to provide you with the result of their investigation once completed. The same goes for the information provider.
Step 3: Review the Response
If the results of the investigations are in your favor, then the disputed item will be deleted or updated. You can request the credit bureau to send notices of the corrections to all who have received your incorrect credit report within the past six months. You can even ask the bureau to send a corrected copy of your credit report to anyone who received a copy for employment purposes within the past two years. You are also entitled to receive a free copy of your updated credit report after the investigation. The furnisher, on the other hand, must notify all credit bureaus that were sent the incorrect information so that your records are updated.
If the investigation doesn't go your way, you can request that your statement of the dispute be included in your file as well as in all future reports. You can still request that the bureau send copies of your statement to anyone who has received a copy of your old credit report within the past six months. However, there will be a fee. The same thing applies to the information provider. You can request that they send a notice of your dispute to a credit bureau whenever they provide information about that item.
If you are dissatisfied with the investigation conducted by the credit reporting agency, you can file a complaint with the Consumer Financial Protection Bureau online or by phone at 1-855-411-2372.
Step 4: Check for Updates in Your Report
While the investigation will take a month, it may take a couple more before you see an update on your credit report. If you still do not see any changes made to your credit report after several months, get in touch with the credit bureaus and the information provider to make sure that they've applied the changes you requested.