Discover Personal Loans for Non-US Citizens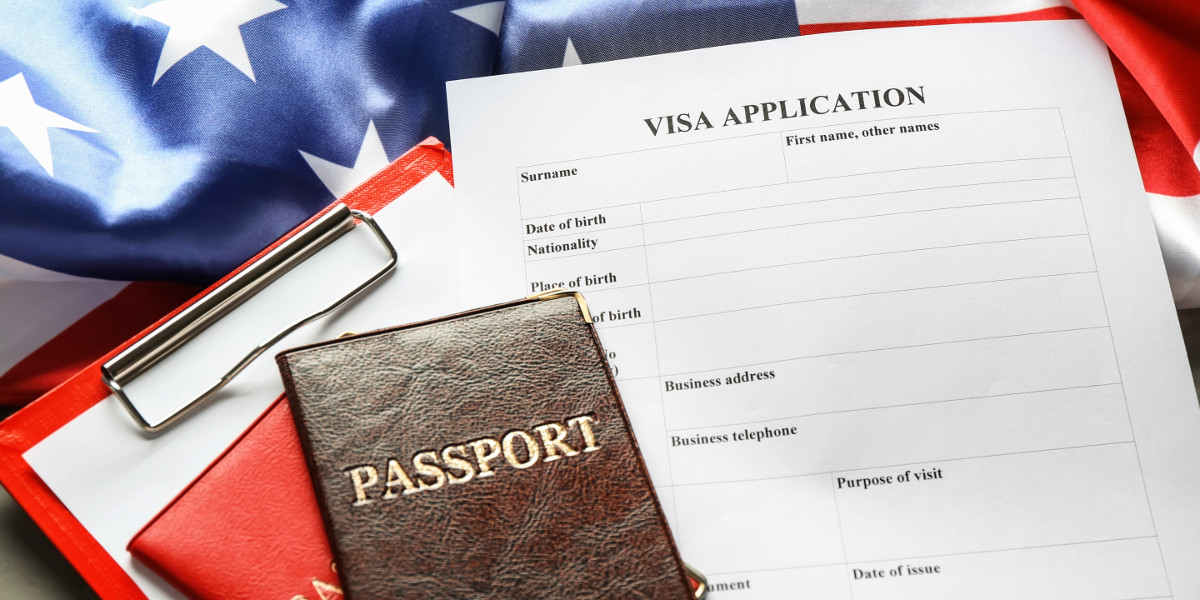 Request a Loan Today*
*By filling out the form above, you will be routed to OpenLoans.com's loan request form.
There are a lot of things you can't do if you're a non-US citizen. You can't vote, run for office, get a US passport, or get a Federal job. But what about personal loans? Is it possible to qualify for one if you are not a citizen of the United States? Technically, the answer to that is "yes." However, it is much more difficult to get one. First, not all lenders offer personal loans for non-US citizens. Second, there are restrictions and certain requirements that you will have to meet.
Why are Lenders Wary of Offering Personal Loans to Non-Residents?
Even if you have a stable income, visa status, and good credit history, many lenders will consider a non-US citizen as high risk. This is because borrowers in this category are only in the country for a limited amount of time. If the borrower leaves before the loan is repaid in full, US laws will most likely no longer apply, and the lender won't have any legal recourse to get its money back.
What Are the Usual Requirements of Personal Loans for Non-Us Citizens?
As we've already mentioned, non-US citizens may be eligible for personal loans, but there are quite a number of requirements that need to be met. While these vary from lender to lender, all borrowers must be a green card holders or have an eligible visa that's valid for the next three years or the entire length of the loan. Whether your visa will be renewed is another factor that a lender may consider. The following are usually the types of visa that are eligible for personal loans:
E-1
E-2
H-1B
H-2A
H-2B
H-3
L-1
G series
O-1
Like with "regular" borrowers, non-US citizens will need to provide proof of their ability to repay the loan. This means that the lender will check if you have stable employment and look into your credit history. It is generally recommended that the borrower has a two to six-year credit history in the US. However, if you don't have that, some lenders will accept alternative information such as your payment history on utilities and rentals. The lender may even accept your credit history from a credit reporting agency located in your home country.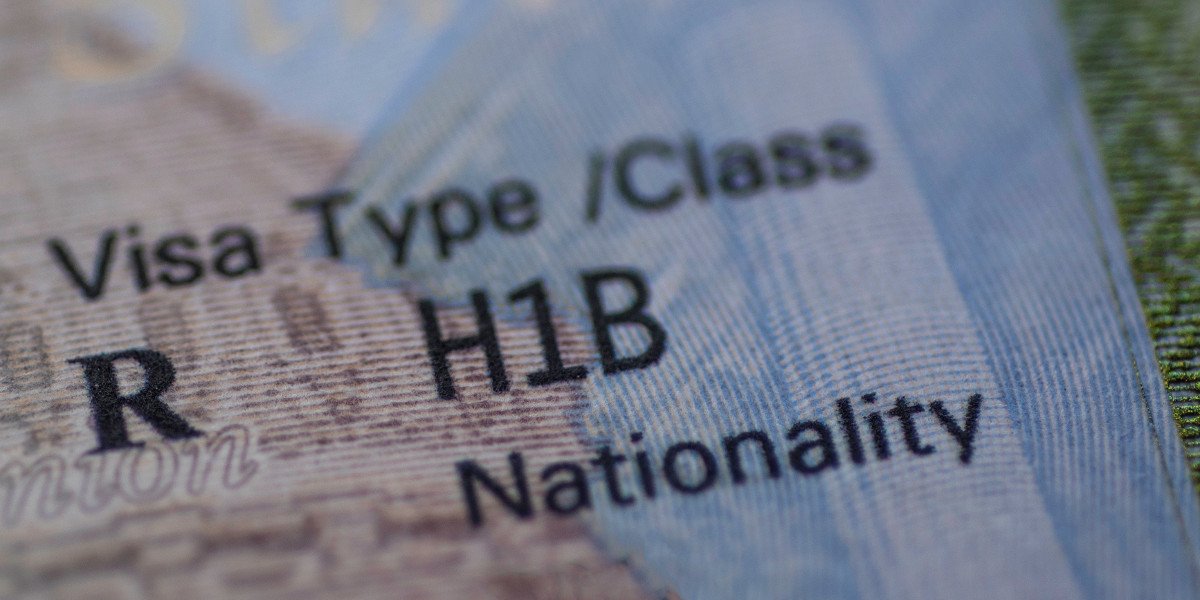 How Do I Prepare for the Application Process?
If you want to apply for a personal loan and you are a non-US citizen, you're going to need to prepare to be heavily scrutinized. As we've mentioned, lenders are very hesitant to accommodate non-US citizens because of the risk. This means that for you to get your loan application approved you're going to have to prove that they won't be risking their money by lending it to you. To do that, you'll first need to provide a copy of your green card or visa. With the latter, you'll also need to provide a copy of an employment authorization form such as the I-765 form, the I-766 form, or the I-797A form, or the I-94 form.
Another thing you'll need to do is to create a credit package. A credit package is a collection of all financial information that can prove your creditworthiness to the lender. While a FICO score and a US credit history of 2 years (minimum) are recommended, it is not always required of borrowers who are non-US citizens. Your credit package should contain any payment history you have that shows consistent and on-time payments such as your utilities, rent, tuition, or insurance policy. It's important that you provide information from a minimum of three accounts with a two-year history. In addition, your credit package should also contain a report of your credit activities from a foreign credit reporting agency in your home country. Essentially, with a carefully prepared credit package, you'll be able to transform your existing credit into an acceptable US credit.
You'll also need to have quite a bit of information on hand so you can fill out your application properly. These include:
Identification information, such as your driver's license, state-issued ID, or other ID cards.
Proof of address, such as a utility bill or any document that contains your address.
Income verification, such as bank statements, tax returns, pay stubs, or W-2
Personal information, such as your Social Security Number, contact information, and education information.
Employment information, such as your employer's contact information.
Loan information, which includes the amount you want to borrow, how long you want the loan's term to be, and what you plan to use the money for.
Where Can You Get Personal Loans if You're Not an Us Citizen?
It's going to be quite difficult to find a personal loan offered to non-US citizens. However, you may find one at the financial institutions discussed below.
Credit Unions
One of the best things about getting a loan from a credit union is that they typically provide competitive rates. Because credit unions are generally local organizations, you'll need to check in your area if they offer personal loans to internationals. Take note that you'll need to be a member of the credit union in order to avail of its financial services.
Banks
Because non-US citizens are considered a risk, you may not be able to find many banks that are willing to offer you a personal loan. In fact, only a handful do and you'll need to be a permanent US resident in order to be eligible. However, don't be discouraged from asking around. If you've been a member of a community bank for quite some time and are in good standing, then the bank may be open to offering you a personal loan.
Online Lenders
Non-US citizens will have the most luck with online lenders. Most of them offer personal loans to permanent US residents though some will also require that you have a valid Social Security Number. For visa holders, you can also find a few online lenders who will be open to offering a personal loan to you. Of course, that presupposes that you have an eligible visa.
Not all non-US citizens have the same circumstances, so don't be afraid to shop around. Individual lenders have different views on what is considered high risk. Also, don't make the mistake of going with the first lender that offers you a loan. It's important that you get as many loan offerings as you can get so you can find the best deal for your financial situation.