How To Book a Hotel Without a Credit Card
In this guide, we're exploring how people can make a hotel reservation without credit card details. Many people find that booking without a credit card is quite difficult as it has become the industry standard to use a card.
Request a Loan Today*
*By filling out the form above, you will be routed to OpenLoans.com's loan request form.
Let's dive into some of the alternatives that you might use to ensure you can make a no credit card hotel reservation.
Why Do Hotels Require You to Book with a Credit Card?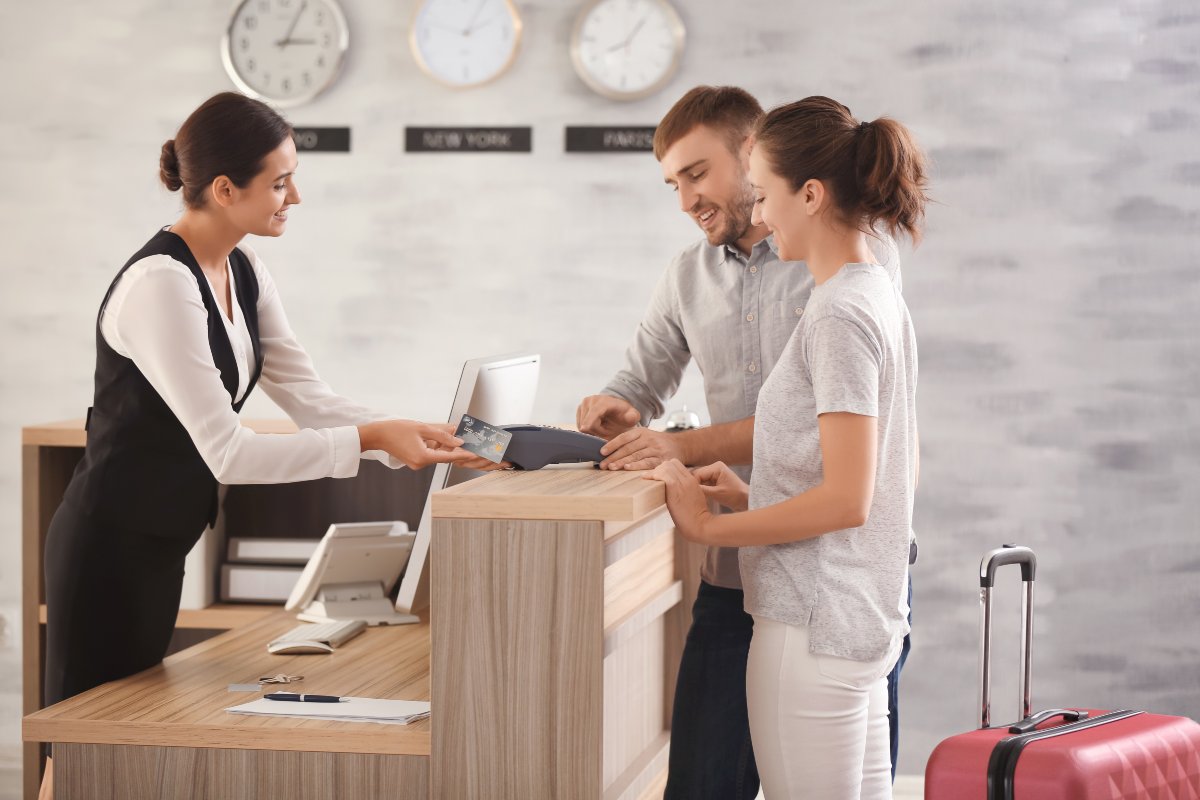 Hotels require credit card information prior to booking as a precautionary measure. Typically, this tradition is a way for hotels to protect against last-minute cancellations, no-shows, room damages, and theft.
Making a hotel reservation without credit card details is possible, but it isn't necessarily easy. Many resorts will be reluctant to confirm a reservation without a credit card on file as a safeguard.
However, rest assured that there are alternatives to credit cards that can still make booking a hotel possible.
Why Booking a Hotel Without a Card Is Difficult?
Many travelers find it difficult to reserve a hotel room with a credit card because they simply do not have one to put on file. Whether this is by choice or because of financial mishaps, it can cause unnecessary hurdles.
Others may be traveling on a budget and want to avoid unnecessary or unauthorized charges to their card. These individuals may have taken out a personal loan for the trip and are strictly adhering to a budget. As a result, they may be hesitant to leave their information with the hotel staff.
Types of Hotels You Can Reserve Without a Credit Card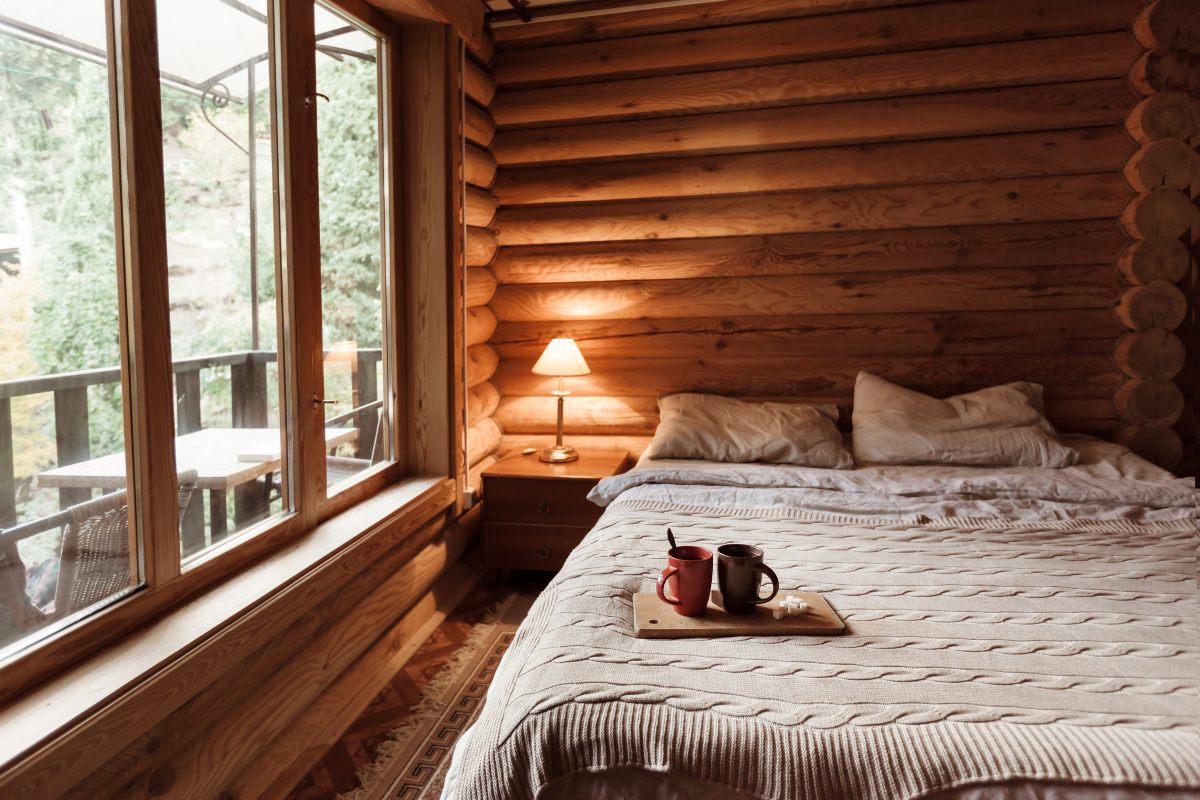 Some hotel chains may allow you to book without a credit card. The Hampton Inn and IHG: Holiday Inn permit you to pay for the room in cash. However, they may also require a cash deposit in the event of damage or cancelation.
Additionally, non-chain accommodations, such as bed and breakfasts, may be more lenient regarding credit card requirements.
Tips to Booking a Hotel Without a Credit Card
Even if you don't have a credit card or don't know how credit cards tend to work, there are several options that you can utilize to secure a hotel.
Use a Debit Card
The number one alternative is to use a debit card, especially for individuals who don't have a credit card. Many hotels accept debit cards as they can offer similar protections against cancelations or damages. However, keep in mind that the hotel will likely withdraw the security deposit upon check-in, which may affect your balance until check out.
Debit cards are a great alternative for budget travelers as it allows them to control how much money they make available for spending. Moreover, it can help avoid costly interest rates and fees.
Look for Non-Chain/Small Hotels
Large chain hotels typically have stricter policies regarding credit cards and security deposits. On the other hand, smaller, non-chain accommodations may be more likely to accept alternative forms of payment.
Consider staying at a bed and breakfast as they may have more flexible booking policies. Although non-chain stays may still require deposits, they can offer a cash option instead.
Online Travel Agencies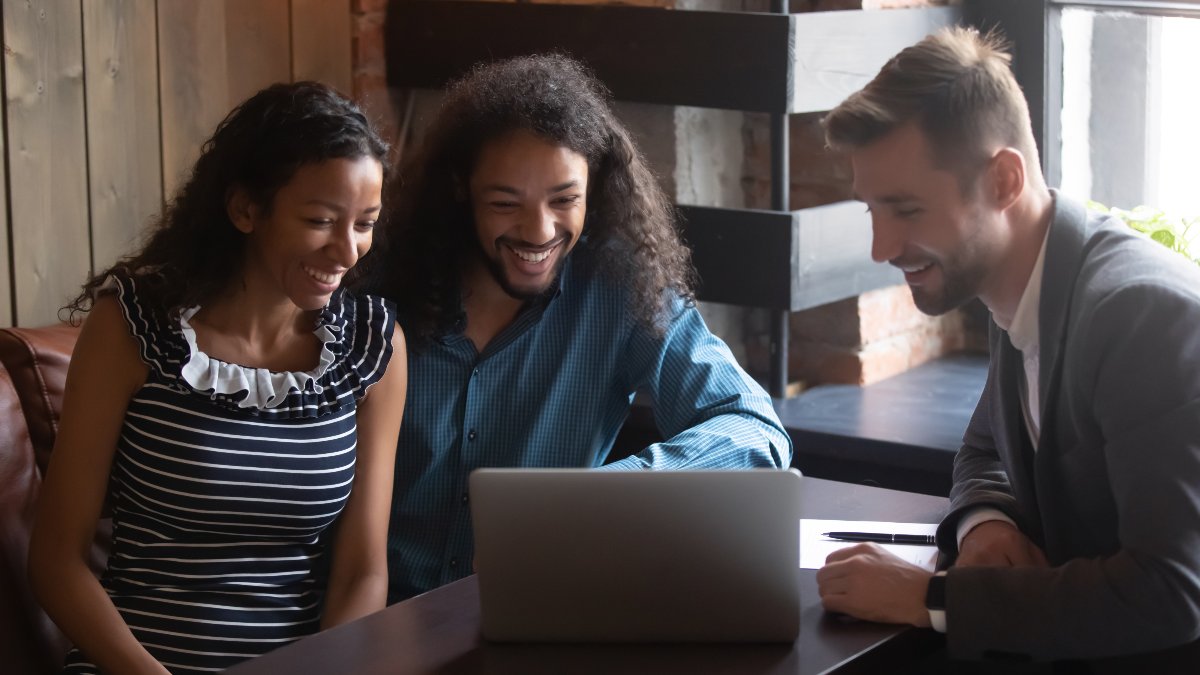 Travel agencies and online reservation sites can be a useful tool to find hotels that don't require credit cards. Booking.com even has a filter for finding hotels that don't request credit card information.
Travel agents may also have insight into hotels that are willing to offer flexible payment options. However, there may be additional fees associated with using travel agency services.
Book a Hotel with a Visa Gift Card
If you have a gift card, you may use it to reserve a hotel. These cards function in the same way as a debit card and can be used to ensure the security deposit.
Keep in mind that gift cards usually do not have high limits. The card can only be charged for the amount available on it. Therefore, ensure that there are sufficient funds on the card before using it to book a hotel.
Pay With Cash
Some businesses are still happy to deal with cash, even in the modern age of plastic. As a result, you may be able to pay for the hotel room and deposit using paper money.
However, it is best to contact the specific hotel and check to ensure they accept this form of payment. This alternative can give you the benefit of protecting your personal information with the added bonus of sticking to a budget.
Prepaid Card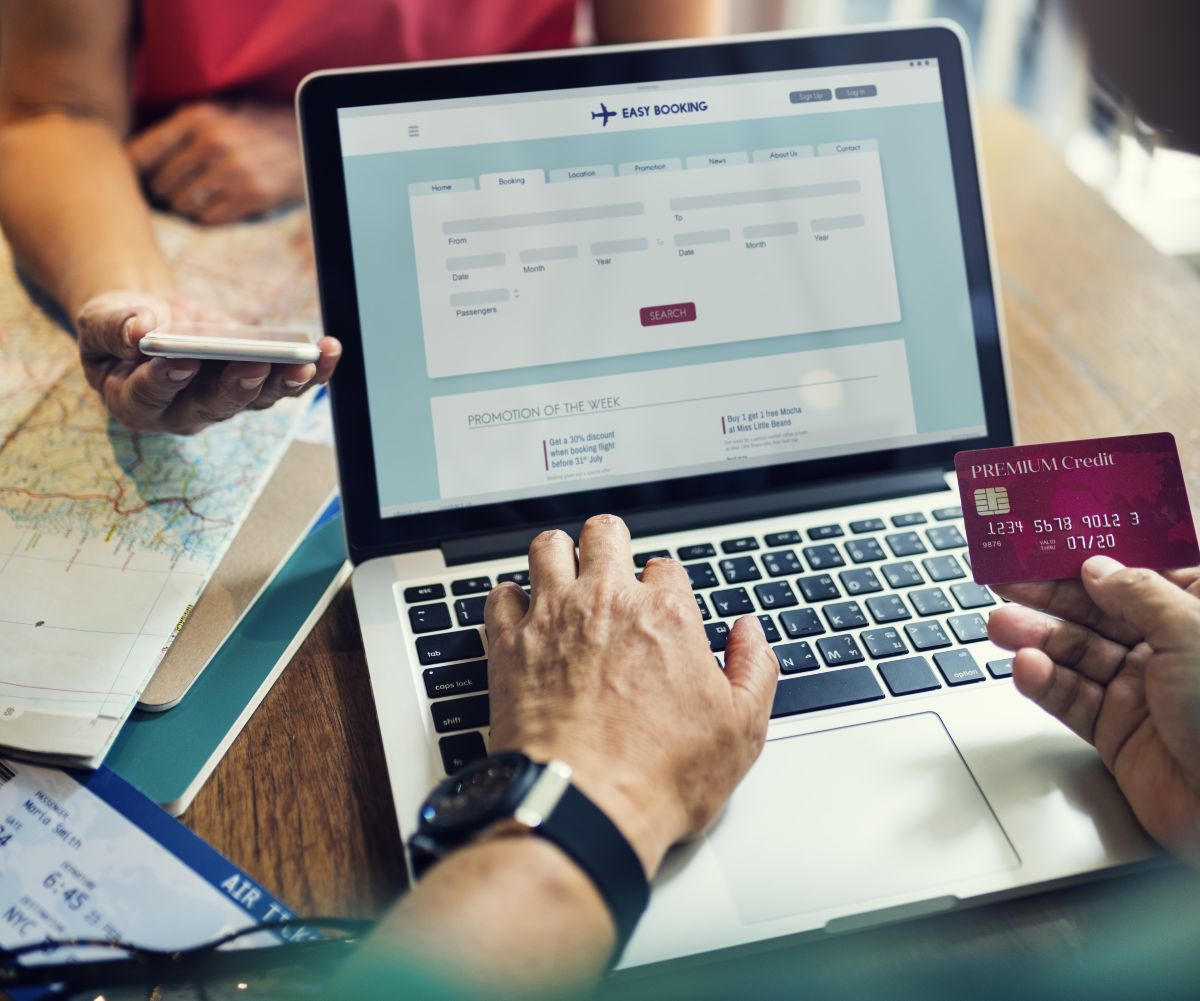 There are plenty of companies that allow you to use a prepaid card. These cards are like gift cards and debit cards. You can access a reloadable card and deposit the needed balance. This offers you the ability to book a hotel via card and control over the amount you are spending.
Use PayPal with Booking Sites
Many hotel reservation sites accept several forms of payment. As a result, you can use this to your benefit and pay via PayPal. This may be a relief for travelers seeking to avoid credit card usage.
Final Thoughts
Although standard hotel booking processes require credit cards, there are several alternatives to travelers seeking to avoid credit card usage.
Instead, you can use debit cards, prepaid cards, PayPal, or even cash to reserve your hotel. Although your accommodation options might be slightly limited, these methods can help you find a place to stay on your next vacation.