How to Make Money in College
Even if you received a scholarship to pay for your tuition, you'd still need money for books, gas, food, and housing. Here are useful tips on how to make money in college.
Request a Loan Today*
*By filling out the form above, you will be routed to OpenLoans.com's loan request form.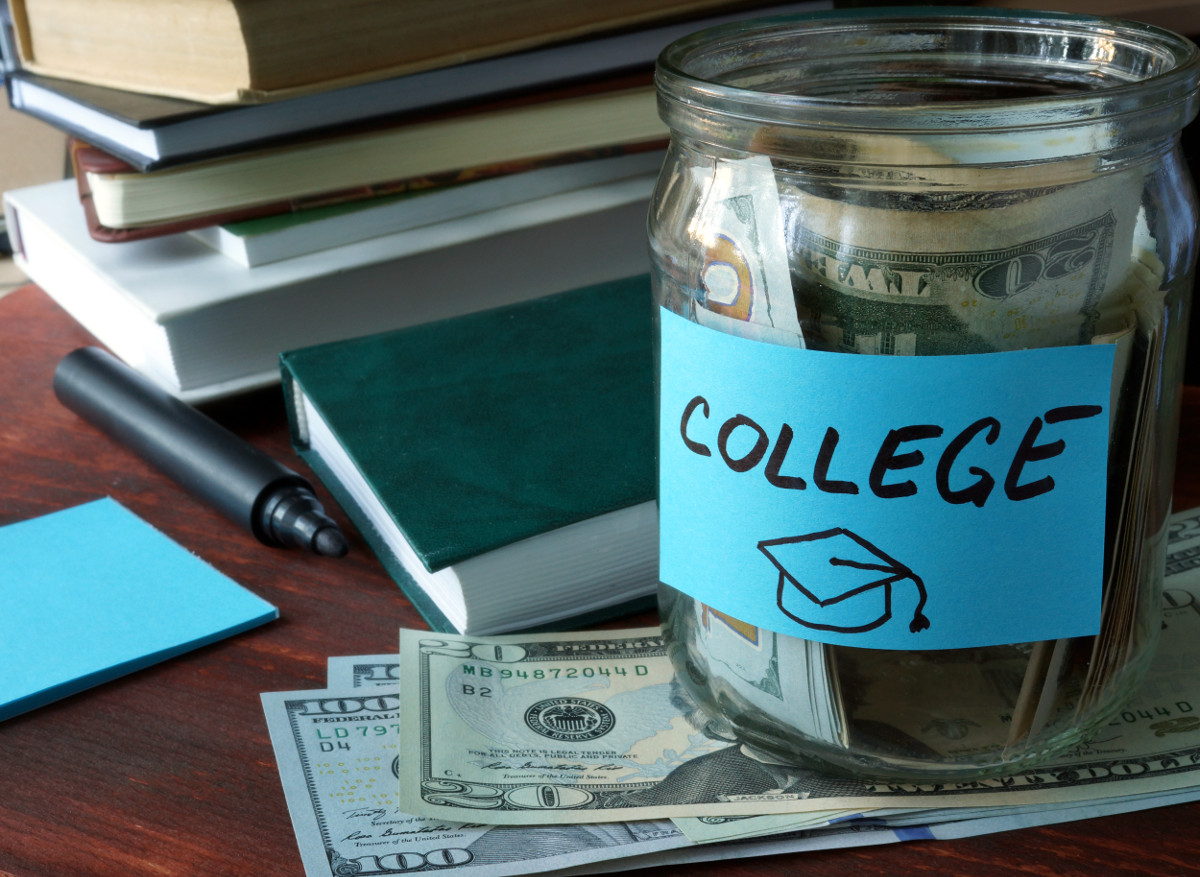 If there's one undeniable fact about life, it's that college is expensive. Even with a scholarship to partially or fully pay for your tuition, you'll still need money for books, gas money, food, and housing. That's not even counting any forms of entertainment you want to engage in to make your college years memorable. If you don't want to start your adult life riddled with debt, then you're going to need to find a way to make money while you prepare for your future. The problem is finding a job that pays well and still allows you to maintain your studies and attend classes. Well, before you sign up for some personal loans for emergencies just to get much-needed cash, we've got a list of things you can do to fund your college life.
1. Become a Freelance Writer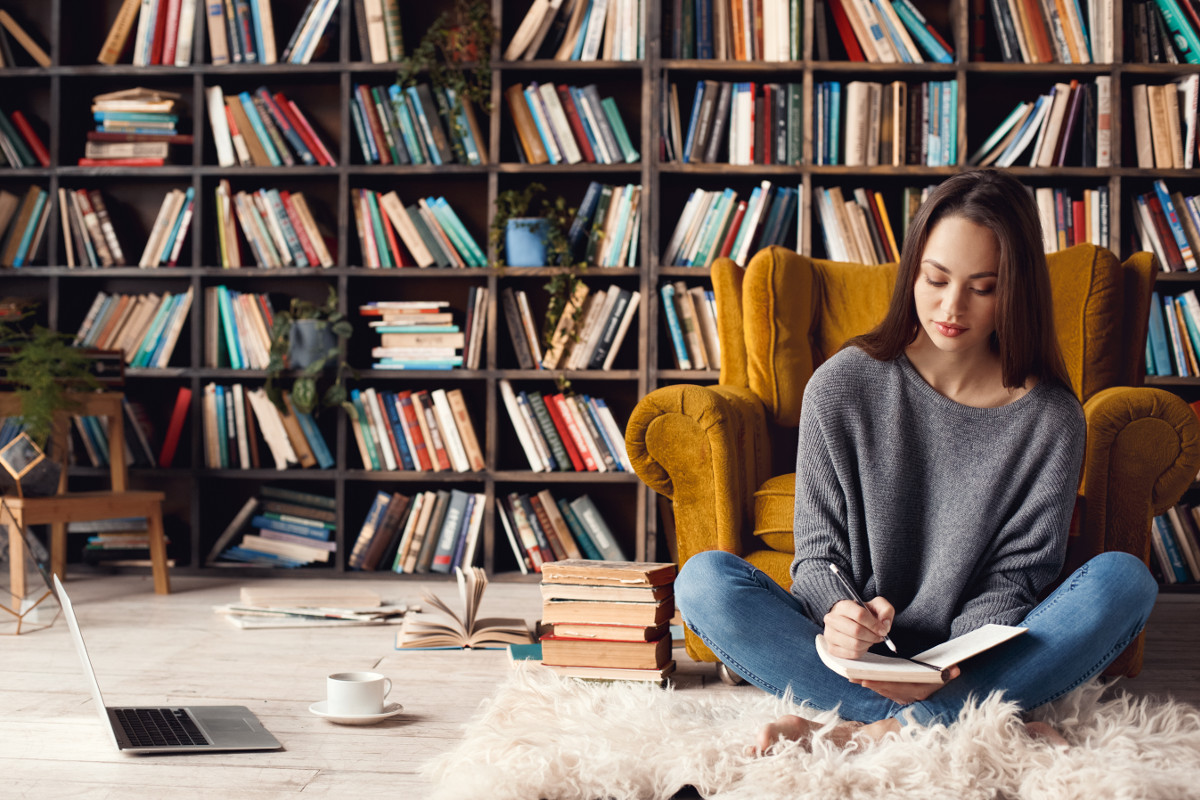 No matter what courses you take in college, you're bound to spend hours writing (think: reports, assignments, thesis, etc.). Well, why not turn all that experience into an avenue for profit? There are a lot of freelance writing jobs you can find online. High-quality writing is a much sought-after skill. Companies seek writers for their blog, their website content, and their advertisements. The beauty of this kind of job is that you can work remotely and do so during your free time.
2. Become a Tutor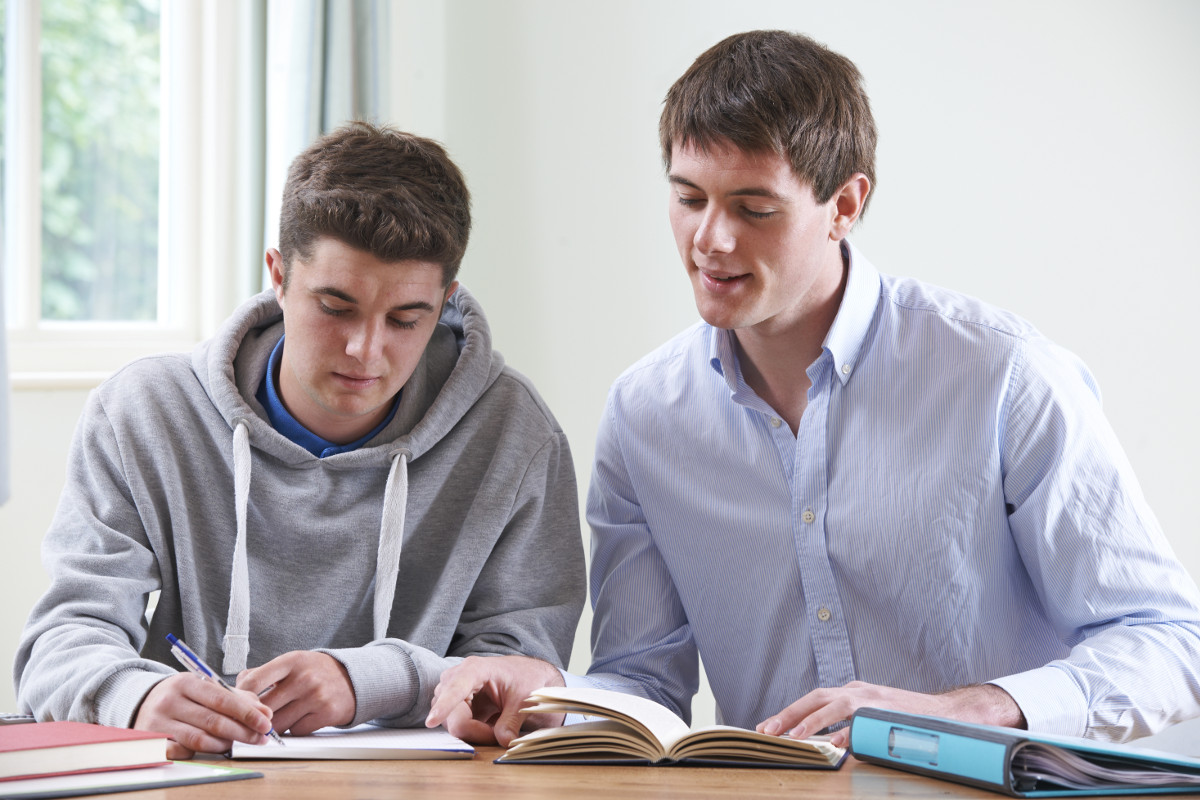 Is there a particular subject in which you perform especially well? Why not offer your "expertise" to someone struggling in the same area? Check with your department head or the local schools near you for opportunities. You can also do a search online for tutoring sites like Tutor.com that can help you locate clients.
3. Get Good Grades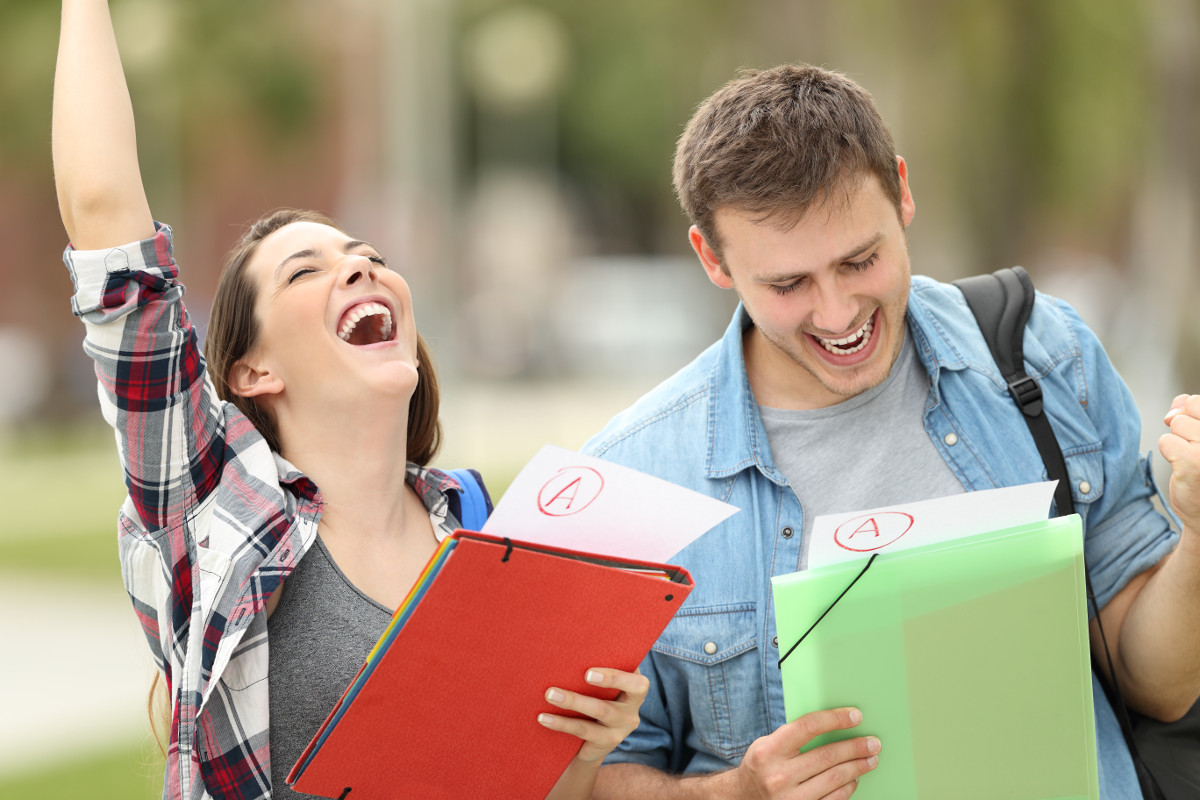 Some universities and colleges offer incentives to students who get good grades. Some of those incentives may include cash bonuses. You already need to study to be able to graduate so getting paid to study hard shouldn't be a problem. It's more like an added bonus. Some scholarships are also merit-based, supporting students who show exceptional promise in their field. While there are a lot of these scholarships available, don't let your need for cash prevent you from doing your due diligence. Check to see if it's a scholarship scam or the real deal before you proceed any further.
4. Drive for Lyft and Uber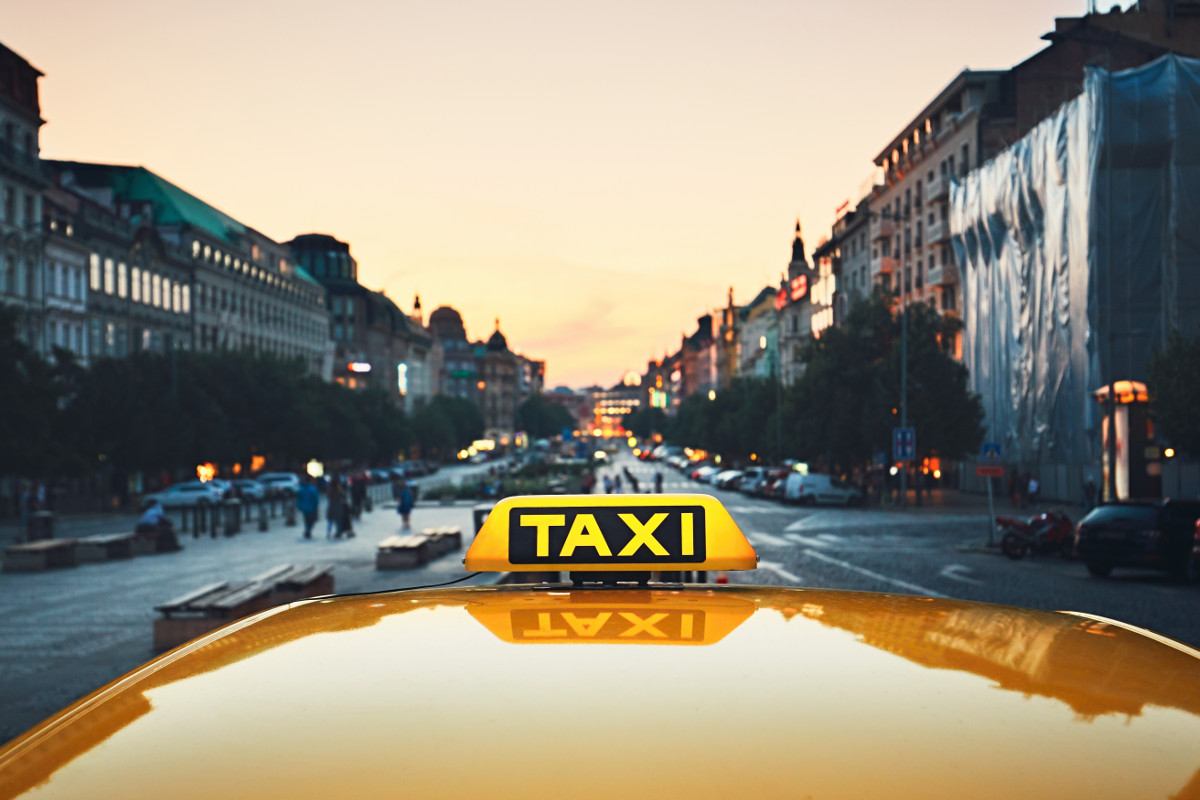 If you've got a car and a driver's license, joining a ride-sharing program is one of the best ways to earn money on the side. You can set your own hours and drive between classes, at night, or during the weekends.
5. Take Online Surveys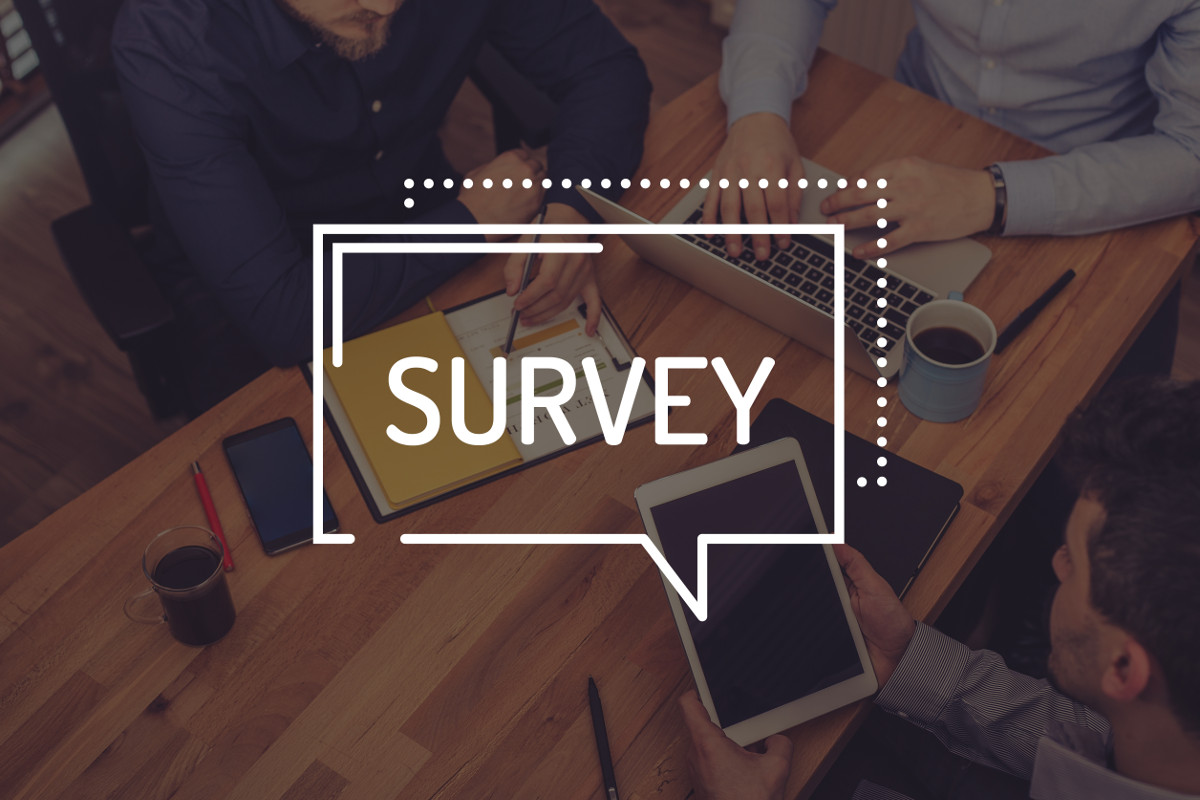 You can earn some extra cash just by answering online surveys such as MyPoints, Survey Junkie, and VIP Voice. If you're commuting to school or in between classes, it's easy enough to click a couple of buttons in exchange for a few dollars.
6. Be a "Professional Liquor Buyer"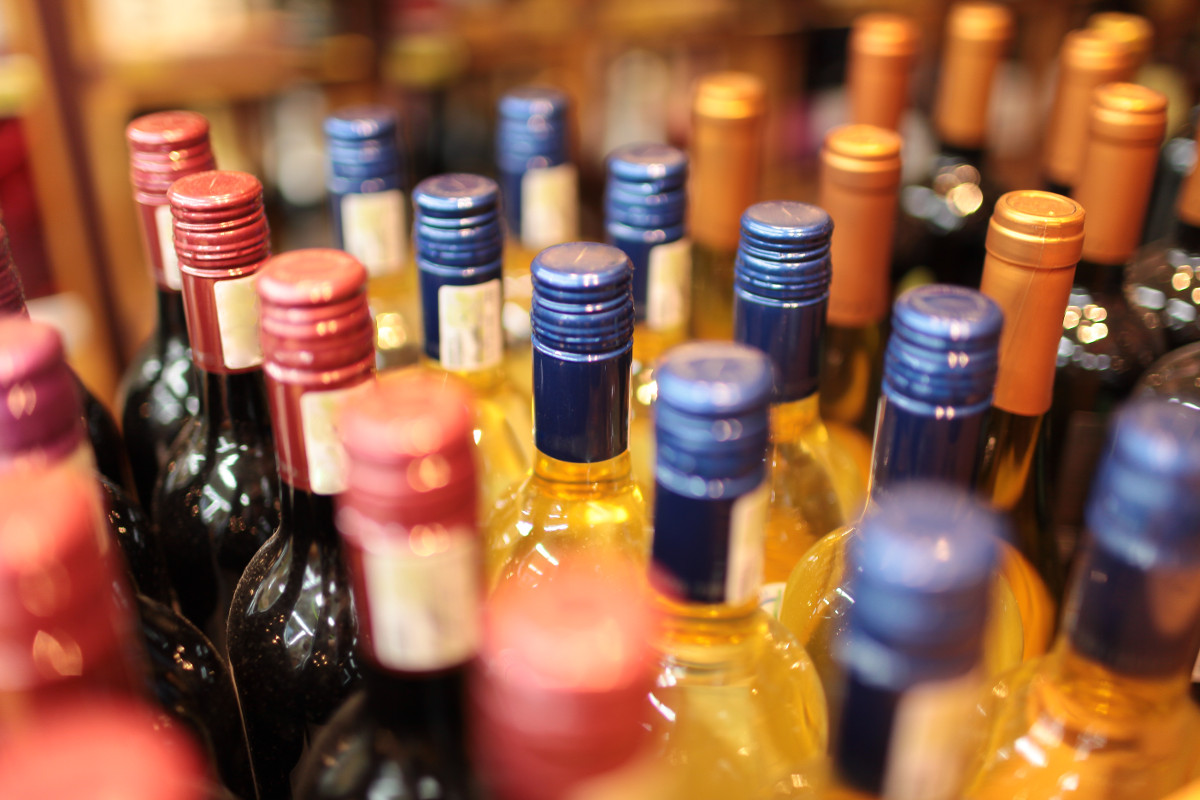 Companies like The Source pay people to audit local liquor stores. All you need to do is to go to the store and buy some liquor then create a short report on your experience, particularly if the cashier asked for your ID. Not only will you be reimbursed for your purchase, but you will also be paid somewhere between $5 to $50 per audit you do.
7. Build Websites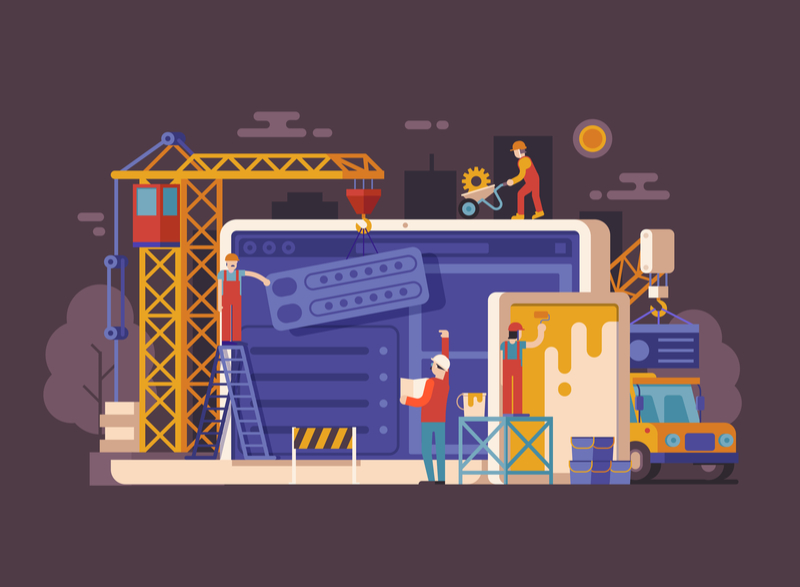 If you know your way around WordPress and Squarespace, you can offer your skills to local businesses such as restaurants, law firms, doctor's offices, and retail stores. You don't have to be the most tech-savvy person in your school. You just need to be better than the business owner and able to do a decent job.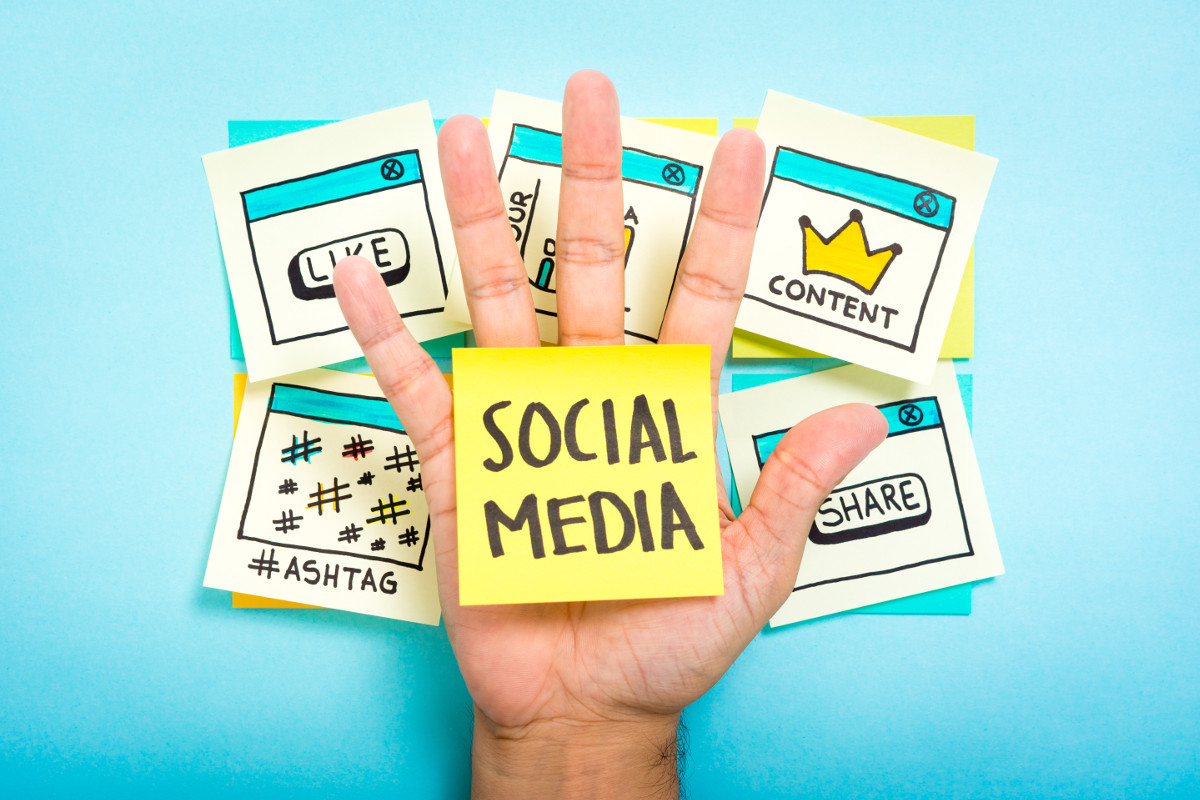 The best social media experts are those who have acquired a lot of experience using the platforms that are used by the target markets. And no one knows social media better than today's youth. What better way to earn money than to do something that you spend time on every day? Companies will pay handsomely for you to use your understanding of the platform's users and what they like to see to engage actual and potential customers of their brand.
9. Sell Your Notes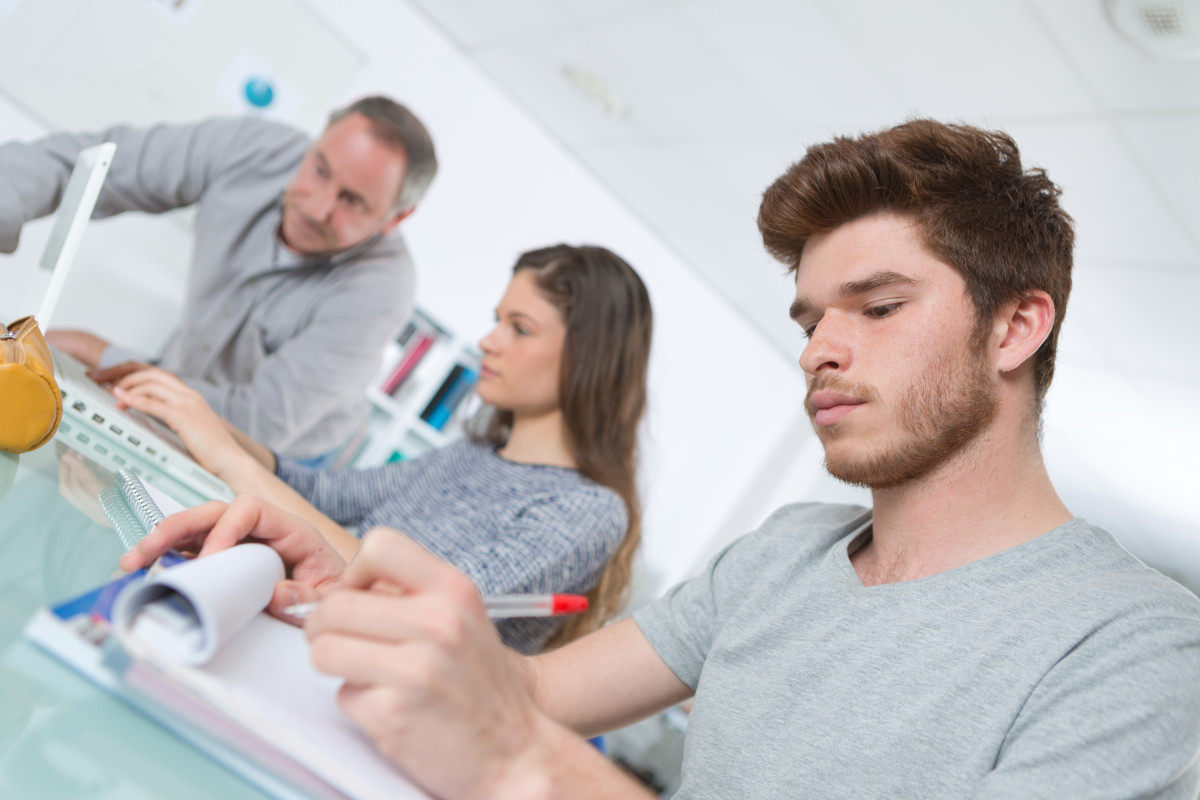 In order to get good grades, you'll have to take excellent notes in class. If you plan on getting some merit-based scholarships, you're bound to create study guides for you to use throughout the semester. Well, you can make money by selling those thorough notes of yours as well as any study guides you've made to students in your class who want extra help in studying for exams. The potential money you can earn per class is around $10 to $20.
10. Be a Genealogist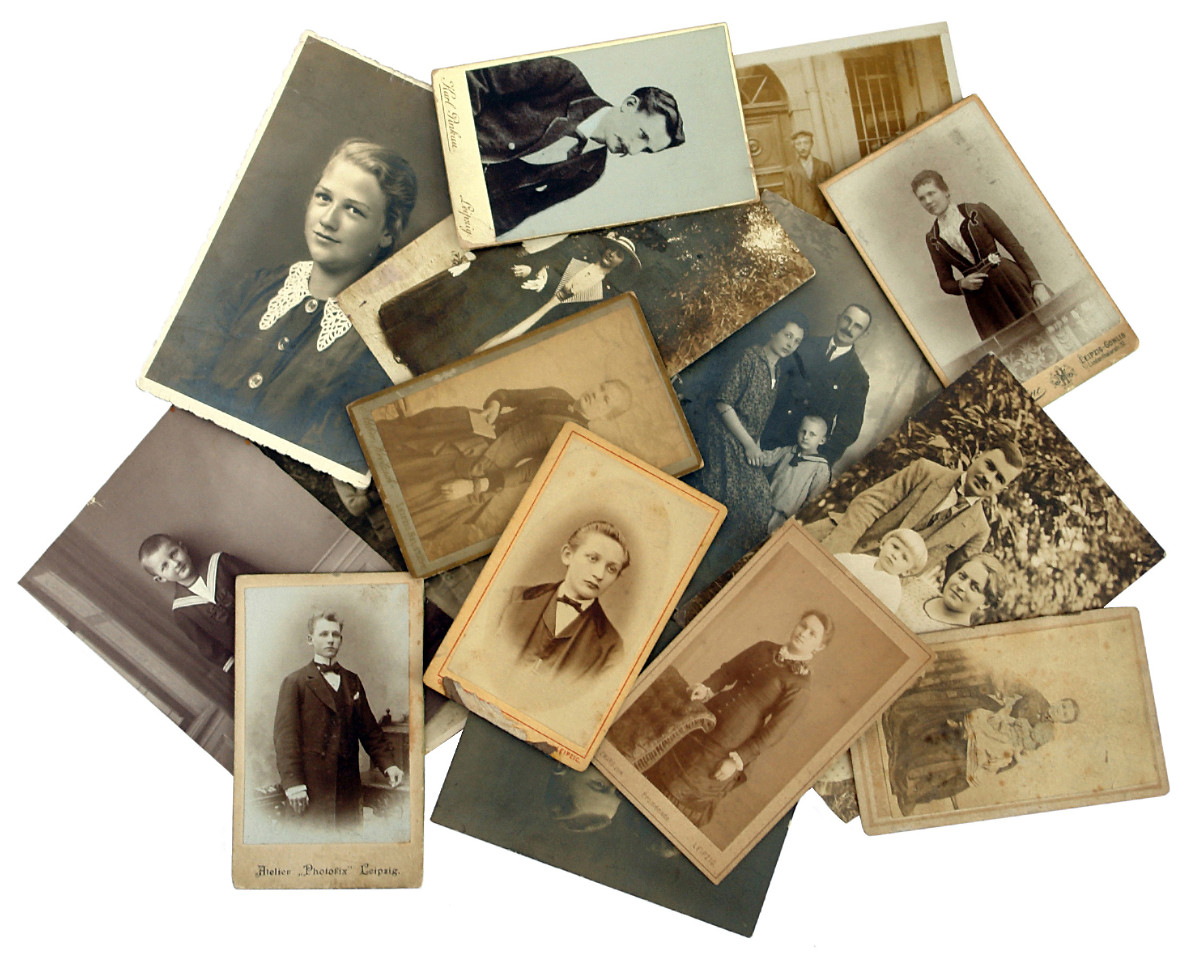 If you're quite good at doing research, why not channel your skills into something that pays well? People pay between $70 to $700 for someone to trace their roots and put together their family tree. You can advertise your skill as a professional genealogist on several online freelance sites like Upwork or Freelancer.
11. Become a Virtual Employee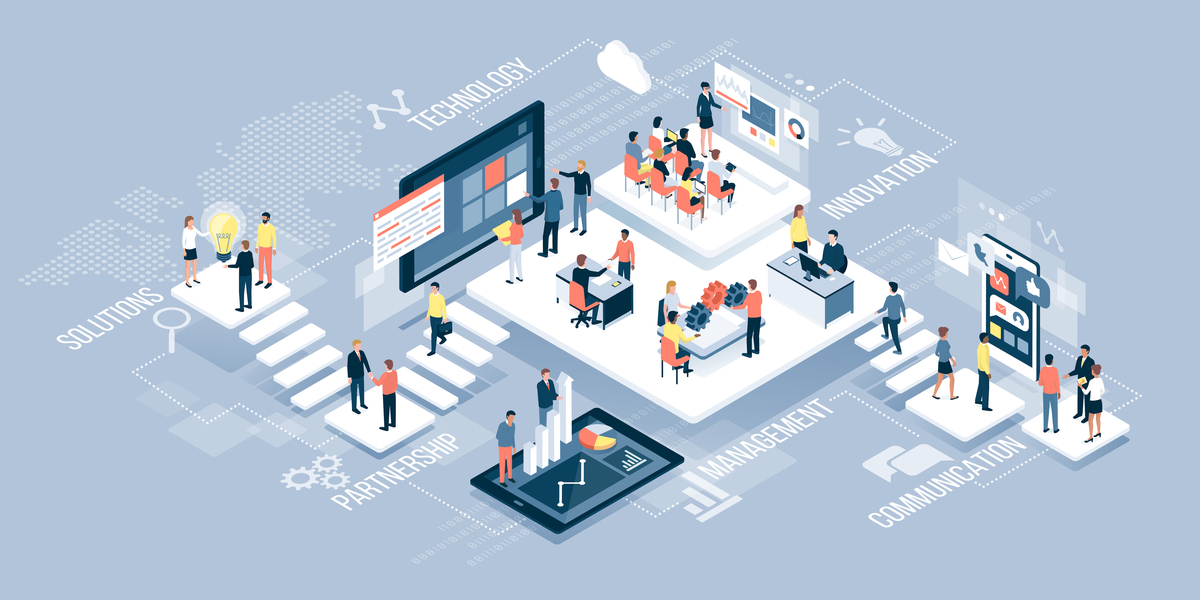 If you want a steady source of income with flexible hours, the job you're after is that of a virtual employee. Plenty of companies are looking for part-time employees for a variety of tasks such as website maintenance, customer service, data entry, transcribing, etc. You can set your own hours and work remotely. You can even put a limit on your workload. The beauty of freelancing is that you can pretty much-set everything according to your preferences (e.g., your rate, hours, and workload). If you need to look for a virtual gig, you can create an account on several sites such as Freelancer, Upwork, and SimplyHired.
12. Become a Sitter

People are always looking for someone to look after their most precious possessions (e.g., children, pets, and homes). If you love spending time with pets, you can earn money by doing a bit of dog walking or cat-sitting. You can also earn money as a groomer or washer. You can also pet-sit for people who are leaving on vacation. People also pay for someone to keep an eye on their house while they're out of town. The same goes for parents who want a night out on the town. If these are jobs that appeal to you, there are plenty of listings available on websites like care.com.