How to Manage Spousal Support and Alimony Payments
Once you are done processing your divorce, it's time to think about how to manage your alimony payment and spousal support. Find out some options on how to deal with the maintenance payments after a divorce.
Request a Loan Today*
*By filling out the form above, you will be routed to OpenLoans.com's loan request form.

Divorce isn't easy. You sever a relationship both familial and financial. You may be required to pay alimony, which is also called "maintenance" or "spousal support." Alimony is the monetary payment made to a former spouse who is at-risk or unable to make ends meet.
Why Should One Spouse Provide a Continuing Income to His/Her Ex?
During a divorce, the court will try to avoid unfair economic effects befalling a spouse who does not have any income or earns a lower wage. The justification for this is that the spouse may have made a choice to forego his or her career in order to support the family. An alimony payment would enable him or her to continue to enjoy the standard of living the couple had during their marriage. The payments are not meant to last forever; rather, the payments should last long enough for the spouse to develop skills that would be able to earn him or her enough to become self-sufficient.
Does Everyone Need to Make Maintenance Payments After Divorce?
Contrary to what many believe, alimony is not required in every situation. For couples who have only been married for a short time (a few months up to a few years), spousal support is generally not awarded by the court. The same applies if both spouses earn around the same amount. However, for marriages that end after many years or decades, particularly when one spouse earns more than the other, it's more than likely that the higher-earning spouse is going to be asked to pay spousal support.
How is Alimony Determined?
The courts will have discretion on the amount and length of time that alimony will be awarded. There are several factors that can be used to calculate alimony. Alimony payments are determined by the length of the marriage, age and health of the spouses, division of property, education level of each spouse, earning capacity of both parties, pre-marital and post-marital agreements, the couple's standard of living while married, and the ability of the payer to still be able to support himself or herself while paying alimony. Take note that the specific guidelines followed by the court are provided by the state, which means that it can differ between states. It's best if you consult with a local, licensed attorney.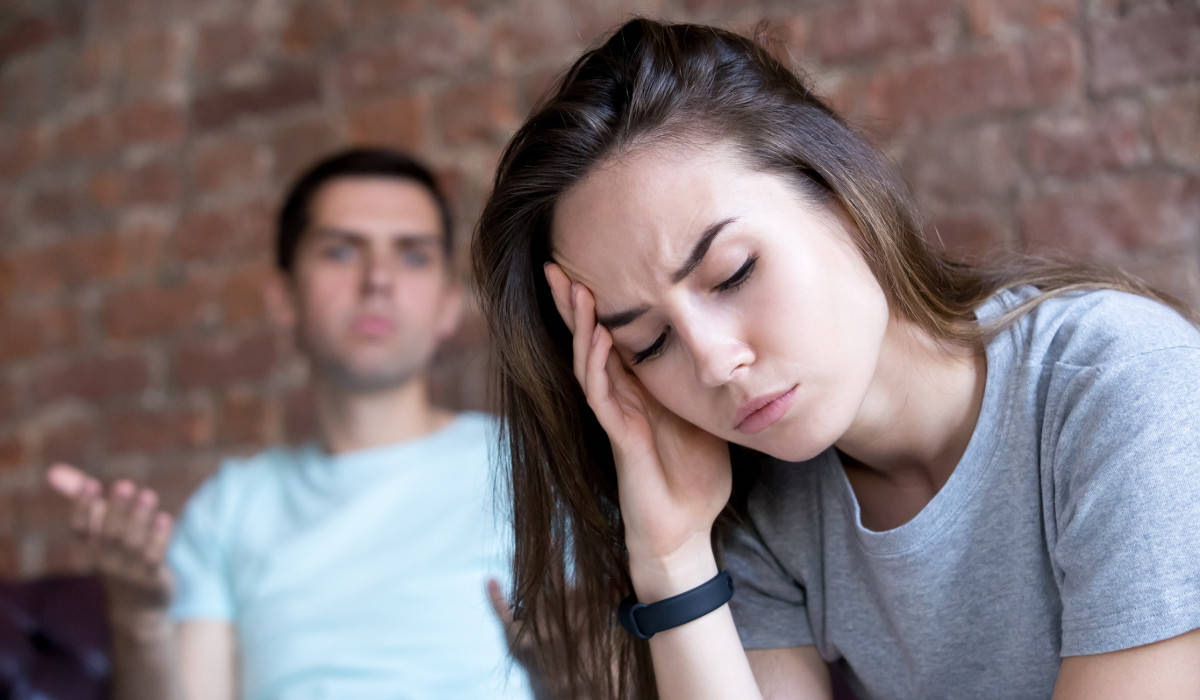 How Long Does one Have to Pay Alimony?
Fortunately, typical alimony payments are not meant to be forever. Generally, the court will set the terms for the couple such as several years into the future. The couple can also come to an agreement among themselves which is the best option since going to court means it will cost you both time and money.
Aside from court-appointed end date, maintenance payments may end once the former spouse remarries, the children no longer need a full-time parent at home, one of the spouses dies, or if a judge determines that the former spouse has not made enough effort to support himself or herself.
Taxes and Alimony Records
Before we discuss how you can manage alimony payments to your former spouse, let's first discuss the major change that is going to happen beginning January 1 in the world of spousal support. Due to the Tax Cuts and Jobs Act (TCJA) which was signed into law in 2017, all alimony payments for divorces finalized on January 1, 2019, or after will no longer be tax-deductible. In addition, the recipient of the spousal support will no longer be required to report it as income.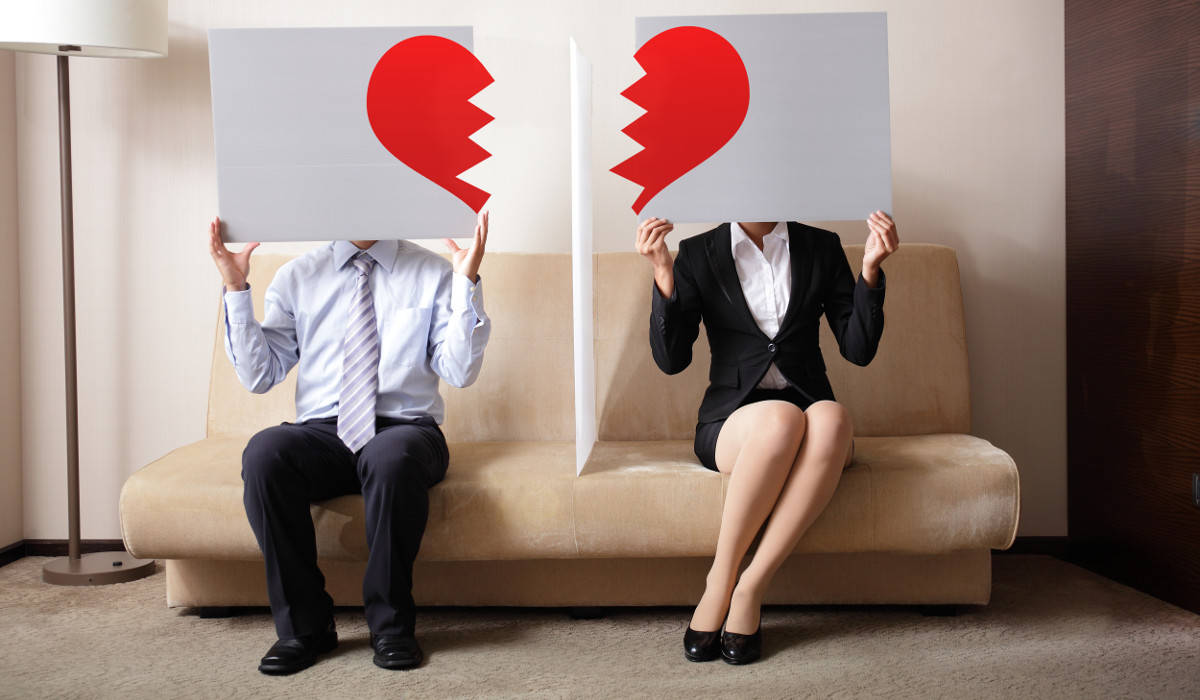 How to Pay for Divorce and Spousal Support
Ending a marriage is quite difficult, even for parties that have already acknowledged the need to move on from one another. Aside from the emotional ramifications of such an action, you'll also have to deal with the financial costs. Not to mention, spousal support can also be quite expensive, even for those who do not have massive amounts of property, assets, and money.
In fact, according to GOBankingRates, the average divorce filing fee in the U.S. is $215, while the average divorce attorney's fees are $10,180. Of course, the cost of divorce will vary between states as well as the couples themselves. Nevertheless, you're going to need quite a bit of money to say goodbye to your marriage. Fortunately, there are several ways for you to pay these fees.
1. Get Your Spouse to Pay for The Divorce
If you're not the primary breadwinner, chances are, you won't be the one in control of most of the money and assets. Fortunately, you can request that the judge orders your spouse to pay your legal fees directly or free up assets so that you can pay for your legal fees. If you have marital funds (i.e., joint accounts), you can both use that to pay divorce costs.
2. Arrange a Payment Plan with Your Attorney
Yes, a divorce attorney's fees can be quite high. But not all of them will ask you to pay the entire amount upfront. Some lawyers will allow you to pay a full retainer (an initial payment) which is typically around several thousand dollars. Once that is paid, they can create a payment plan that suits your needs. Make sure to discuss timelines, maximum monthly payments, and if he or she will charge you interest.
3. Borrow from Family
Some lawyers recommend going this route even if you already have money in your savings account to pay for the cost of divorce. This is because the court will require you to disclose all of your finances which include how much you're paying your attorney. This enables your spouse to remain informed of how much your attorney is costing you and object if they think you're paying too much.
If you do end up borrowing from family, make sure that they understand how unpredictable legal fees can be. Also, have a thorough discussion on how much they will lend, the timeline of payment, and whether they will be charging you interest. While it may seem awkward, it is recommended that you have everything in writing to avoid any confusion, miscommunication, or future arguments about the loan.
4. Get a Personal Loan
Not everyone is comfortable with borrowing money from family. Not everyone has loved ones who have enough money to spare for the cost of a divorce. If that's the case with you, you can request a personal loan instead. Typically, most people use personal loans for emergencies. But that doesn't mean that you can't get one to pay your separation fees. Just make sure that the loan you get is large enough to be able to pay for all of your legal costs. It should also be one that you won't have a hard time paying after the divorce is finalized and you're down to a single-source income. One good thing about personal loans is that there are plenty available so you can easily shop around for the best rate and repayment terms.
5. Opt for an Uncontested Divorce
The best way to keep the cost of divorce way down is to go with an uncontested divorce. This means that you and your spouse will need to agree on all key issues including property division, custody of the kids, and alimony (if applicable). Doing this will eliminate court fees and litigation fees as well as lower the cost of your divorce attorney's fees.