Must-Know Things When Living on Your Own for the First Time
Living on your own for the first time should be an exciting milestone. However, many newbies may be rightfully worried about taking such a big step.
Request a Loan Today*
*By filling out the form above, you will be routed to OpenLoans.com's loan request form.
Although living on your own for the first time can be difficult, there are some easy-to-implement tips to help alleviate the apprehension.
Finding a Place to Live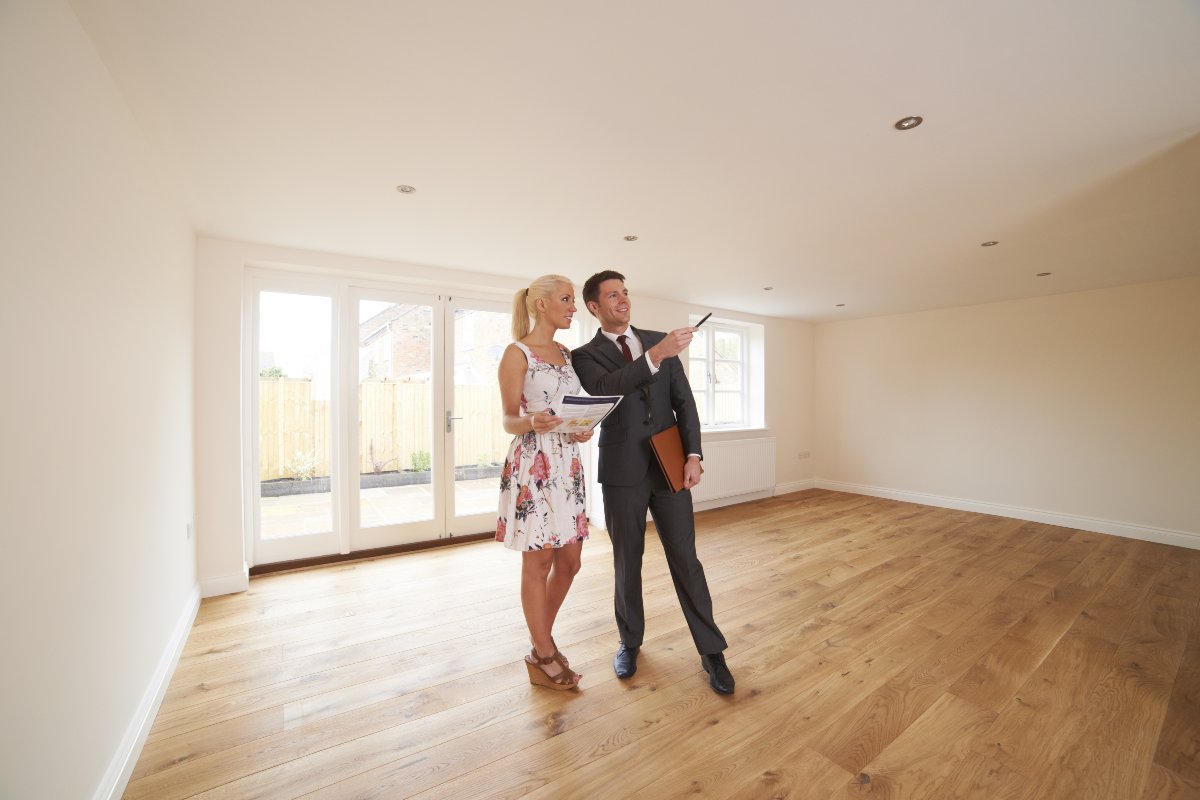 Although it can be exciting to house hunt for a new home to buy or rent, it's important to create a budget of what you can afford. Review your monthly income and expenses to determine how much you can comfortably spend on rent or a mortgage. Your budget can also help narrow down your search results and options.
Buying Home Furnishings
One brand new aspect of living on your own for the first time is having to furnish a home for the first time. Whether you buy or rent, there's every chance that you are going to need to buy some furniture.
This is one of those things that might be surprisingly expensive for you!
There are ways to save money on a tight budget, and furnishings are among the items that can be bought second-hand. Facebook marketplace, Gumtree, and eBay can prove to be your best friend when you are looking for things like a table and chairs. Although the items won't be brand new, they still may have a ton of life left and can offer you decent savings.
Many furniture stores offer credit for items, but this is a dangerous habit to get into if you don't fully understand credit and what it entails. Putting balances on a credit card can be another option for your bigger purchases, but understand how a credit card works first, and how the interest can build up.
Managing Your Money
Money management might not be the most exciting topic for a lot of people, but it is necessary. If you have a mortgage and you don't manage to keep up with payments then your home can be repossessed, so it isn't something to risk or take any chances with.
Successfully managing your money stems from creating a solid budget. First, review your income and fixed expenses to determine how much of your funds should be allocated towards necessities.
The 50/30/20 rule can be a useful money management tool for new homeowners or renters. With the 50/30/20 model, 50% of your income goes towards necessities, 30% towards wants, and 20% towards savings. This structure can help you efficiently manage your money as you transition to living alone for the first time.
Additionally, it is a good idea to invest your disposable income in savings. Living alone for the first time can bring financial challenges and emergencies. You can protect your finances by having a small fund for these instances.
Time Management
Living alone will require many time-consuming activities. As a result, time management is vital to stay up to date with bills. Make use of a whiteboard calendar by hanging it in an area you frequent in your home. You can note due dates and reminders so you don't fall behind on payments. If you prefer digital options, there are many reminder apps you can utilize on your phone.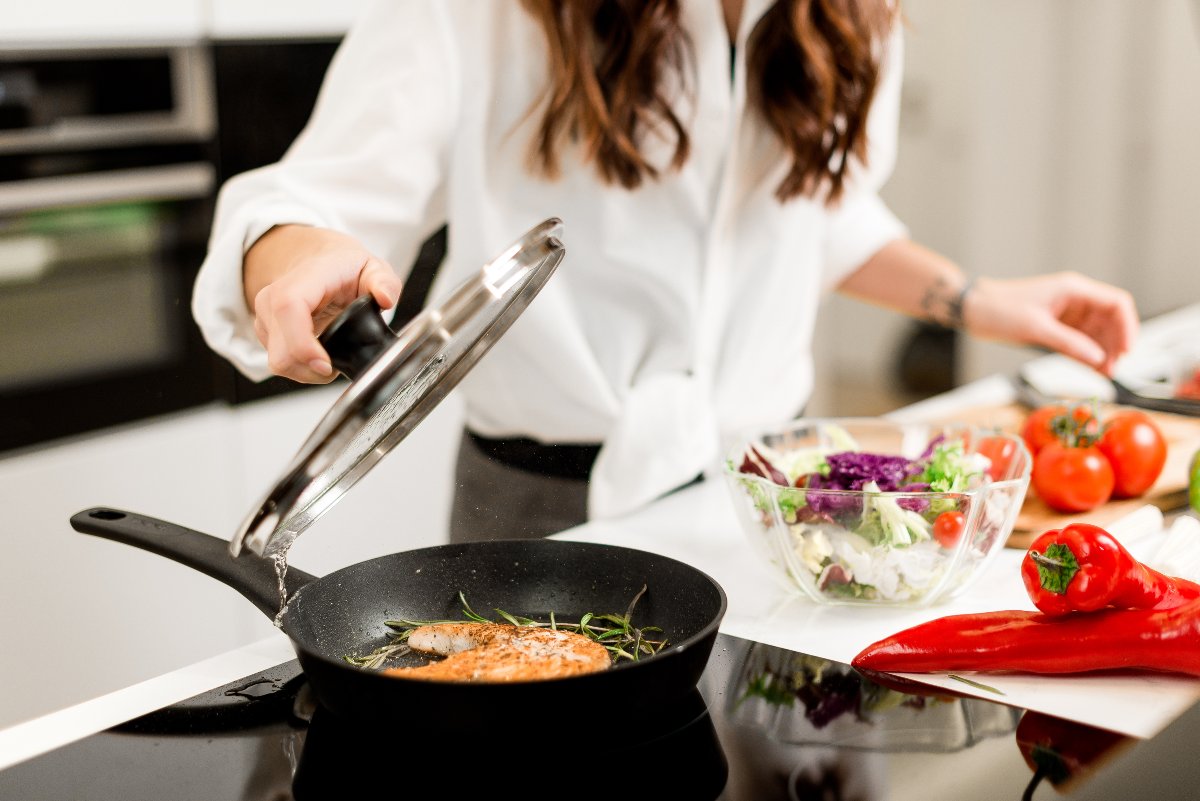 Although takeout and delivery are convenient options, the cost quickly adds up. Instead, opt for meal prepping for the week. Dedicate some time over the weekend to batch cooking meals for the week. This can be a great way to save money and time.
Taking Care of Yourself
With all of the stress of living on your own for the first time, you need to make sure you find time for taking care of yourself both mentally and physically. There's no reason to neglect your own needs just because you must manage your home as well as all the other aspects of your life.
Make sure you make time for self-care and social gatherings. Although living alone may become stressful, recharging your mind and body can help you tackle those stressors better.
Laundry
Weekly chores, including laundry, can be a time-consuming task. If you have a built-in laundry machine, set aside a day every week to wash a few loads while also doing some cleaning and organizing around the house. If you don't have an on-site machine, try to go to a laundromat during slow hours. Avoiding busy hours can help you finish the task quicker.
Cleaning and Organization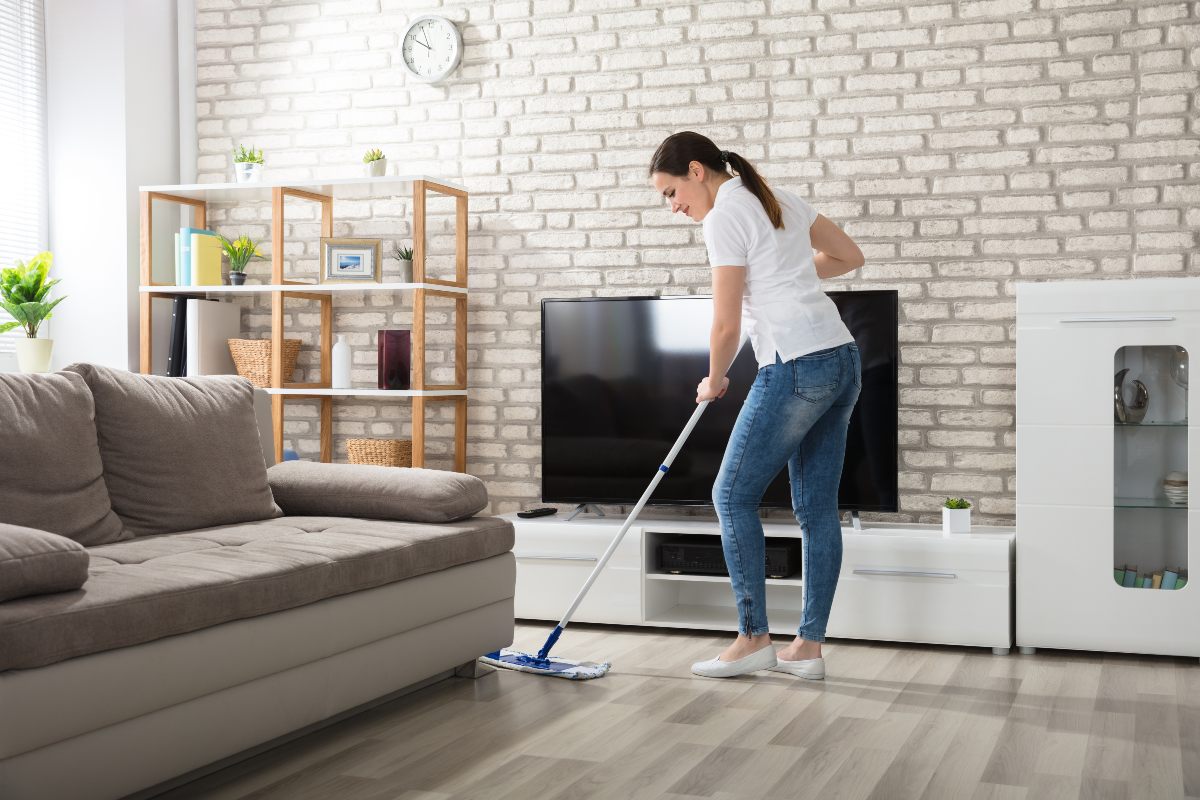 Your home needs to be kept clean at all times to reduce the risk of harmful issues such as mold. You also need to make a point of keeping everything organized within your house. You don't want things to get lost, especially important documents like your passport.
In addition to meal prepping once a week, also dedicate time to cleaning and organizing your home. Many great organization tools, like an accordion file, can help you keep your important documents and bills in order.
Home Maintenance
Maintaining a home can require minor upkeep, but sometimes it requires large repairs. It's a good idea to save up a portion of your monthly income in case you need an emergency renovation.
Also, conduct routine maintenance by cleaning air conditioner and appliance vents. This can ensure that they continue working properly and efficiently.
Moreover, it's always good to have extra supplies on hand, such as batteries and lightbulbs. Keep a stockpile handy as you never knew when they'll need replacements.
Sum Up
When reading through this guide, it's easy to get overwhelmed and focus on the "chores" that are involved with home management. However, make sure you remember that this should be a joyous occasion. There are some extra tasks involved, but that doesn't mean that it isn't worthwhile. Your first home is a rite of passage and a sign that you are making strides.
By knowing what to expect, you can arm yourself when it is time to move out and ensure that you have a successful experience living on your own for the f