Ways to Save Money on a Tight Budget
Everyone should try their best to save some money for the future. Whether it is to prepare for retirement, or to have some cash ready for a rainy day, it is important to find ways to save money on a tight budget. In this guide, we discuss top money-saving tips regardless of your financial difficulties.
Request a Loan Today*
*By filling out the form above, you will be routed to OpenLoans.com's loan request form.
Saving Tips You Should Ignore
Unfortunately, there are some ways to save money that won't work for people who are on a lower budget. If your finances are tight, then you should avoid making the following investments.
Do not make high-risk investments. Don't put your money in jeopardy by making risky investments. It can seem a great way to ensure that you get out of debt, but it doesn't always work out like that.
Don't invest somewhere where you can't access the money quickly. If you invest in certain types of savings and investment accounts, you won't be able to withdraw it straight away. This can make for a difficult time when cash gets tighter, and you might be looking for online personal loans to tide you over.
How to Save Money on Taxes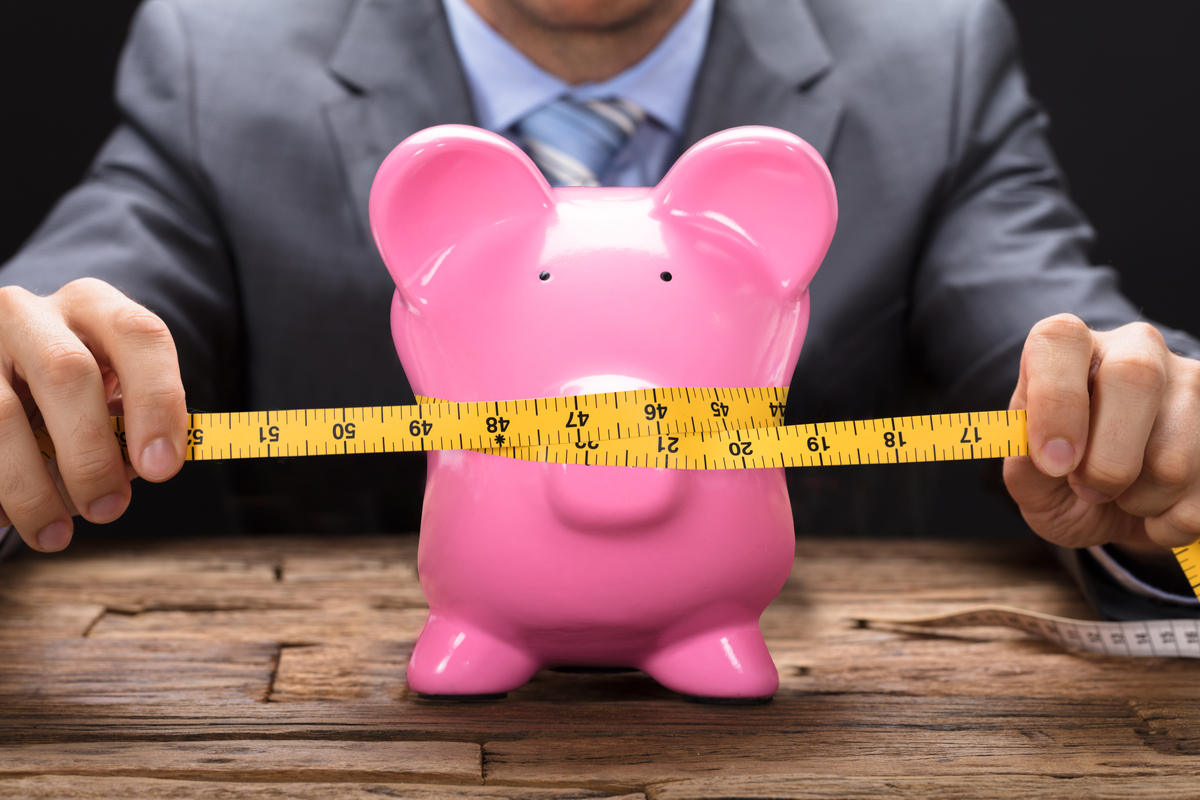 Many people don't know how to save money on taxes, even though it is relatively simple. Plenty of credits and rebates exist to benefit those with low income.
You can check if you are eligible for Earned Income Tax Credit (EITC) to save on your tax bills or put money into a 401(k) to prepare for the future.
Also, you can work out how to save money on taxes in some situations by just checking your W-4. This tells an employer how much money to withhold for tax purposes.
Fun Ways to Save Money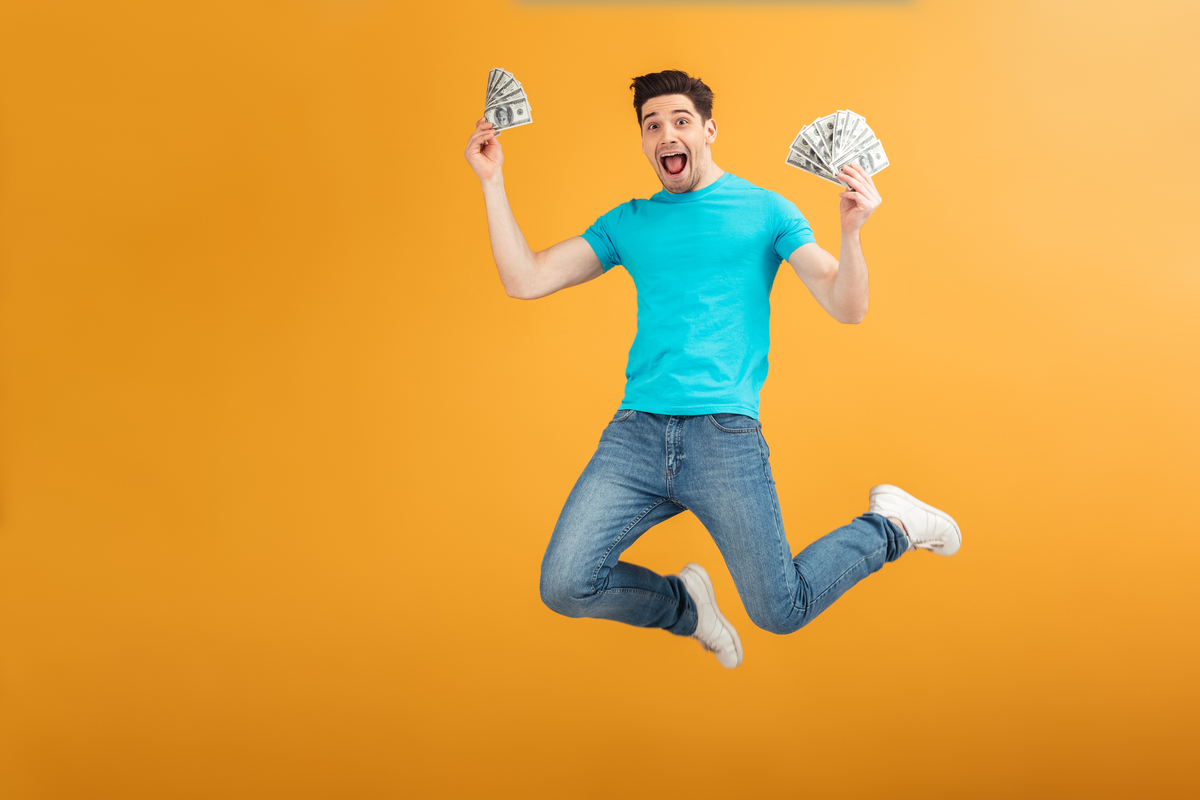 The importance of an emergency fund shouldn't be understated, but that doesn't mean you can't try to make it fun. Thrifty people have often worked hard to get new skills that mean that they don't spend as much or that they make extra money. It might surprise you that there really are fun ways to save money.
Here are a few ways that you can try and make it fun to save money:
Make it a competition between you and your spouse. The person who saves less might have to make a lovely meal for the other at the end of the month. There are numerous ways you can make it competitive if you want to.
Save your fives. This is a bit of a competition with yourself. When dealing with cash, every time you get a five-dollar bill, make yourself put it to one side. You would be surprised just how much you can save doing this. Put it into a savings account at the end of the month.
Creative Ways to Save Money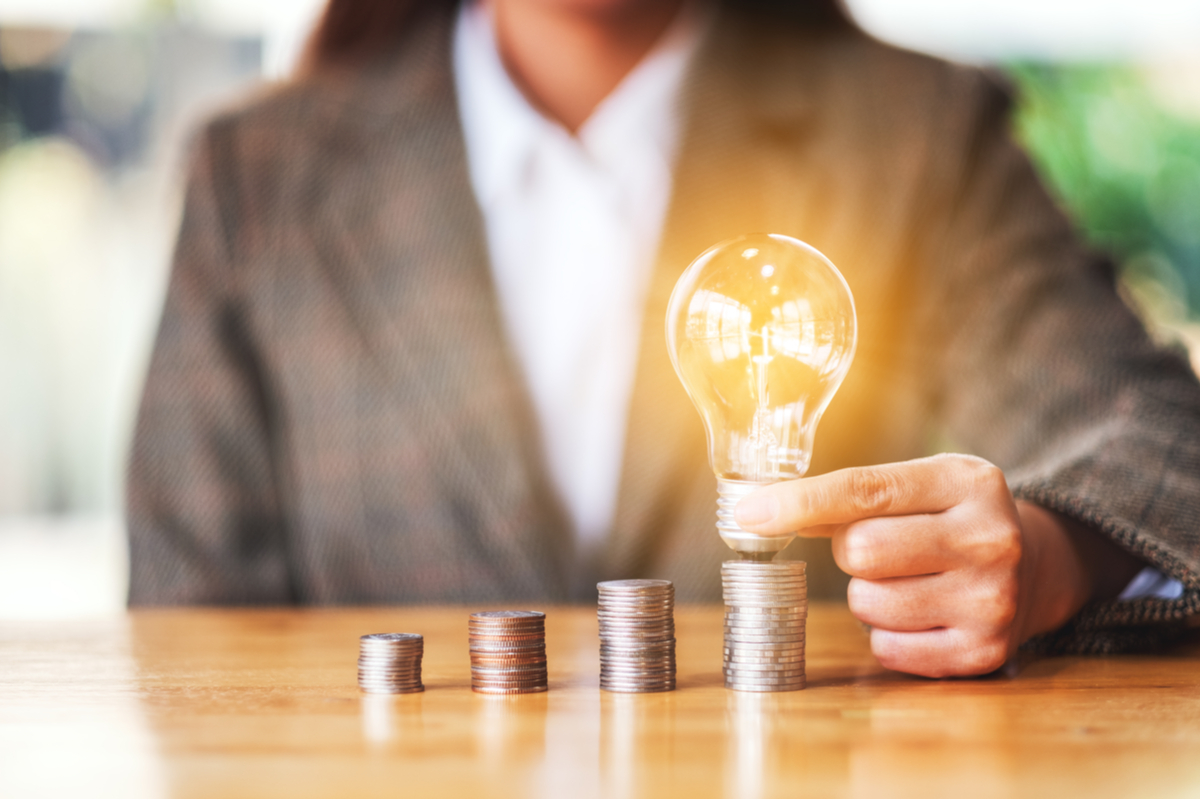 Some of the most creative ways to save money involve a new skill or even a hobby that you can learn. Everyone is different, so your own methods of saving a bit of money from month to month should suit your personality and lifestyle.
It's also important to remember that saving a small amount every day or every week can very quickly add up and turn into a significant amount, so even if these don't feel like big changes, they can make a difference.
Grow your own food. Growing fruits and vegetables can help you to have a healthy diet and also cut your grocery costs significantly. You can even consider selling some of the surpluses.
Change living arrangements. A roommate could help significantly with the bills.
Cook more. Batch cooking instead of grabbing lunch every day or even cooking instead of eating out will help you save money.
Get into coupons. You'd be amazed at how much you might be able to save couponing.
Know Your Exact Income and Expenses
You must organize your finances before deciding if you need personal loans for emergencies. A lot of people don't know where they stand each month financially after salary, tax deductions, and other expenses.
It doesn't sound like a whole lot of fun, but we recommend a spreadsheet or financial planning app to keep you aware of what you have coming and going. If you actually make a point of writing down your expenses and your income, you might see where you have gone wrong before, or plan better for repayments on personal loans for emergencies that you might need in the short term, but can manage in the longer term.
Work on Paying off Your Debt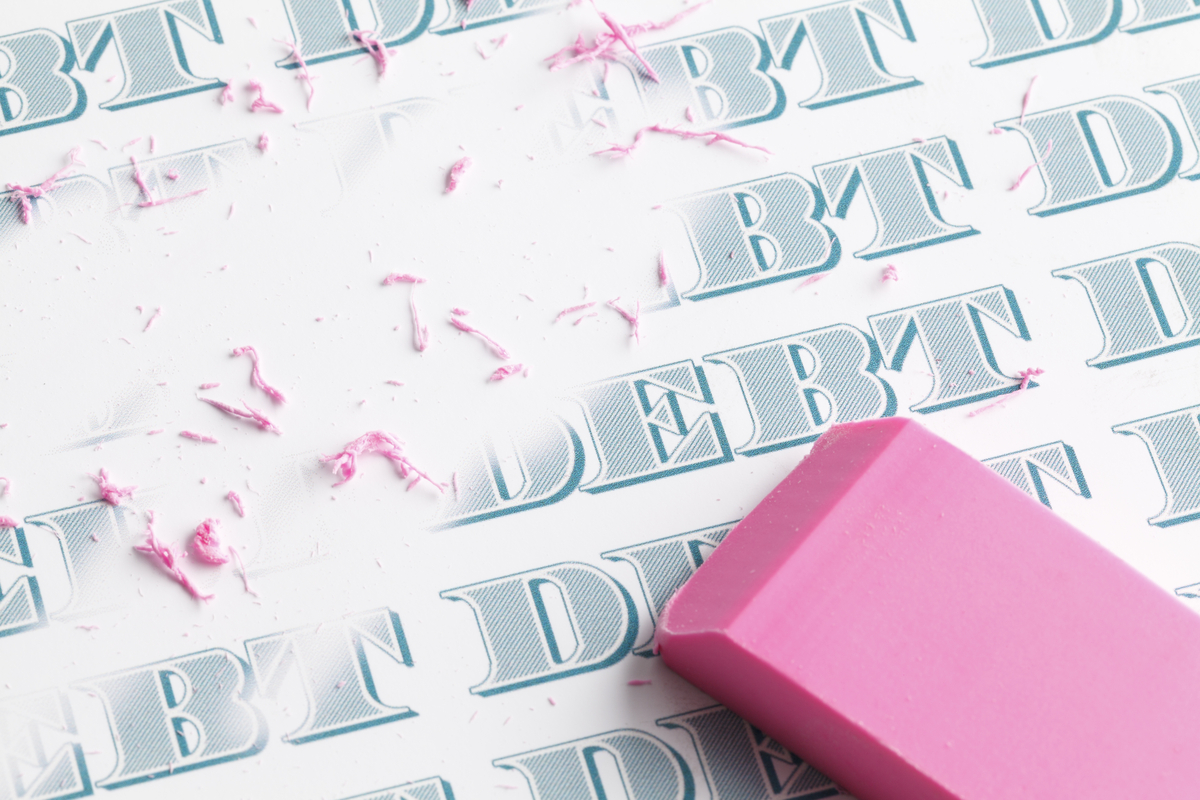 This is where a lot of people go wrong when they are trying to save money. The interest you will earn on savings is rarely enough to compensate for the debts you have. Some people have expensive debts like credit card balances they are carrying from month to month, and this means that it is in your best interest to pay off this debt first.
The importance of having an emergency fund should be considered, but a large chunk of all your other income should go towards getting rid of the most costly debts you have. In the long run, you will be much better off by doing this than saving the same amount. Cutting costs can be very effective in this regard.
Bills You Can Easily Save On
There are a few different ways that you can approach saving money, and one of them is definitely cutting down on the bills you are paying each and every month.
There are some bills that might be harder to save on. Chances are you have some luxuries that you can cut. It might be time to get rid of some subscriptions or cable TV for a while if you need to save some money.
Other bills you can easily save money on include things that automatically renew. Did you know that most insurance companies bump up the prices each year on your renewal automatically? It is always worth looking at comparison sites to get the best prices on your insurances and bills. Often, you can save money and not experience any disruption in your service.
We can probably all find some ways to save money on a tight budget if we really put our minds to it.