5 C's of Credit - What Are Lenders Looking For?
The 5 C's of credit. It may sound like industry jargon, but this is a really helpful way of remembering and establishing the things that will be incredibly important for getting credit approved. By pure coincidence, the five major aspects of borrowing, and the considerations made by the lenders, start with the letter C. This gives us an easy way to remember all of the different lending criteria, so you can start to make yourself a more attractive prospect to lenders.
Request a Loan Today*
*By filling out the form above, you will be routed to OpenLoans.com's loan request form.
What Are the 5 C's of Credit and Why Are They Important?
The five C's of credit refers to Character, Capacity, Condition, Capital and Collateral. We go into more detail on what each of these means below. Each has its importance when you are applying for online personal loans. What are lenders looking for when it comes to an individual and approving their credit?
The Five C's of Credit: Character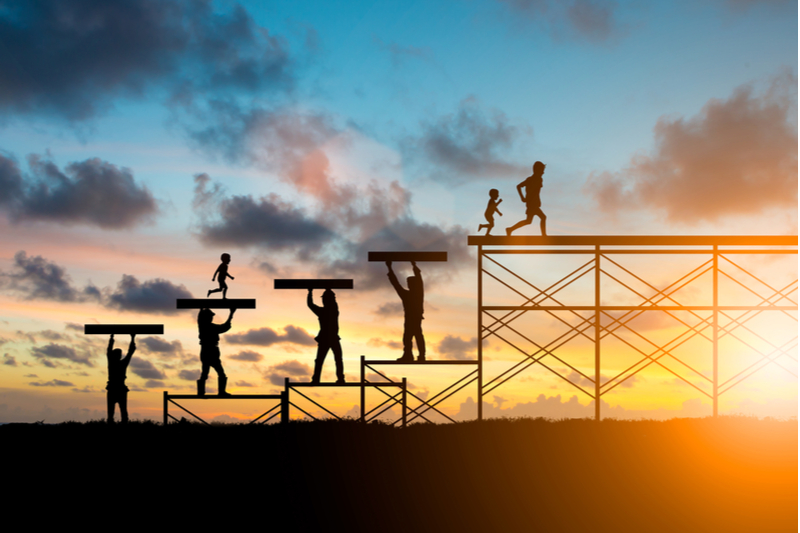 Character refers to someone's history and track record of paying their debts, which is vital for companies offering lending. Many borrowers are trying to build a perfect credit score to appeal more to lenders, which is a good approach.
The information used to perform this sort of credit analysis is usually found on credit reports from Experian, Equifax or TransUnion. Credit checks can be run on an individual, and companies can use this to check whether they have a history of repaying their loans on time, how much they have borrowed, and what they may still owe to other companies in the form of loans unpaid credit.
When you hear someone talk about character in this respect, they refer to the likelihood of paying back the lending based on what an individual has shown in the past. There are specific personal loans for bad credit, but these may have worse terms. More on this later in the guide.
The FIve C's of Credit: Capacity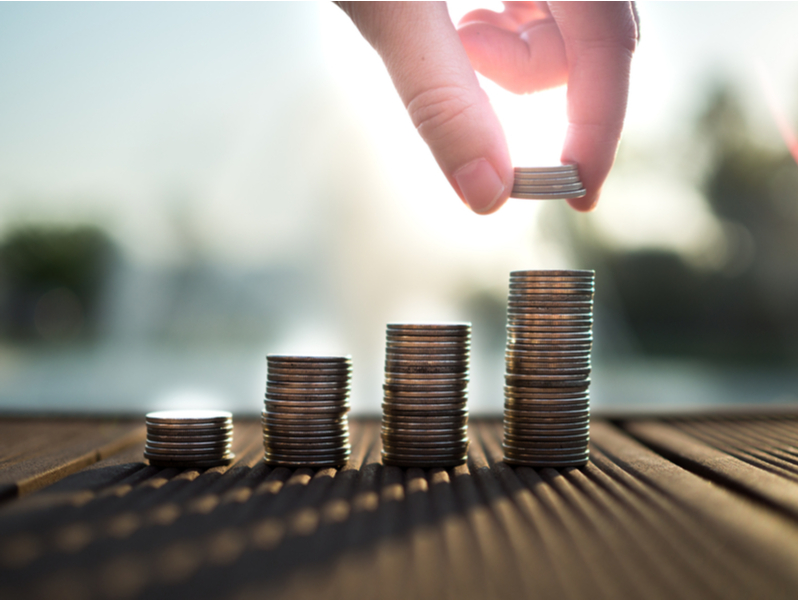 The next of the five C's of credit is capacity, or cash flow. This refers to the ability someone will have to pay back lending based on their income.
It doesn't just consider how much you earn, it also looks at other recurring debts and the debt-to-income capacity or ratio. This is referred to as a DTI. Having many monthly expenses and a high DTI means that you are already committed to a lot of monthly repayments.
This could make things difficult for some of the people who might be searching for debt consolidation personal loans, but some lenders will take this into account, knowing their loan will write off some of your other lendings.
The Five C's of Credit: Condition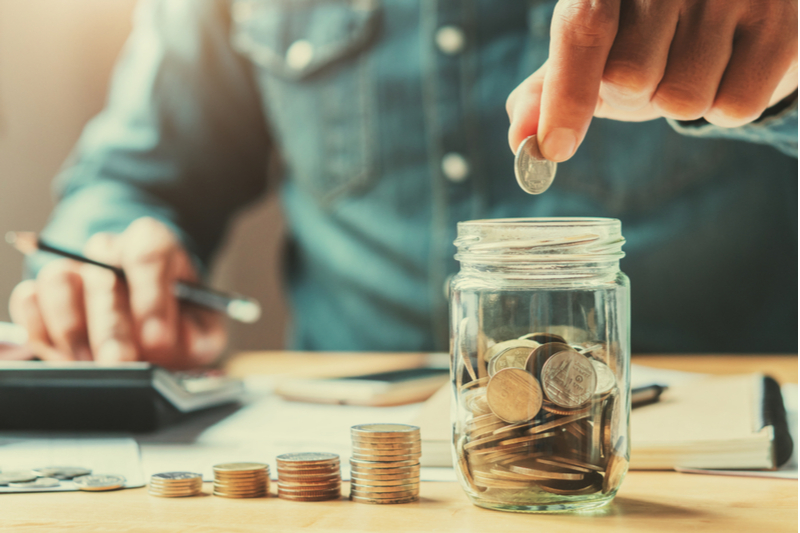 The conditions of the loan can greatly affect your borrowing experience. Even though some banks and other lenders may offer you a way to borrow money, the conditions will depend on what you can show them regarding the rest of the 5 C's of credit.
Some of the conditions include the interest of the lending and the term of any loan. Still, they can also refer to other agreements such as whether you are providing any collateral and what rights the lender has if you cannot pay back the loan. Guarantors would come under the conditions of a loan, too.
Luckily, you can use a comparison tool to see your lending options, so it is not always a case of being stuck with a certain lender's terms. You may be able to get favorable lending elsewhere if you shop around.
The Five C's of Credit: Capital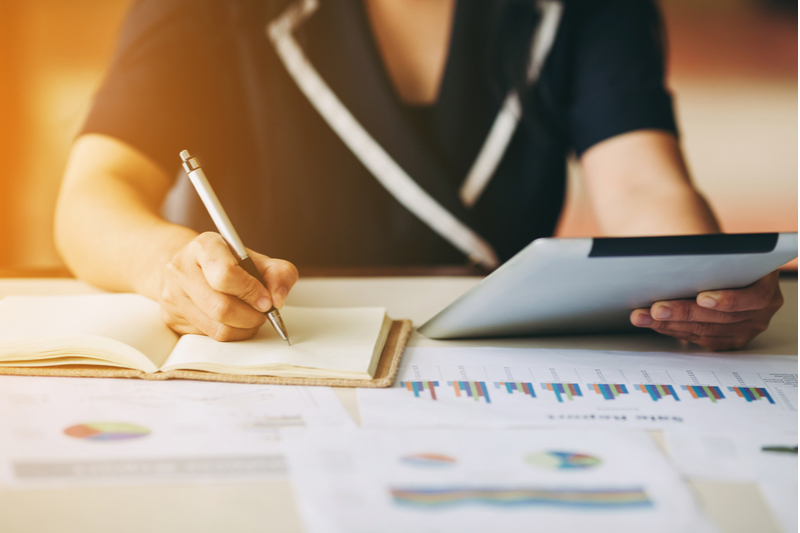 Capital refers to the money you may put down on lending. The most prominent example of this is a mortgage. Some lenders may require you to make a sizable down payment on a mortgage. This is known as the deposit. It helps to show a lender that you are serious about lending and that you aren't just doing it on a whim, and because a loan like this can see your capital at risk, it can be a way to ensure that you stay committed to repayments.
Capital is not required for every type of lending, it will largely depend on the size and purpose of a loan.
The Five C's of Credit: Collateral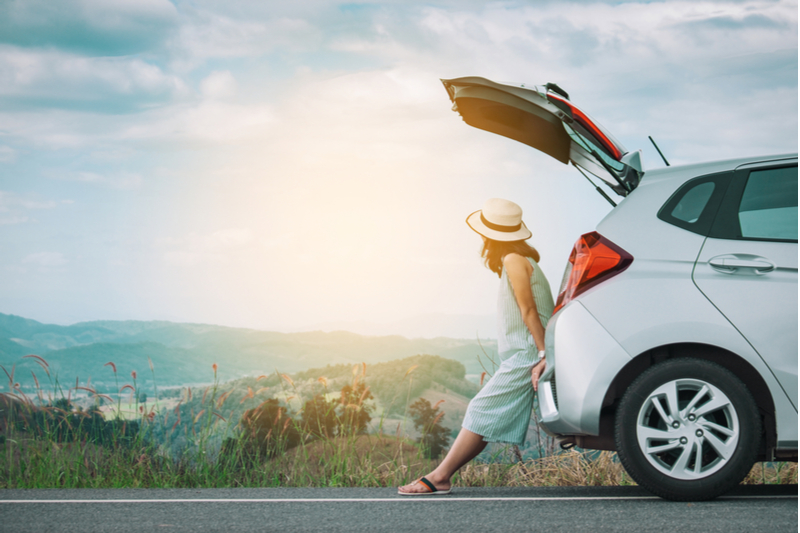 What collateral can you offer in the "deal" of lending money? If a lender cannot be 100% confident in the rest of the 5 C's of credit, then they might want you to provide collateral in the deal. This comes in the form of property that can be taken away to cover the debt if it is not repaid.
What are some common forms of collateral? Vehicles can be used as a bargaining chip when getting a loan. A loan that has been guaranteed by a car means that if you don't keep up repayments, the loan company may be able to take your vehicle away.
There are some less common forms of collateral including stocks and bonds, or even your home, which can be used as a way to confirm to a lender that one way or another, they will get back what they are owed.
How to Master the 5 C's of Credit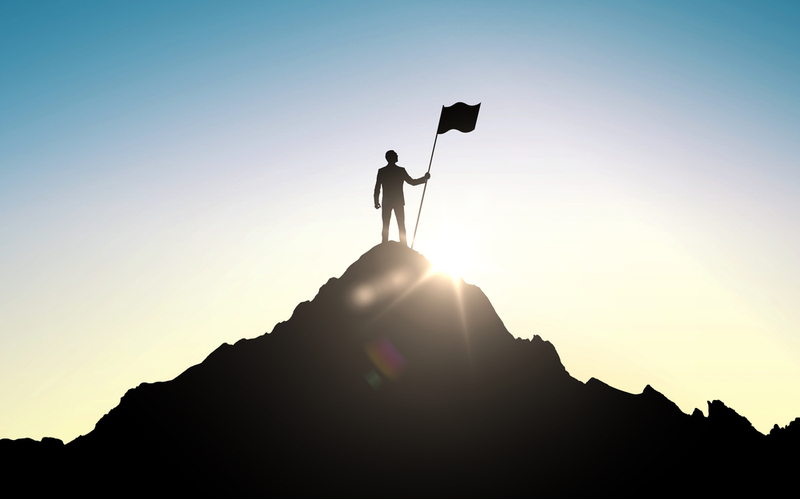 What are lenders looking for when issuing loans? The 5 C's of credit show some of the main things you should focus on when you go into your lending applications.
Most people have some hiccups on their journey to financial wellness. It is helpful to master all five C's of credit, as this means that loans aren't likely to be rejected based on just one consideration.
Even if you have to improve your credit score to become a more appealing option for lenders, there are things you can do in the meantime to master the five C's of credit. If you can provide collateral or show your capacity to pay back the lending, then a lender might be willing to work with you despite a poor credit rating.
Regularly perform a credit analysis to check your credit score so that you know what you are dealing with. You are entitled to a free yearly credit check with each of the major credit agencies, which means checking your score doesn't have to cost you anything. Remember, the higher your credit rating, the more likely it is that many lenders will be willing to give you options.
It's always a good idea to use a comparison tool to check exactly what options are out there, and you may be able to get pre-approved for some forms of lending. Some comparison tools do not run a hard credit check, so you can look at your loan options without affecting your credit score.