The Cheapest Way to Send Money Locally and Internationally
Technology has brought about numerous new ways to transfer money. On top of traditional methods like cash and check transfers, online platforms also offer relatively quick and efficient money transfers.
Request a Loan Today*
*By filling out the form above, you will be routed to OpenLoans.com's loan request form.
The question is: are these new methods more affordable? This article will explore old and new remittance transaction options and determine the cheapest way to send money.
Things to Consider
When sending money through an intermediary, there are certain points you need to keep in mind. Whether you're transferring funds locally or internationally, you should always check:
Security. You can check what protection protocols the medium has. Make sure to carefully read what you can do if your money doesn't reach the recipient.
Speed. Transaction processing times can vary. Some platforms allow instant approval, while others can take several days.
Commission fees. Different platforms can charge you small fees for completing the transfers.
Exchange rates. If you're transferring money internationally, exchange rates may apply.
Amount limitations. Some channels have maximum and minimum amounts. Double-check to make sure you can send your desired amount.
Cash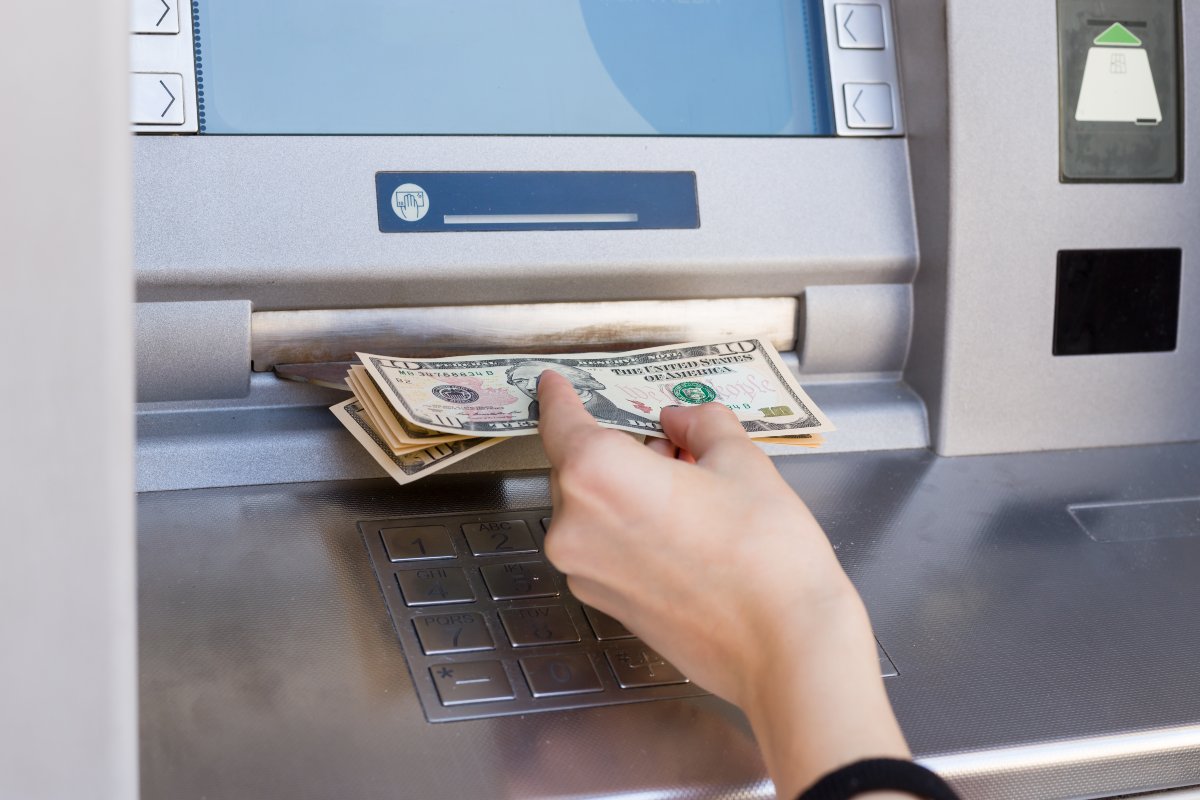 The emergence of new technology has not entirely stopped people from paying with cash. In some cases, it can still be the cheapest way to send money in the USA. You can withdraw money from one bank account and physically deposit it in another account for free.
If you're not in a hurry, cash transfers can be one of the cheapest options since there are no additional fees. However, some banks can set maximum daily amounts on deposits and withdrawals. Moreover, we wouldn't advise you to send cash in an envelope through the post office. If your money gets lost, it can be tough to retrieve it.
Bank Drafts, Money Orders, and Cashier's Checks
These are among the cheapest ways to send money internationally. You can purchase bank drafts or money orders in foreign currencies and use them to transfer money abroad. You can buy them either at banks or post offices. The ones at the post office are usually cheaper and cost between $3 and $9.
Money orders are typically used for smaller transactions, while bank drafts allow larger sums to be transferred. Additionally, these forms of transfer may be pretty slow. However, you can track your transaction process and its delivery.
Email Money Transfers
Email money transfers (EMTs), also called Interac e-Transfers, are a form of retail banking that operates like electronic checks. The financial institution initiates the transaction using the sender's email address. The recipient gets an email when the fees are ready to be withdrawn. The transfer process is completed without sharing bank account information.
EMTs usually cost between $1 and $1.50 in most banks and credit unions. Sometimes these fees can be deducted from your bank account without affecting the transfer amount. However, EMTs are mainly available through Canadian bank accounts. Most large banks in Canada provide email transfers globally.
Personal Checks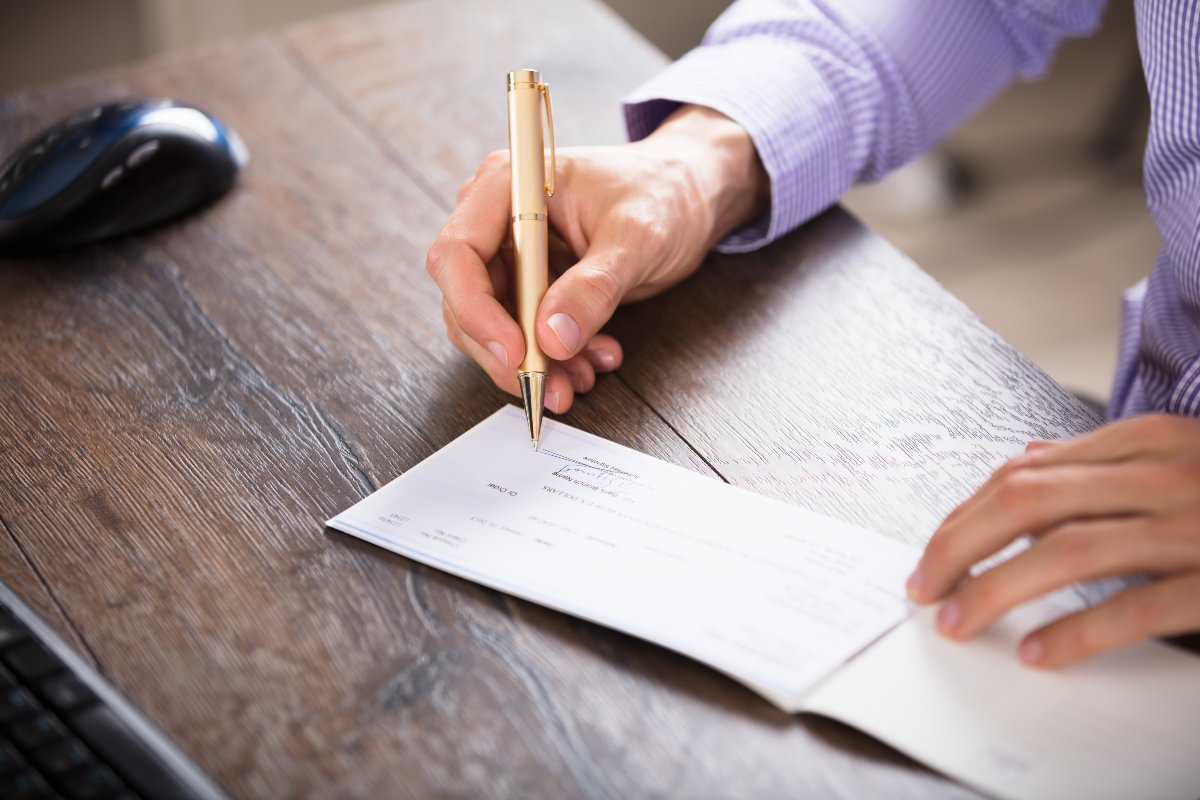 Personal checks are another contender for the cheapest way to send money. Most banks typically don't charge any fees for cashing a check. You can also mail the check to the recipient in a different state. Unlike sending cash by mail, you can cancel the check anytime if it doesn't arrive at its destination.
When sending money internationally, personal checks can take several days to process. If you're sending a check in U.S. dollars, the recipient's bank abroad can charge for currency conversion. Sometimes, foreign banks may not even accept U.S. currency. Double-check foreign regulations and currency exchange fees prior to sending money internationally.
OFX
OFX is a relatively cheap way to send money abroad through an online platform. The website does not charge any fees regardless of the amount you send. In addition, the website allows you to transfer at current exchange rates, and the mark-ups are relatively low. On OFX, you can also request transfers at future exchange rates, meaning your money will only be transferred once your preferred rate is in place.
Keep in mind that OFX has a minimum requirement of $1,000 for each transfer. It can also take a couple of business days to receive funds.
Wise
Wise is an online money transfer platform that links to your Google or Facebook account. Additionally, the site supports transfers from the United States to more than 80 countries in 54 currencies.
There are usually two small fees you have to pay for transferring through Wise. The first is a flat fee that increases by the amount sent. The second is an exchange rate fee, which is usually less than 1% of the total sum. These rates are usually at market prices, and Wise does not earn a mark-up from them.
Xoom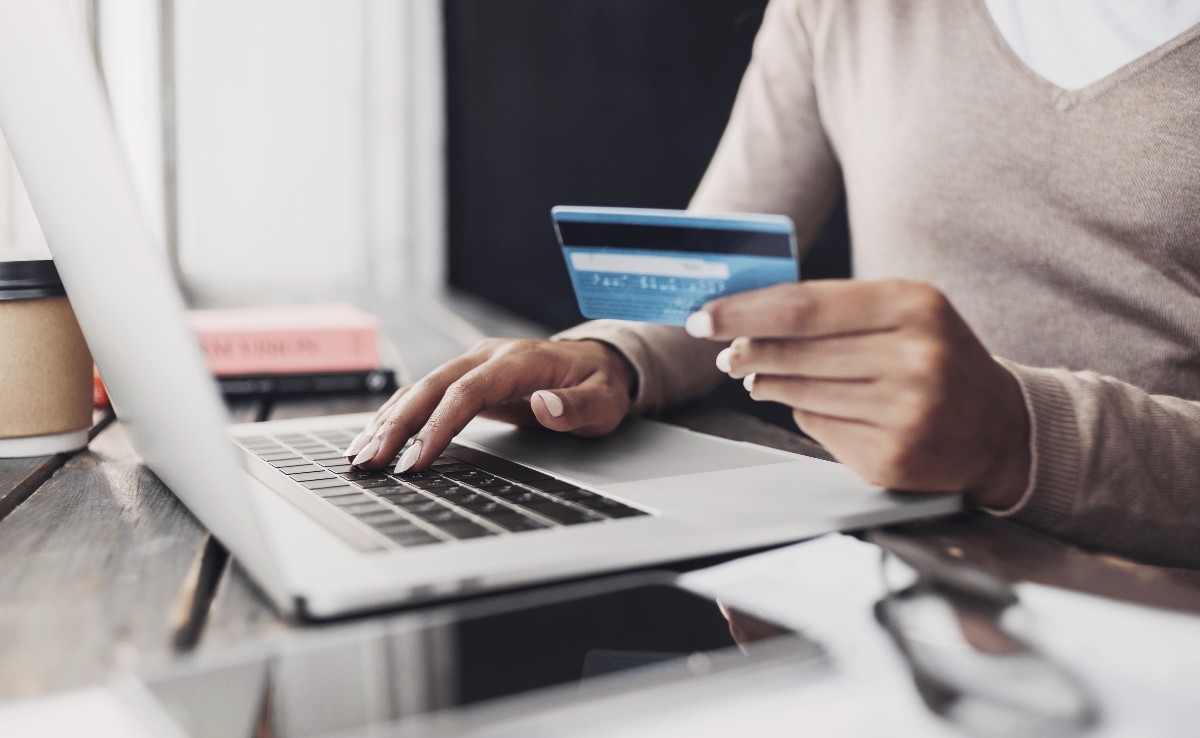 Xoom is a subsidiary of PayPal that supports fast international transfers to more than 160 countries. You can use your bank account, credit card, or debit card on PayPal to send money internationally. Most transactions are completed within a couple of minutes.
The higher the amount you transfer, the more personal information you may have to provide. For sending money internally through the app, the applied fees are relatively low. This is because Xoom makes profits on currency conversions. However, the fees may be higher if you use a credit or debit card.
PayPal
PayPal is the most popular online payment solution with 400 million active users worldwide. PayPal provides a cash management account and a platform to send money almost anywhere. No charges apply if you transfer funds in the United States and use a bank account or your PayPal balance.
Credit and debit cards usually include a transaction fee of 2.9% plus 30 cents. International transactions include a 3.9% transaction fee, and exchange rate fees may also apply. Individual transaction caps are among the highest in the industry, with a limit of $10,000.
Bottom Line
In a nutshell, traditional methods are still relatively cheaper than newer money transfer methods. In most cases, they don't have commission fees for local transfers. However, for international transfers, OFX can be the cheapest way to send money. In terms of speed, PayPal or Xoom are among the fastest options.