How Can You Finance a Car with No Credit?
Buying a car is a big decision, and you usually want to choose a vehicle that is going to be reliable.
Request a Loan Today*
*By filling out the form above, you will be routed to OpenLoans.com's loan request form.
Many people may require financing to purchase a car. A reliable vehicle can mean a long-term investment, and buyers may be willing to pay off the purchase over several years. However, it might be a little more challenging to buy a car with no credit history.
Despite the difficulty, you may still be able to find a lender and buy a car with no credit.
The Difference between No Credit and Bad Credit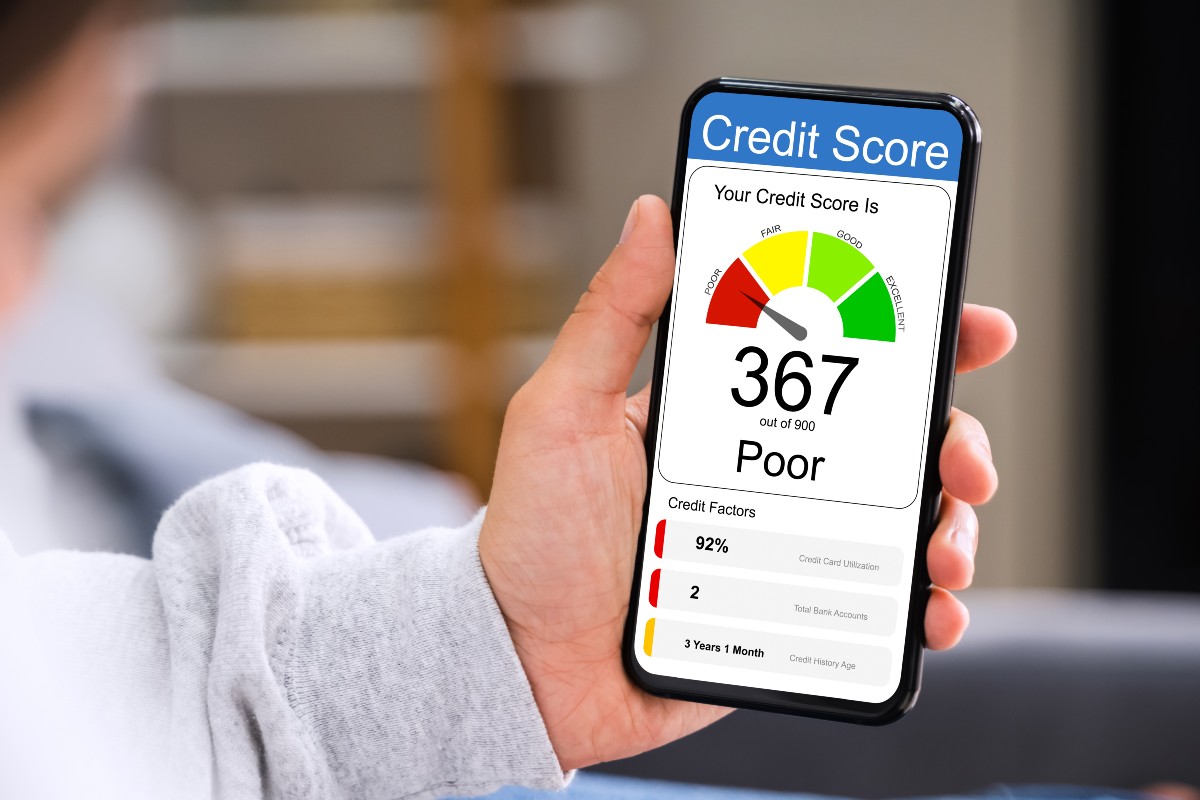 Plenty of people get the two confused, but there are differences between no credit and bad credit. However, if you have no credit history, it still may be difficult to receive financing.
No Credit
No credit is when you haven't had the chance to build up a credit score. If you've never had a loan or credit card before, there won't be a credit record or a file on you. As a result, receiving financing may be difficult because lenders cannot ascertain your financial reliability.
Bad Credit
Bad credit is when you have a credit record and a credit score, but it is on the lower end. For instance, on the FICO scale of 300 to 850, a bad credit score is usually below 670. Lower credit scores can indicate past defaults or bankruptcies. However, finding personal loans for bad credit may still be possible.
Financing a Car with No Credit
Can you buy a car with no credit? It's certainly not unheard of. There may be alternative lending options you can consider when looking to finance a car with no credit.
Whether you want to refinance a car loan or obtain a loan to buy a car, the steps are similar. Below are some tips that may help you finance a car with no credit.
Don't Assume You Won't Be Approved
Despite not having credit history, some lenders may still work with you. Most likely, these lenders will require a co-signer or collateral to secure the loan.
Build Your Credit Score if Possible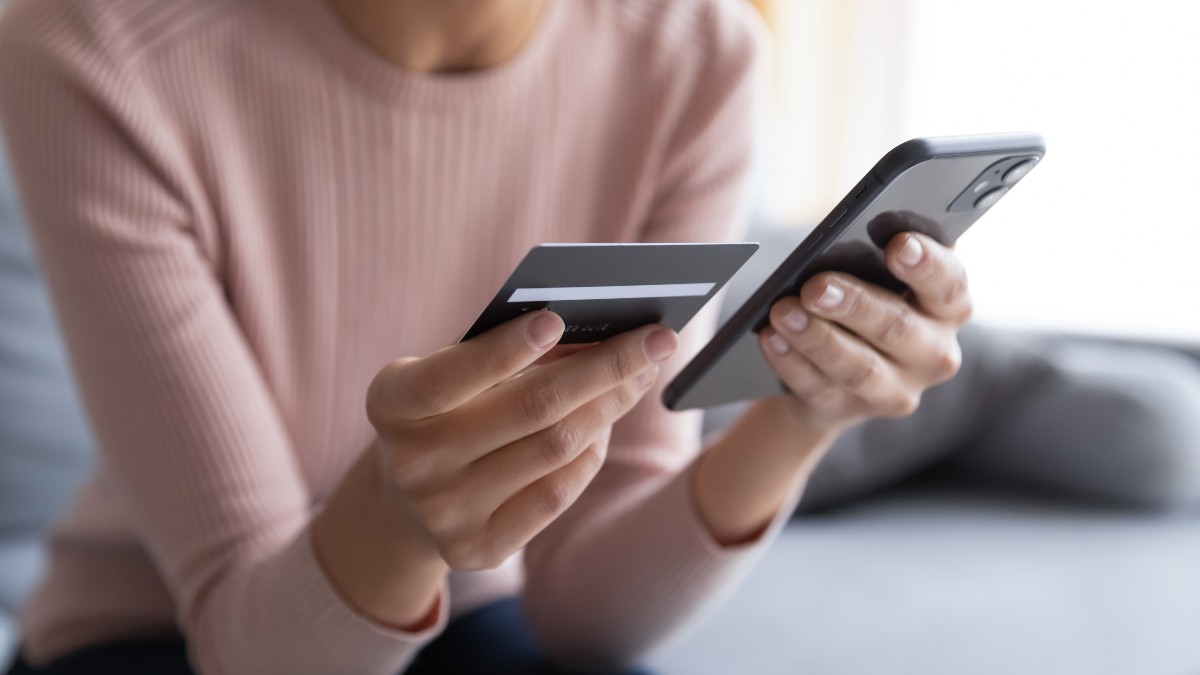 Consider building your credit history before financing a car. You can obtain credit cards with lower limits to help build your score. Ensure that you make payments on time and avoid excessive spending. This can help demonstrate to lending companies that you have a reliable repayment history.
Apply for Loans the Smart Way
Compare different loan options to see which one offers the most favorable terms and rates. To improve your options, consider paying a down payment. Typically, the loan terms and rates may be better when the down payment is higher.
Be Prepared for Higher Costs
Although you should compare loan options for the best deal, rates will likely be higher. Usually, loan rates for individuals with no credit tend to be higher. As a result, keep in mind that you might be paying more.
The question here is whether it is better for you to pay more and invest in a reliable car. For many people, the alternative is to get a vehicle that is likely to require excessive repairs. As a result, the higher loan costs can be worthwhile if you are financing a new car.
Don't Accept Just Any Offer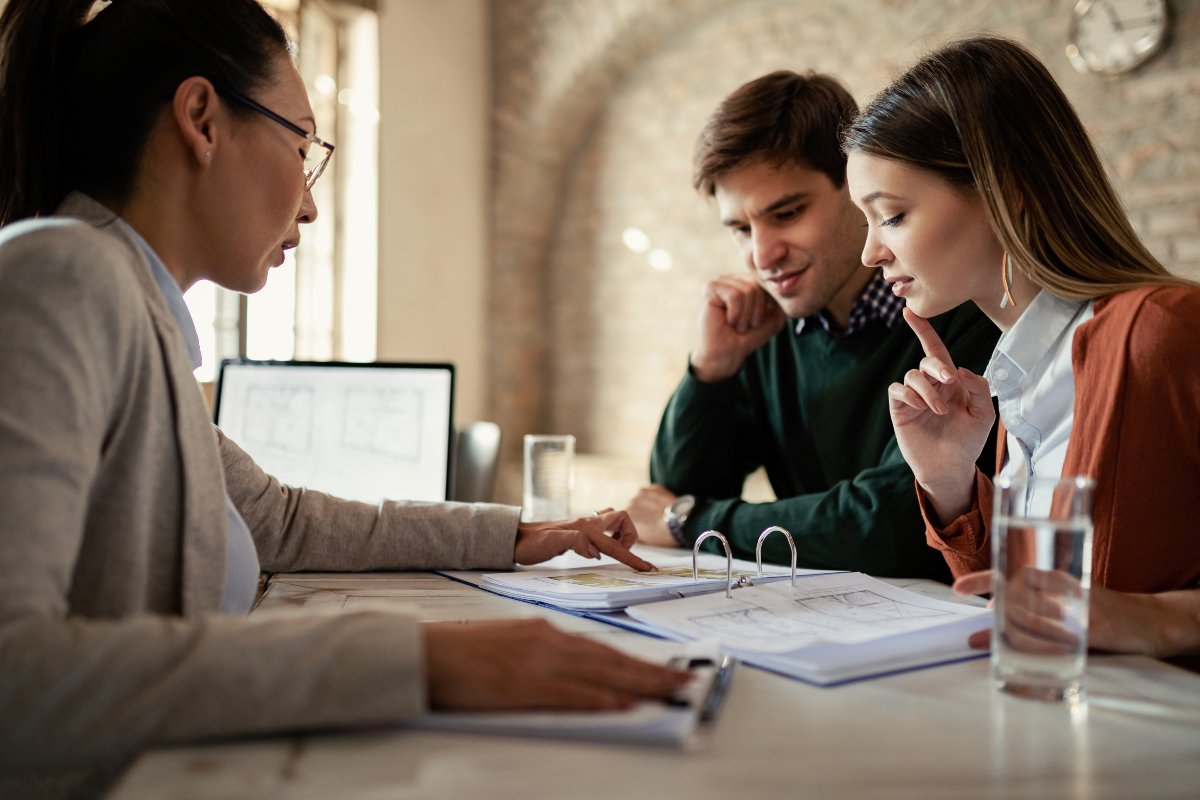 A loan should never extend beyond your budget. Some lenders will extend excessive loan offers — avoid accepting the first offer. Rather, consider other financing options that may be more affordable for you.
Conclusion
There are options to find financing for a car despite not having credit history. Although the rates may be higher, shop around to compare offers that will be best for you. Also, consider building your credit score before financing a car.
By shopping around and being smart with your application, you may be able to finance your dream car.