How to Get Overdraft Fees Refunded
Overdraft fees are charges you get from your bank or credit union when it covers a payment or withdrawal you've made that goes over the limit of funds available in your account. This feature prevents you from having a bounced check or missing a payment when you spend more than you have.
Request a Loan Today*
*By filling out the form above, you will be routed to OpenLoans.com's loan request form.
It is possible to have your overdraft fees refunded, but you will eventually have to repay the amount you owe.
Many financial institutions have overdraft protection as a general feature of checking accounts. Each bank or credit union has its own set of rules, but they generally include:
Types of transactions covered by the policy
The fee amount you will be charged for each overdraft transaction
The limit the overdraft fee covers — this is usually around several hundred dollars
Terms and conditions for repaying the bank
Consequences for failing to pay the amount you overdraft — these can be additional fees, closure of your account, and being reported to a collections agency
Getting Your Bank to Waive an Overdraft Fee
How can you get your bank to waive an overdraft fee? The simplest way is to ask. The response will either be a yes or a no.
Talking with Your Bank About Overdraft Fee Refunds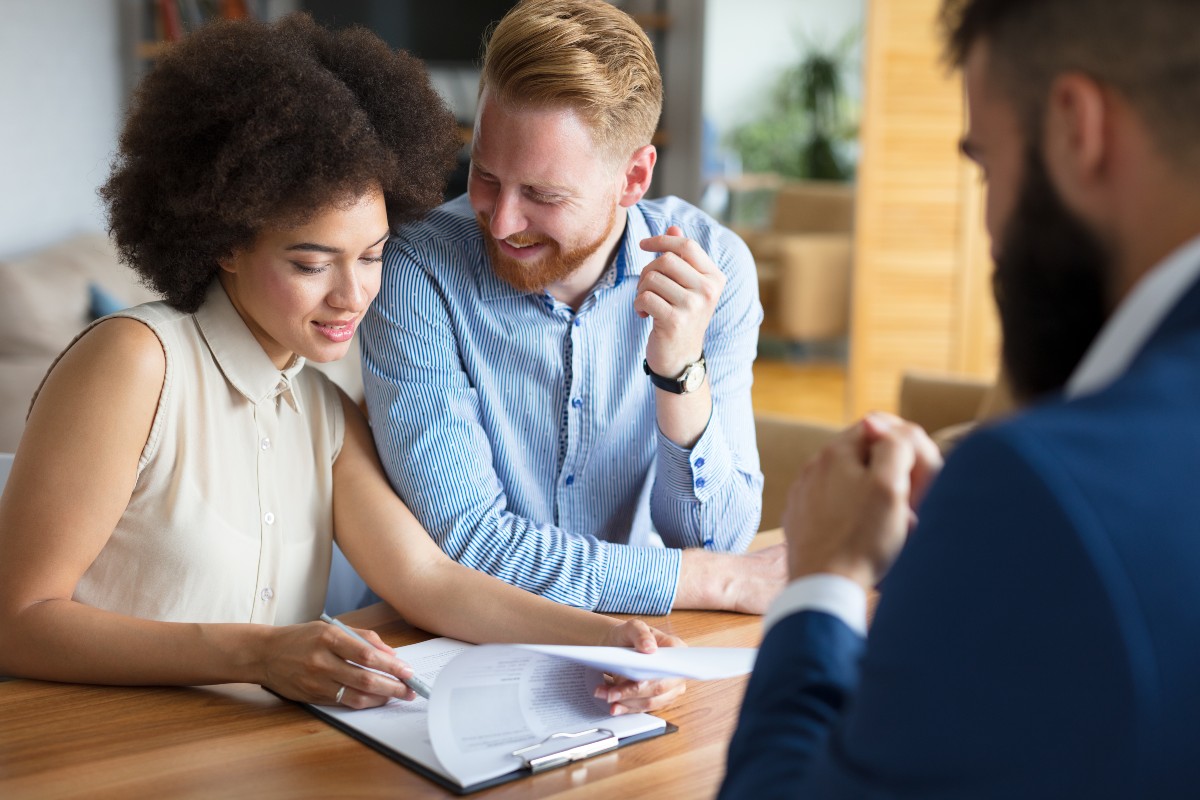 You may have a better chance of getting your overdraft fees refunded if you have a plan. Here are some steps we suggest taking.
Prepare Your Personal Information
You will save time and look more professional if you have all the relevant information ready before calling the bank. This includes:
Your name and account number
Details about the charges
When you will be able to pay back the overdraft
Gather anything else you think may be useful for the call.
Summarize the Fees
As we said earlier, you will need to provide information about the fees that lead to the overcharge. Make sure you are polite while doing so. Let the bank representative know that you saw the charge made on the account and would like to have your overdraft fees refunded. Most agents will remove the charge and tell you they can only do it a limited number of times. Removing an overdraft fee doesn't take much effort.
Be Persistent
Sometimes the agent will not waive the fee simply because they refuse to. Unfortunately, some banks track how many times you've had your overdraft fees refunded, and the agent may find themselves in trouble if they do not make you pay the charge.
You may still have options. You can choose to leave the bank and open an account at a new one if you are regularly charged overdraft fees. Generally, your business is more valuable to an institution than a small overdraft charge, and banks will not want to lose you. In this case, the agent might refund the charge. This generally only works if you are a trusted customer of many years and have made your payments on time.
Ways to Avoid Overdraft Fees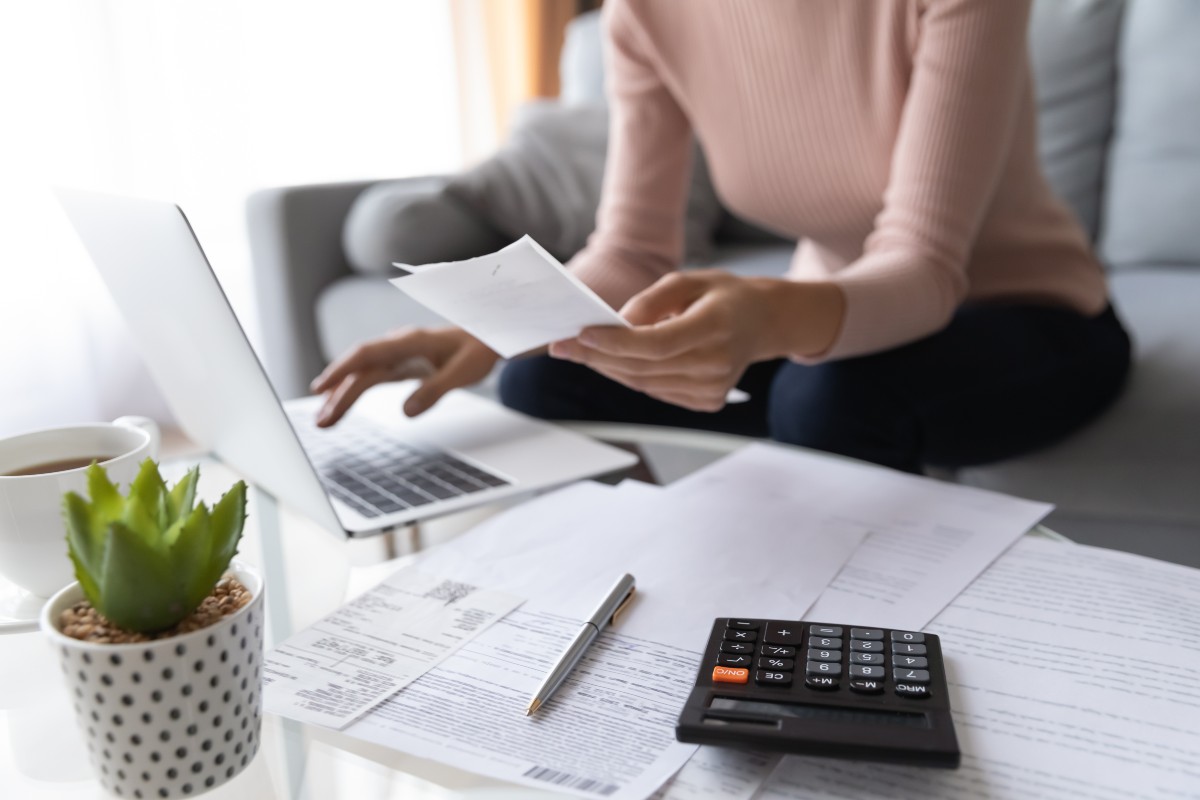 How can you avoid overdraft fees? Here are a few ways.
Pay with cash - Paying with cash or with a debit card ensures that you are using the money you have, and you don't have to worry about when the payment will clear.
Balance your checkbook - Keeping track of your expenses and automatic payments will help you avoid overdraft fees in the future.
Regularly check your account balance - It's good to manage your money and know how much you're spending. If you check and see funds are low, you are less likely to spend more and go over your limit.
Use direct deposit - Using direct deposit allows you to have access to your money faster.
Link your checking account to another account - If you ever overdraw your checking account, your money can be taken from another account that it is linked to, which may prevent a bounced check.
Opt-Out of Overdraft Protection
Should you consider not having overdraft protection? Without it, your bank may not allow debit and ATM transactions to go through if you don't have the necessary funds in your account.
Overdraft protection sounds like a good idea in theory, but it makes a lot of money for the banks and has high fees for consumers. Other than high fees, having overdraft protection runs the risk of having your account closed. If you run up several overdraft fees and have a negative account balance, the bank will eventually close your account. And once this happens, it becomes more difficult to get another account at a different bank.
When you opt out of overdraft protection, your bank will decline any transactions in your account that will lead to a balance of $0.
If you decide that you are okay with the risks described above, the process of opting out of protection is relatively easy. Simply call up your bank and let them know that you want to opt-out. They will take care of it for you over the phone, or they will let you know that opting out is not an option.
Envelope System
What is the envelope budget system? This system is a cash-only budget that aims to reduce spending and prevent ever needing to have your overdraft fees refunded. You place cash in an envelope and decide what you'd like to spend it on. Each envelope is made for a specific category, such as groceries, gas, entertainment, clothing, gifts, etc. Whenever the cash is spent, you cannot use any more.
It's important to remember that this system is used mainly for discretionary spending. For other expenses such as utilities, rent, and loans, the payments are not flexible. These payments are fixed, so you can't utilize the envelope system.
Account Transfers
We mentioned earlier that one way to avoid overdraft fees is by linking your account. If one goes negative, the other jumps in to help. If that's not an option, you may at least want to make it possible to transfer funds from one account to another manually (e.g., from your savings account to your checking account). Then, when you see your checking account getting a little low, you can move some of your savings over as a cushion just in case.
In Conclusion
Having your overdraft fees refunded can be a nuisance, and the bank may not always waive them, depending on the situation. If they are frequently occurring, it can be a sign that you are not managing your finances well. Be sure to budget responsibly and avoid withdrawing more than you can afford to. Some tips include using the envelope system, using direct deposit, linking your checking account to another account, and using only cash when making purchases. This way, you will avoid overdraft fees and unnecessary charges to your account in the future