High-Income Skills to Learn in the 2020s
The world of work is changing, and in the 2020s, you can learn new skills that make money. You might want to make a total career change, or you might want to start a "side-hustle." It is not uncommon to have a business or second job that makes you extra income in the modern age.
Request a Loan Today*
*By filling out the form above, you will be routed to OpenLoans.com's loan request form.
In this guide, we look at some high-income skills to learn in 2020. The road to financial wellness isn't always quick and easy. To learn some skills, you need to spend not only time but also some money. But some of them are so profitable that even taking personal loans to get a new skill makes sense. Even more, most of them can recoup the investment in the shortest possible time.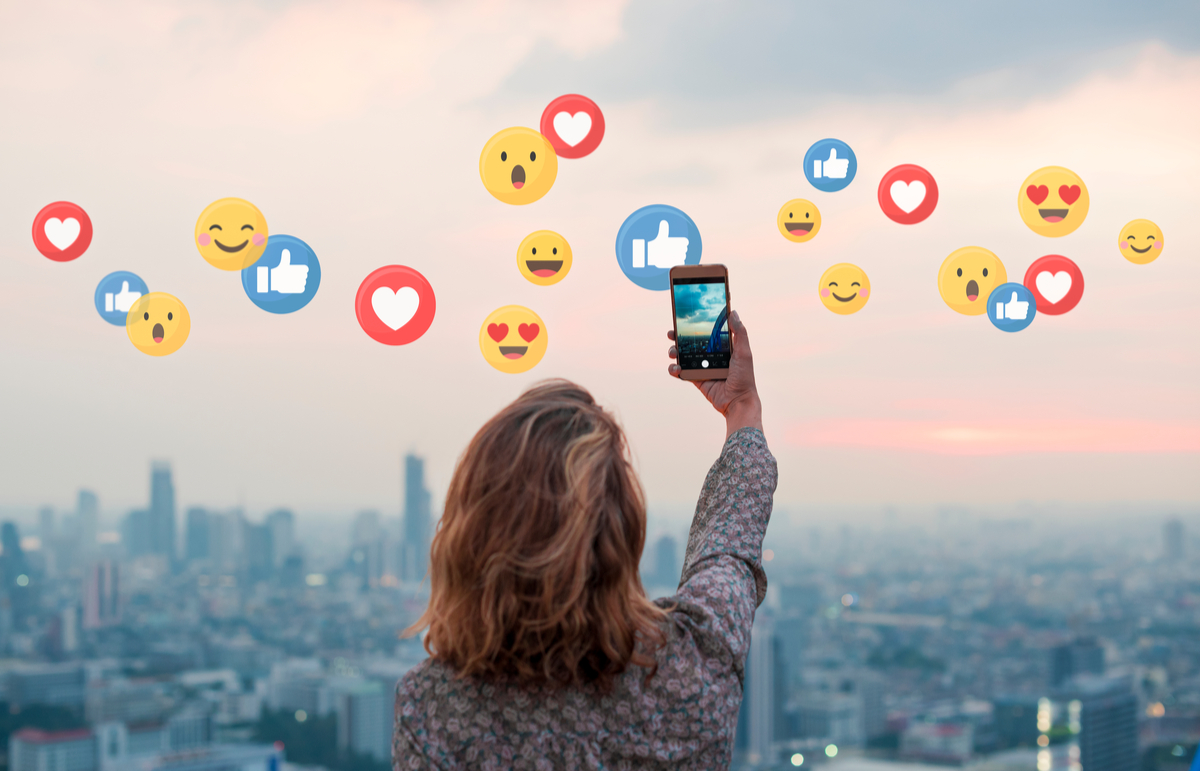 What Skills to Learn to Make Money?
We've listed some prevalent skills to learn for people who want to make some extra money. Take note that not everything is possible to learn in a short period. Excellent skills need time, concentration, and hard work to be understood. This is why we advise you to think twice and correctly evaluate your capabilities before choosing a skill that can be the primary source of your income.
Photography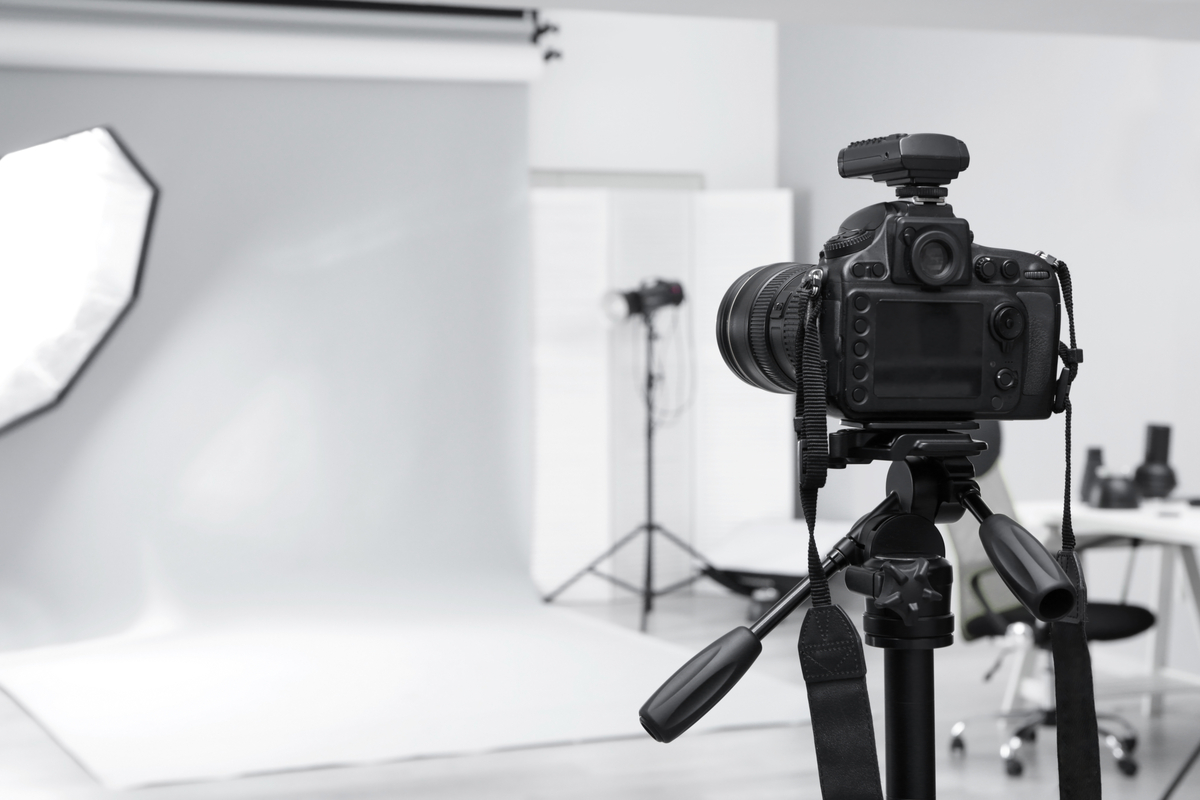 Some people make the mistake of thinking this no longer counts as a high-income skill to make money in the 21st century. There is still so much skill in photography, and if you are talented, people will pay for the wedding, event, and portrait photography. If you are willing to put yourself out there, you can earn hundreds of dollars per hour, so this is one of the high-income skills. There is a lot of competition, so expect to have to put the hours in.
Web, Software, and App Development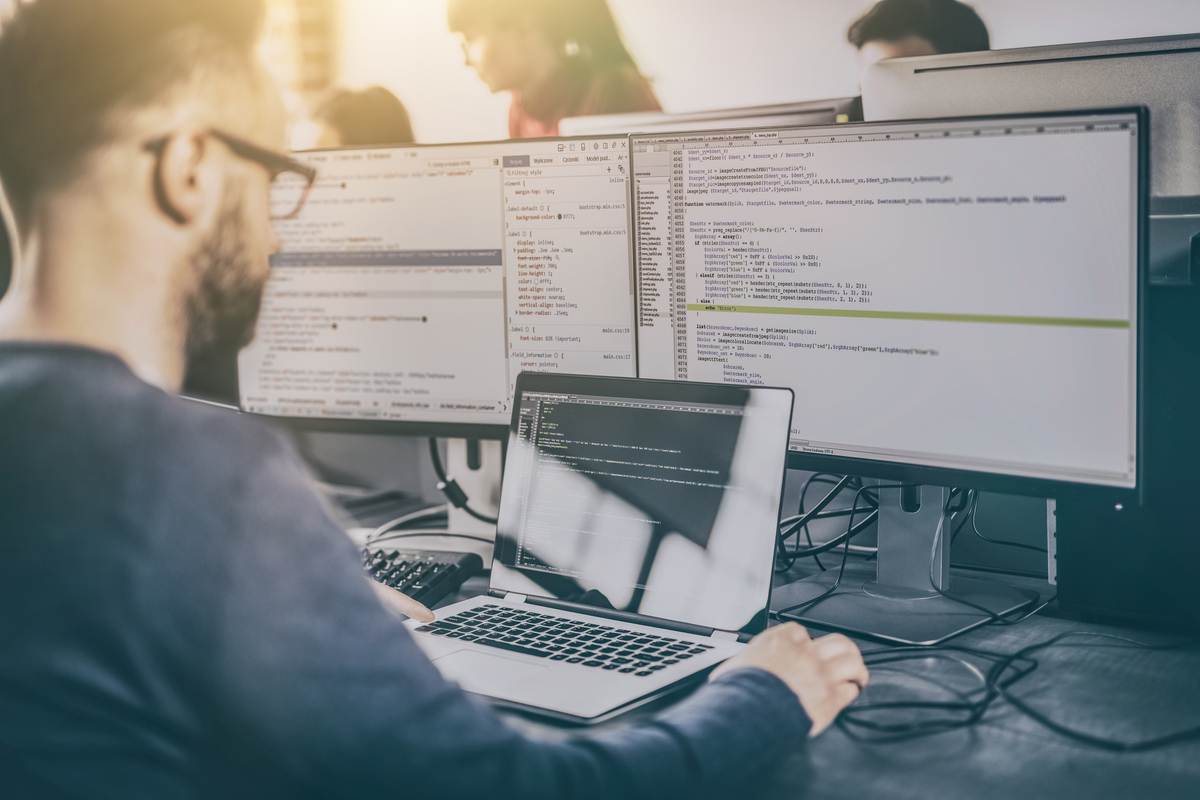 We're talking about learning to code. A lot of people associate this with having a degree. While you can study degrees in related subjects, it is not essential to get into the industry.
You can take plenty of courses on coding and web development and software and app development, and these industries often rely on portfolios rather than proving you have a degree. Once you work on one project, you may get more work in the industry as you progress and improve.
Starting a YouTube Channel

This might not provide you with the immediate income you were hoping for, as it can take a while to build up a following. YouTube channels are a great way to make money as they give so much flexibility, so even if you are working during the week, you could use evenings and weekends to make videos and build up your followers. This is not an easy task, and you might not be globally famous overnight, but if you have skills or are good at entertaining people, it can be a good option. It fits the bill as one of the highest income skills. For example, once you have uploaded a video, it can continue to make you money for many years to come and even go viral.
Translation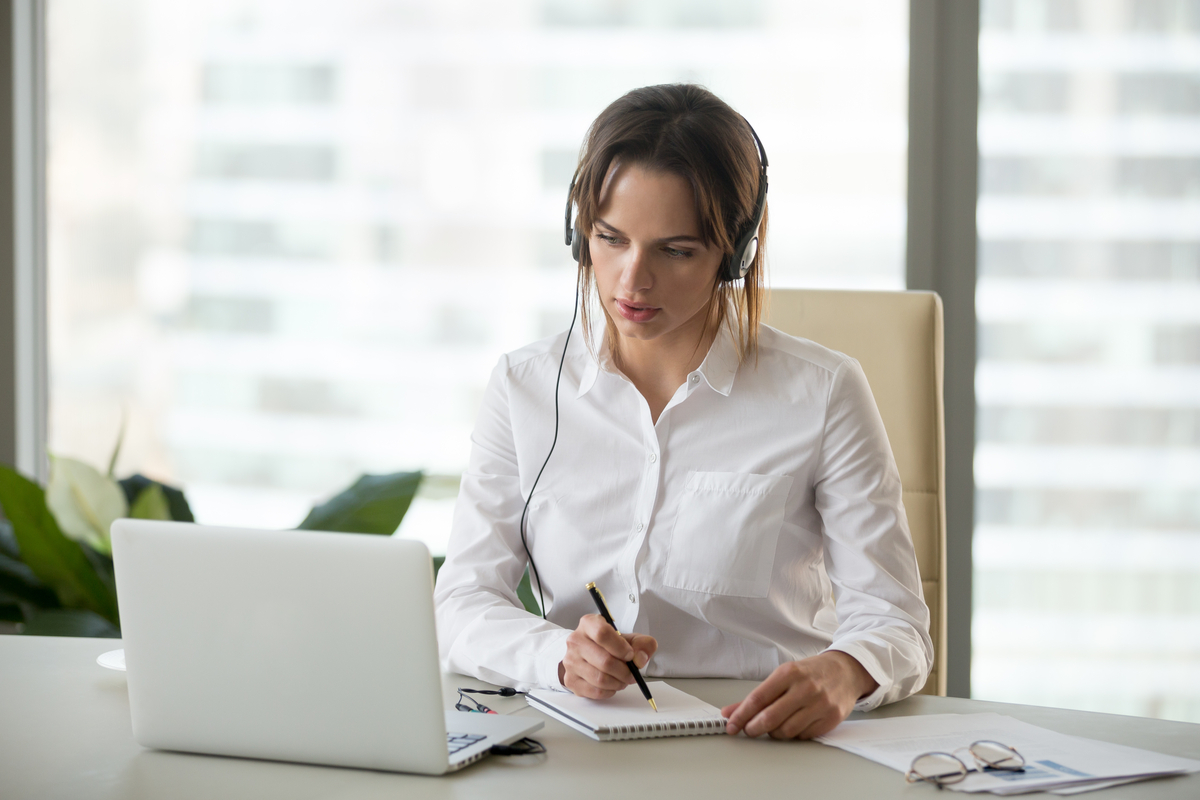 For some people, this is a real no-brainer. If you speak two languages fluently, you don't even have to learn this skill to make money; you might already be good at it.
There are plenty of companies who need translators to work on freelance. If you don't know a second language, there is no reason why you can't learn one to become a translator. This is a great skill to have in life, and though it won't be quick, it can earn you quite a lot of money if you do things right.
Starting a Blog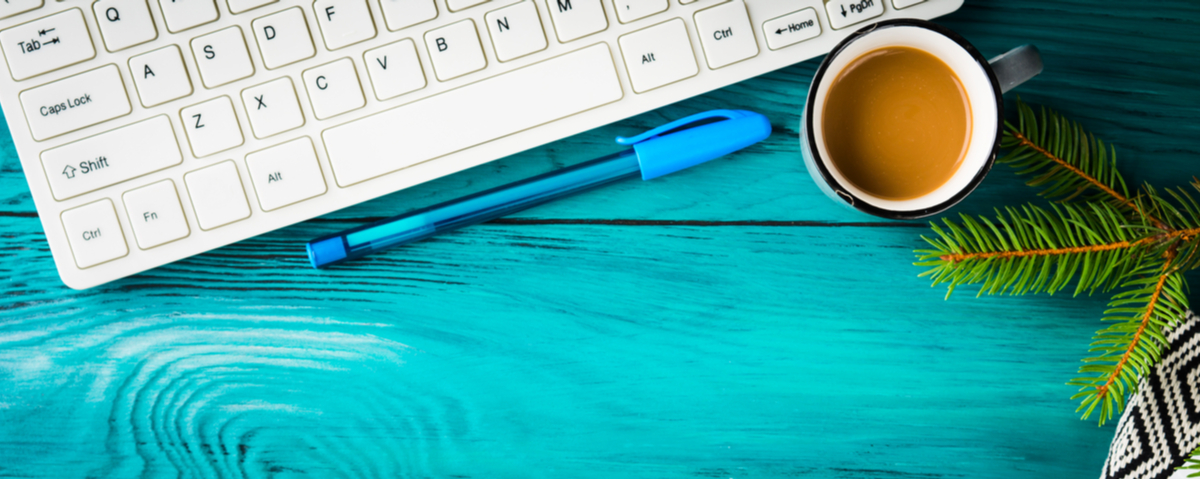 There are several ways to monetize a blog, so if you can get to the point where you have many readers, it is possible that you can make a decent income from it. Again, this might take a little while to achieve, but it is a high-income skill, and if you are willing to put in the time the returns can be very profitable.
Coaching or Teaching
Do you have some specific skills that you could pass on to someone else? Perhaps you have reached a high level of your career, and you feel like your skills could be useful to others. Why not set up a coaching service? If you are a careers advisor, you could teach people how to negotiate a salary for the first time or get good at interviews.
Alternatively, though you can't teach in a school without specific training, you might be able to tutor or teach specific skills such as languages or instruments. You can advertise these services locally or online and can even perform your tuition online. One of the high-income abilities to learn in 2020 could be how to turn your existing skills into a teaching service.
Video Editing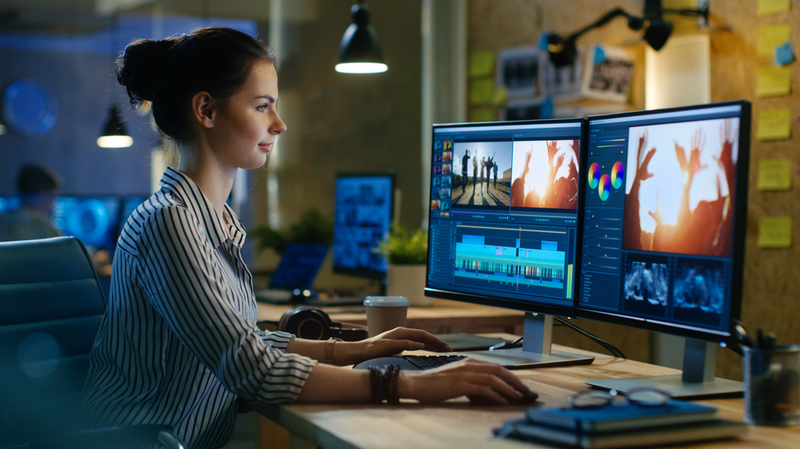 Video editing is another job that can be done remotely. It's quite a specialist skill, and you will probably need fast internet and some specialist computer programs such as Final Cut. If you master these, you will find plenty of potential clients. More video content is being created than ever before, which means that video editors are needed for corporate videos and other projects such as feature films.
Life Hacks to Learn New Skills Easily
One of the best hacks to learn new skills easily is to take advantage of online courses. While you shouldn't put too much money into this if you can't afford it, it is often worth investing in yourself, even if you need to find personal loans for bad credit to raise funds to put yourself through a course online, or even take a night class.
You can also use podcasts and audiobooks on the subject you want to learn, which means you can learn even while you are on the go, on your commute to another job, or walking the dog. This means the skills will be picked up quicker.
Summary
Finding the best high-income learning skills in 2020 is all about matching up your aptitudes and existing skills. If you are a good entertainer, you might become a YouTuber; if you are good with technology, you might want to become a video editor.
To have a "side hustle" and make money alongside another job is possible. While it isn't easy, there are plenty of platforms out there to promote your skills and services and make money online. You can even start your own small business, even if it is as simple as a blog or YouTube channel. This guide has focused on high-income skills, but becoming the very best in your niche might help you maximize the cash you can bring in.