11 Things to Check When Buying a Used Car
Many of us buy used cars instead of brand-new cars, as it is more affordable than paying the prices from dealers. It's normal for a vehicle to go through multiple owners in its lifespan. However, when buying cars used, you must think about the car's condition and perform an inspection.
Request a Loan Today*
*By filling out the form above, you will be routed to OpenLoans.com's loan request form.
In this guide, we explore what to look for when buying a used car so that you can be confident that you have a reliable vehicle and steer clear of unexpected car repair costs.
How to Finance a Car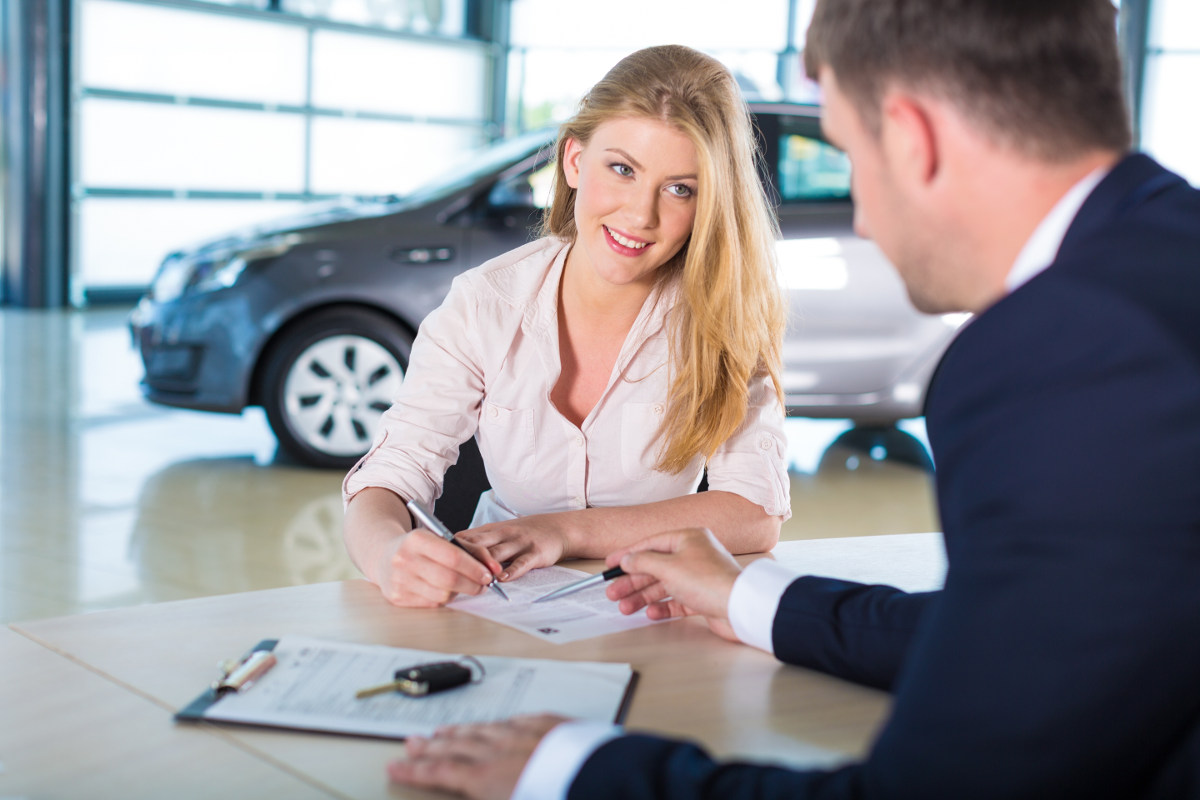 We all need a way to pay for a vehicle, whether you're buying a new car or a second-hand option. There are some common ways to finance this long-term purchase and financial considerations. If possible, it may help to save up a cash reserve before purchasing. If not, loans can be a good solution.
Set your Budget
Work out how much you can afford to pay, and if you are looking to take out or refinance car loans, think about how much you can afford every month to repay the loan.
Taking a Loan for Buying the Car
A car loan is usually a long-term lending solution, and it may even be secured against the value of the vehicle itself. A car is a significant investment, so it can make sense to get a personal loan so that you have time to pay it off. If you invest correctly, you'll be reaping the benefits of having a great car for years to come.
Pick the Right Car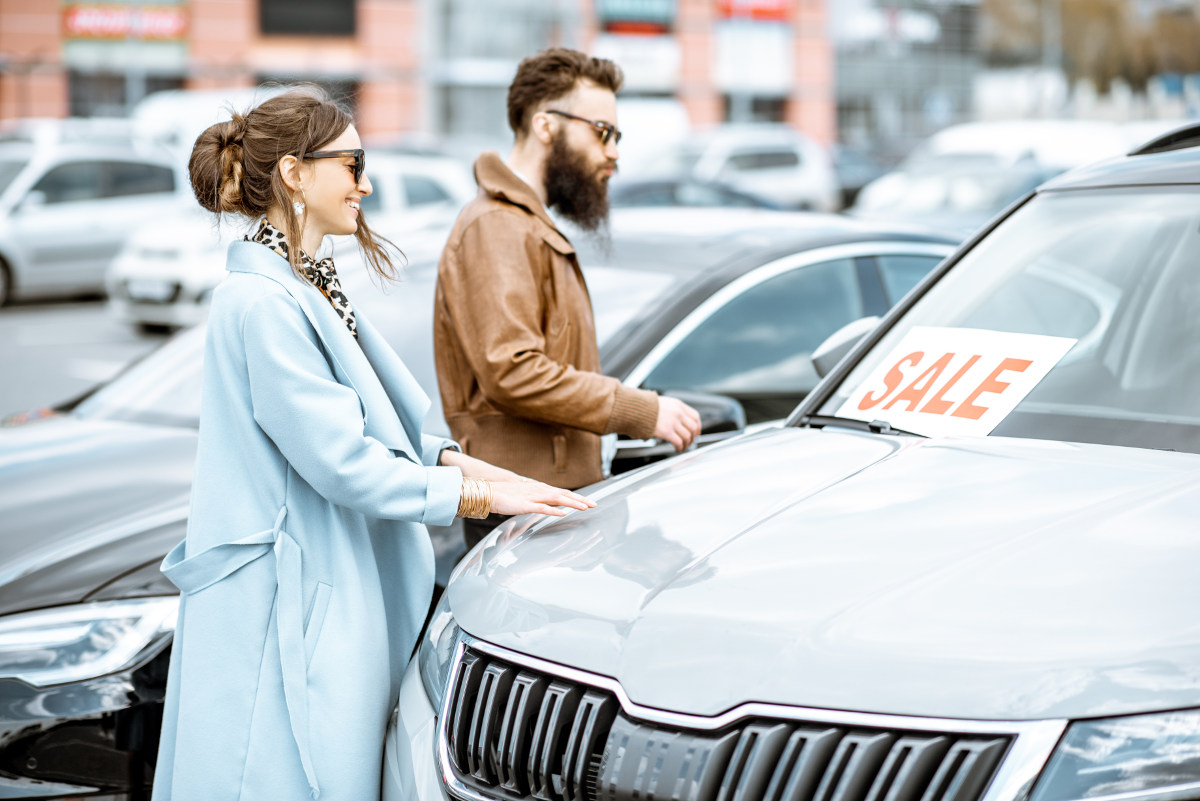 Before you even look at what vehicles are for sale in your local area, it is good to consider the make and model of the car you want. In addition, consider the size you need, the economy of the vehicle, and any other aspects that will impact its suitability for your family. For example, if you need a car for you and your four children, you will probably opt for something different than if you just need a vehicle to go to and from work alone.
Check Reliability and Ownership Costs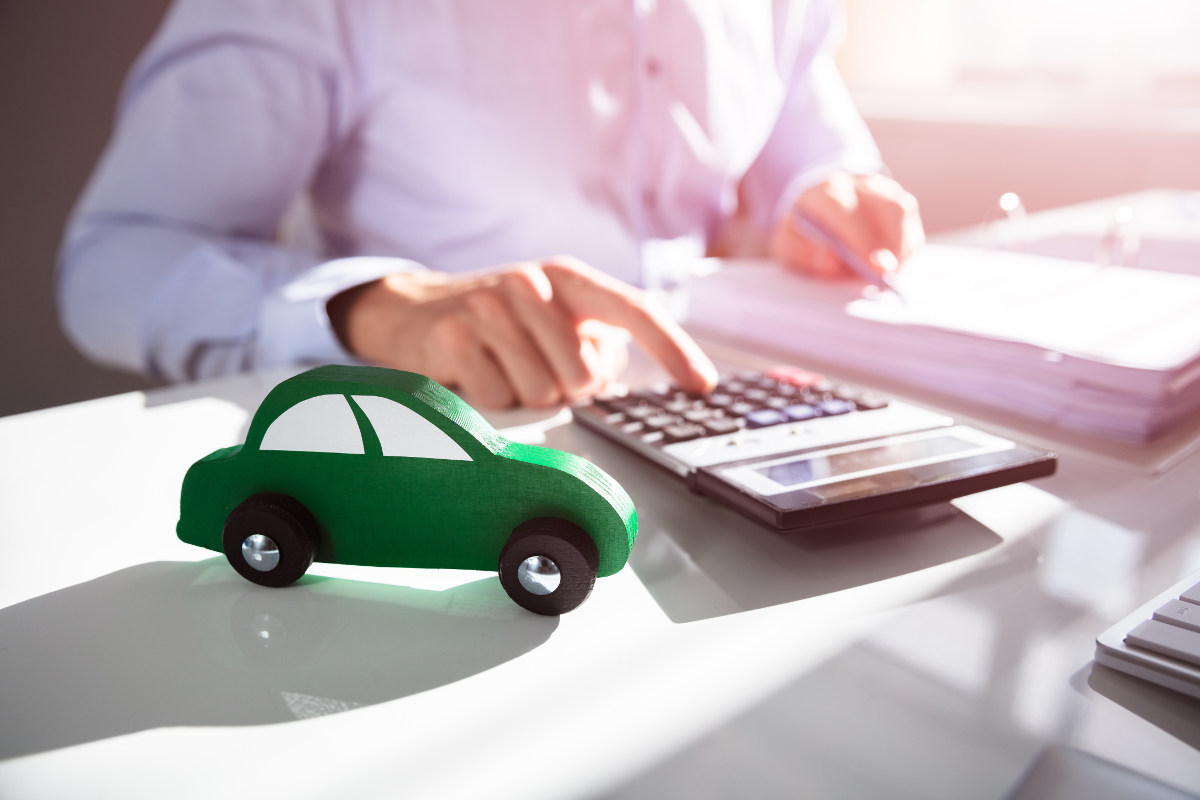 Fortunately, there is so much information readily available regarding cars and their reliability, plus the ownership costs. Therefore, you can efficiently perform some research online to see where the vehicle ranks in terms of reliability and repair costs. You can also see what it is likely to cost you in fuel based on the mileage you are likely to be traveling.
Many online platforms let people review their cars and pass on top tips about which models are the most reliable. There are even "indexes" that show aggregated data on car models and how likely they are to break down.
Check the Vehicle History Report
Each car has a VIN or "vehicle identification number," which means that you can search the vehicle's history and see if it has been involved in accidents, how many former owners it has had, and more. This can help to give you a strong indication of whether the car is likely to be reliable and whether it has had any past issues that should be considered.
Locate Good Used Cars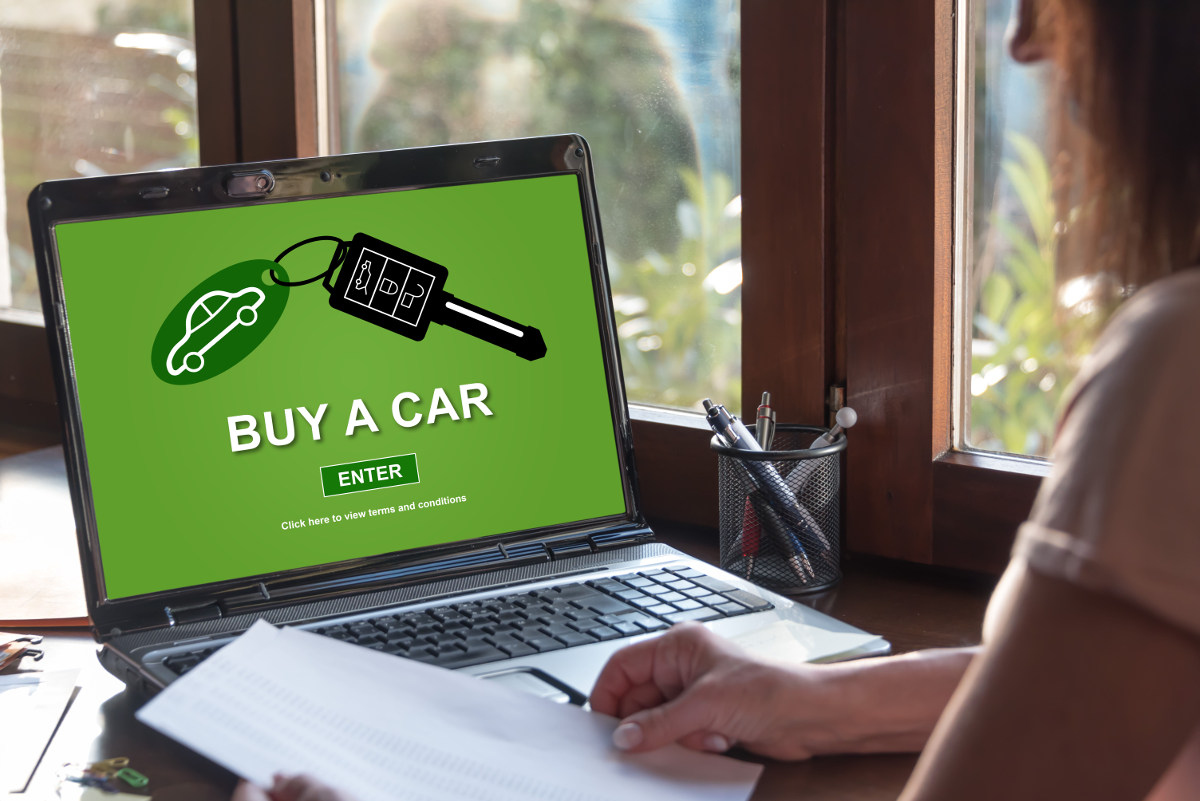 Look online and compare the costs. If you are buying from a car dealer or salesperson, you might be able to check their dealership reviews.
When you buy used cars from the owner rather than a dealer, there can be additional risks, and so it is even more imperative that you perform detailed checks of the vehicle.
Take a Test Drive
You should always take the car for a test drive to see how it performs. If a vehicle has any worrying noises or doesn't feel normal to drive, it could be a red flag. A test drive is also a way for you to work out whether you enjoy driving the vehicle, which is something else that could inform your purchase.
Inspect the Car
There are many visual inspections you can carry out. For example, checking the tires, brakes, engine, bodywork, and more. The test drive plays a part in this, too, as you will be able to check for noises or things that don't quite feel right.
Negotiate the Best Price
You can check listings for similar specs of cars to get an idea of what the car should cost. Independent valuations are a great starting point to negotiate the price with the seller. When you buy a used car, you may be able to trade in your current vehicle. Similarly, if you can pay upfront, this may put you in a better negotiating position.
Once you've worked out what a fair offer looks like and what you can afford for the vehicle, you should contact the seller and discuss a potential deal. Don't appear too keen, as this can impact the price they are likely to ask for.
Close the Deal
When you have settled on a price, seal the deal, and get a contract drawn up. This should be the seller's responsibility, but you need to make sure you agree to the conditions. Don't sign anything unless you are 100% certain of the deal you are getting into.
Summary
Buying a new car should be an exciting process rather than something to be concerned about. Knowing how to inspect a vehicle when buying a used car can ensure that you don't end up with a poor purchase. Doing some market research can also help you find the most reasonable price. Following our tips will help you to drive away with confidence, knowing that even a used car can be your faithful companion for years to come.