Are You Looking for a Loan with No Credit Check?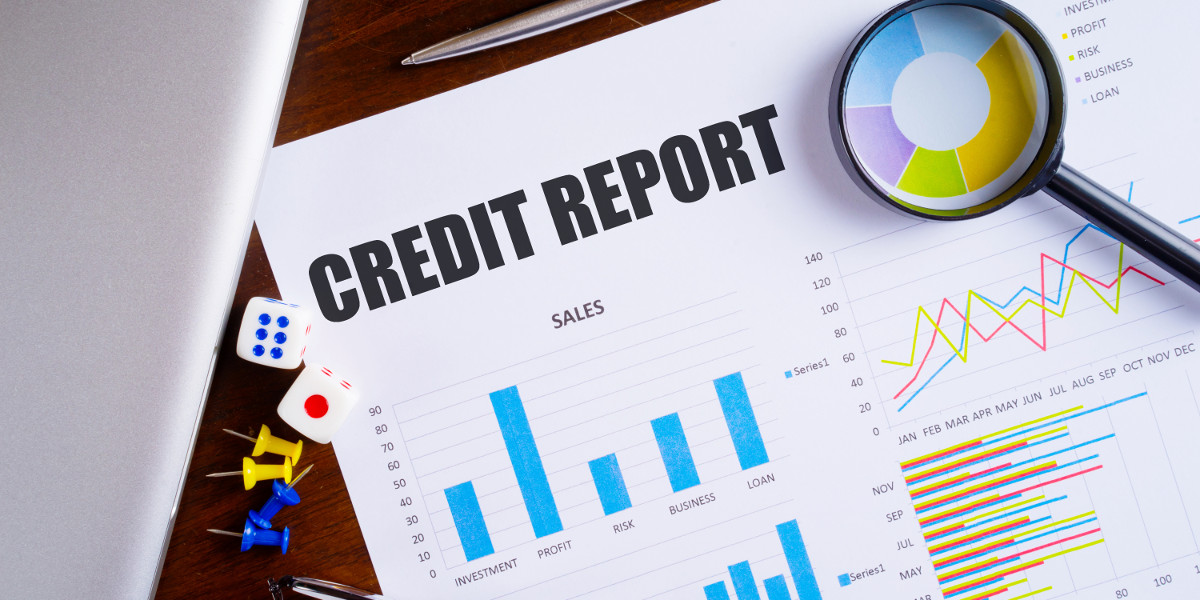 Request a Loan Today*
*By filling out the form above, you will be routed to OpenLoans.com's loan request form.
Getting approved for a loan with poor credit seems like a shot in the dark for a lot of us. And when it's an emergency such as an unexpected medical situation or car repair, you may find yourself looking for no credit check loans since they may seem like your only option to get the financing you need. Unfortunately, loans without credit checks do not exist. Even funding provided by predatory lenders who offer extremely high interest rates that will only put you deeper in debt still requires a credit check. If you're looking for personal loans with no credit check, you may still be able to find funding even with a soft pull.
Why Are Credit Checks So Important?
A credit check is exactly what it sounds like – a lender or financial institution reviews your credit report. Doing so helps them determine how much of a risk you would be if you are allowed to borrow money. Unfortunately, when a lender pulls your report for the purpose of assessing your financial stability, this is recorded in your credit report which can lower your score. If you have several hard credit checks in your report, not only will this lower your score, it can cause other lenders to interpret those checks as a sign that you're in desperate need of money. They may think it means that you're not able to manage your money well or that you're willing to get more debt without paying off what you already owe.
Take note that "no credit check" does not always mean that the lender will not perform any kind of credit check. Usually, this means that they will only perform a basic check (also known as a soft inquiry) on your credit history or look at your financial history from a variety of sources outside of the 3 credit bureaus. Essentially, they'll still be checking your financial credibility. Now, before you panic, you should know that a soft inquiry does not lower your score.
Are Personal Loans With No Credit Check Your Only Option?
While it is impossible to get loans without a credit check anyway, financial experts always recommend going the conventional route first. You need to make sure that there are no options left to you before applying for no credit check loans. If you do that, you can get a better idea of your chances of approval by checking your own credit.
Check Your Creditworthiness
People with little to no credit history, just like individuals with poor credit, also have a hard time getting approved for personal loans for poor credit. This is because the lack of credit accounts makes it difficult for a lender to assess how much of a financial risk these people are.
Whether you have poor credit or thin credit history, it pays to know just where you stand with lenders before you start looking for an online loan. This means that you should get yourself a copy of your credit report and see what's in there. You can get a free copy of your credit report from all three credit bureaus which you can use to learn more about your credit history and scores.
There's a chance that there are errors in your credit report that are negatively affecting your score. Having these errors removed can boost your score. If you're lucky, you might even find out that you actually have a "high" enough score to qualify for a regular personal loan that has better interest rates and loan terms. This is why it's best to check the pre-qualification requirements of a loan before sending an application.
Where Can You Get Loans Without a Credit Check?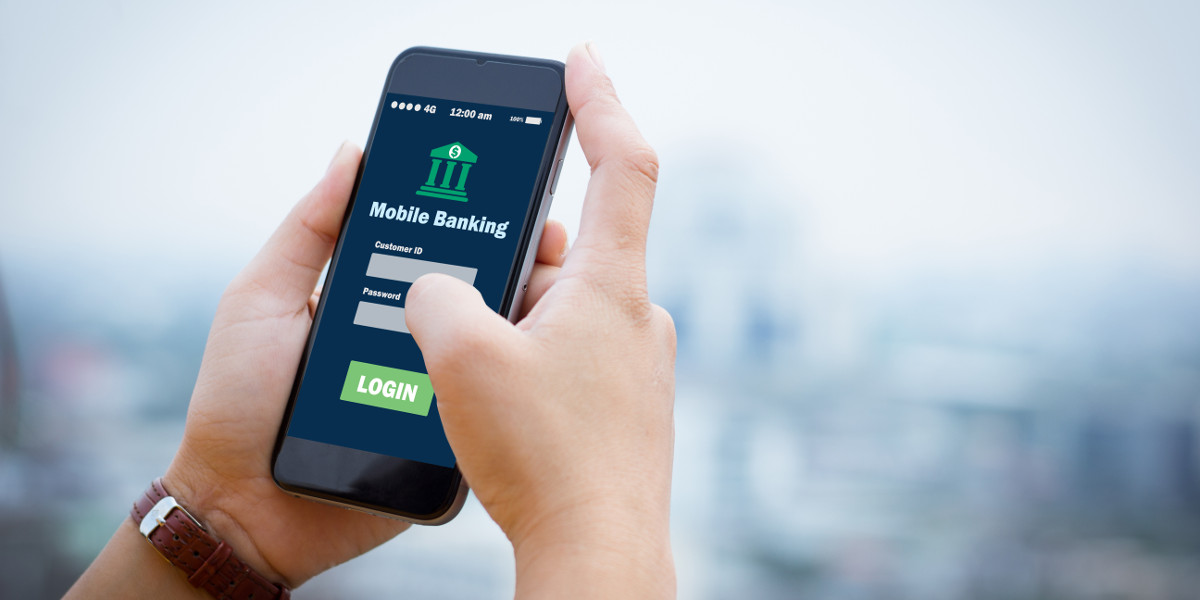 As we said earlier: lenders always run a credit check.
Ok, so they've seen your credit score, and it's not looking good. Well, that's ok because there may still be options open to you. And we're not talking about predatory payday loans either.
Banks
It may seem that banks would not be open to providing loans that do not perform credit checks. That is a good assumption. Some lenders are open to using alternative data to assess a borrower's creditworthiness, but they will always run a credit check. They may also look beyond what's in your credit report in order to see how much of a risk are you. They typically use information such as income, employment, bank accounts in good standing, on-time payment history, and debt-to-income ratio. Some even take into consideration your education and area of study. To find out if your bank will use alternative data to consider your application, it's best if you approach them directly and provide them with proof of your creditworthiness. You'll need documents to show your complete financial profile which includes your financial stability and ability to pay back the loan (we'll talk more about this later).
Credit Unions
Members of a credit union may be able to get a loan from the organization. Credit unions are known for being more lenient when offering loans to their members, usually with better terms. They may also be more open to gauging your creditworthiness using alternative data. However, to avail of these loans, you do have to be a member which may require you to have a certain profession, employer, or affiliation with a particular organization. Inquire with the credit unions where you live to see if you are eligible for membership (if you aren't already a member of one).
Online Lenders
Several online lenders such as Upstart and Lending Club provide loan options to people with poor credit or thin credit history. While they will surely make at least a soft inquiry, they may also use other information to determine your eligibility for their loans such as education, proof of employment (at least 2 months), payment history, a bank account of good standing (at least 90 days), etc.
Payday Loan Companies
Payday lenders require credit checks just like everyone else, and they are not an ideal option if you're already in deep financial debt. This is because these loans typically have high annual percentage rates (APRs). The typical payday loan has an APR of 400 percent. And then there are the high fees and short repayment periods that you need to take into account. The expense of getting a loan such as this should only be made if you are in dire financial straits.
How Do You Prepare for No Credit Check Loans?
As we've already mentioned, all lender perform some kind of a credit check. Although, if you do find a lender who relies less on your credit history, there are some things you should do before you start working with them. You must prove your creditworthiness to lenders if you want to get a loan that relies less on a credit check. You'll need documents and records that show your full financial profile, specifically your ability to pay back what you owe. Some of the documents that you'll need are:
tax returns for the past two years
employment history and pay stubs or proof of paychecks
borrowing history including payment history
bank statements
education records
documentation on credit card debt