Benefits for Veterans
It is only right that Veterans are looked after both while serving their country and in their retirement. In this guide, we look at many of the benefits for Veterans. The U.S. is committed to providing benefits for disabled Veterans and other financial assistance for people who have served in any form of the military.
If the worst happens and someone should pass away, there are also benefits for children of Veterans and widows of Veterans.
Benefits for Veterans After Service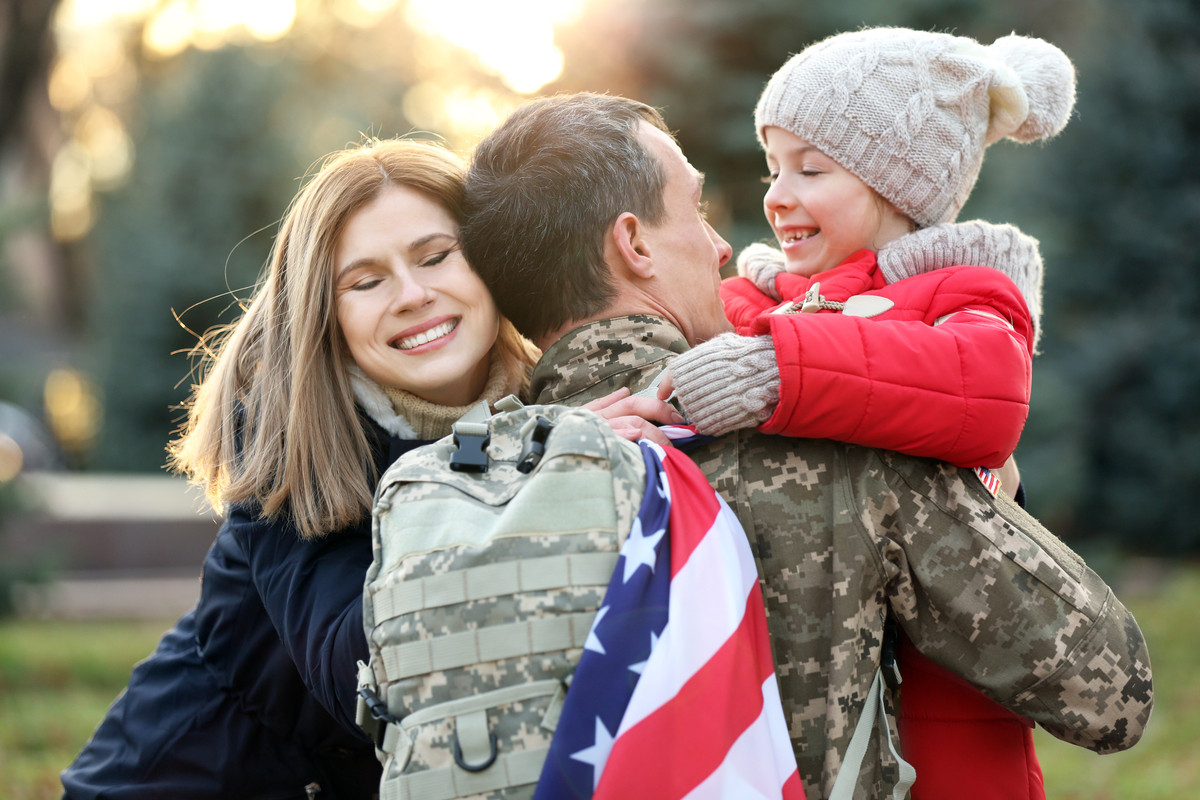 After someone has served in the military, they are entitled to a number of different benefits – including financial and lifestyle benefits.
There are some specific personal loans for Veterans. As a Veteran, you can apply for home loans or even for certain grants issued by the Department of Veterans Affairs (V.A.).
The military health system helps both retirees and dependents of any former military. This is sometimes a way to get help if health issues crop up, paid for by the government.
There are also a number of educational benefits for dependents and ex-military members who can retrain after their service. The Survivor Benefit Plan gives people who have served the option to carry on with a life insurance plan.
The "pension" is arguably the biggest benefit. Anyone who gives 20 years of service is entitled to a monthly annuity, and this continues for life.
Benefits for Active-Duty Military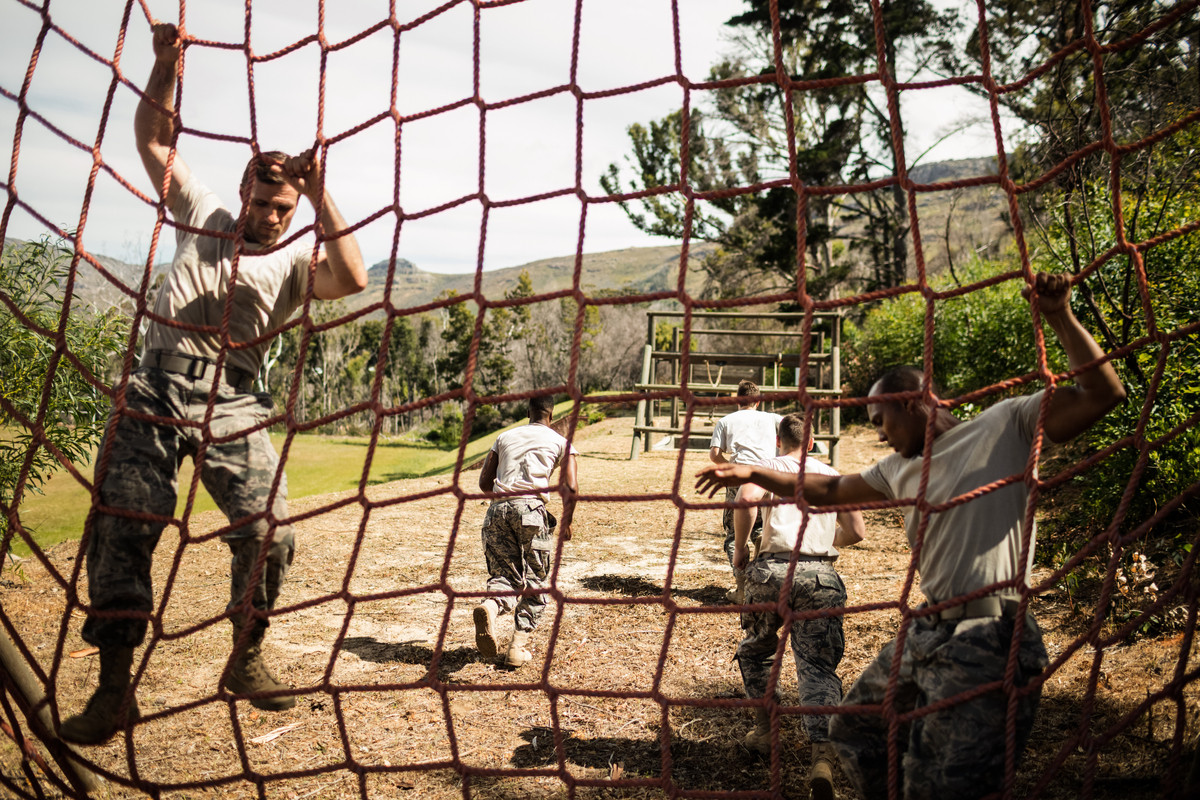 While you are still in service, there are other forms of financial help. Military members are automatically enrolled in service members' life insurance, which protects your family financially if you die under active service.
A lot of places give military discounts. This doesn't come with any government mandate. It is up to businesses to decide whether or not they offer discounts to members of the military.
Other financial benefits apply. For example, personal loans for bad credit may be a better value for active-duty military, as the interest that can be charged is limited by law. This limits loan sharking, although all borrowers should be careful.
Health and dental care are covered for military personnel while they are serving. They also get free board and tax-free food benefits while they are stationed or on reserve.
How to Determine Your Status?
To determine your military status or prove that you have served in the military, you can request information regarding your military history. Next of kin are also able to make this application, which can prove military service. It is useful for getting Social Security benefits for disabled Veterans who haven't necessarily kept proof of their military history.
You can use the VIC, a new type of Veteran I.D. card, which has a photo I.D. Before this, Veterans would have to carry DD-214 discharge papers with them when they wanted to prove their entitlement to military benefits.
There is a separate Veteran Health Identification Card (VHIC) you will need to take to the Department of Veterans Affairs (V.A.) facilities to prove you are eligible for the military healthcare programs.
V.A. Benefits to Consider when Separating or Retiring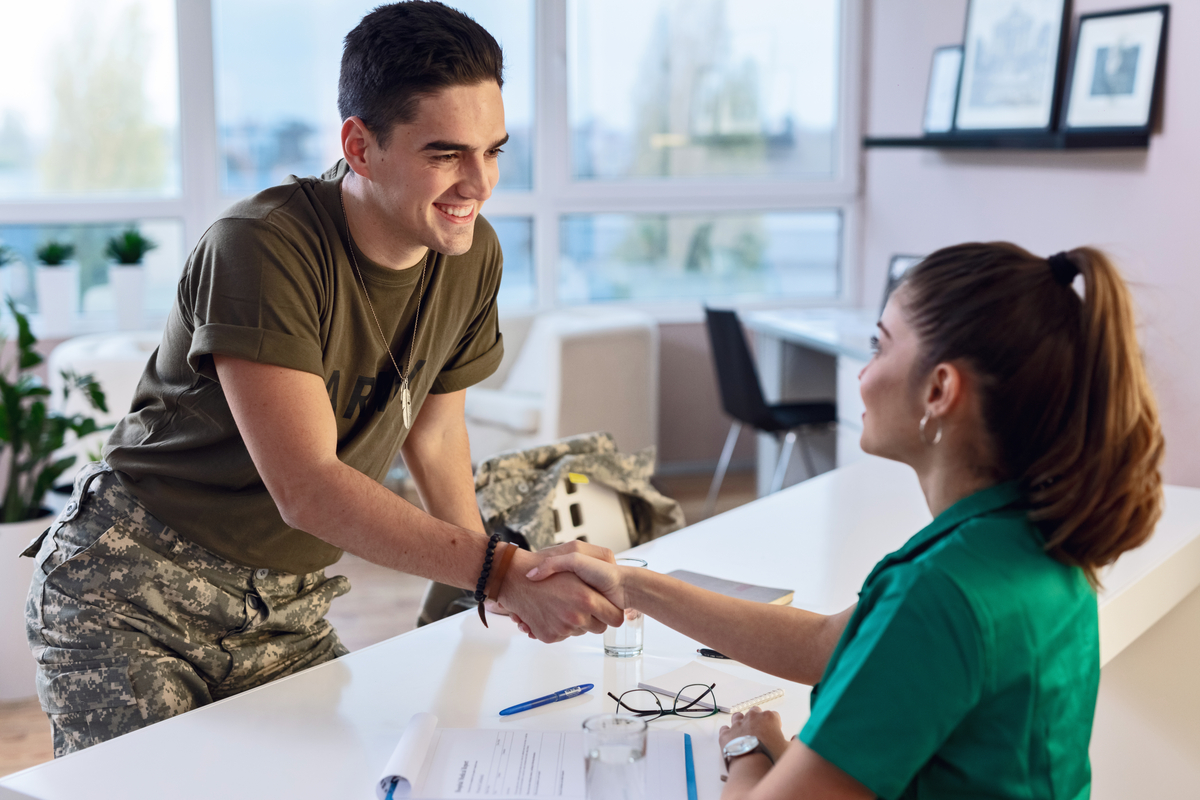 Separation or discharge is when you come to the end of your military service. It's when you need to convert the benefits you get in active service to the benefits for Veterans.
Any pre-discharge disability claims need to be filed 90 to 180 days before your military separation.
You also need to convert the current SGLI coverage on your life insurance to the VGLI, the benefit that continues for military Veterans. If you don't do this within 120 days, there could be a lapse in your life insurance.
Eligibility for educational support is also time-bound. When you are coming up to military separation, you will need to make your application for help between a year and six months before the date you plan to leave.
Healthcare changes, too. Combat Veterans have five years of enhanced eligibility to V.A. healthcare.
Benefits for Disabled Veterans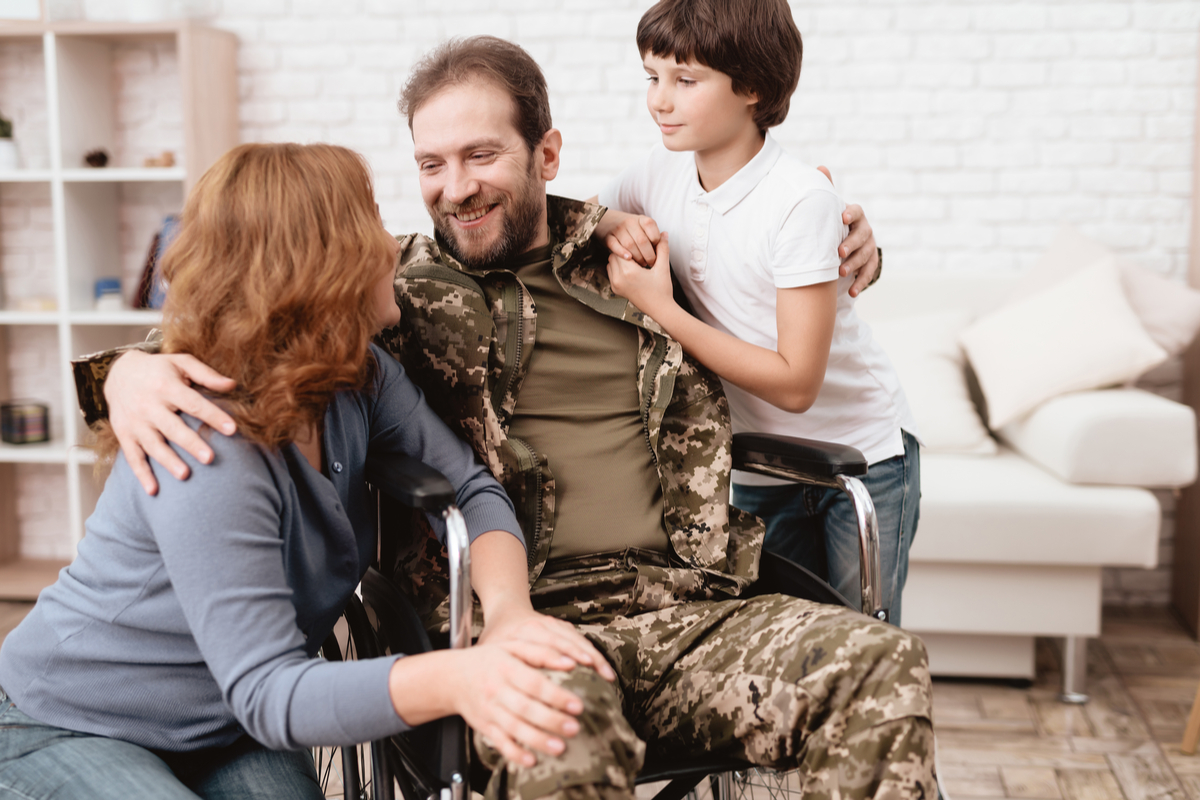 If your disability was caused or made worse by your service, then you might be entitled to help, and you will need to make a disability claim for this.
Grants and benefits are available to try and make the lives of disabled Veterans better. These might include alterations to houses or vehicles to adapt to a disability and ensure a normal, active life. These are an alternative to personal loans you may have to take out to pay for work to be done on a house or vehicle.
There are also Social Security benefits for disabled Veterans. These include a monthly payment based on how severe the disability is. These grants are up to $1,924 per month, depending on the severity of any disability.
Benefits for Children of Veterans
One benefit available to either the children or widows of Veterans is access to a military pension. The "survivors pension" is often reserved for Veterans' widows, but some children may also be eligible to apply and get access.
A death in the line of duty will also cause a compensation payout that can be paid to military partners or Veterans' children.
Chapter 35 educational benefits can help with your educational costs. You can get money to pay for education or other forms of training, plus tuition fees for university or other education. There might even be help available to pay for things like school supplies or housing while you study.
Education programs include the Marine Gunnery Sergeant John David Fry Scholarship. This is for Children of servicemembers who died on duty after September 10, 2001.
The Survivors' and Dependents' Educational Assistance (DEA) program also helps to pay for your training needs as the child of a military Veteran.
Request a Loan Today*
*By filling out the form above, you will be routed to OpenLoans.com's loan request form.
Benefits for Widows of Veterans
A lot of the same benefits that apply to children are applicable to widows of military Veterans.
The Civilian Health and Medical Program of the Department of Veterans Affairs (CHAMPVA) helps with cost-sharing of medical bills, services, and supplies if you are the child or partner of a Veteran with disabilities or who passed in active duty.
TRICARE may provide full coverage for a widow. This gives them a health plan, including medication, dental plans, and programs to help with other special and additional needs. There are many requirements to qualify for TRICARE.
The VA Survivor's Pension is probably the biggest of the benefits for widows of Veterans, effectively allowing you to inherit the pension of someone who served in the military. You might be eligible if you have not remarried and if the Veteran you were married to did not get a dishonorable discharge. There are a few other requirements.
Dependency and Indemnity Compensation (DIC) is another benefit paid monthly to survivors of military spouses. This type of compensation only applies to service members who were killed on active duty or those who died due to disabilities that were caused to them during their service. This monthly benefit is not taxable and can be paid directly to a surviving spouse.
Conclusion
This guide has covered the most crucial and common benefits for Veterans that are offered by the U.S. state government, but there are more plans, benefits, and opportunities you might be able to find if you delve deep into your specific situation.
Some of the military benefits include the fact that laws protect how much you can be charged if you take out even a loan with no income verification. Interest payments are capped for active-duty military, so you won't have to pay out a fortune in interest if you do have to borrow.
As well as the benefits offered by the government, some other companies may provide financial help such as college scholarships based on military service, or even just discounts on products you need to buy. As a military veteran or the surviving spouse or child of a Veteran, you should always check if a military discount is in place wherever you decide to shop. It might not sound like much, but saving a percentage on your shopping can quickly add up to create a sizeable benefit.