7 Reasons You Might Need a Short-Term Personal Loan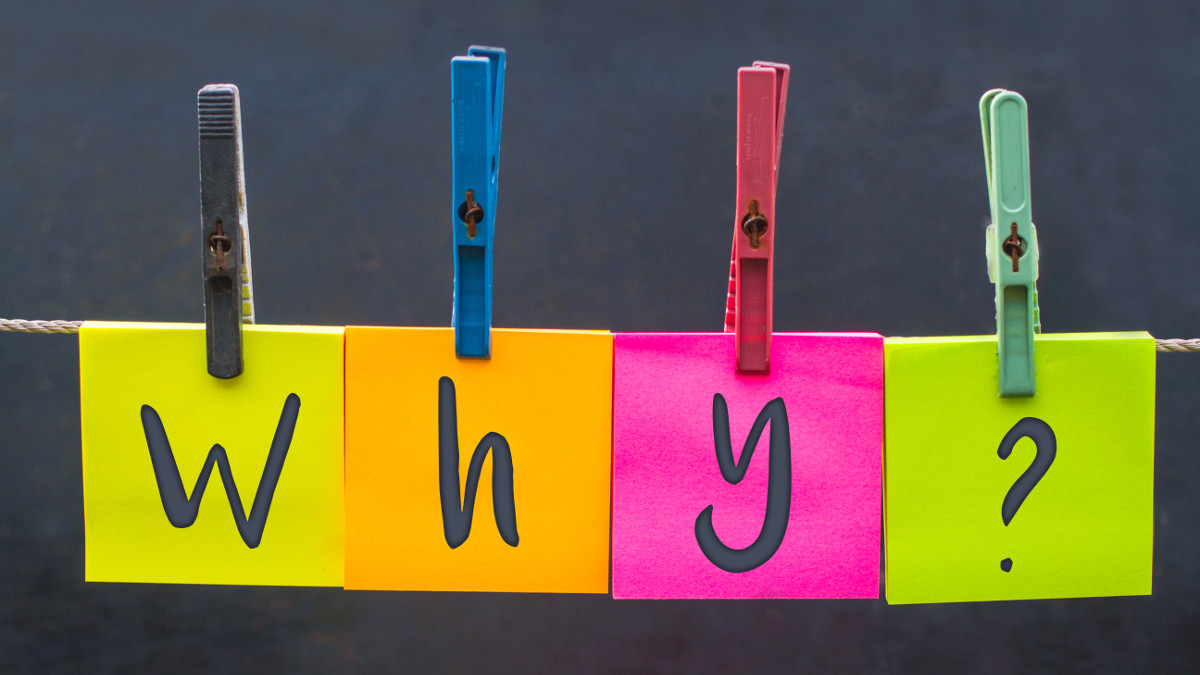 Request a Loan Today*
*By filling out the form above, you will be routed to OpenLoans.com's loan request form.
For the cash-strapped, the only way to move forward quickly is to get a loan. Yes, saving money is still the best option as this does not put you into debt. But not everyone has the time to wait. At times, even an emergency fund won't be enough to cover unexpected expenses. This is why, in certain situations, a loan is the next best thing.
Of course, with so many types of loans available today, which one should you go for? In general, the best loan type for the cash-strapped is a short-term personal loan. Why? For reasons that we will discuss later. For now, let's talk about this particular loan.
What is a Short-Term Personal Loan?
A short-term personal loan is a type of unsecured debt. Unlike your mortgage or auto loan, you do not need to put up any collateral. And unlike your credit card debt, this comes with a fixed interest rate and a fixed payment term which is usually two to five years. In addition, this type of loan tends to have a lower interest rate than your credit card. Moreover, short term personal loans have a shorter approval process compared to traditional loans. Typically, a lender will only need your credit history and score in order to determine your eligibility and the interest rate of your loan. The best thing about this kind of loan is that you can use the money for almost anything under the sun.
Reasons People Use Short-Term Personal Loans
1. Consolidating Debt
If you have multiple loans, trying to keep track of the various payment due dates, balances, and interest rates can be overwhelming. It can also spell financial trouble in the future. To help make things simpler for you, you can try to get a personal loan to consolidate all your debt into one monthly payment. The loan may have a fixed interest rate that will not fluctuate and should be easier to incorporate into your budget.
In fact, getting a personal loan is ideal for paying off credit card debt. It sometimes has a lower interest rate, and you may also be able to reduce the total amount of money you'll end up paying as well as the length of time it'll take you to pay off the debt. And the amount you need to pay monthly should be consistent over the life of the loan, meaning you can breathe easier and so can your budget.
2. Finance a Home Repair
If you don't have equity in your home or you'd rather not get a HELOC (home equity line of credit), then a personal loan for home repair is a great option. You can even use this loan to finance a remodel such as installing solar panels, building a pool, or landscaping.
3. Moving Expenses
Moving from one location to another can be costly. Even if it's just a local move. According to the American Moving and Storage Association, a local household move is going to cost you around $1,250 on average, and people are looking for a financing option for moving expenses. For a move of 1,000 miles, the average cost is $4,890. Suffice to say, whether it's a local move or across the country, you will need to shell out quite a bit of money. Getting a personal loan can help you cover these expenses. It can also help you put down money on your new place. This kind of loan is especially helpful if you're looking for a better financial future in a different place but you don't want to risk your car as collateral.
4. Cover Medical Emergencies
Saving for a rainy day is the best way to finance medical emergencies. Or any kind of emergency, for that matter. However, not everyone is able to save enough to cover a large expense. People can use personal loans to cover medical bills. This can be less costly, especially since the interest and repayment term is fixed. The debt also won't be compounded by other purchases you make using your card.
Take note that even if you have insurance to cover your healthcare expenses, you'll still need to pay deductibles, which can be costly. A personal loan can help pay that expense along with any expenses that your insurance just won't cover.
Unexpected pet emergencies can be quite expensive as well. And not everyone has the ready cash to pay the vet. While some do offer payment plans, your vet may not. A short-term personal loan can help you cover the cost of ensuring your furry friend's health when you're cash-strapped or would rather avoid swiping your credit card.
5. Finance Funeral Expenses
Ok, so it sounds morbid when people talk about it out loud. But this isn't a topic that can be ignored. Funerals are expensive. In fact, it could cost you up to thousands of dollars. Unfortunately, not a lot of people put away money to cover the cost of the casket, funeral home service, or even the burial plot. If the estate cannot cover the expenses, the family left behind will need to find a way to cover them. A personal loan can help ensure your final goodbyes are peaceful, not panicked.
6. Improve Your Credit Score
Yes, you read it right. Getting a personal loan can help you increase your credit score. This is because it can create variety in the type of debt you carry, which is a positive thing. It's much easier to pay off, which decreases the amount of debt you have more quickly. Plus, regular payments on the loan create a positive payment history. You should not expect a boost right away, but over time, you may see an increase.
7. Start a Side Business
It takes money to make money. If your job doesn't leave much for savings, you're going to need to have a side hustle to help you increase your monthly income. For some, that may mean taking on side jobs. For others, it means starting a business which means capital. With a personal loan, you can get the capital you need and pay it off slowly as your business starts to boom.
How to Get a Short-Term Personal Loan
Obviously, a personal loan is quite a useful financial tool. But that doesn't mean you should simply dive headfirst into one. If you're thinking about getting a short-term loan, it's best first to shop around to see the going rate being offered for a person with your credit score. Check any fees and features associated with each loan. Send all your applications within a short amount of time so that any credit checks are lumped together. And when you get online loan offers, make sure only to get the one that offers the lowest rate and provides you with repayment terms that fit with your budget.